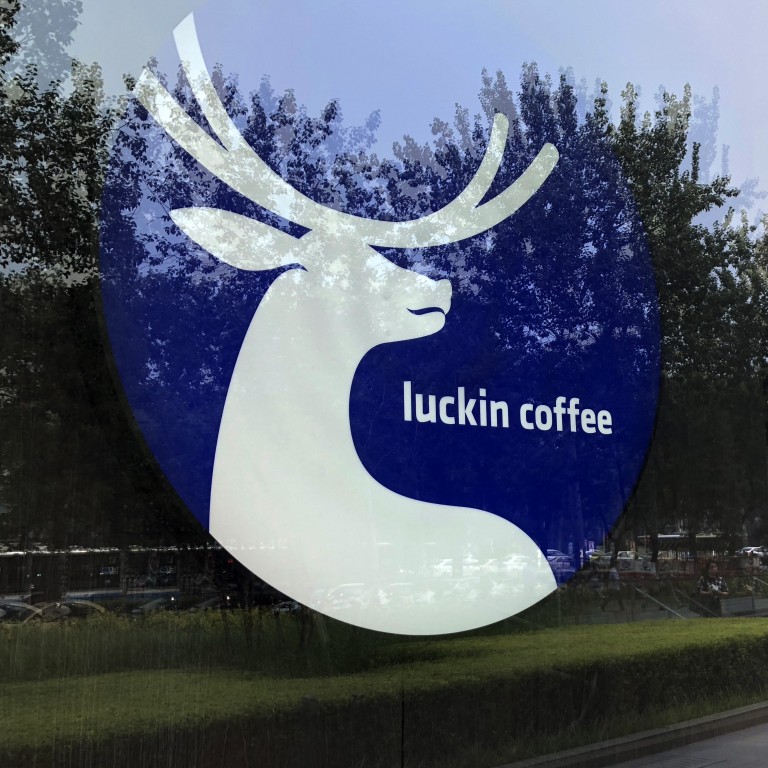 A coffee seller that thinks it's a tech company is taking on Starbucks in China
Luckin plans to have more stores in China than Starbucks by the end of the year
This article originally appeared on
ABACUS
For many of us, coffee is an indispensable part of life. But it's not something we spend too much time thinking about, let alone reading about in newspapers.
Yet in China, a place not exactly known for its love of coffee, startup Luckin has been filling headlines for taking on coffee chain Starbucks. It's also turning heads in the tech community, making some wonder what all the fuss is about.
Luckin isn't just a Starbucks knock-off, though. The two have some obvious differences, and it's not just the brew.
First, Starbucks sells muffins and sandwiches while Luckin has also Sichuan cold noodles. Luckin is also cheaper since it burns a significant amount of money on coupons for customers.
The biggest distinction for Luckin, though, is that it relies completely on an app-based platform for selling and delivering coffee. This has allowed the company to quickly find its way into the lives of China's young, delivery-loving urbanites. That is where the frenzy began.
"They are still basically a retail coffee business at the end of the day, but they act like a tech company," said Peking University professor Jeffrey Towson.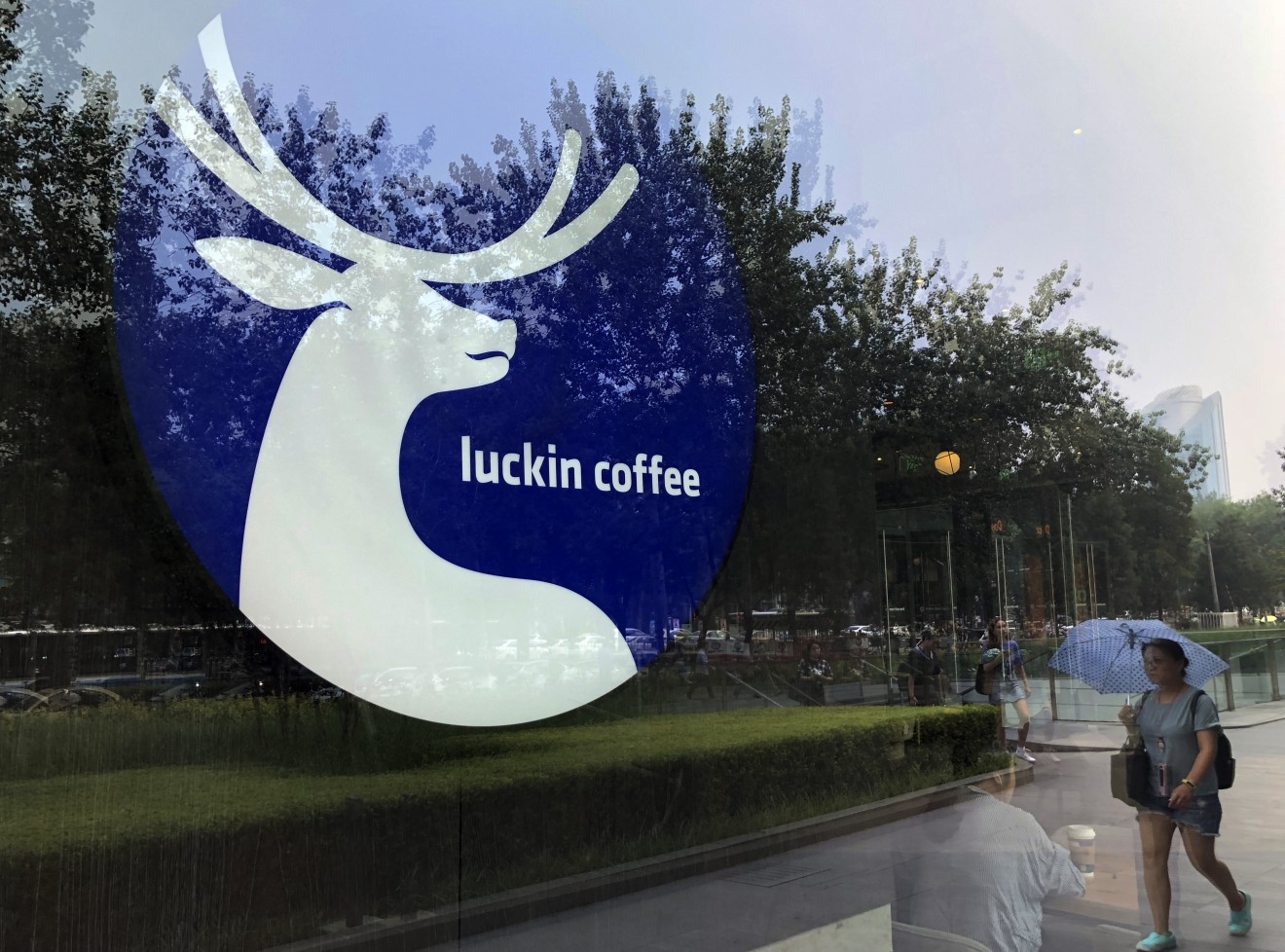 Luckin's similarity to tech startups largely has to do with the venture capital money pouring into the company. The coffee seller is also diligently spending that money on rapid expansion.
According to Towson, this approach has been used by tech companies such as Google and Uber to win over customers before the competition. After all, not many people want two different apps on their phones that do the same thing.
In less than two years, Luckin has already opened up almost 2,400 stores in China with 2,500 more planned. By comparison, Starbucks has been in China for 20 years and has more than 3,700 locations. Luckin said in its
prospectus
that it intends to become the largest coffee chain in China by the end of the year.
The new coffee purveyor is now looking to raise up to
US$586.5 million
through an IPO in the US. Fast Company included it in its list of Most Innovative Companies for 2019. Its growth has been so fast you'd think they're selling something more addictive than coffee.
During this time, Luckin has been playing up its image as a tech-savvy company. It's working with SenseTime, China's largest facial recognition company, to offer a customized menu to customers when they're spotted on camera. The company also made an "
AI coffee
" with Huawei (not that it helped with the flavor).
What really made Luckin's name, however, was going after Starbucks. In 2018, Luckin
threatened
its massive US rival with a lawsuit over unfair competition and monopolistic practices. Starbucks shrugged it off by saying they have no intention of participating in the promotion of other brands.
Luckin is also helped by the fact that it doesn't have to worry about finding the perfect location, which has been a priority for Starbucks. Luckin stores are usually just small kitchenettes that are cashless and designed for fast delivery or pickup.
Starbucks has not been standing by idly. The company teamed up with Alibaba to deliver coffee to customers through Alibaba's various platforms, including the delivery service Ele.me and grocery chain Hema.
(Abacus is a unit of the South China Morning Post, which is owned by Alibaba.)
Starbucks CEO Kevin Johnson even took a shot at Luckin without mentioning the company by name,
saying
that "competing through heavy, heavy discounts" is not sustainable.
He may have a point. Luckin has largely sustained itself through raised capital and loans. In April, the company
took out a US$6.7 million
loan using its equipment as collateral.
Some observers, like Towson, see the hype around Luckin as similar to
what happened with Ofo
during China's bike-sharing boom. Bike rentals are, after all, a fairly straightforward business. As soon as a digital layer is added on, it seems much more interesting.
China still has huge potential for coffee sellers, though. The country's per capita coffee consumption is currently just 6.2 cups a year, compared with 388 cups in the US, according to data cited in Luckin's prospectus.
It also can't hurt that coffee and the sugar that comes with it is a mildly addictive stimulant. Increasing the number of people having their daily cup of joe -- and it's usually daily -- is what Luckin is betting on.
"The way they really win is they get the Chinese market to drink more coffee," said Towson.