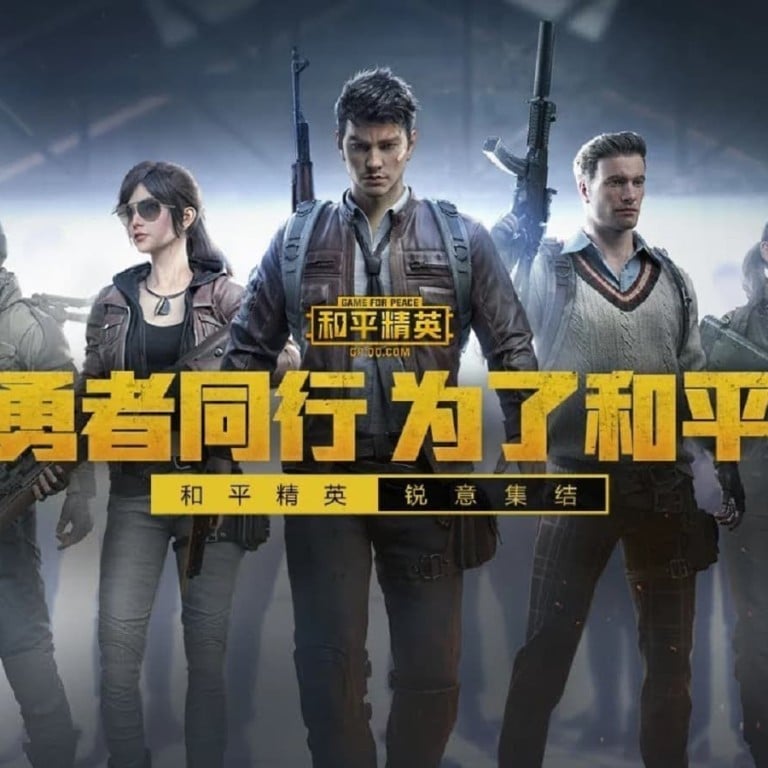 Tencent's Game for Peace frightens developers and gamers, but investors love it
Censorship implications of swapping out PUBG Mobile for a more patriotic version draws concern
This article originally appeared on
ABACUS
Scrapping a game with 186 million users might seem insane. And indeed, Tencent's decision to replace PUBG Mobile with a
wholesome, hyper-patriotic shooting title
called Game for Peace has plenty of detractors.
The move was
widely mocked by gamers
, mercilessly ripping the way it makes characters react to being shot and eliminated by waving a friendly goodbye at their apparent killers. It's also drawn plenty of concern from developers: If even the country's biggest gaming company seemingly can't resist government censorship, what does this mean for them?
"It's hard to understand what the future of game regulation in China looks like," said
Charlie Moseley
, a game developer in China and founder of the
Chengdu Gaming Federation
. "This turn of events is cartoonishly preposterous."
But there is one group delighted by Game for Peace: Investors.
Tencent's shares jumped on news of the announcement. And why not? It means the biggest gaming company in the
world's biggest gaming market
has finally managed to monetize one of its most popular games.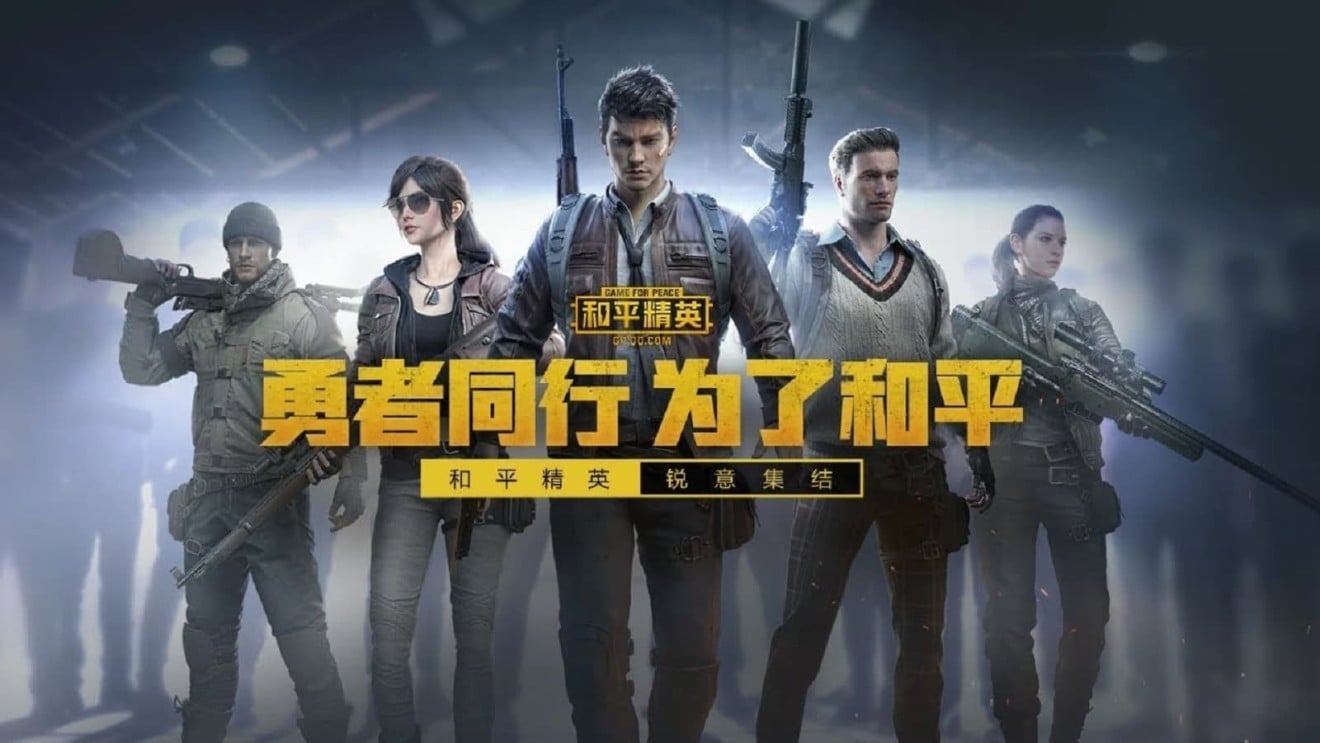 Being free to download, PUBG Mobile relies on selling things to players inside the game to make money. But Tencent couldn't do that, because the game didn't have a monetization license from the Chinese government, which was reluctant to grant one based on the game's violent content (and
possibly PUBG's South Korean ownership
).
Game for Peace has no such problems. It's virtually identical to PUBG in almost every way with a few key differences -- like the purchasable loot boxes commonly seen in virtually any free-to-play mobile game.
It also has elements you might not see elsewhere: Like no blood and gore, an odd omission in a game that literally asks players to shoot each other to death. And there are ads for the Chinese Air Force and Chinese fighter jets flying around, too.
Still, given the broad similarities between the two battle royale games, it's possible Tencent might not have to give up many of the 186 million users that PUBG Mobile amassed in China before it was shut down.
"We expect a majority of PUBG Mobile players to move over, and for Game for Peace to generate significant revenue for Tencent this year,"
Niko Partners analyst Daniel Ahmad
said.
This sounds great for Tencent, but others in the industry are worried. Some game developers in China, especially expatriates, worry that Game for Peace might have set a bad precedent for video game censorship in China.
In spite of China's draw for foreign game makers, Moseley said people have started losing confidence in the market, finding it more inaccessible in recent years.
Xuan Li
, co-founder of
Zodiac Interactive
, said the current state of game approvals in China is discouraging, having already hurt potential partnerships for his company.
"Since the freeze of government approvals in March 2018, Zodiac has postponed publishing cooperation with multiple Western game companies," Li said.
The company still doesn't know how long it will take to get government approval or feedback on new games, he added.
It's also never clear why a game doesn't get approved, complicating the process. Before launching Game for Peace, Tencent tried in vain to please Chinese regulators with PUBG Mobile. When Tencent initially launched the game, a mobile version of the South Korean PC game PUBG, the Chinese version already included
banners of socialist slogans
.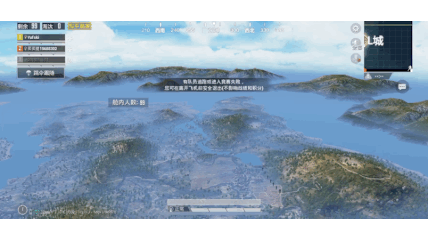 With Game of Peace, Tencent finally got a government license but no longer has the advantage of the PUBG brand. While this is a negative development for PUBG's original publisher, Ahmad said Tencent might have a mutual agreement with PUBG Corporation regarding Game for Peace.
While the situation doesn't look great for Tencent, game developers still primarily put the blame on the Chinese government.
"Tencent isn't really at fault," Moseley said. "They are doing what is probably necessary given the extraordinary circumstances of the situation."
This also puts PUBG Corp. owner Bluehole in a tough situation. Moseley said he thinks Bluehole will acquiesce to requests from Tencent because they rely on the Chinese market.
We reached out to Tencent for comment but did not hear back by the time of publication.
Some analysts say making modifications like this is an easy way for developers to succeed within China's rules.
"I don't think Tencent has really ditched PUBG IP, or Bluehole," said IDC market analyst
Turian Tan
. "In fact, this set a good example for successor partners that Tencent could properly deal with censorship barriers and bring sensitive products online."
But the transformation of PUBG Mobile from a kill-everyone-to-survive game into a wholesome, patriotic experience shows that sometimes it's not that simple.
"[Game for Peace]… panders to Chinese socialism," says Mosely. "Reality is stranger than fiction."
Correction: A previous version of this article misspelled Charlie Moseley's name and referred to him as co-founder of Tap4Fun and the design director at Dragonest, where he no longer works. We regret the error.