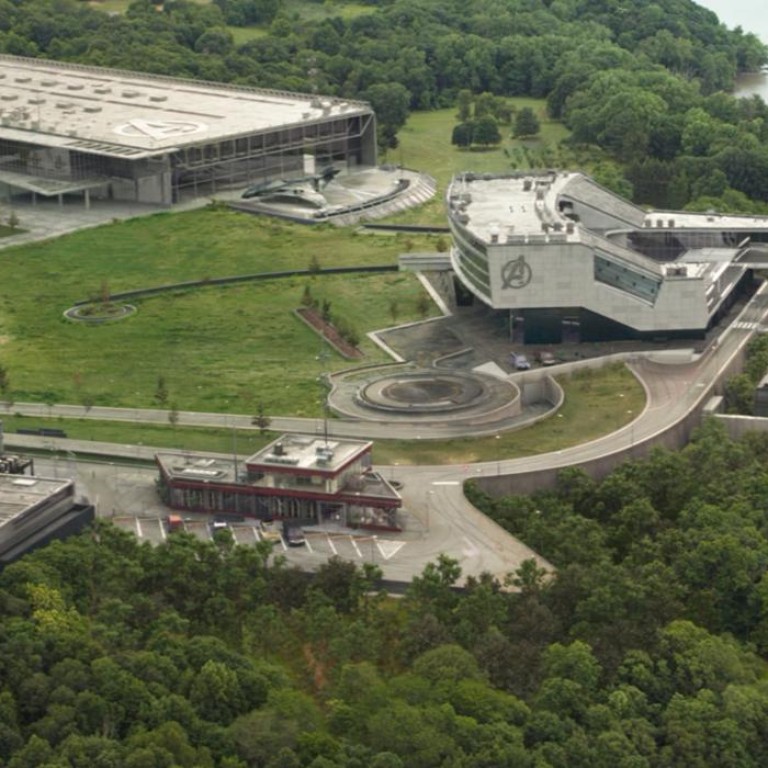 Avengers HQ belongs to a Chinese excavator and bulldozer manufacturer
Chinese fans enjoy the tidbit from Avengers: Endgame... even if Thanos blows it up later
This article originally appeared on
ABACUS
It's not just the members of the Avengers who have secret identities. When the team's headquarters isn't housing spaceships or time machines, its real-life identity is a manufacturer of heavy equipment like excavators, crane machines, bulldozers and concrete mixer trucks.
(This story contains mild spoilers for Avengers: Endgame. If you haven't seen it yet, why aren't you in a movie theater right now?)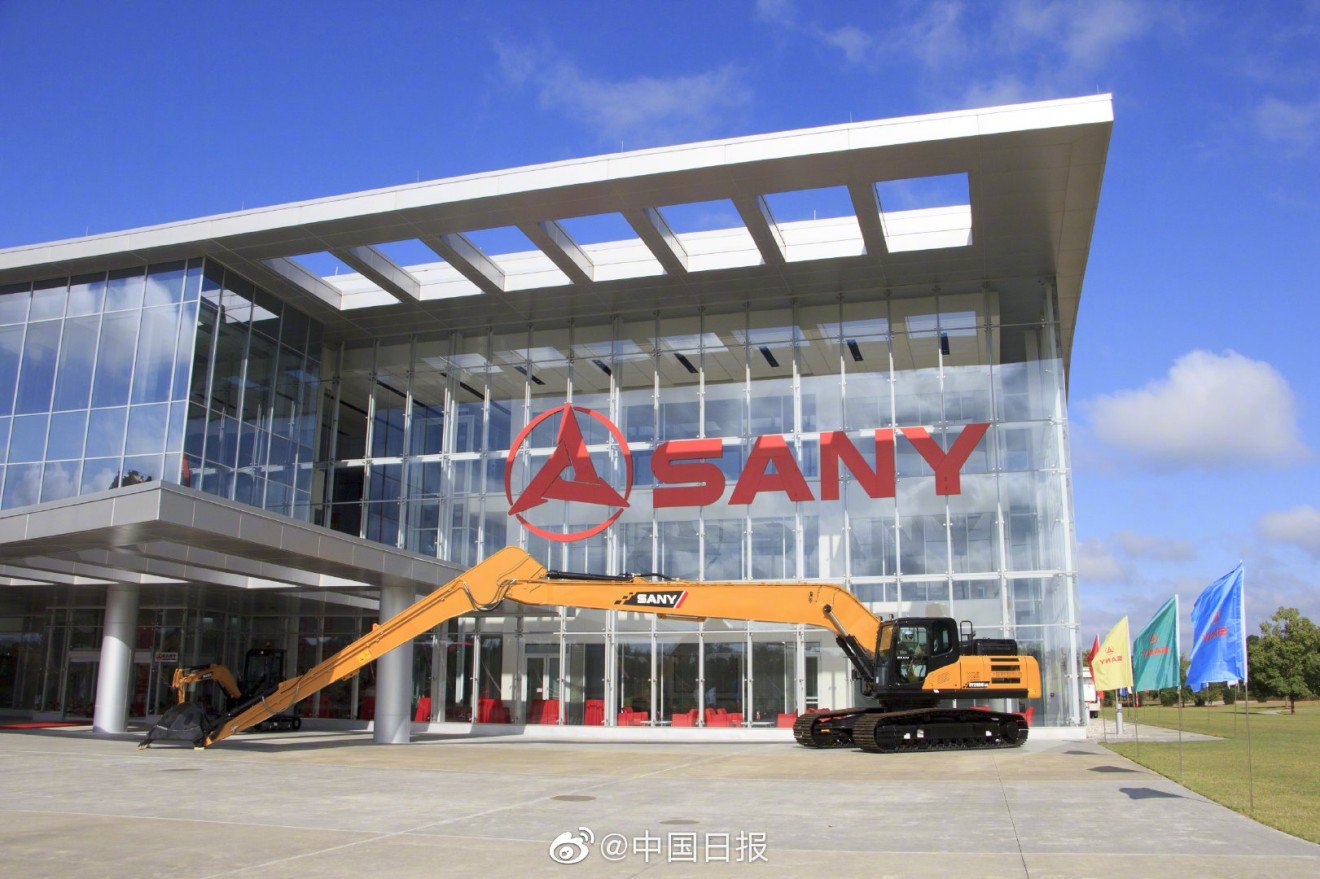 Online buzz about the minor detail attests to the huge popularity Avengers: Endgame has enjoyed in China so far. The movie has raked in
US$575 million in ticket sales
there in just three weeks, making it China's biggest foreign film at the box office.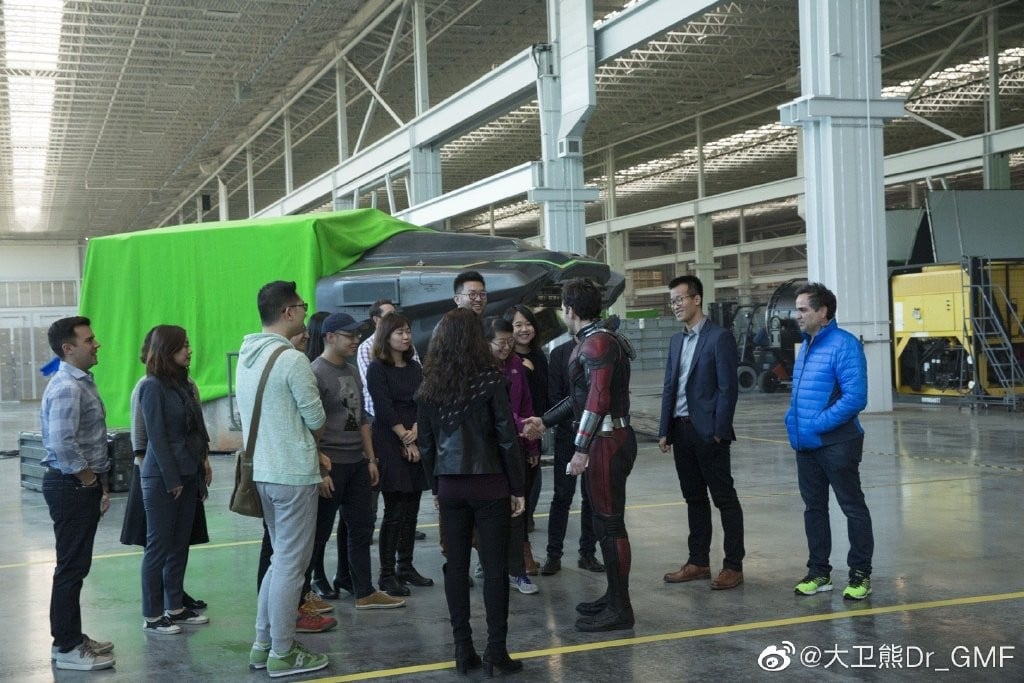 Many netizens were amused by the location choice. After all, the Avengers are supposed to be a high-tech, superpowered team. There seems to be some irony that the real location of their HQ actually makes unwieldy and unexciting machinery.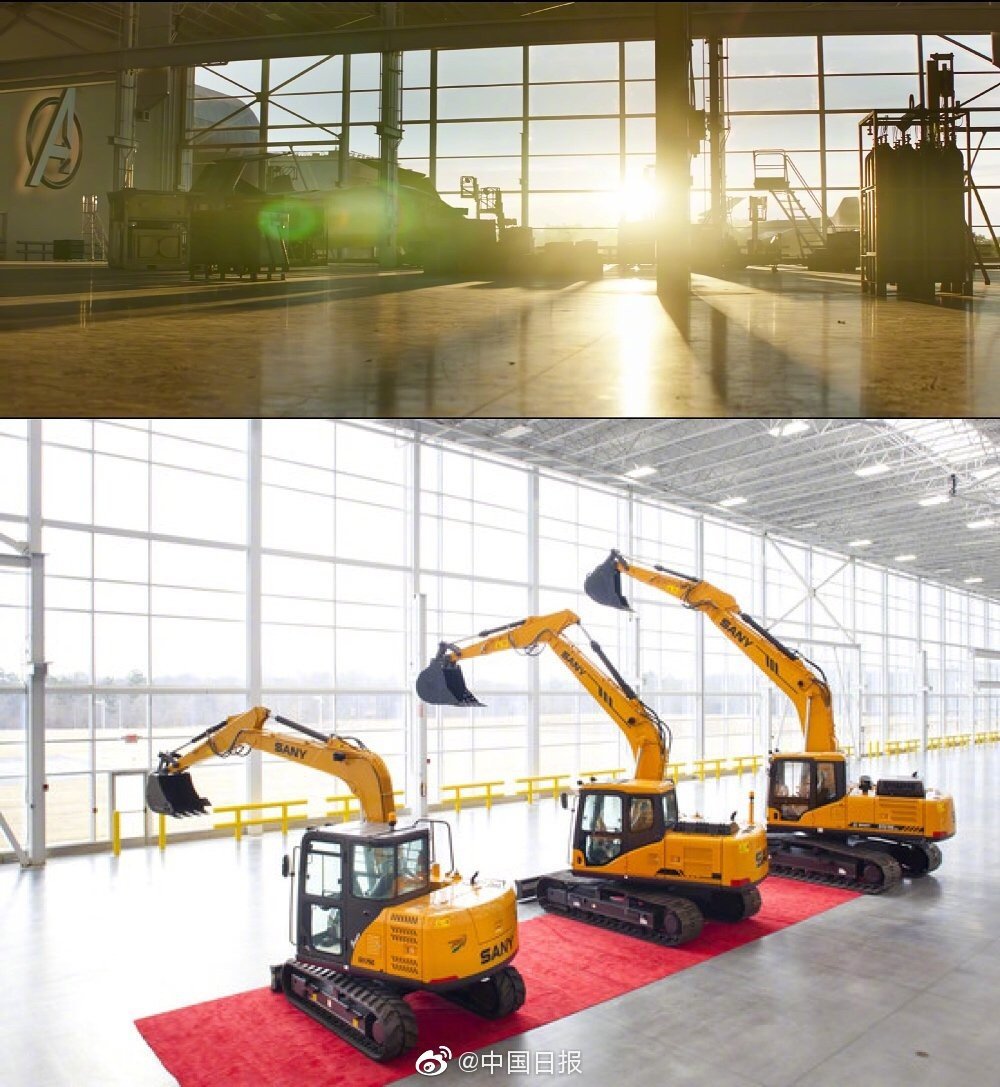 This is not the first time Chinese fans have found their country featured in the Marvel Cinematic Universe. In
the second season of Marvel's Agents of S.H.I.E.L.D.
, a map showing the headquarters of the evil organization 
Hydra
was found to be eerily similar to the map of Shanghai. While a few people slammed Marvel for the haphazard association, many fans got a good kick out of it.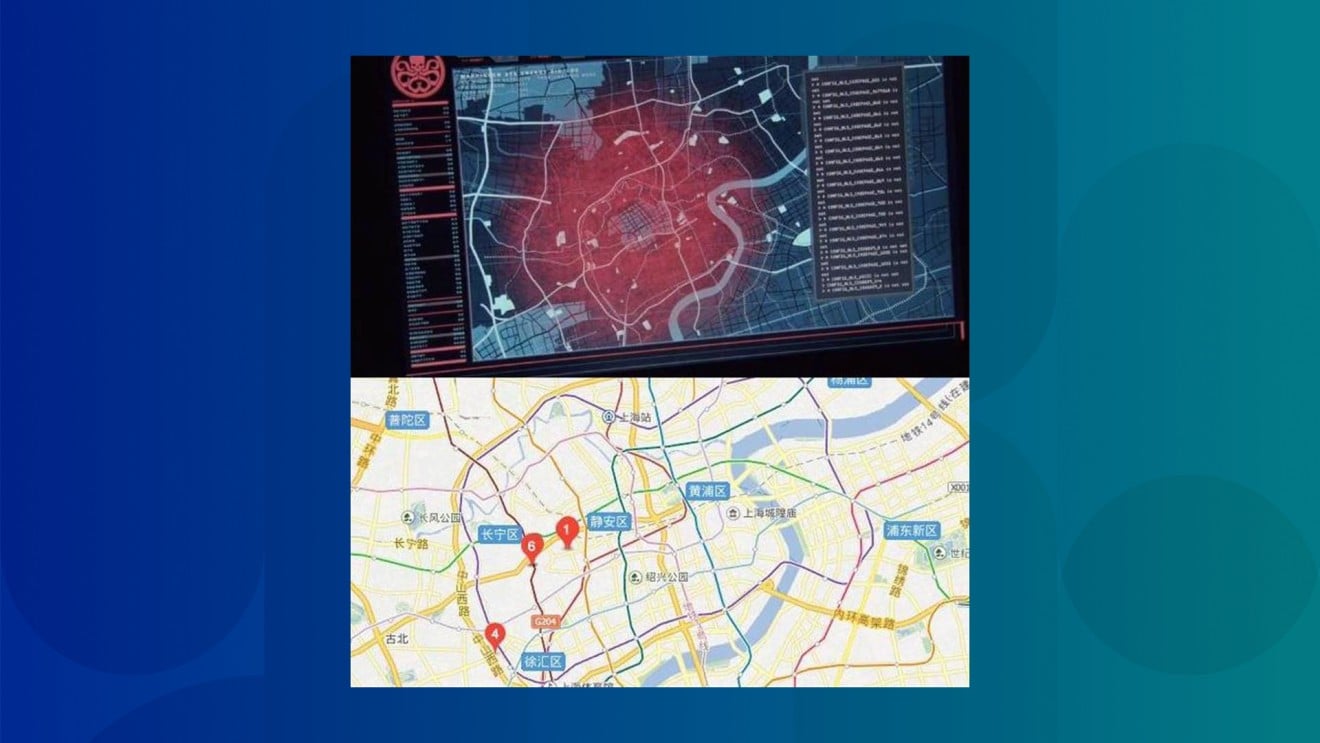 But this time around, China was featured on the good guys' side. For that, many Chinese fans appeared proud that the Russo Brothers picked Sany's headquarters as the base for the Avengers.
Others noted that Thanos later blows up the entire building. Oh, well.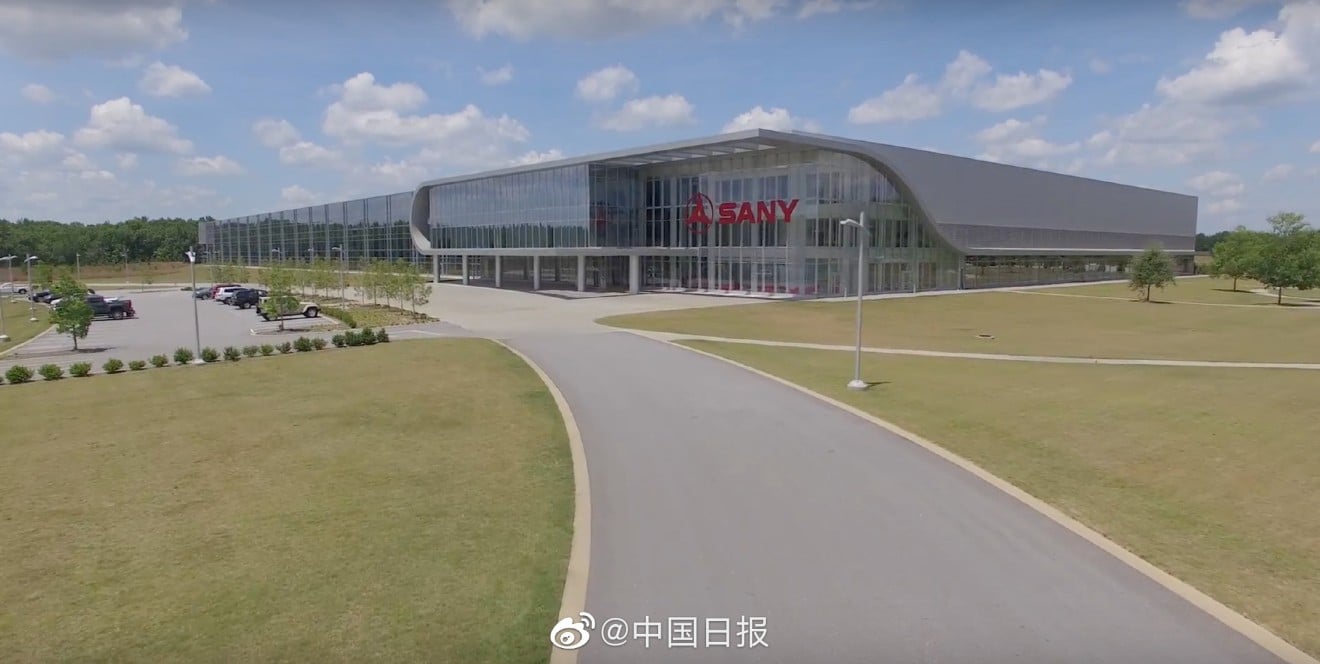 So now that you know where Avengers' secret hangout is, can you go visit? If you do go take a look, don't expect to find remnants of the Avengers' latest adventure.
According to Chinese media
, Sany's US headquarters has already been restored to its original look. The movie team did leave behind a piece of drywall as a memento, though.