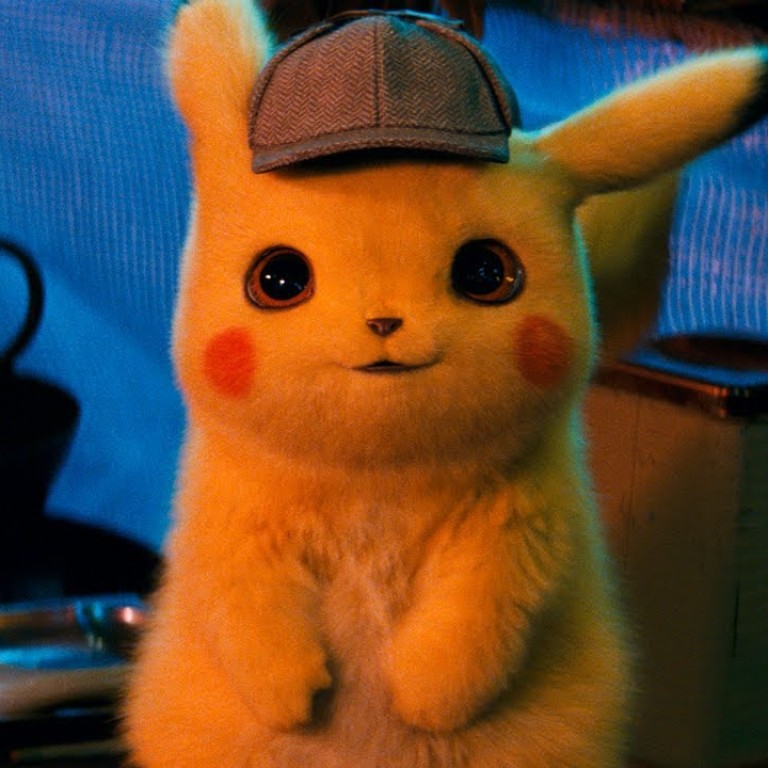 These Pikachu knockoffs from China will haunt your dreams
Detective Pikachu is a hit in China, where fans have found some creative knockoff interpretations of the most popular Pokémon
This article originally appeared on
ABACUS
Pokémon Detective Pikachu is a hit in China. The live-action movie covering the adventures of the yellow fluffball scored 282 million yuan (about US$41 million) at the Chinese box office over the weekend. But it looks like some companies were a little too eager to cash in on Pikachu's iconic image.
Internet users in China have been unearthing the worst Pikachu merch they could find and publishing them on microblogging platform Weibo under the hashtag "Which factory made this Pikachu?"
Frankly, some of these look like they stepped out straight out of a Tim Burton Pokémon movie. (But he already made his version of the "
World's Greatest Detective
.")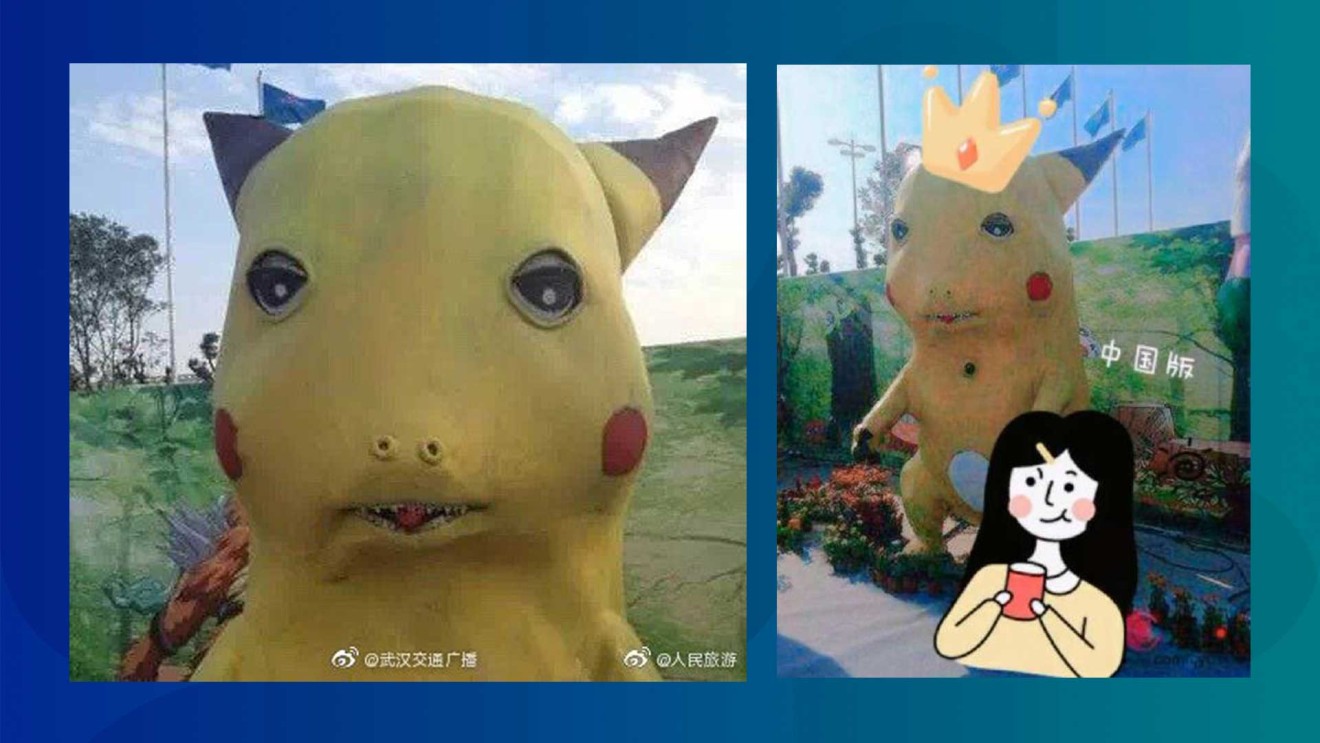 Tired dinosaur Pikachu isn't the worst version to come out of China, though. Some manufacturers seem to miss the entire concept of the character. One toy maker decided that the Pokémon is some kind of red-eyed rodent demon ready to take your soul.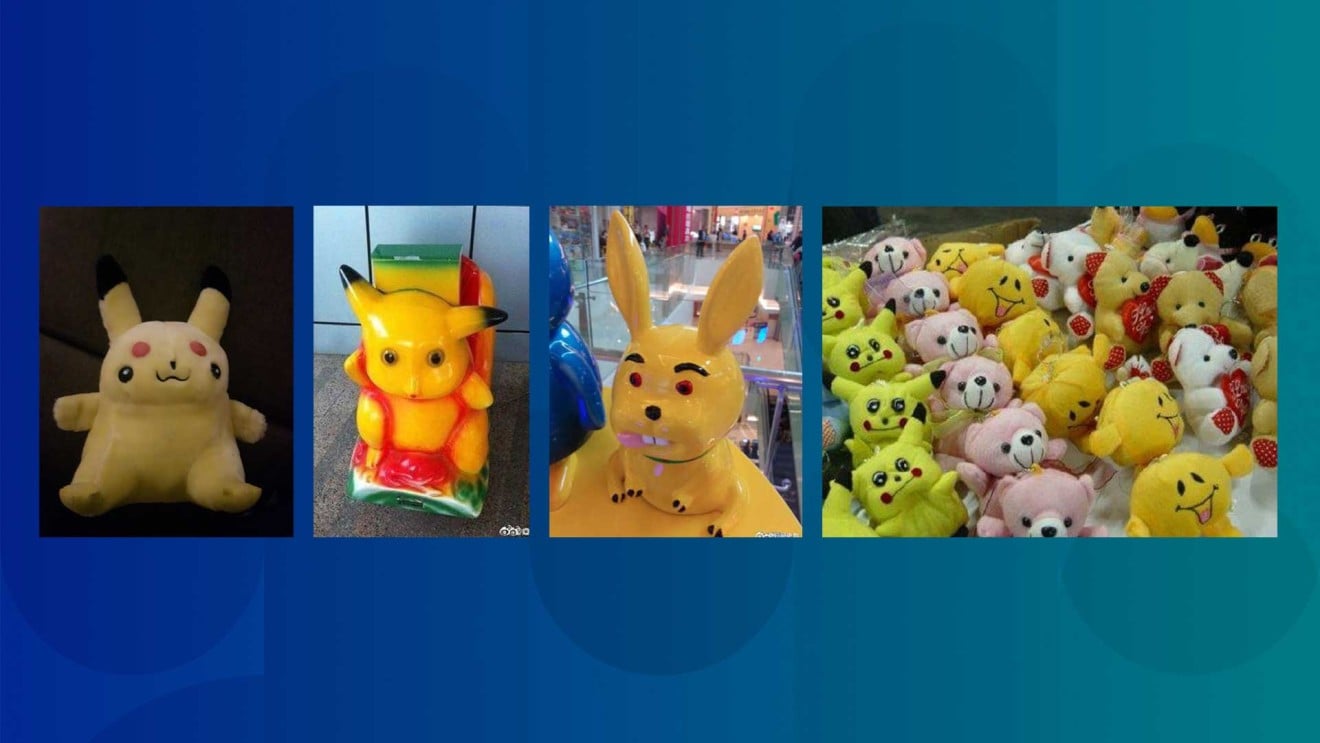 Other Chinese factories seem a little too keen on turning Pikachu into some kind of object for daily use. One is in the shape of a drinking cup that makes it look like you're slurping Pikachu's brain up through a straw.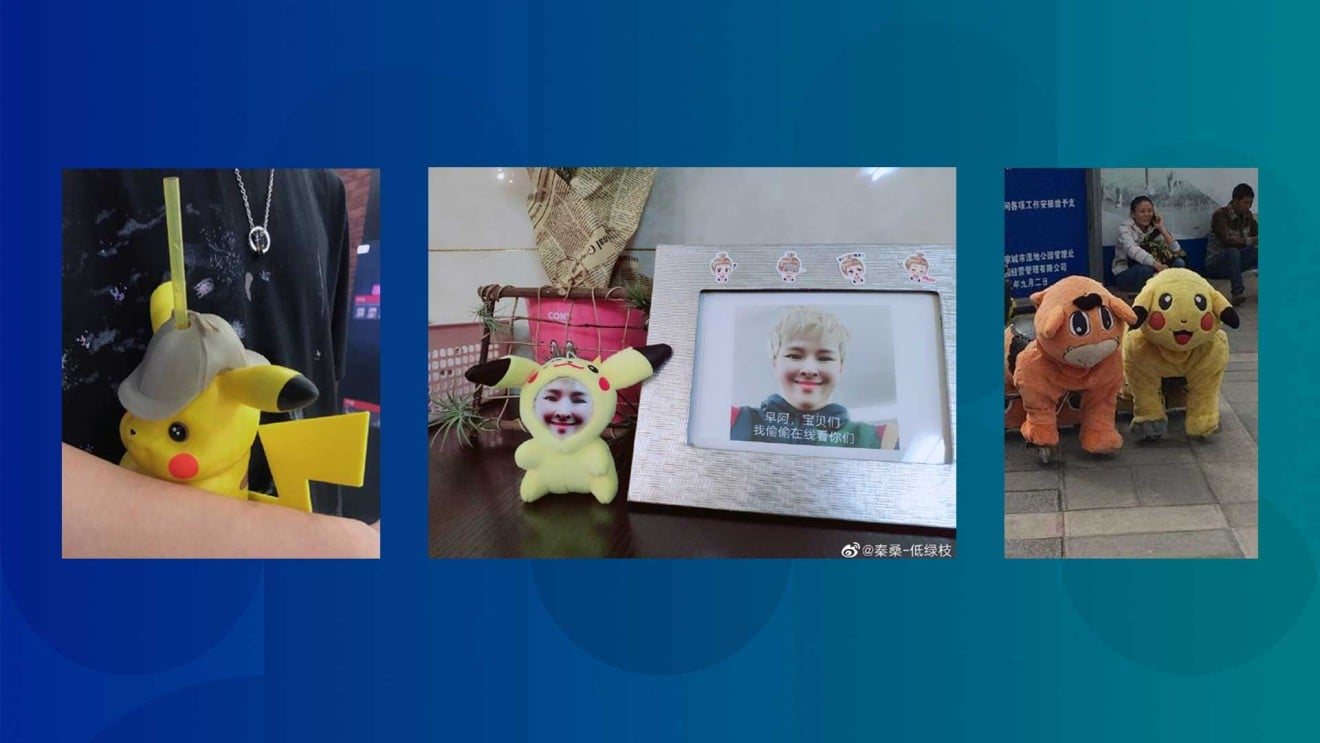 And then there's the black Pikachu. To be fair, this one is not the creation of some poorly-informed manufacturer. The black Pikachu belongs to a
limited edition line
of plush toys designed by Japanese fashion label Fragment Design and Pokémon. The tiny key-chain toy can fetch more than US$700 on Chinese ecommerce platform Taobao.
(Abacus is a unit of the South China Morning Post, which is owned by Alibaba, owner of Taobao.)
But this is China, so you can also get
the knock-off version
for about US$15, which might be why black Pikachu received ridicule online.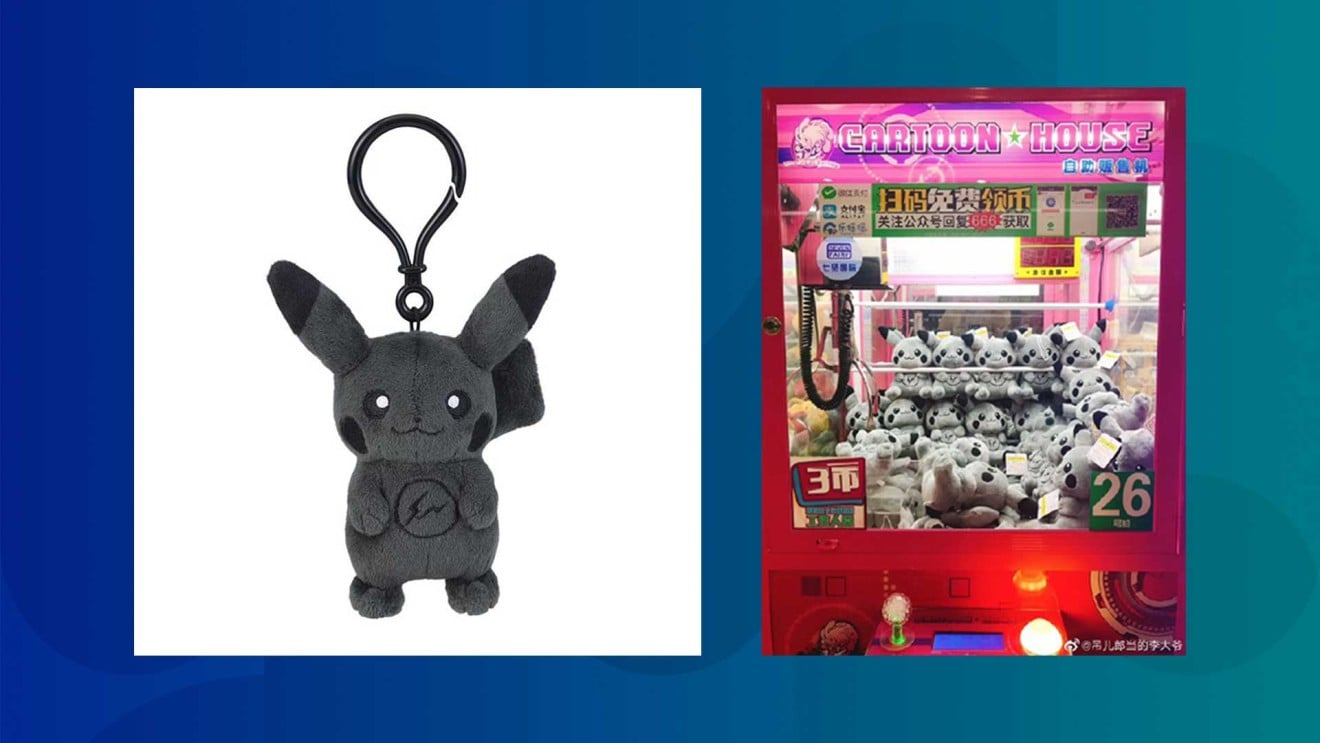 As in many other parts of the world, Pokémon has been popular in China since the animated series was first broadcast in 1998. And even though the Pokémon Go mobile game was banned in the country (not counting the
Tencent clone Let's Hunt Monsters)
, the franchise has continued to win hearts in China. So hopefully even the ugly Pikachus will eventually find a home.