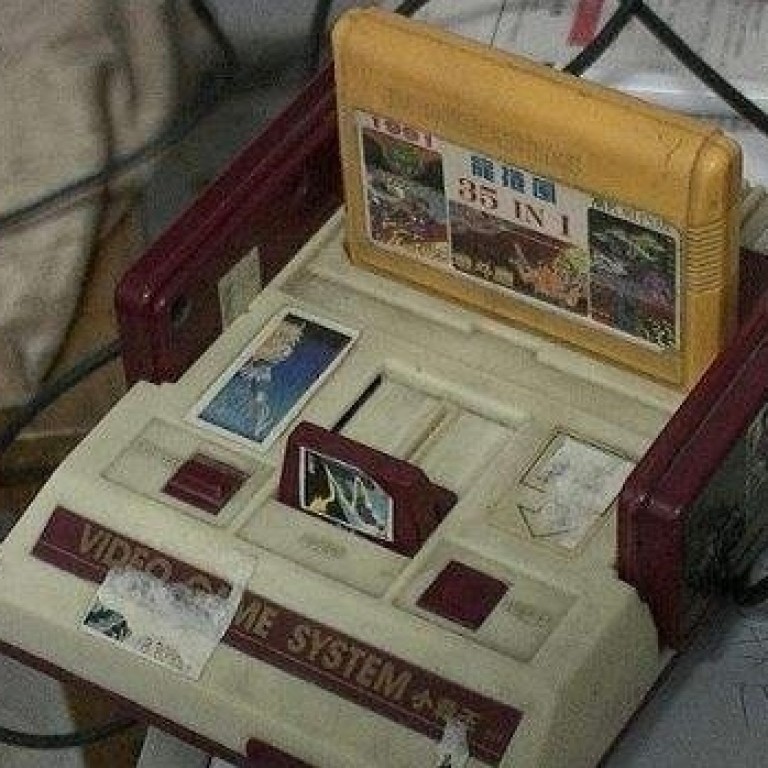 This is the console Chinese gamers remember most fondly
Questions over the future of knockoff console maker Subor draws an outpouring of nostalgia on social media
This article originally appeared on
ABACUS
Let's play a little guessing game. This console is red and white. It allows you to plug in a cartridge to play classic titles like Super Mario Bros or Teenage Mutant Ninja Turtles. It was a hit in China before the government introduced a ban on gaming consoles in 2000. What's the name of this machine?
Nope, it isn't Nintendo's Famicom, the Japanese version of the NES. I'm referring to the Subor Video Game System, which bears a striking resemblance to the classic Nintendo console.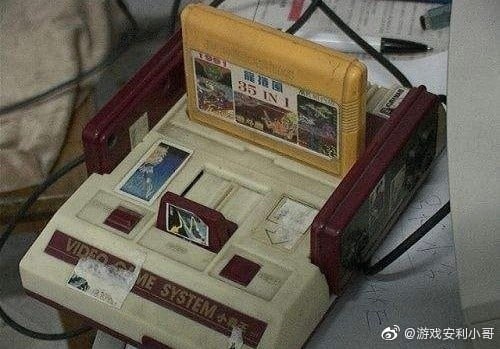 During the late 1980s and 1990s, in the heyday of the Famicom and NES, the Subor Video Game System was the hottest Nintendo console knockoff in China. At a time when most regular families struggled to afford the real thing, Subor's copycat version gave millions of Chinese children their first taste of console gaming.
Then came China's console ban. The popularity of Subor's gaming products started to wane, until they largely became a cherished relic from the past.
That set off a wave of nostalgia on Chinese social media as netizens recalled fond memories of the Subor from their childhood.
That person was referring to one of Subor's most memorable products: The SB series learning machines. Marketed as educational devices (with actor Jackie Chan as brand ambassador), they let children learn English typing and Chinese vocabulary with the attached keyboard and controllers. And, of course, it allowed them to play games.
(Abacus is a unit of the South China Morning Post, which is owned by Alibaba, owner of Tmall.)