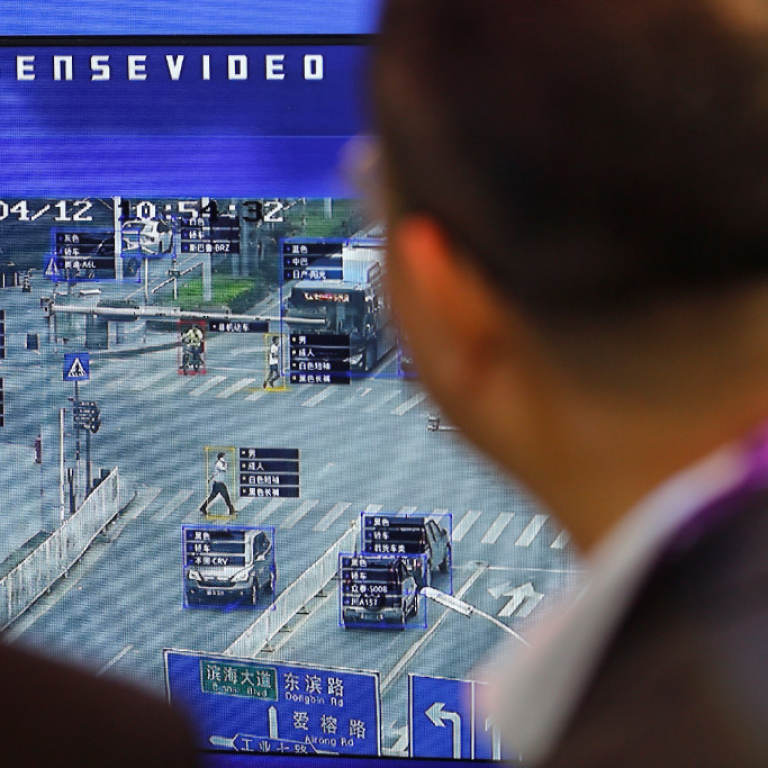 San Francisco's facial recognition ban sparks debate in China
AI surveillance cameras are widely deployed across China, for both good and ill
This article originally appeared on
ABACUS
San Francisco has become the first major American city to
ban local government agencies from using facial recognition
. In China, where the tool is widely utilized by authorities to track citizens as much as catch criminals, the news reminded some people of their run-ins with AI surveillance cameras.
"I received a text message a few days ago, saying that I'm punished for running a red light while biking in an unfamiliar area,"
wrote a Weibo user
. "I opened the traffic police app and found that the camera captured a person who looks a bit like me, whom the facial recognition system identified as me. The more I think about it, the scarier it seems."
We can't independently verify the claim, but it wouldn't be the first time that an official facial recognition tool was accused of being inaccurate. Across China, cameras and digital billboards are set up at crosswalks to catch and shame law-breakers. In one high-profile case last year, a tycoon was
wrongly identified as a jaywalker
when a bus passed by carrying an ad featuring her face.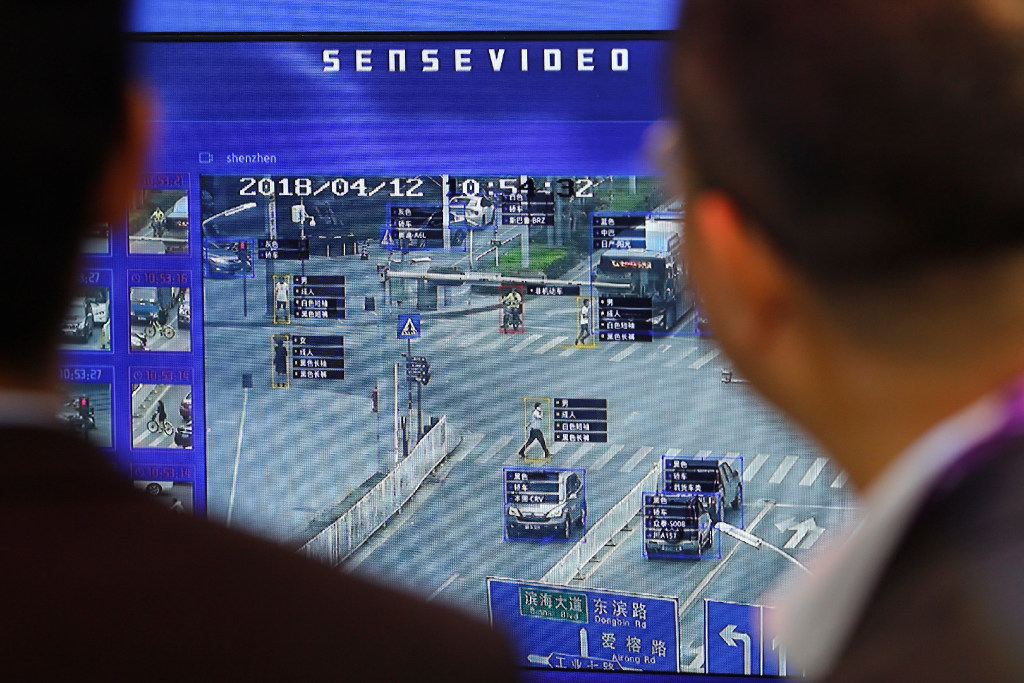 Around the world, critics warn that facial recognition tools are often biased or faulty in their present form.
A report last year
based on police data in London found that facial recognition misidentified innocent people as criminals about 95% of the time. In the US,
researchers at MIT found
that facial recognition systems are more likely to misidentify women and people with darker skin.
Despite questions about the technology's accuracy, there appears to be plenty of Chinese netizens embracing government use of facial recognition. Many believe it helps fight crime and keep their country safe.
"I support facial recognition systems,"
said one Weibo commenter
. "They can act as a deterrent or evidence against terrorists and criminals."
"Facial recognition isn't the only piece of evidence used to identify criminals,"
another person said
. "It's only a means of narrowing down the list of suspects."
The opinions echo those of opponents of the San Francisco ban.
"We are disappointed there was not an exemption for large public events,"
said Stop Crime SF
, a resident public safety group. "If the world knows San Francisco isn't using the same technology as other cities to keep our city safe, then we make ourselves an open target for terrorism."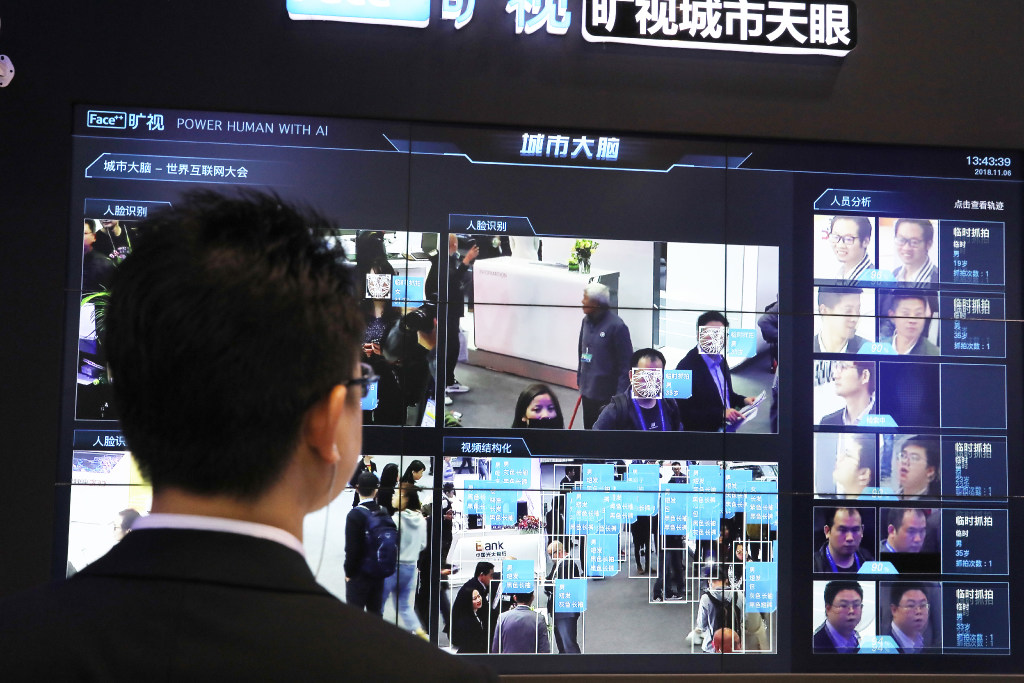 Still, critics of facial recognition have long raised concerns over privacy. Many point to the use of surveillance technology to track targets in China's western region of Xinjiang, home to the Muslim ethnic minority Uygurs.
Facial recognition cameras are just one tool used in China to
recognize and track Uygurs
. Police in Xinjiang also track citizens using a mobile app, which employs facial recognition technology to match faces with photo IDs or cross-check pictures on two different documents, according to a
recent Human Rights Watch report
.
It seems, though, that many Chinese netizens have low expectations for personal privacy.
"Today, there are still people naive enough to think they still have privacy,"
said one Weibo comment
that received more than 2,700 likes.
Others say there's a need to educate Chinese citizens about the importance of personal privacy.
"As a person who has worked on facial recognition algorithms, I'm highly supportive of [the San Francisco ban],"
wrote one Weibo user
. "I feel that our country isn't sensitive enough to data and personal privacy."