Huawei
Get more with myNEWS
A personalised news feed of stories that matter to you
Learn more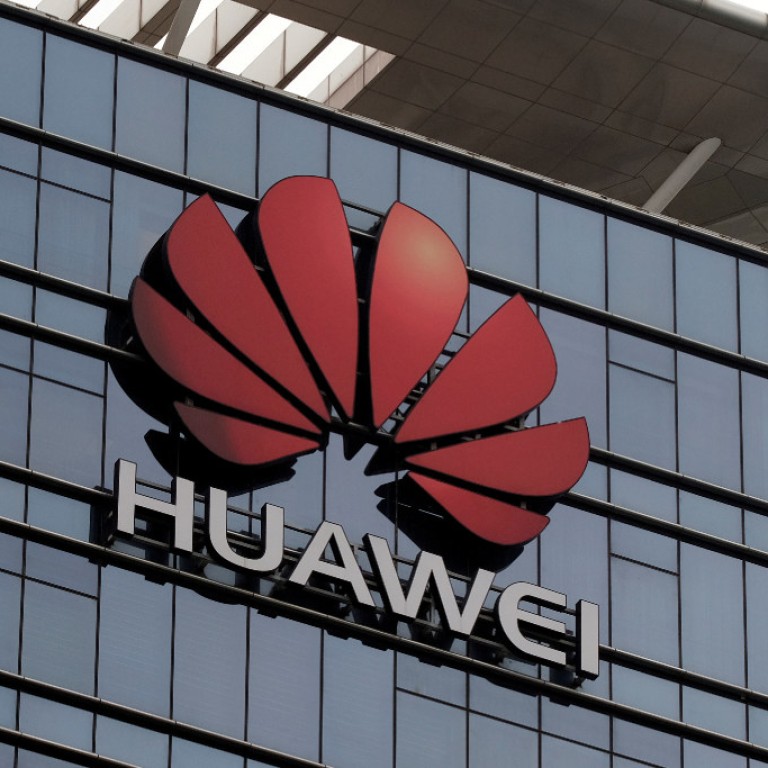 Chip chief says Huawei has backup plan for US ban
The dramatic letter to HiSilicon staff is trending on Chinese social media but light on details
This article originally appeared on
ABACUS
When Huawei found out this week that it had been banned from buying American technology without official US approval, He Tingbo knew her team was prepared. Years before, Huawei's chip-design unit had secretly started building backup tools precisely for this kind of contingency.
The story, revealed by He in a memo addressed to employees, paints HiSilicon's efforts in dramatic language laced with historic and biblical references.
"To prepare for a scenario that we never thought would happen, thousands of sons and daughters of HiSilicon embarked on the most tragic and solemn long march in the history of technology," it reads. "We failed and were perplexed many times, but we never gave up."
The long march is a reference to the Chinese Communists' military retreat during the
Chinese Civil War
in the 1930s.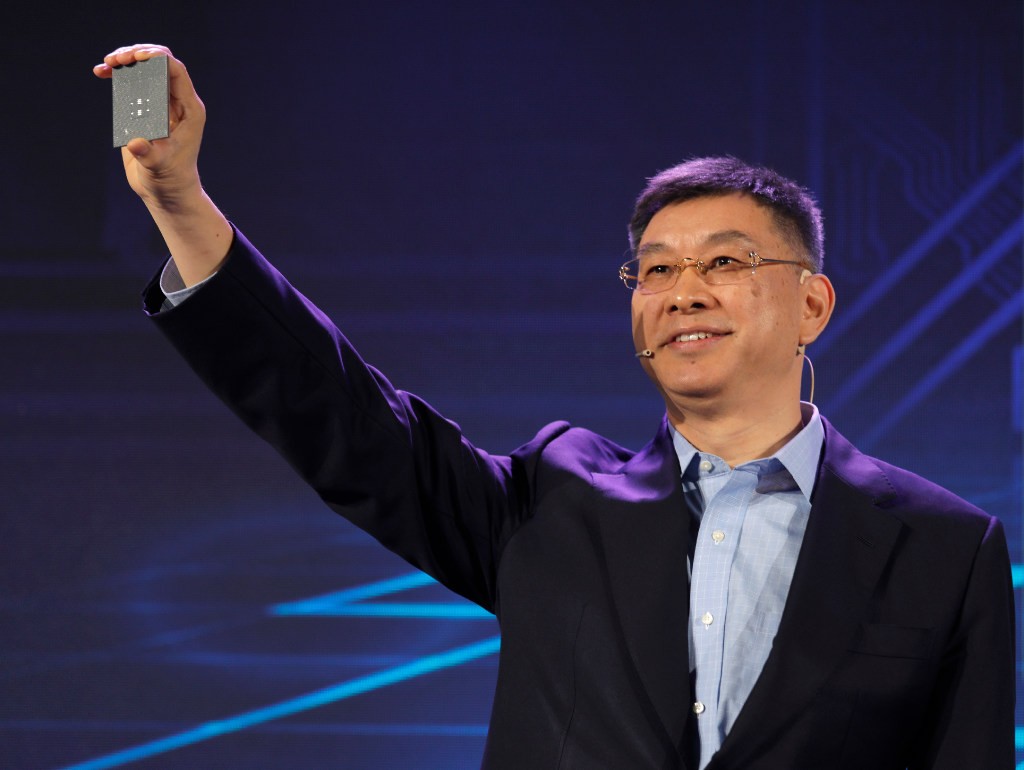 The letter did not elaborate on what Huawei's backup tools are. It's long been known, however, that Huawei develops its own chips for smartphones and networking equipment through HiSilicon. Last year,
noted industry analyst Ming-Chi Kuo said
Huawei's Kirin processor was helping the company's handsets catch up with the iPhone.
The Kirin series is often viewed as a means for Huawei to eventually wean itself off reliance on American technology. He's letter also stresses the importance of building in-house components. It says the US ban means that every product that Huawei makes from now on must be based on "self-reliant technology." The letter ends with a rallying cry for employees to keep up their good effort, comparing it to the building of Noah's Ark.
Huawei's Kirin processors, though, are still dependent on US technology. The chips' manufacturing process is outsourced to Taiwan's TSMC, which relies on US equipment.
And even as Huawei claims that it's been preparing for the worst, the company has -- until the US ban -- remained a major customer of Qualcomm, Intel and other American tech giants. To ensure continued production in the coming months, it has been
stockpiling critical US parts for nearly a year
, according to reports from research firms Haitong and Canalys.
Huawei's ongoing troubles with the US have drawn strong interest on Chinese social media.
On Weibo, the trending topic
#HuaweiHiSiliconLetterToStaff
has been read more than 300 million times. The letter was shared, among others, by the hawkish Chinese tabloid Global Times. Comments were mostly supportive of Huawei, though some people pointed out that Huawei products depend not only on US hardware, but software as well.
Huawei
has claimed
it's prepared for any potential US ban on software. Back in March, it confirmed that it has built its own operating system for smartphones and computers in the event that it can no longer rely on Google's Android and Microsoft Windows.