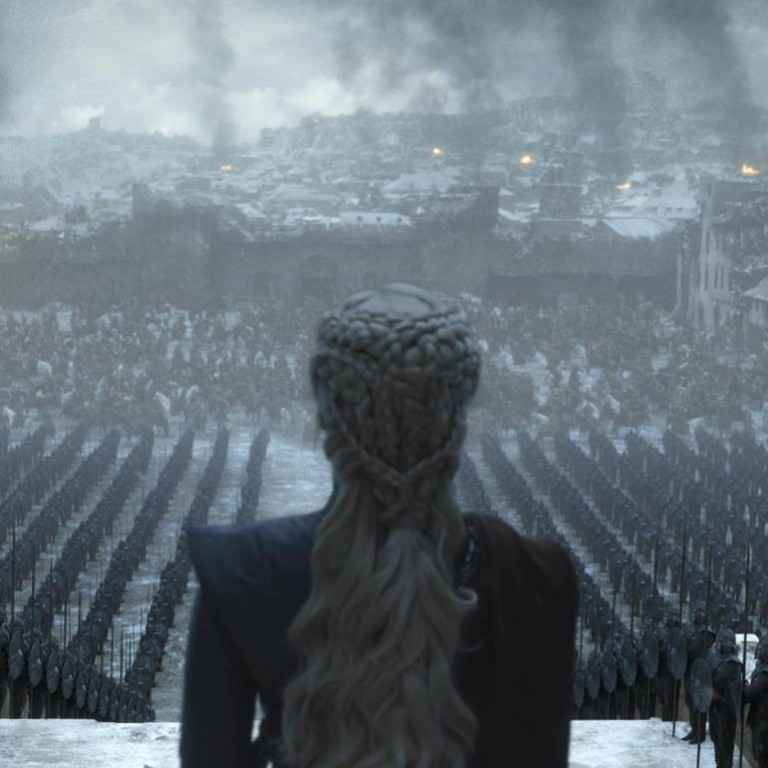 Chinese viewers think Westeros will be under mass surveillance now
The final episode of Game of Thrones makes viewers wonder if China is just like Westeros
This article originally appeared on
ABACUS
Despite being disgruntled with the last few episodes, fans of Game of Thrones in China still wanted to watch the big finale. But for many of them, the disappointment was that
they weren't able to see it
.
No, this isn't a joke about episodes being too dark. An hour before it was due to go live on streaming platform Tencent Video, the official broadcaster delayed airing it due to "
media transfer issues
."
Still, it's China: Plenty of others watched the show anyway thanks to the
many pirated copies on social media
, before returning to post their reviews and memes… including one that makes them wonder if Westeros is any different to China.
Beware: There are heavy spoilers for the final episode of Game of Thrones, so do not read further if you don't want to be spoiled!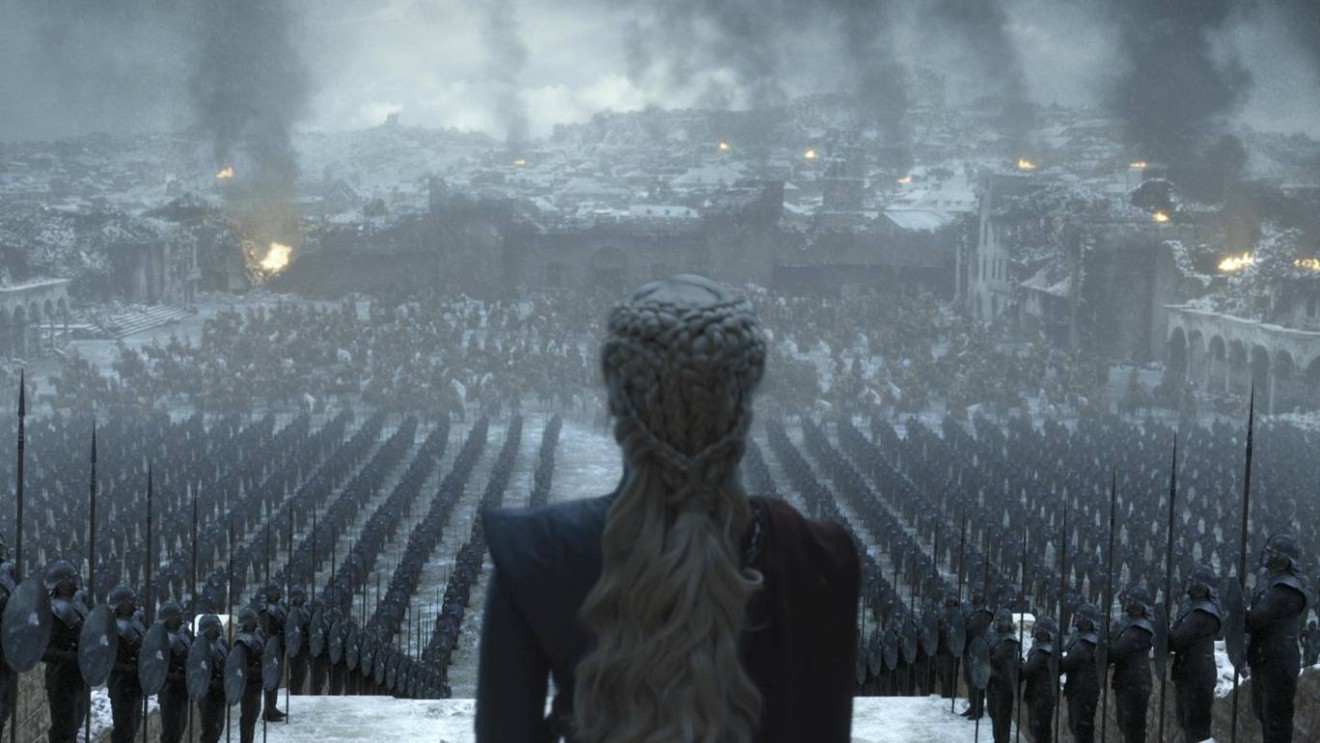 The finale answered the show's biggest conflict. (I'm not talking about the battle between life and death, because that stopped mattering a few episodes ago.) Instead, we finally know who rules Westeros. And like viewers everywhere else, Chinese netizens are surprised and baffled that it turned out to be Brandon Stark, who's spent this season saying he doesn't care about anyone anymore.
"Were we all tricked by Bran?!" one Zhihu user
asks
.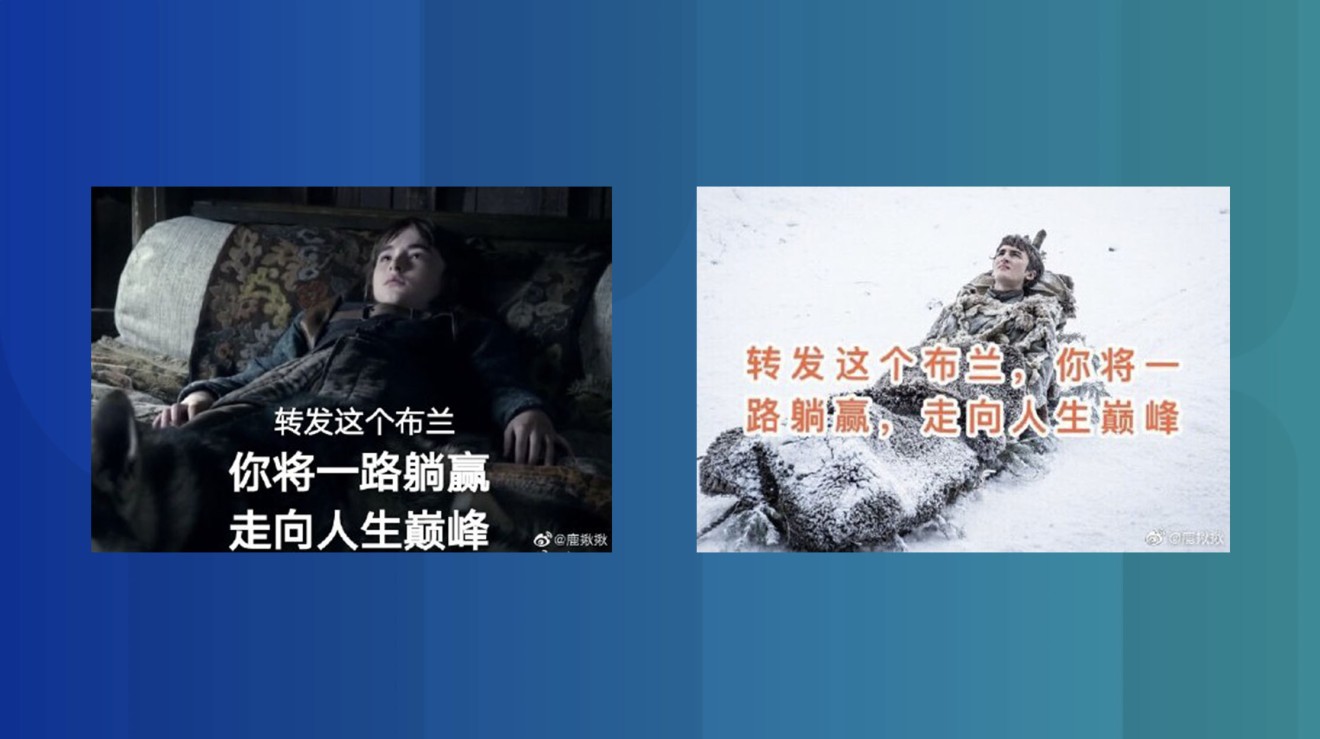 King Bran's power to apparently see everything happening everywhere reminds Chinese people of the situation in their country, where surveillance and facial recognition has spread rapidly.
"How does Bran get to be the king? So that he can rule by mass surveillance?"
asks
one Weibo user, with other users agreeing by referring to China's mass video surveillance system "
Skynet
."
"So this inhuman robot that has become a surveillance system becomes the king," one Zhihu user
jokes
. "It proves the superiority of socialism and the destined victory of communism."
"I feel sorry for the people of Westeros," says another Zhihu user. "They've lost their privacy rights for good."
But Bran is not the only Stark that people have grown skeptical of. Many Chinese viewers have turned their backs on the Stark family, saying that they turned out to be hypocritical "white-eyed wolves," a Chinese proverb
referring
to people who are ungrateful and don't appreciate the things done for them, especially by their loved ones.
One Zhihu
post
that drew more than 600 upvotes, for instance, lashes out at Bran for manipulating people and ending up on the Iron Throne (metaphorically, anyway), at Jon Snow for betraying his vows for the fifth time, and at Sansa for asking for independence.
"The wolf family is full of white-eyed wolves,"
says
the Zhihu user. "And what's scarier is that each of them has their unique skills and they stick closely together. Nobody can bring down this gang."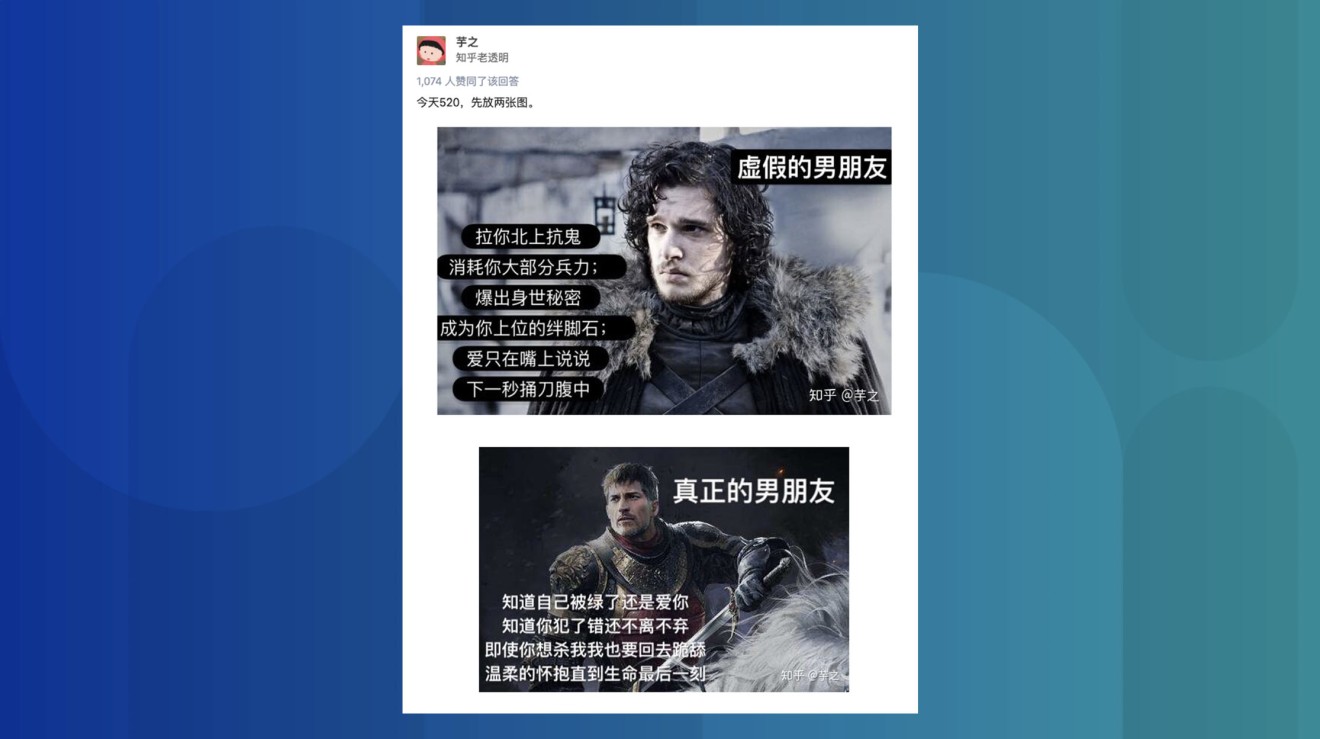 And of course, another dominant thread was complaints about Tencent for delaying the official version of the episode.
"Shame on Tencent," says one Weibo
comment
, with other users agreeing by posting the bell emoji, referring to the bell rung by Septa Unella during Cersei's walk of shame.
Some wonder if technical issues weren't to blame -- and whether the political situation seen at the end of the show is the real culprit, when the North declares (and is granted) independence from the rest of Westeros.
"The seven kingdoms must be united and will be united!" one user says sarcastically in a
comment
on a Douban post. "The North has always been an inseparable part of Westeros!"
Another user
joked
on Zhihu, "Sansa, do you know you're the reason Tencent can't show the episode?"