Huawei
Get more with myNEWS
A personalised news feed of stories that matter to you
Learn more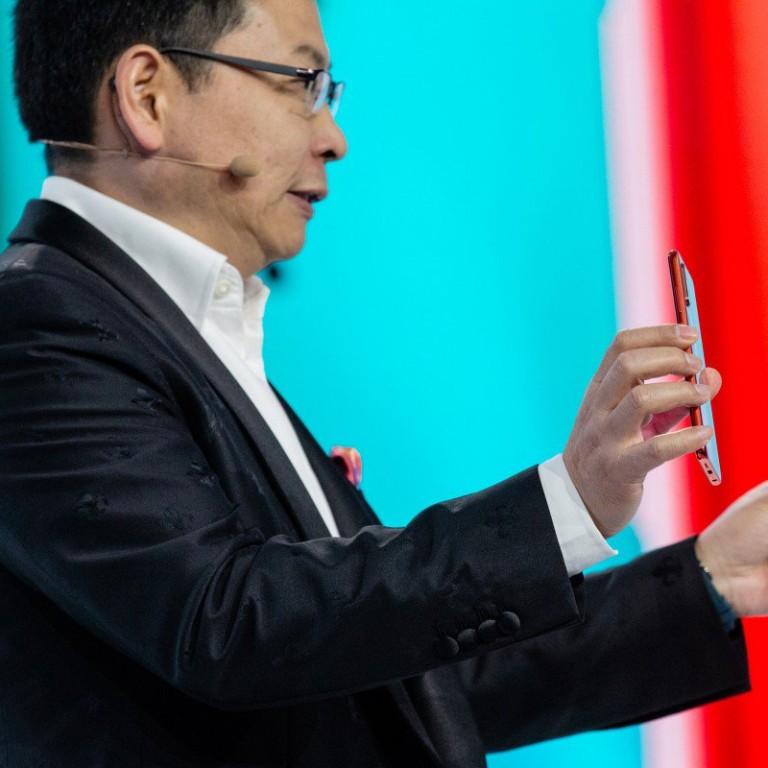 Before Huawei, China tried (and failed) to make its own OS
Reports claim that Huawei's Android alternative will be out as soon as fall
This article originally appeared on
ABACUS
Huawei thinks it has a way out of its ban on using Google's version of Android: Its homemade operating system
may be ready as early as this fall
. And if reports are to be believed -- Huawei has yet to officially comment -- it won't just run on smartphones, but laptops and other devices too.
But building a brand new OS is hard. Getting widespread support for it is even harder. Just ask Microsoft, Samsung… and a whole host of Chinese companies.
Whether down to cost-cutting, boosting self-reliance, or even cybersecurity concerns -- worries that the NSA in the US was spying on the rest of the world, triggered by the Edward Snowden leaks -- Chinese companies have tried to replace a Western OS before. And they've failed.
China's biggest hope for replacing Windows was Red Flag Linux, created in 1999. It was built on open source Linux by the Chinese Academy of Sciences. The project shut down in 2014 – apparently, nobody wanted to fund it.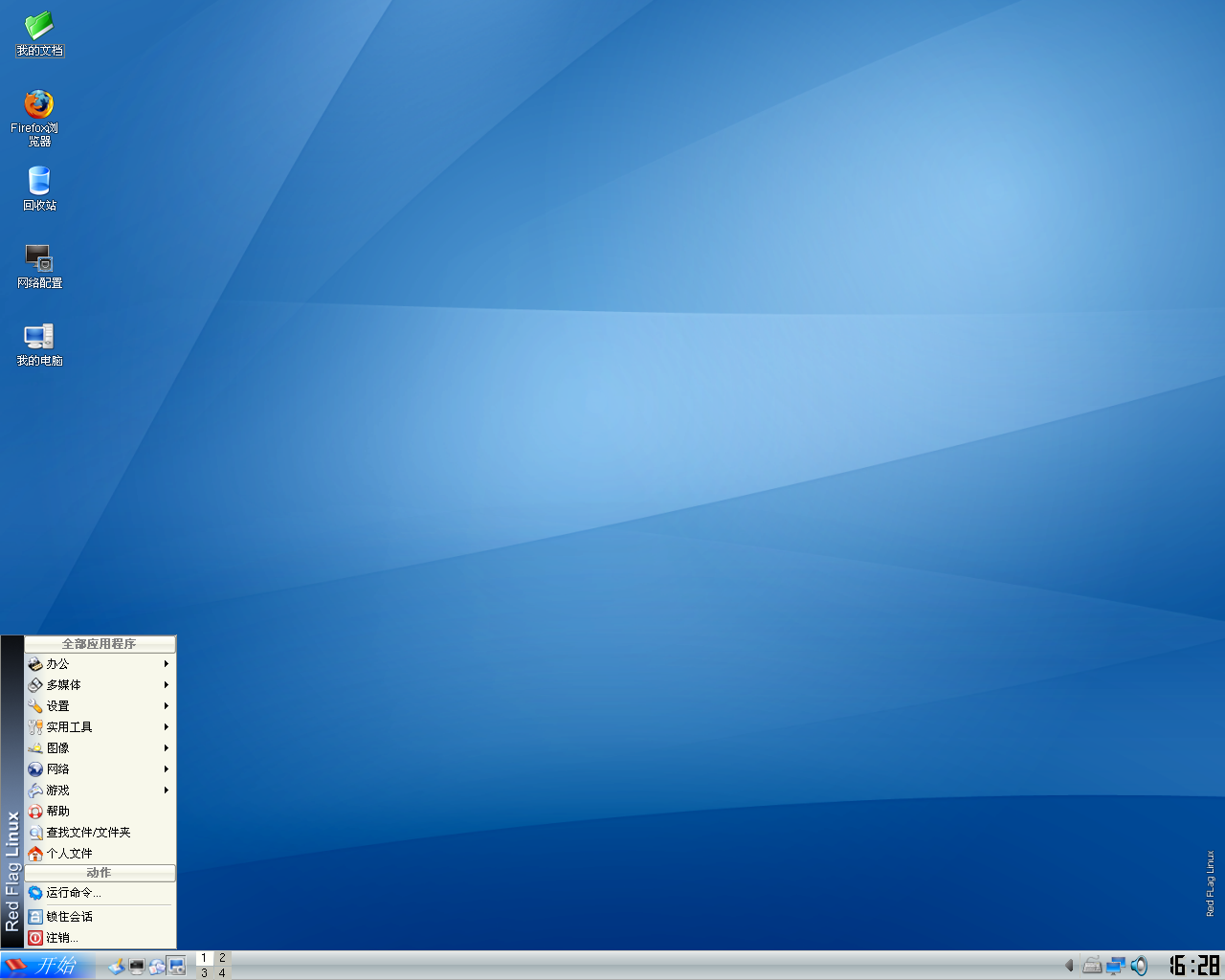 This was how one government engineer
described
their experience with Red Flag Linux:
"Using the system was like riding a bicycle on [a major Beijing road]. It was politically correct, even cool sometimes, but quite exhausting -- and always lonely."
The country has seen other contenders, including the Kylin OS, co-developed by the Chinese military, and Start OS. But even a temporary
ban on the use of Microsoft's Windows 8
on government computers -- presumably over cybersecurity concerns -- didn't help. Neither did
China's investigation into Microsoft
in 2014 and 2016 for violating its anti-monopoly law, likely a result of yet another period of US-China trade tensions.
Mobile OSes have seen a similar fate. In 2009, China Mobile unveiled a modified version of Google's Android called OPhone, which promptly disappeared the next year. Something similar happened to the
China Operating System (COS)
, announced with great fanfare in 2014.
To be fair, China is not the only one that has failed miserably in making an independent OS, especially for mobile devices. Samsung tried its luck with an OS called Tizen, Nokia saw Symbian crumble into dust, and even a tech giant like Microsoft didn't get too far with various versions of Windows for mobile devices. Today, Android and Apple's iOS hold a
virtual duopoly
over operating systems.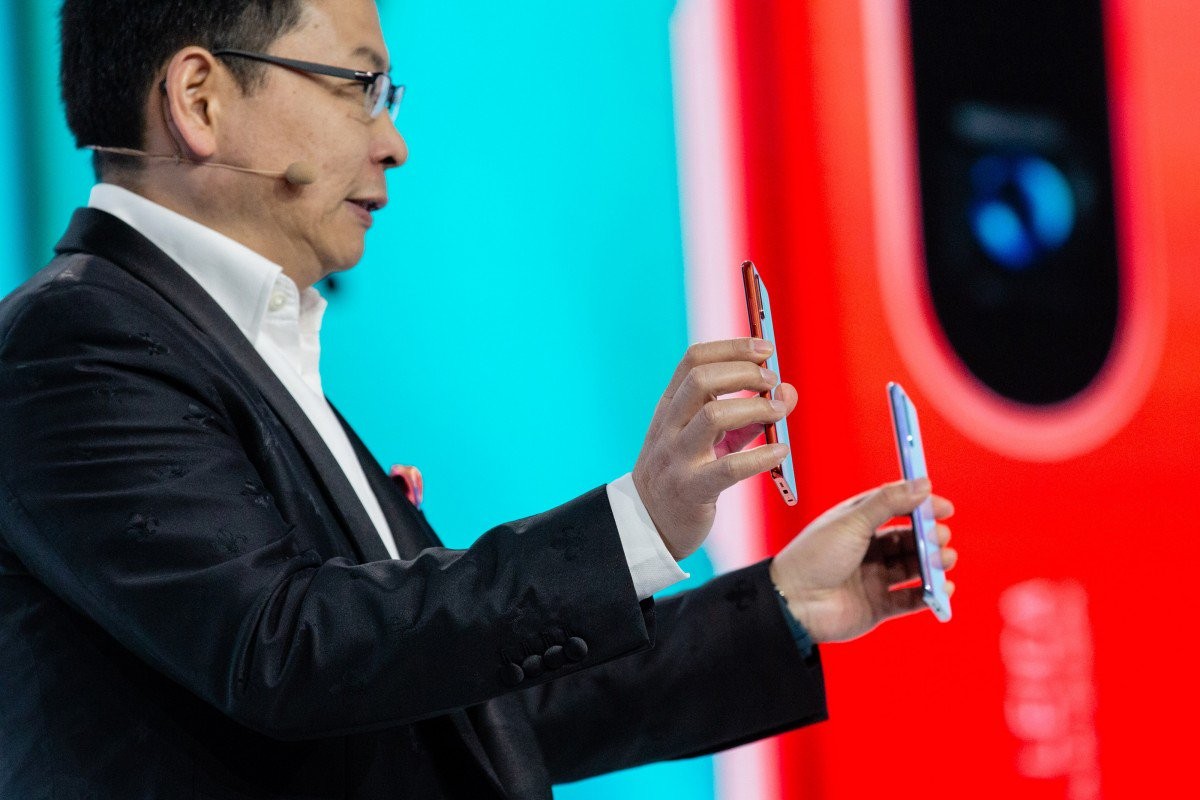 As many have discovered earlier, Huawei might also find that building its own OS business is trickier than making hardware. Forrester analyst Charlie Dai says that it's not just because of the technological complexity.
"The ecosystem of mobile OS will require participation of all different partners from hardware to mobile applications, as well as developer communities," said Dai.
An OS also has little value without apps, according to IDC analyst Bryan Ma. The app ecosystem is difficult to build up and depends on the effort of developers. Those, in turn, look for large user bases like the iOS and Android to justify the investment.
Huawei has been pitching app developers to create software for its new platform, as Bloomberg reported. But it's not just about getting the developers on board.
Chinese users have long gotten used to using their own local apps. For many functions, WeChat is the only app their need. However, outside of China, apps like Google Maps and YouTube -- not to mention the Google Play app store itself -- have become indispensable for Android users.
"If Google doesn't create apps for this new OS, then it won't likely get very far outside of China," said Ma.