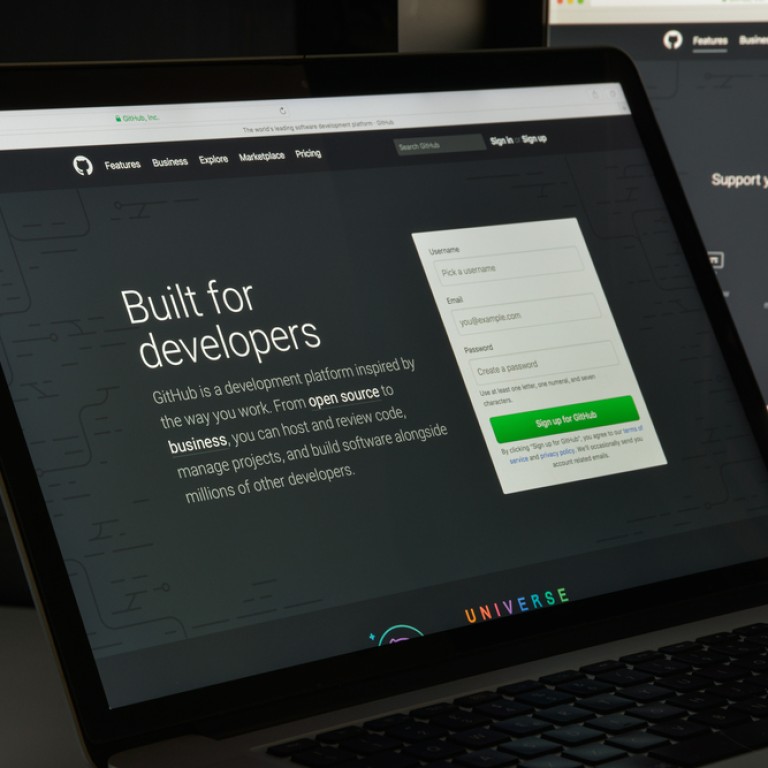 Chinese developers fear losing open source tech to trade war
Chinese developers fear the fallout from the tech war will cost them access to GitHub
This article originally appeared on
ABACUS
Update:
GitHub has responded, denying Chinese users will be affected. See GitHub's response
here
.
Restricted access to US technology is shaping up to have a
big impact on Huawei
. Now some Chinese software developers are wondering if the ongoing trade dispute between the US and China might soon affect them.
It all revolves around US-based GitHub, the world's largest code hosting platform. Countless open source code projects are based on GitHub, allowing people from around the world to view and collaborate on projects. And as of last year, GitHub is now owned by Microsoft.
The fears started when
GitHub's export control rules
caught the attention of China's developer community. It says that content developed on GitHub needs to comply with US export laws, including the Export Administration Regulations (
EAR
), the same regulations used to restrict exports to Huawei and affiliated companies.
"For developers, source code is a very important resource," said Liu Chen, director of operations for Open Source China (OSChina), which calls itself the largest open source community in China.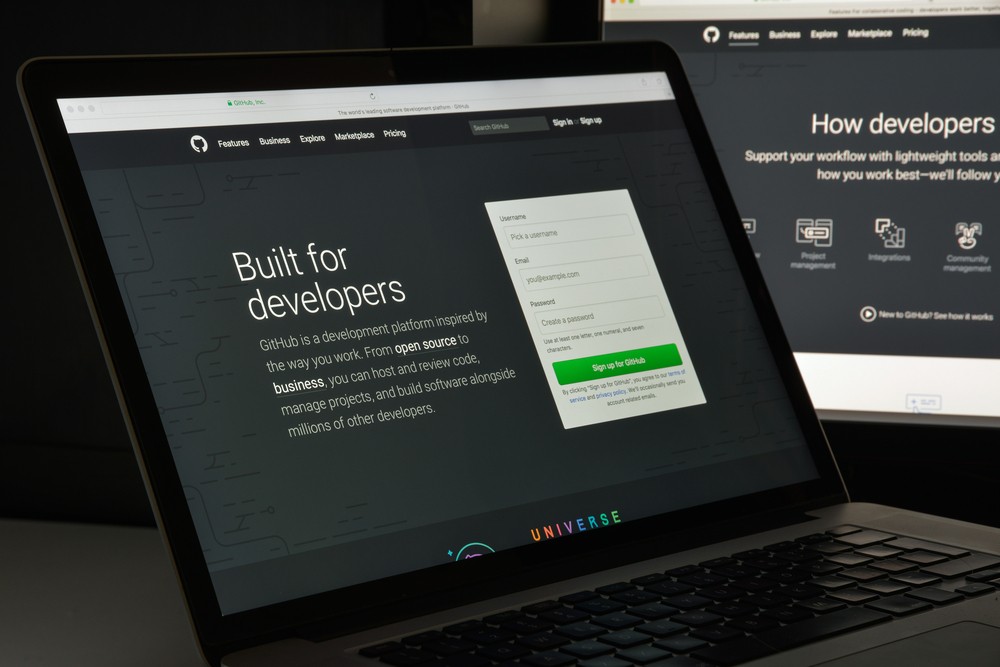 Fears about losing access to GitHub might be overblown. Apache Software Foundation (ASF), another US-based organization that offers open source software, published
an announcement
on Wednesday saying that open source software and collaboration on open source code are not subject to the EAR.
Nevertheless, the export control rules seen on GitHub mean some in the community remain concerned. The mere prospect of losing access to such an important aspect of their work is alarming.
Open source software forms the backbone of many of our favorite products. Watching a movie on Netflix, swiping through Instagram pics and other common daily activities are aided by open source technology. Chinese tech firms have also benefited from open source projects, including those on GitHub.
"Whether China's GitHub users will be affected depends largely on the strength and scope of US export sanctions against China, which we cannot determine," Chen said.
According to Chinese developer Duzy Chan, who has a long history developing open source software on GitHub, government restrictions won't stop open source development. However, websites such as GitHub help cooperation on open source projects around the world. Losing access to GitHub could slow down progress.
"So this is really bad because the progress of internet evolution could be slowed down. Open source projects... [benefit] too many parties all around the world, not just from the US or China," Chan said. "There's no single company or party or country that could escape from open source projects today."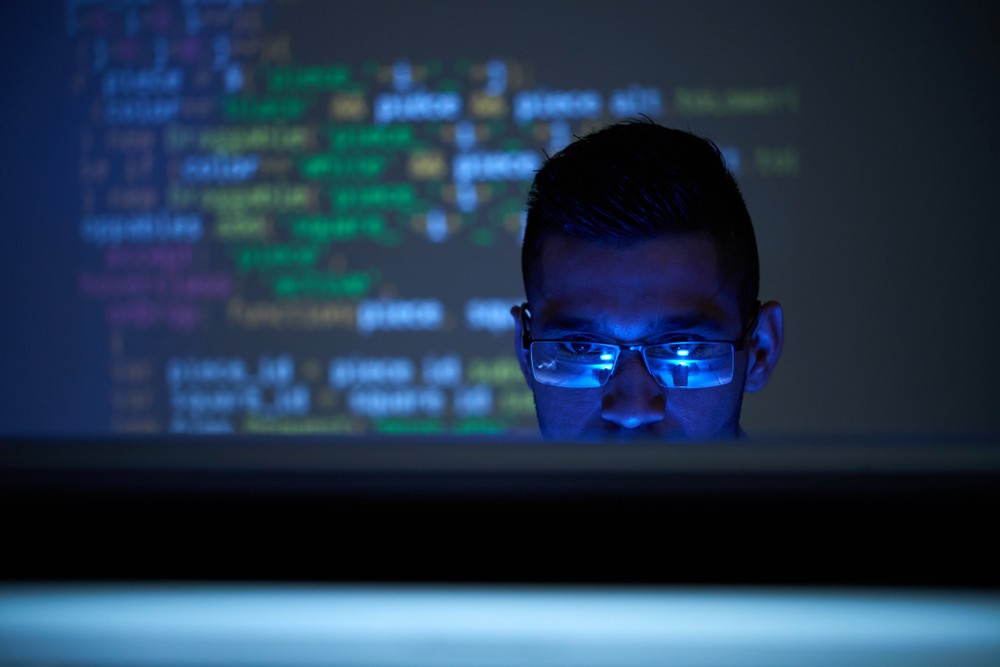 Not everyone believes that restrictions to GitHub would hurt Chinese developers, though. Restricted access to GitHub would not be an issue to personal users, said one local developer who preferred to stay anonymous.
GitHub already restricts some countries from accessing its Enterprise Server, including Iran and North Korea. The company has not responded to emailed requests for clarification on possible trade restrictions for China.
However, some people in China are now calling for self-sufficiency in open source code, just as Huawei's reliance on US technology led to calls for homegrown semiconductor design and OS development.
OSChina's Chen believes that the uncertainty is pushing China's software development towards greater autonomy. Among other things, this includes creating a plan B in case of restrictions. (It's worth noting that OSChina itself has a plan B: The organization runs a GitHub-like platform called Gitee.)
"Once national interests are involved, original agreements or conditions may be repealed or changed," Chen said.
Losing access to the largest community of global developers would be a big blow for Chinese developers. It's a major reason GitHub remains unblocked in China even though it hosts numerous censorship circumvention tools -- and became the
site of a protest
over China's notorious "996" work culture (working from 9am to 9pm, 6 days a week).