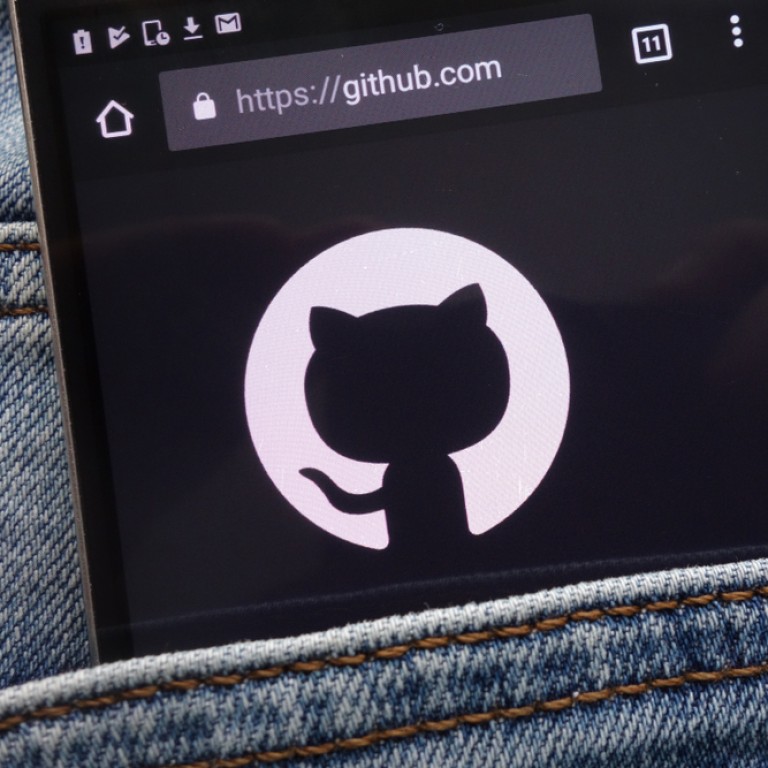 GitHub says Chinese developers are safe from export restrictions
Developers will not lose access to open source code simply because the platform is based in the US
This article originally appeared on
ABACUS
GitHub has allayed some of the fears that it will cut off access to open source code in China, leaving a vital tool open for the country's developers.
Some developers
previously voiced concerns
that GitHub, as a US-based platform, could be caught up in the ongoing US-China tech war. But the company told Abacus that the provision of software services over the internet, such as the code collaboration in repositories on GitHub.com, is not subject to the new US export control mandates related to local companies in China.
"Developers can continue to engage in these repositories," a spokesperson for GitHub said.
Chinese developers were initially alarmed after discovering (or rediscovering) GitHub's export control rules. The
rules
reference the Export Administration Regulations (
EAR
) -- the same regulations used to restrict Huawei from accessing products and services made by US companies. GitHub is based in San Francisco and was bought by Microsoft last year.
GitHub is the world's largest code hosting platform. It stores countless open source code projects that people from around the world can view and collaborate on, which means losing access would be a major headache.
Open source software is a part of many of our favorite online products like Facebook or Netflix. Some tech is made entirely on open source code including Mozilla Firefox, Linux and Google's mobile OS Android.
For this reason, a ban would not only have hurt Chinese companies but also innovation around the world, local developers said.
"For developers, source code is a very important resource," director of operations for Open Source China (OSChina) Liu Chen told us in an earlier interview.
Still, GitHub did not mention access to their paid products such as the Enterprise Server, which offers more features. The platform already restricts some countries subject to the EAR from accessing its Enterprise Server, including Iran and North Korea.
"While GitHub is committed to full compliance with applicable law, we also examine government mandates thoroughly to be certain that users and customers are not impacted beyond what is required by law," the company said in a statement.
Although things seem to have worked out for Chinese developers in this case, fears about being cut off from foreign technology have sparked a debate about self-sufficiency. That question now looms over Huawei and other Chinese tech companies in their pursuit to build more tech in-house.