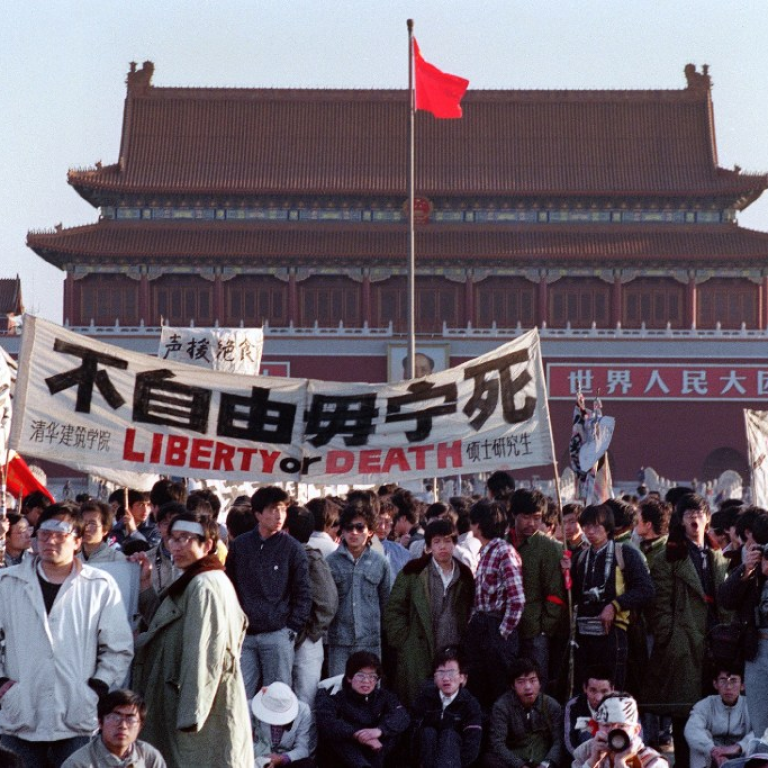 China's Great Firewall threatens to erase memories of Tiananmen
VPN crackdown and sophisticated censorship make it harder to access outside information
This article originally appeared on
ABACUS
Thirty years ago China ordered a brutal military crackdown on pro-democracy activists gathered in Beijing's Tiananmen Square, leaving hundreds dead. The dramatic events that took place on June 4th, 1989, became one of the most defining moments in modern Chinese history. Yet today, the country's Great Firewall is threatening to wipe out memories of the massacre.
For China's tech-savvy 20-somethings, the outside internet -- untethered by the grips of government censors -- remains a primary source of sensitive information. People trying to escape the confines of China's internet aren't censors' only concern, though. They also worry that mentions of June 4th could slip through the country's digital barrier.
Just one day ahead of the Tiananmen anniversary, throngs of overseas users
complained on Weibo
that they had trouble publishing posts. A pop-up message told them "server data synchronization might be delayed," prompting some to turn to
special apps
that help them find their way back inside the Great Firewall. The irony of that wasn't missed by users.  
"I'm under special care by Weibo again,"
one user quipped
. "I have waited for more than an hour [for my post to go through] but no update. I have to go back to the other side [of the wall] to send a Weibo post. 😊"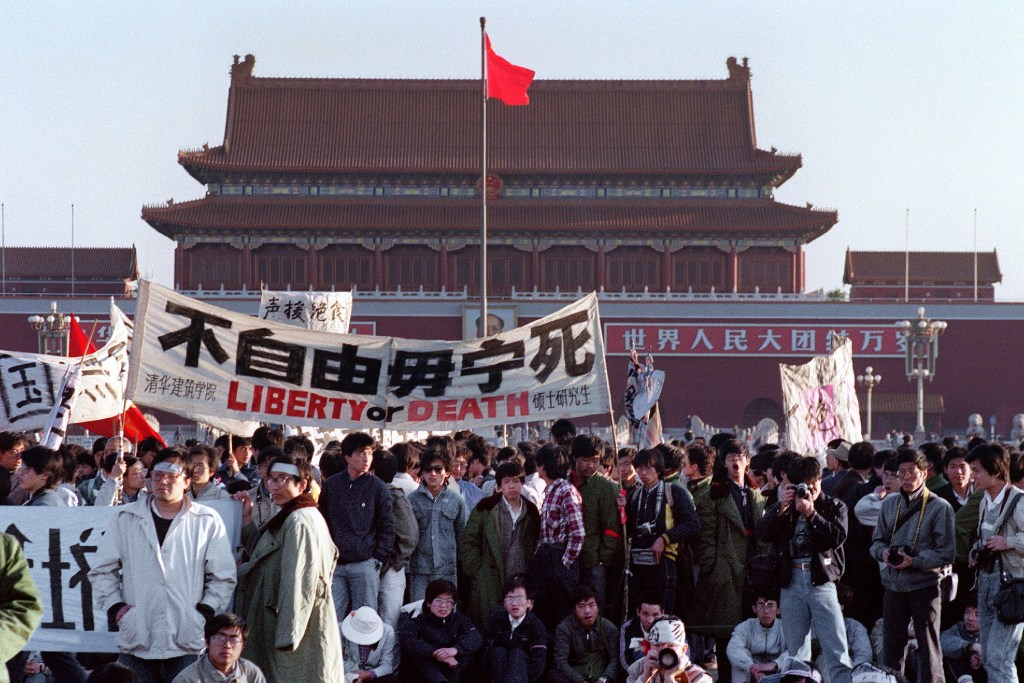 Some Chinese netizens are choosing to hunker down to avoid attracting attention as the censors kick into high gear.
Weiboscope, a monitoring site run by the University of Hong Kong's journalism school, recorded a social media post that said, "Being obedient, shutting up for a few days."
For Chinese netizens who wish to circumvent Chinese censors to access outside information, one way is to use a virtual private network, or VPN. It's supposed to mask a user's browsing activity from the eyes of censors by encrypting and rerouting internet traffic. However, there are
few existing VPN services able to evade detection by the Great Firewall
, according to Paul Bischoff, a privacy advocate at Comparitech.com. As China's censorship apparatus becomes more sophisticated, many VPN servers have ended up being blacklisted.
"It's never been more difficult to use a VPN in China than it is today," Bischoff said.
Granted, some of China's younger generation seem uninterested in traversing the confines of the firewall thanks to the country's many sophisticated apps and services that operate within it.
A 26-year-old teacher, who said she only learned about June 4th after watching a YouTube video while abroad,
told the South China Morning Post
, "You couldn't find this information anymore after returning home unless you're using a VPN… but I don't usually do that because it's too much trouble."
As traces of Tiananmen memories fade from China's internet, perhaps what happens in the physical world is a better reminder of the lives that were taken away three decades ago.