Apple
Get more with myNEWS
A personalised news feed of stories that matter to you
Learn more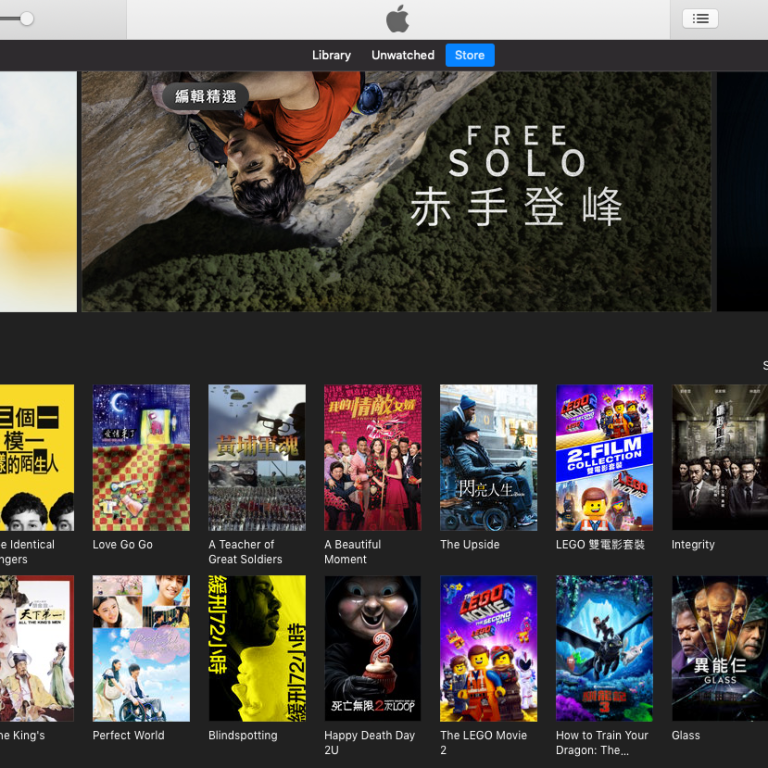 If Apple kills iTunes, it won't be mourned in China
Apple may soon replace the 18-year-old iTunes, but Chinese users won't miss it
This article originally appeared on
ABACUS
It looks like Apple is finally retiring iTunes -- the once
revolutionary
but now increasingly
clunky
tool that's been with users for 18 years. In China, the news drew users to vent about the frustrating experience of using iTunes, with most of them saying the breakup is long overdue.
It comes after
reports
that Apple will split the software into individual media apps. According to Bloomberg, Apple will replace iTunes with three new Mac apps -- Music, TV and Podcasts. Apple has also
scrubbed
all content from its iTunes Facebook and Instagram accounts.
A hashtag that translates to "Apple may close down iTunes" has drawn more than 180 million views on Weibo, where many users took the opportunity to complain about their dissatisfaction with using it. Many users said the software has always been confusing and that the backup process is too slow.
"Even during the time I was the craziest about Apple, iTunes was a pain in my heart,"
one Weibo user said
.
"This hard-to-use software is finally going away?" another user
commented
.
"I'm tearing up," yet another user
posted
. "I've suffered iTunes long enough."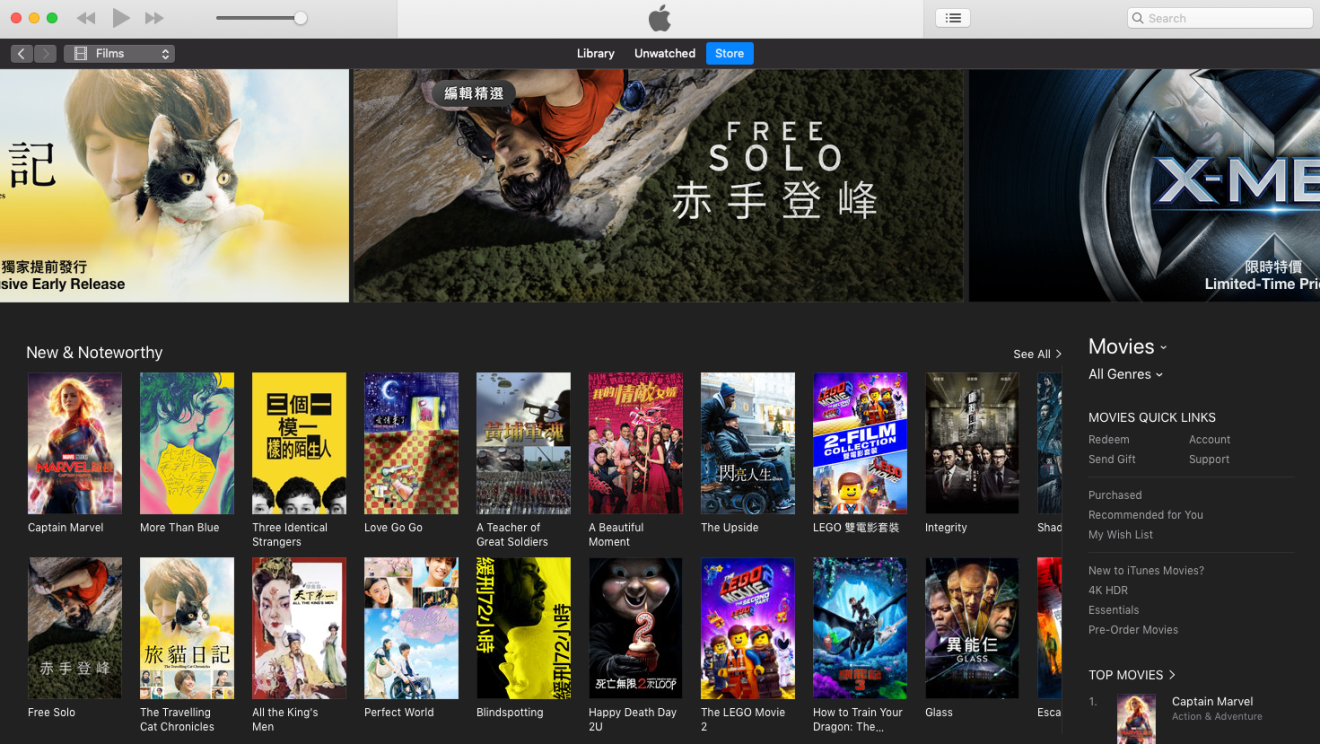 But while iTunes' less-than-satisfying user experience is a
common
complaint
around the world, it's even less popular in China for another reason: Many of the content services have been blocked.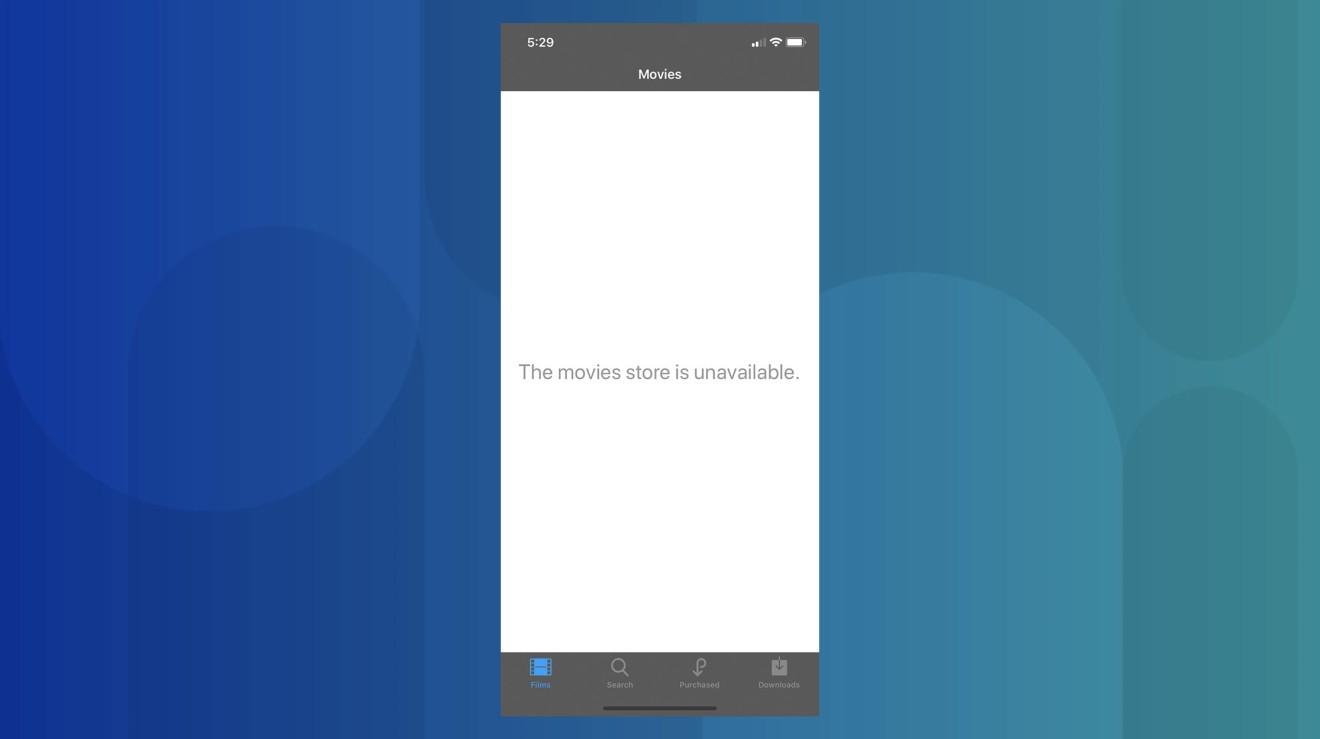 iTunes Movies and iBooks Store were both shut down in China in 2016, just six months after they entered the country. Not surprisingly, it was
reportedly
because China's media regulator demanded it. Apple Music remains available in China, but
reports
and
social media posts
suggest that it doesn't have enough Chinese songs in its catalog.
In a
Weibo poll
started by Chinese tech news outlet Huxiu, users are asked if they have used iTunes. Out of 18,000 respondents, more than 11,000 voted for "No, what is iTunes?" Another 5,200 people chose "Yes, but no more than ten times."
"I've been using Apple for three years and have used it fewer than ten times," one person
commented
on Weibo, garnering more than 11,000 likes.
Other users said they opened the app fewer than five times, all of them accidental clicks. For at least one person, the app shouldn't be there at all.
"For me, iTunes is a rogue app that comes with the phone," the
user said
.