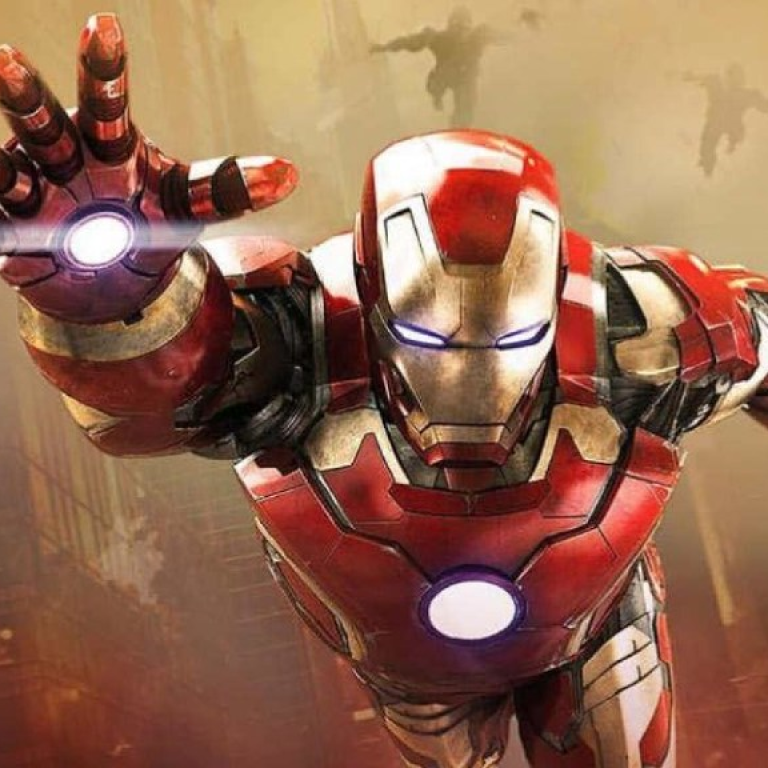 The story of Iron Man retold in an ancient language delights Marvel fans
Biography of Tony Stark written in Classical Chinese trends on Weibo
This article originally appeared on
ABACUS
By now most Marvel fans probably know the stories of Earth's Mightiest Heroes by heart. It turns out that knowledge can be useful for more than just your local pub's trivia night. It was actually the subject of an exam question at one school in China.
The teacher (kudos to her effort) wrote a short biography of Iron Man in Classical Chinese, the written language used in ancient China. For those who aren't familiar, Classical Chinese reads very differently from modern Chinese, even though they share mostly the same characters. It's considered a challenge to many Chinese students (including myself).
A loose comparison would be trying to read the life story of Tony Stark in Old English (or
Star Wars by Shakespeare
). Regular people would find it challenging, but those who've watched the movies might find it easier to guess the meaning. And that's exactly what happened with the students who took the exam.
"The kids who don't watch Marvel were completely dumbstruck,"
wrote a Weibo user
who posted the exam paper online.
(The following paragraphs contain spoilers for Avengers: Endgame, so stop here if you haven't watched!)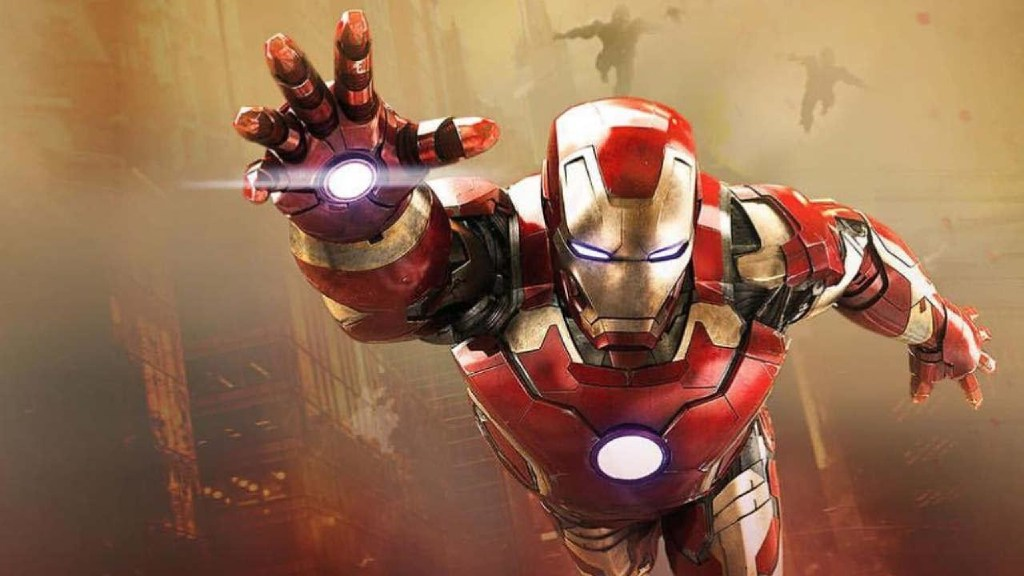 Check out Avengers: Endgame accessories on Amazon
The exam text describes the life of Iron Man in surprising detail, covering his complicated feelings for his father, his tension with Captain America over the Winter Soldier, as well as the events that took place in Avengers: Infinity War and Endgame. The story is true to the original plot with one stark difference: It sounds like the events are ancient myths.
On Captain America: "Rogers. Hero from the kingdom of America. His body was instilled with a rare serum. His bones were remarkable."
On Pepper Potts: "There was a woman, nicknamed Pepper, who was virtuous and chaste."
Netizens seem to love the last line in particular: "He saved children, saved the Avengers, and saved the world. Yet he could not save himself."
Another commenter said it's never been easier to understand classical Chinese text: "My first time reading and understanding classical Chinese without pressure or hindrance."
It testifies to the unwavering popularity of the Marvel franchise in China. The movie series remains a favorite among Chinese viewers in a country that doesn't always appreciate foreign blockbusters. Star Wars, for example, never became a cultural phenomenon the way it did in many parts of the world.