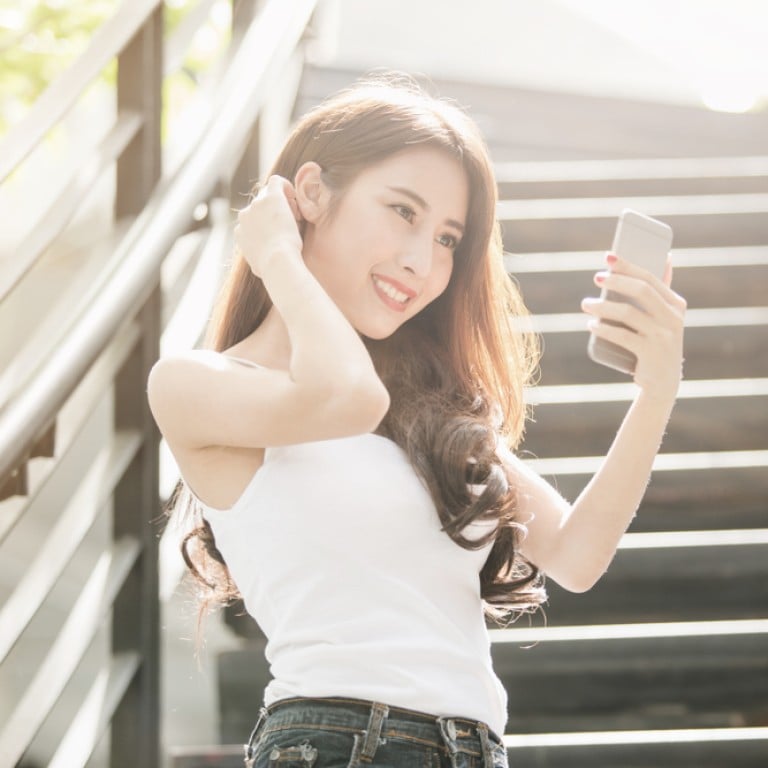 Renting a 'shared girlfriend' in China is probably exactly what it sounds like
Sharing economy apps like Rent Me offer escorts advertised as 'girlfriends'
This article originally appeared on
ABACUS
From sharing bicycles to apartments and
even cats
, the sharing economy has long been touted as the next big thing. But what does it mean to have an app for shared girlfriends? In China, it might just mean the oldest profession in the world.
A
report
from Xinhua has called out some apps in China for using the sharing economy buzzword to provide services that you probably won't find on
TaskRabbit
.
Apps such as Zu Wo (Rent me), Gan Zu (Dare to rent) and Zu Wo Me have been called Uber for escorts. You can pay for companionship for activities such as shopping, modeling, working out, clubbing, emotional counseling and more.
However, if you search for the term "shared girlfriend," you might also be able to get access to pornography and possibly prostitutes, both of which are very illegal in China. Hourly prices range between US$30 to US$40, while some women charged upwards of US$145, according to the report.
"Door-to-door massage, the price is 499 yuan [US$72], and the [cab] fare is extra," one service provider said when asked by a reporter which of her services were not listed in the app.
Our own look into the apps showed they do have content that could be characterized as risque. Some users showed off in skimpy clothes and posted suggestive introductions, with one companion characterizing herself as a BBW (big beautiful woman). The apps also include the height, weight and sometimes even the zodiac sign of each companion.