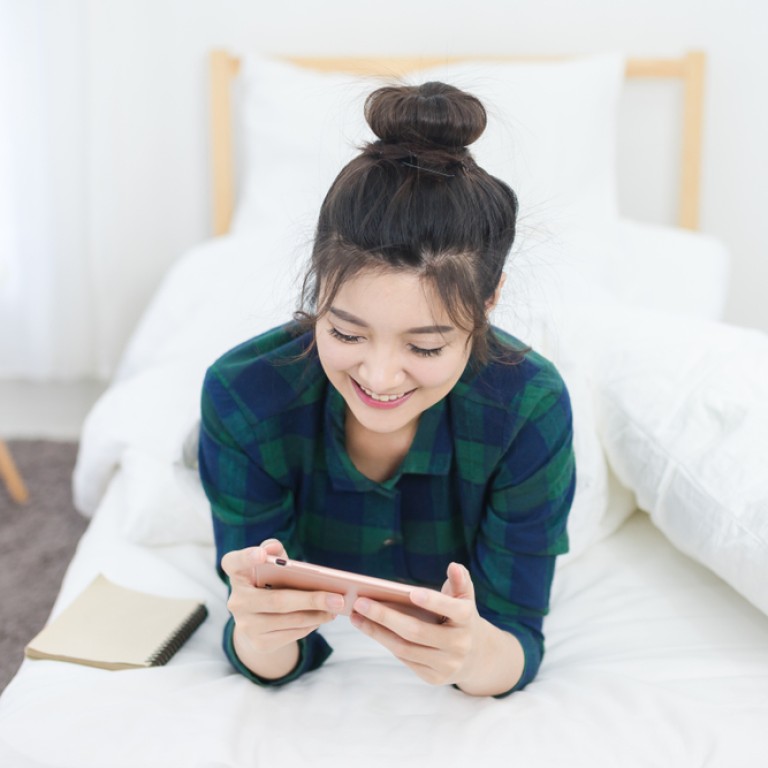 Busy boyfriend creates bot to chat with his girlfriend
The girlfriend got suspicious when her boyfriend replied a little too fast
This article originally appeared on
ABACUS
"Baby, this is our 618th day together. Hope you'll feel bright as the sun."
A romantic text like that from a partner is liable to make anyone's day brighter. But what follows next in this conversation might seem a bit more strange.
"Temperature: 18.0° - 34.0° C… Wind: Level 3… Air quality: 42.0"
If this makes you suspect something is amiss, you'd be right. It's not your sweetheart. It's your sweetheart's bot.
A programmer in China working for ecommerce platform JD.com made a chatbot after he realized he was neglecting his girlfriend's messages on WeChat because of work. The chatbot worked 24/7 and would promptly reply to each of his girlfriend's queries.
The software engineer, Li Kaixiang, posted on microblogging site Weibo that he was surprised to find that his girlfriend had exchanged 300 messages with the bot by the time he finished work.
During one part of their conversation, the girlfriend asks him why is he's suddenly answering so fast. Surprisingly, the bot plays dumb.
There's no indication that Li's own personal bot was made to dupe his girlfriend into thinking he was really replying to her messages. Unfortunately, we couldn't ask about it because Li's Weibo account seems to have been deleted (maybe his girlfriend wasn't so flattered).
The bot's conversation still went viral on Weibo over the weekend once the screenshots were shared by local media outlets.
Others admired the romantic gesture of making a sweet-talking bot to entertain his partner. And then there were those who admitted that chatting to a bot might be more stimulating than an actual boyfriend.
"Is it really a boyfriend that I lack? What I lack is a chatbot."