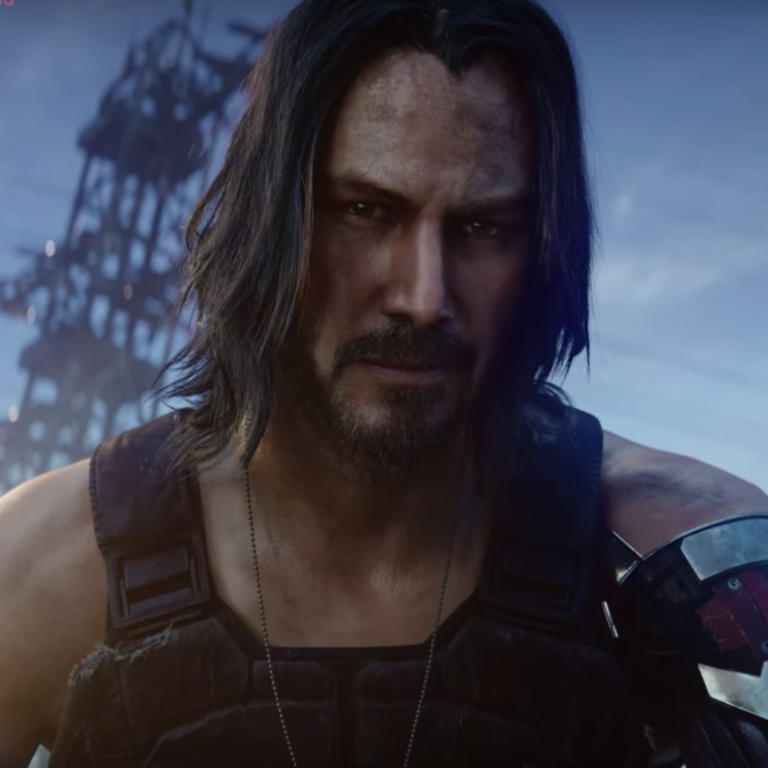 Cyberpunk 2077 is an instant best-seller on Steam in China as pre-orders open
Following its E3 reveal, CD Projekt Red's blockbuster dethrones Total War: Three Kingdoms as a best-seller
This article originally appeared on
ABACUS
The Electronic Entertainment Expo 2019, or E3 2019, has just begun, and the game Cyberpunk 2077 is already taking China by storm, generating hype as it has in much of the world.
The highly-anticipated game comes from the Warsaw-based game developer CD Projekt Red, a company Chinese gamers have nicknamed "the dumb Polish donkey."
At E3, CD Projekt Red brought out John Wick star Keanu Reeves, who appears in the game, to introduce Cyberpunk 2077 and reveal the release date. The company subsequently rolled out pre-orders across Microsoft Windows, Xbox One and Sony's PlayStation 4. In less than a day, pre-orders for the game knocked
Total War: Three Kingdoms
off
the top spot on Steam's top-selling list in China
.
Pre-order Cyberpunk 2077 on Amazon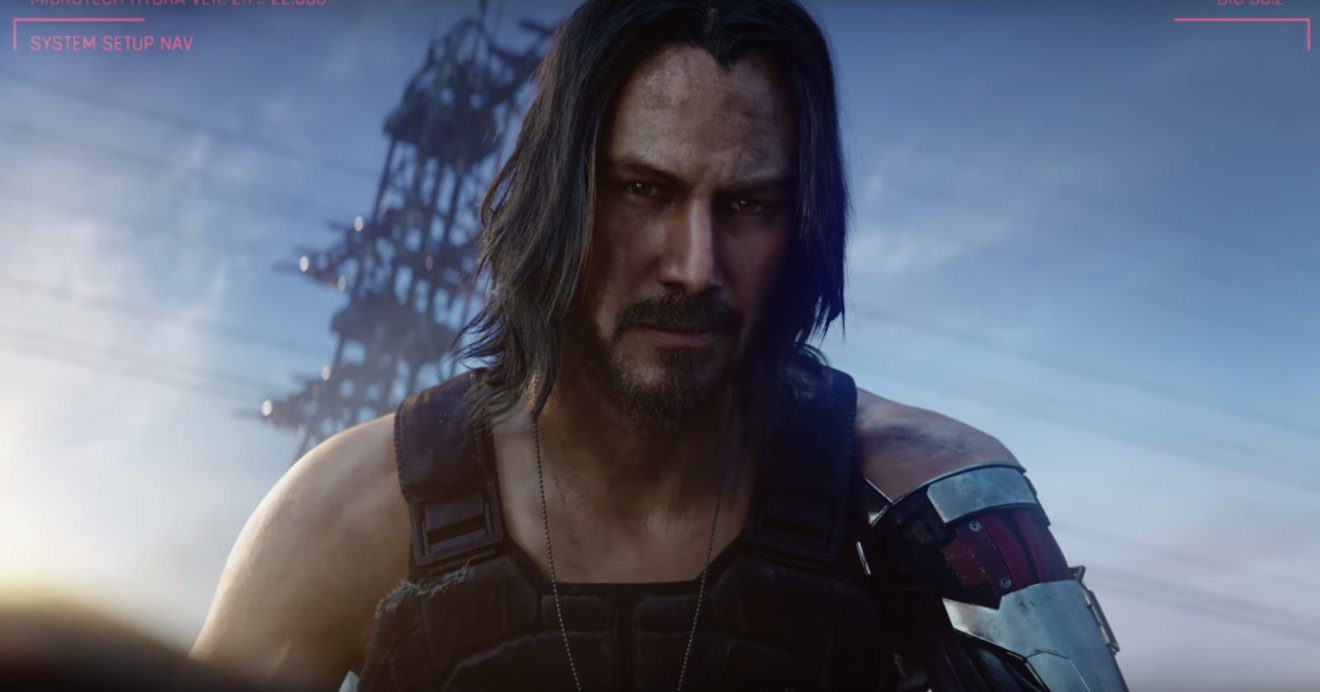 Many Chinese gamers even skipped Steam to purchased Cyberpunk 2077 from CD Projekt Red's own digital game store
GOG.com
. Some celebrity gamers advocated for it.
"I hope you will choose CDPR's own GOG when you purchase the PC version of the game. That way, every penny of yours will go straight to 'the dumb Polish donkey' rather than having other platforms pocket a percentage of the revenue,"
wrote one Weibo celebrity
with more than 2.2 million followers.
It may seem strange that Chinese gamers show so much support for "
the dumb Polish donkey
," but the nickname is actually an affectionate one. Chinese gamers have praised CD Projekt Red for including an enormous amount of free quality content in its last marquee game, The Witcher 3: Wild Hunt.
In fact, the company's Chinese nickname was coined in response to many gaming companies in China
routinely churning out cheap, cash-grab titles
. The name suggests CD Projekt Red is "dumb" like a tireless donkey, unlike all the "shrewd" and exploitative Chinese gaming companies trying to profit from its gamers at every turn.
As PC gaming continues to grow in China, CD Projekt Red stands to benefit with a staunch fan base in the country. The company also appears to have returned the love. Cyberpunk 2077's new trailer has a
dedicated Chinese version
, already dubbed by Chinese voice actors. It's a rare sight in the gaming world.
Cyberpunk 2077's sizzling popularity is not unique to China. The game is one of the most anticipated titles being shown off at this year's E3. As in China, it has taken the top spot on Steam's top-selling chart in the US. The new trailer has also been viewed
more than 6 million times on YouTube
in just half a day.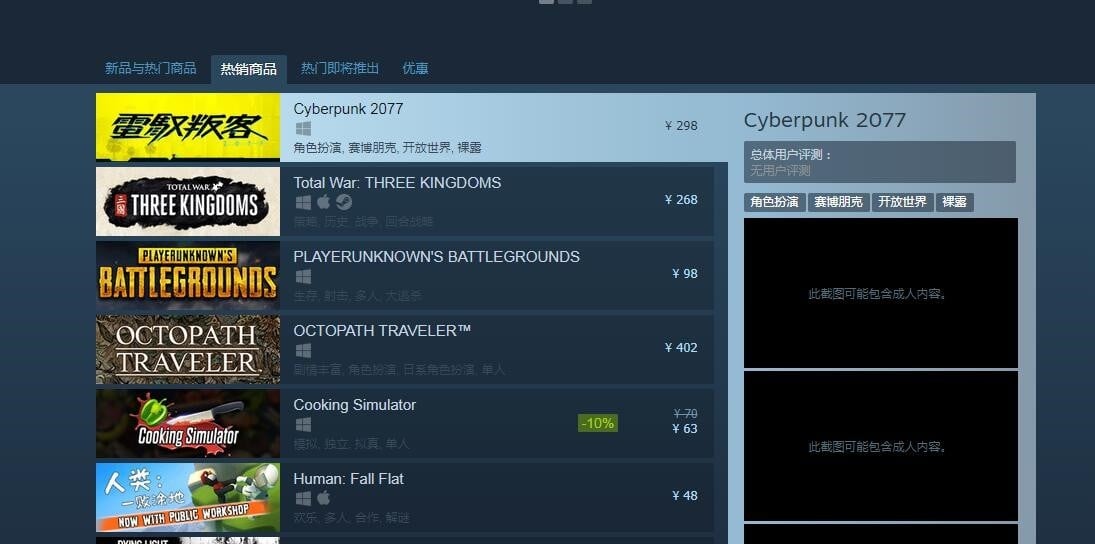 Cyberpunk's instant success in China doesn't necessarily indicate smooth sailing ahead for the title, though. The game's Chinese trailer has one line that has triggered some concerns about potential censorship among Chinese fans.
The trailer includes a warning in Chinese, which is absent from the English trailer, that reads, "In each country of release, the game is subject to changes in strict accordance with local laws and regulations."
The notice has some Chinese gamers worried they'll be left with a
neutered version of the game
when it's released next year. While foreign online game stores such as Steam and GOG have traditionally not faced censorship from the Chinese government, some gamers think that self-censorship imposed by CD Projekt Red itself remains a possibility.
At the moment, Cyberpunk 2077 on Steam is priced at
298 yuan in China
(US$43), which is nearly 30% less than its US retail price, US$59.99. But some gamers fear that their versions, marked with a Chinese key, might eventually face censorship.
Chinese gamers aren't without reason for concern. After all, Chinese authorities have traditionally shunned or heavily modified games that involve violence. In one notable recent example of a gaming company appeasing Chinese censors, Tencent completely scrapped PUBG Mobile in favor of a
more patriotic version
.