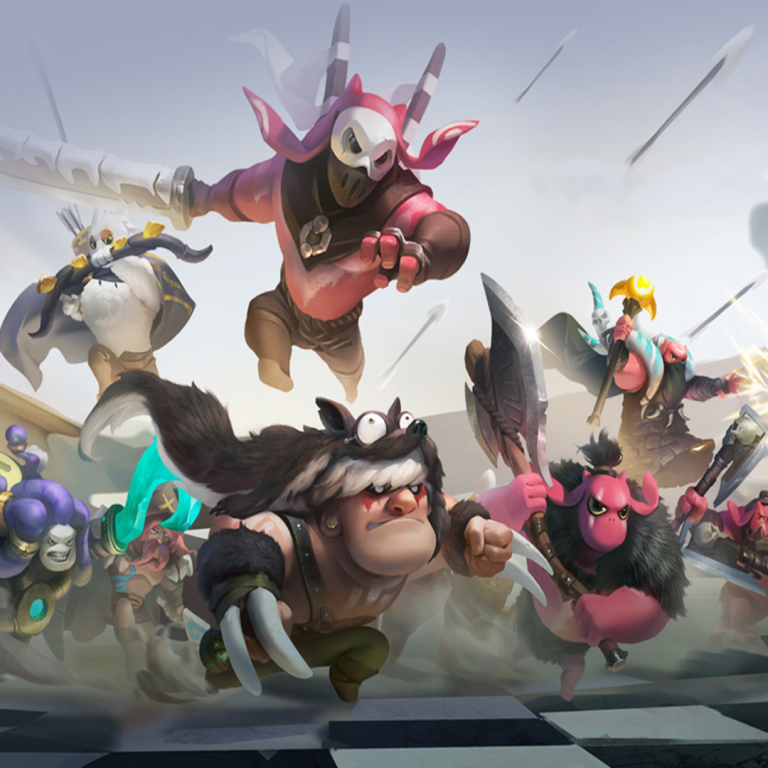 Chinese game developers ride the E3 news wave with their own big releases
In a bid to be more international, developers showed off titles like Auto Chess, Bright Memory and Marvel Super War
This article originally appeared on
ABACUS
But while these titles are the ones dominating headlines, Chinese gaming companies also have some major releases of their own. In their efforts to cater to international gaming markets in recent years, Chinese companies have increasingly chosen to release games during this time to ride the wave of gaming news that accompanies E3.
So here are five recently-announced Chinese games worth paying attention to:
Auto Chess
The original creator of Dota Auto Chess, Drodo Studio, is
taking the popular Dota 2 mod off of the game
. Its publishing partner, Dragonest, announced at the E3 PC Gaming Show that Auto Chess will be coming to PC later this year. Powered by Epic's Unreal Engine 4, Auto Chess on PC will be an Epic Games Store exclusive.
Chinese gamers have generally appeared excited about the upcoming PC release, although some
dislike the fact
that they can only get it on the Epic Games Store. Western gamers, on the other hand, are largely displeased by the removal of the Dota characters. The
trailer
has racked up several times more dislikes than likes on YouTube.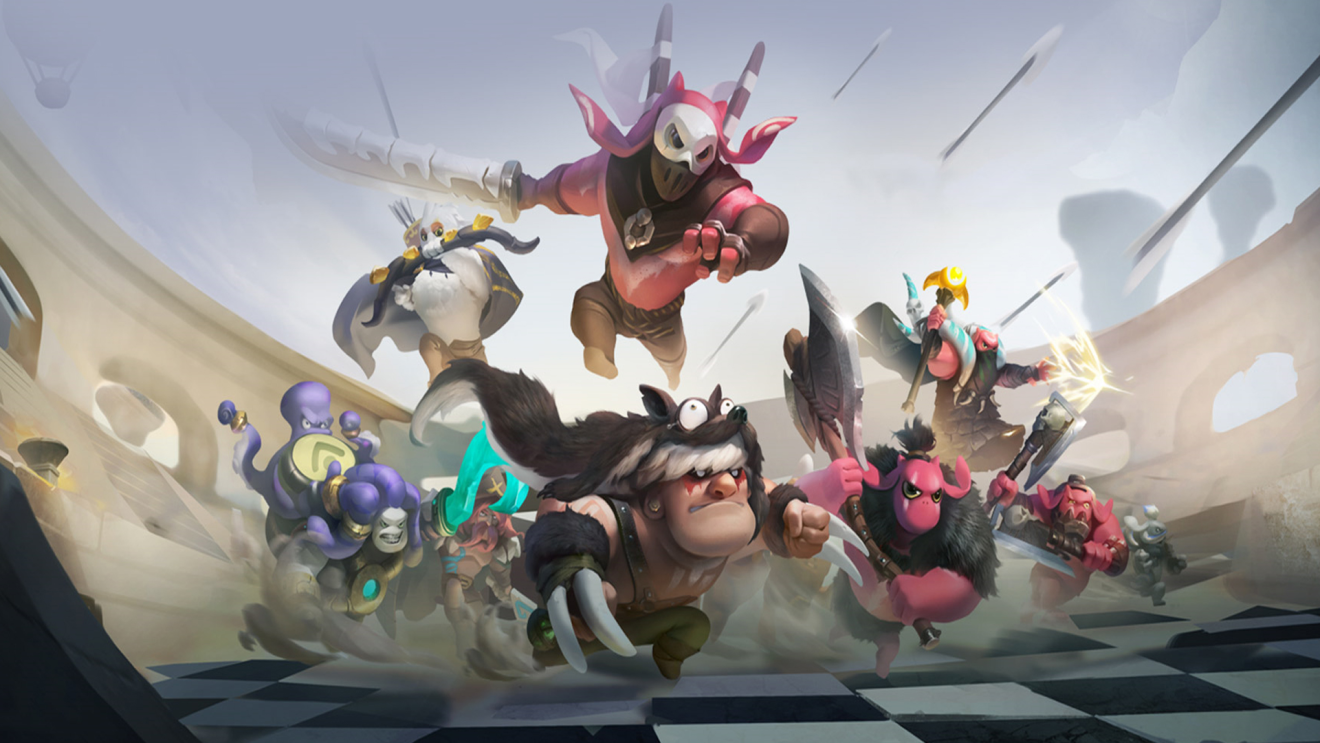 Before announcing that Auto Chess would be released on PC, the company also said in March that the game was
getting a mobile version
.
Bright Memory Infinite
Before it got caught, Bright Memory was praised by many gamers and media outlets for its impressive graphics and interesting gameplay. It looks something like Titanfall crossed with Dark Souls. But soon after the scandal, game developer FYQD Studio said it would
give Bright Memory an overhaul
. Consequently, a brand new Bright Memory Infinite was shown off at E3.
Hardcore Mecha
In the lead-up to E3, Rocket Punch Games revealed that its 2D scrolling action game Hardcore Mecha would be available on
Steam
and
PlayStation 4
on June 26 and 27 respectively. The Beijing-based company initially
crowdfunded the game on Kickstarter
, but it has since become one of Sony's
China Hero Project
titles after it snatched a few indie awards at the Tokyo Game Show.
Marvel Super War
Chinese gaming giant NetEase recently unveiled
a MOBA mobile game titled Marvel Super War
, the first release from its newly-forged partnership with Marvel Entertainment. As Marvel's first mobile MOBA game, Marvel Super War is currently available as a closed beta test in Southeast Asia and India.
God Slayer
A flashy cel-shaded action-adventure game titled God Slayer has also recently caught the attention of Chinese game enthusiasts. The game was recently
put up on Steam
without a specific release date.  Besides being available on PC, it will also be ported to mobile,
according to developer Impermanence Studio
.