Weibo
Get more with myNEWS
A personalised news feed of stories that matter to you
Learn more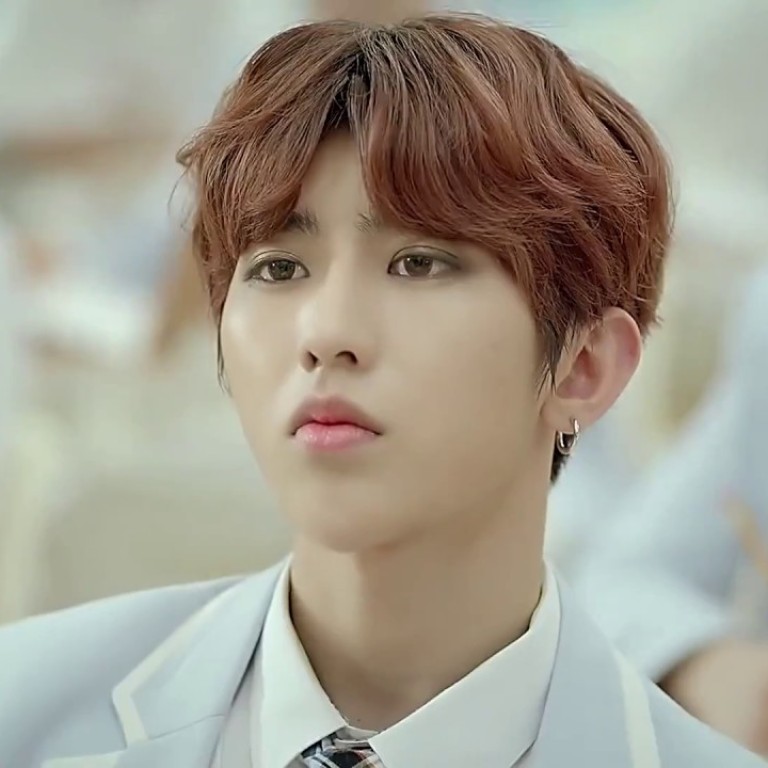 Fake it till you make it: Fake followers boost Chinese celebs
China has started arresting people for creating fake social media engagement
This article originally appeared on
ABACUS
Remember
that time
when it was discovered celebrities and business leaders had fake Twitter followers, including Dell CEO Michael Dell and even Twitter board member Martha Lane Fox? The incident resulted in a large purge of Twitter bots but not much else.
In China, the consequences could be a little more severe. Inflating your follower count might just land you in prison.
Beijing police reportedly
arrested a man
surnamed Cai this week for artificially inflating the online popularity of local pop idols. The biggest star implicated in the case is young K-pop-style singer Cai Xukun, aka Kun.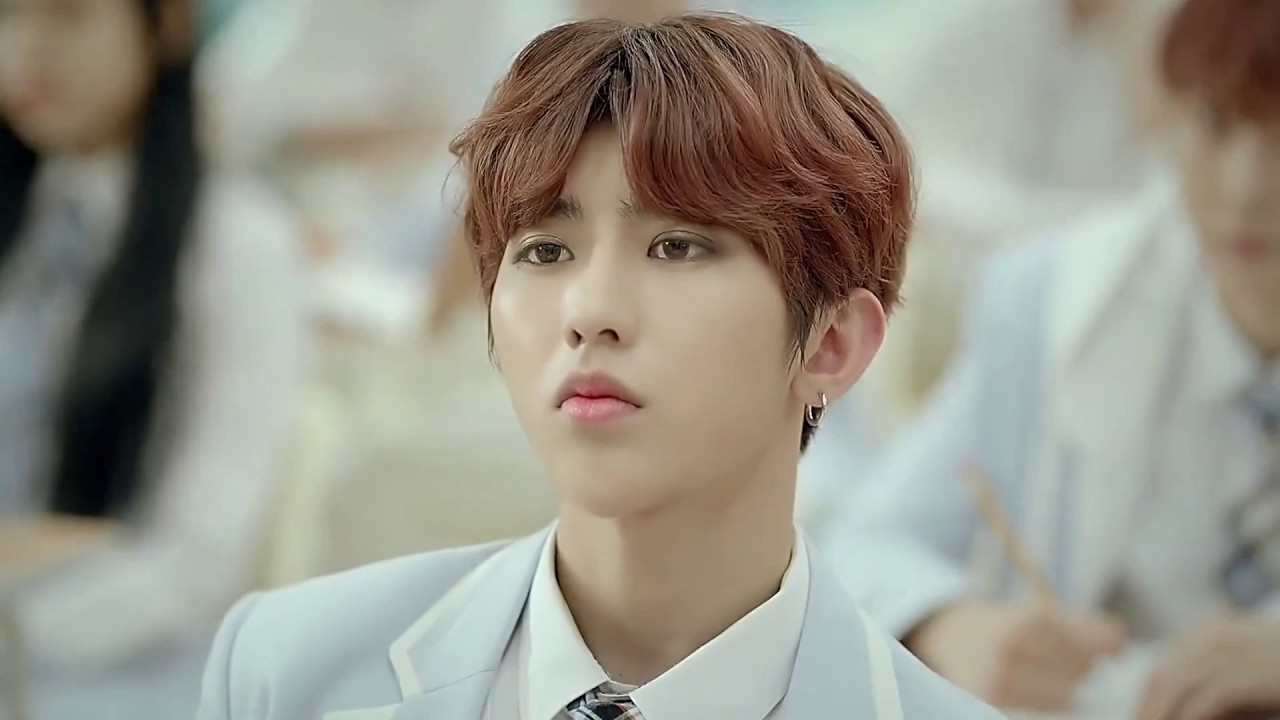 An investigation by state media CCTV in February found that nearly a quarter of China's
462 million
Weibo users had shared and liked Cai Xukun's new songs. Naturally, reporters thought this was more than a little bit suspicious.
The suspect was arrested for running a relatively new app called Xinyuan, which helps users create fake engagement. According to
media reports
, Xinyuan simulates Weibo accounts and shared content by cracking the social media platform's encryption, which helped make Cai about RMB 8 million (US$1.2 million) in six months.
Even though Cai Xukun is in the spotlight now, he's certainly not the only celeb on Chinese social media with an eye-popping number of likes, shares and followers.
"On Weibo, fake fans are a very big problem," said Ashley Dudarenok, founder of Chinese social media marketing agency Chozan. Pop idols in China, many of whom gained fame through various singing competition shows, are known to compete with each other to get more fans, she added.
Even before Xinyuan existed, Chinese social media was already grappling with fake fans and followers -- just like the rest of the world. But in China, things are on a whole other scale.
Cai Xukun, for instance, has 25.5 million followers on Weibo. Thanks to his online popularity, the star scored deals with the likes of Chanel, L'Oreal, Innisfree and Vivo.
And who could forget the infamous case of
Chinese rapper Kris Wu
? Although relatively unknown outside China, he managed to top Ariana Grande and Lady Gaga on iTunes top sales lists -- something Wu suggested was because of his loyal fans, not bots.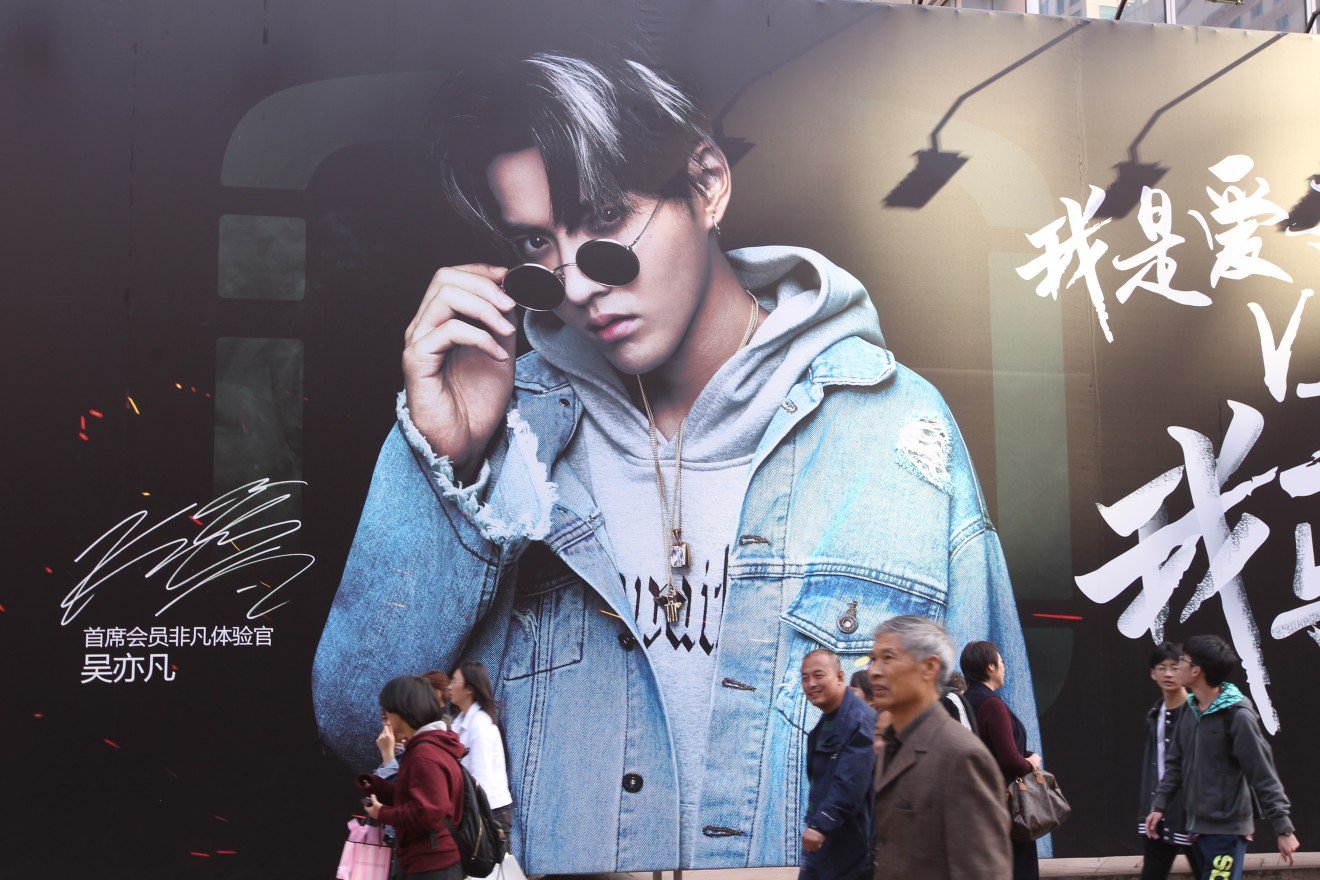 Buying fake fans in China is surprisingly easy (I've bought myself
fake Twitter followers on Taobao
, so I know firsthand). CCTV's investigation in February found that 100 Weibo fans can cost as little as a few cents on China's largest ecommerce platform, Taobao.
(Abacus is a unit of the South China Morning Post, which is owned by Alibaba, the owner of Taobao.)
It's not just celebrities that are using fake followers, either. Even government-linked social media sites were warned to stop engaging in the practice.
Not all bots are created equal. Some are simple bots that are easy to spot. More expensive and harder-to-detect fakes might come from click farm factories with thousands of connected phones.
"It's very difficult to distinguish them from real users. They are using phones and apps like real users," said Dudarenok.
Weibo and other social platforms have been trying to fix the problem.
In February, Weibo promised to support the government in cracking down on fake engagement for celebrities. It has also been changing algorithms to weed out the fakes. The platform now limits the number of shares and likes shown on posts to 1 million.
However, the problem might not be so easy to fix. Weibo is different from Twitter because it hosts a lot of bloggers and promoted content, Dudarenok explained.
Weibo owes a lot of its popularity to the type of content put up by creators, many of whom are getting paid by specific brands. To attract those brands, influencers are incentivized to keep their follower counts high.