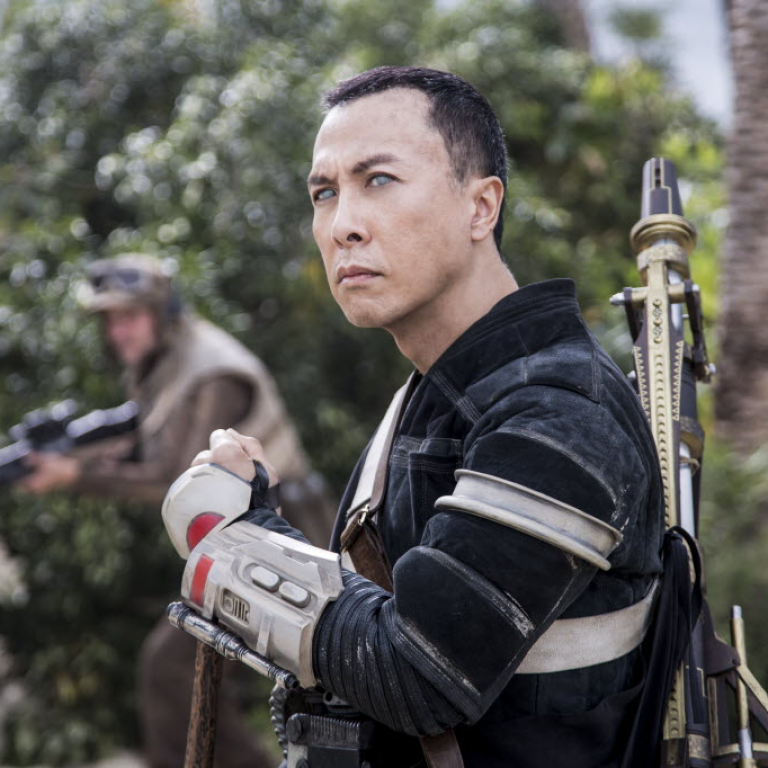 Casting rumors for Marvel's first Chinese superhero Shang-Chi gets China's internet buzzing
Black Mirror's Ludi Lin and 13 Reasons Why's Ross Butler rumored for the title role, with Donnie Yen possibly up for a supporting job
This article originally appeared on
ABACUS
LUDI LIN
Fans seem to be thrilled with this possibility. But it wasn't the Chinese-Canadian actor's  appearance in DC blockbuster Aquaman that won them over.
Lin, who has
over 1 million Weibo followers
, starred in the Black Mirror episode "Striking Vipers," the first episode of the series' latest season. He plays Lance, a video game character who bears a striking resemblance to Street Fighter's Ryu. But there are some netizens who think he looks too hot to be Shang-Chi.
"Handsome, but it's the type of handsome that's suitable for making love with,"
said another popular comment
. "Not suitable for a lead character. Not distinguishable enough."
ROSS BUTLER
Born to a Chinese-Malaysian mother and a father of British-Dutch ancestry, the American actor is largely unknown in China. If there's one reason netizens there might know about him, it's from one Netflix teen show in particular, as Weibo users explained:
Butler might be more famous in the US, but in the Chinese-speaking world, he's definitely no match for our next candidate…
EDDIE PENG
There's no indication yet that the Taiwanese-Canadian heartthrob is being considered for the role of Shang-Chi. But given his outsized star power in the Chinese-speaking world (
30 million Weibo followers
, how about that?), the actor has emerged as an internet favorite.
Peng is no stranger to Hollywood. He starred alongside Matt Damon in Zhang Yimou's The Great Wall in 2016. Before that, he honed his martial art skills in the Chinese kung fu film Rise of the Legend and sports drama Unbeatable.
Sounds great -- except that Peng doesn't look exactly like Shang-Chi in the comic books. That's not a problem for the next star on our list…
JJ LIN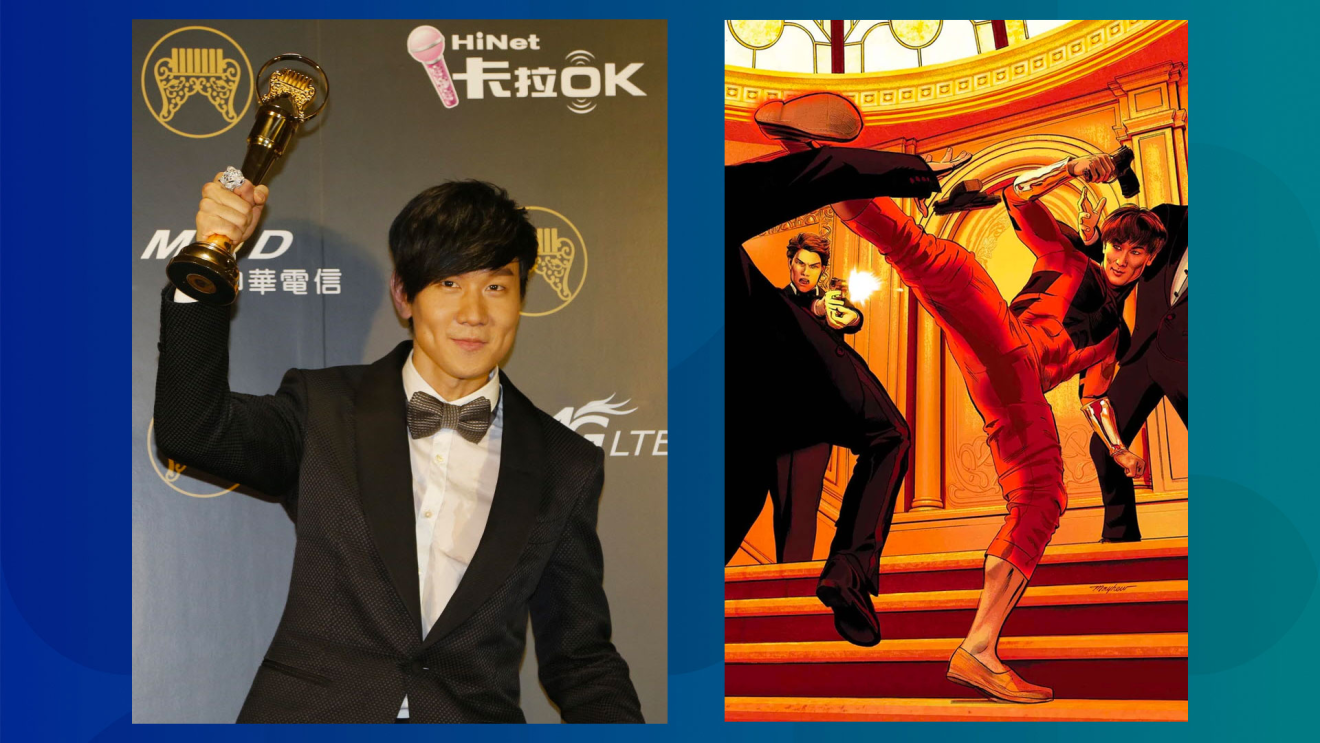 The Singaporean Mandopop king isn't known for his acting skills. But look at that picture! He certainly looks like a dead ringer for Shang-Chi, making him a running joke among Marvel fans in China.
Another wrote
, "Haven't you already drawn him? It's JJ Lin. Why are you still casting?"
DONNIE YEN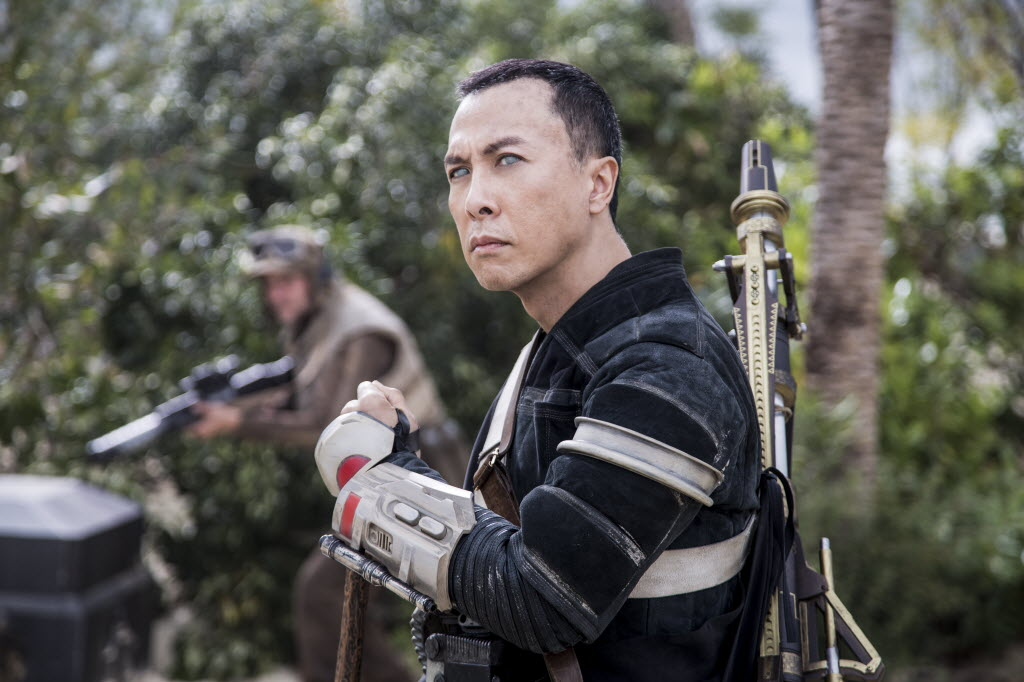 Last but not least, charismatic Hong Kong action star Donnie Yen is
allegedly being invited
to test for the role of a "wise, old statesman."
Yen already has a relationship with Disney, having been cast in Rogue One: A Star Wars Story and the upcoming live-action Mulan in 2020. But his potential involvement in Shang-Chi has elicited split reactions online in China.
"I feel like Donnie Yen and a wise statesman have contradicting temperaments,"
said one Weibo user
.
One of the actor's fans struck a more optimistic tone.
"I love Brother Dan,"
the person wrote
, referring to the star by his Chinese name. "Hope he can join the Marvel family."
If cast, though, it wouldn't be Yen's first appearance in a Marvel property. The seasoned martial artist starred as Snowman in Blade II and was a fight choreographer for the 2002 sci-fi thriller.