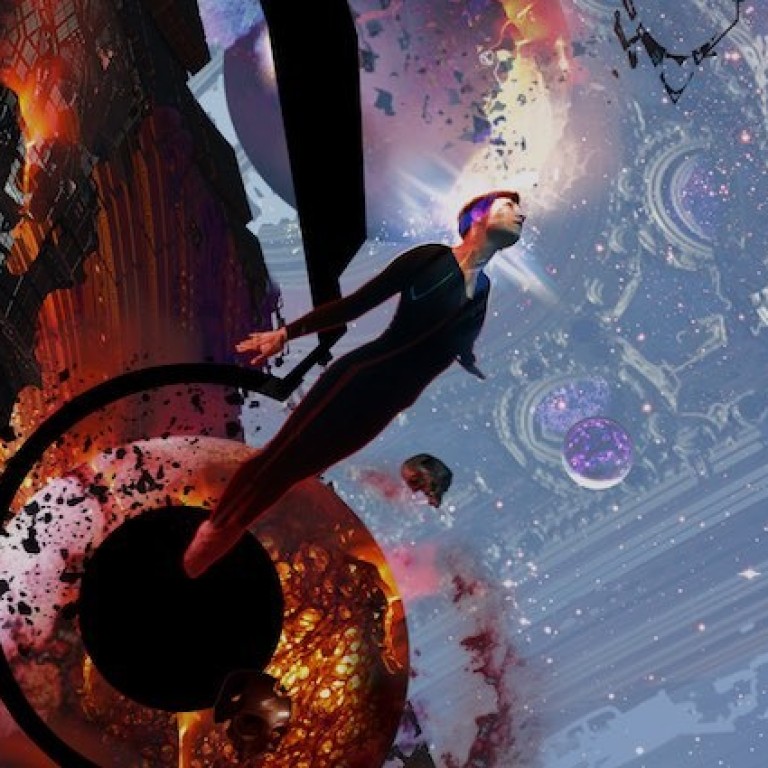 China doesn't want its greatest sci-fi work filmed in China
Liu Cixin's Three-Body Problem is getting TV show from a Chinese gaming company, but fans want HBO
This article originally appeared on
ABACUS
It's China's best-known work of science fiction, but Chinese fans don't want Chinese TV producers to touch it.
The Three-Body Problem trilogy, officially named Remembrance of Earth's Past but more widely known by the title of the first book, is finally set to be made into a TV show. The novel and its writer, Liu Cixin, already hold cult classic status in China with Liu being the first Asian ever to win the Hugo Award, the most well-known international prize for sci-fi literature.
However, the announcement that the story of Earth fighting off a dangerous alien species is finally getting adapted for TV has left some loyal fans disappointed.
"Why doesn't HBO shoot it?!" was one of the questions
asked
on China's microblogging site Weibo.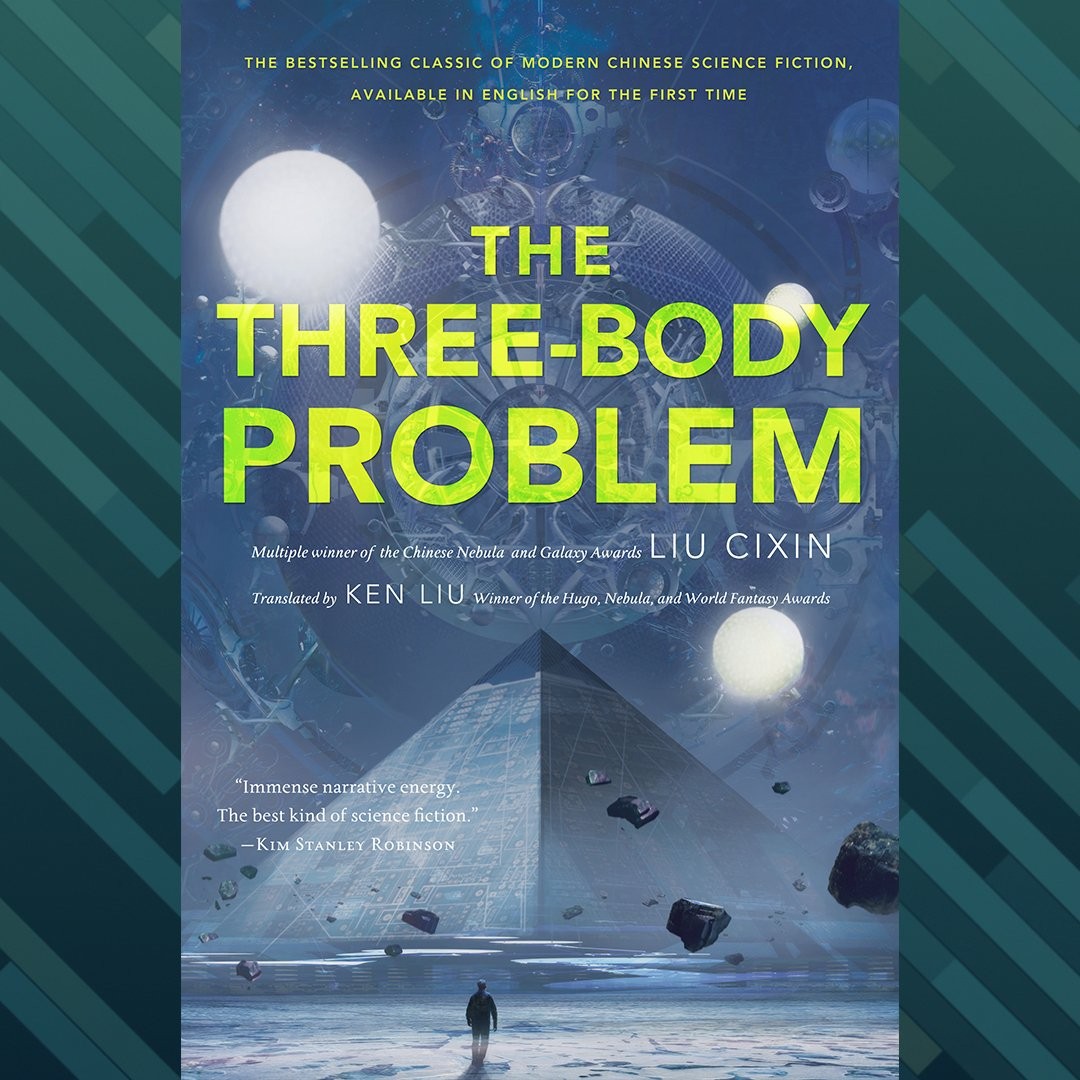 Alas, fans can't get an HBO adaptation. The rights to the series are currently owned by Yoozoo, which has
received permission
to adapt the book to TV from China's TV and radio regulatory body, the National Radio and Television Administration (NRTA). The series is set to start filming in September this year and will consist of 24 episodes, the approval document shows.
One of Liu Cixin's works has already been adapted into the hit movie The Wandering Earth, a Chinese blockbuster that broke records at the box office over the Chinese New Year holiday this year. It earned nearly half a billion dollars in its first ten days of release.
So why would the news about a TV series be so upsetting for fans?
It might be because Yoozoo is a gaming company that isn't exactly known for large-scale productions. Apparently its games leave much to be desired, too. This year, Yoozoo and Tencent developed a
game adaptation of megapopular HBO series Game of Thrones
, which was seen as a disappointingly generic.
Yoozoo has also been promising to adapt The Three-Body Problem into a film for years. After the filming announcement in 2014, the movie was indefinitely shelved in 2016 during post-production. Rumors circulating at the time suggested the quality wasn't satisfactory, which is why some of the book's fans seem to have little faith in Yoozoo to deliver.
"China's film and television industry does not deserve to have The Three-Body Problem," said
one of the comments
to the news.
Other Weibo users noted that the TV show will likely end up partially censored. The book covers Cultural Revolution, a period in China that is still considered sensitive for the ruling party.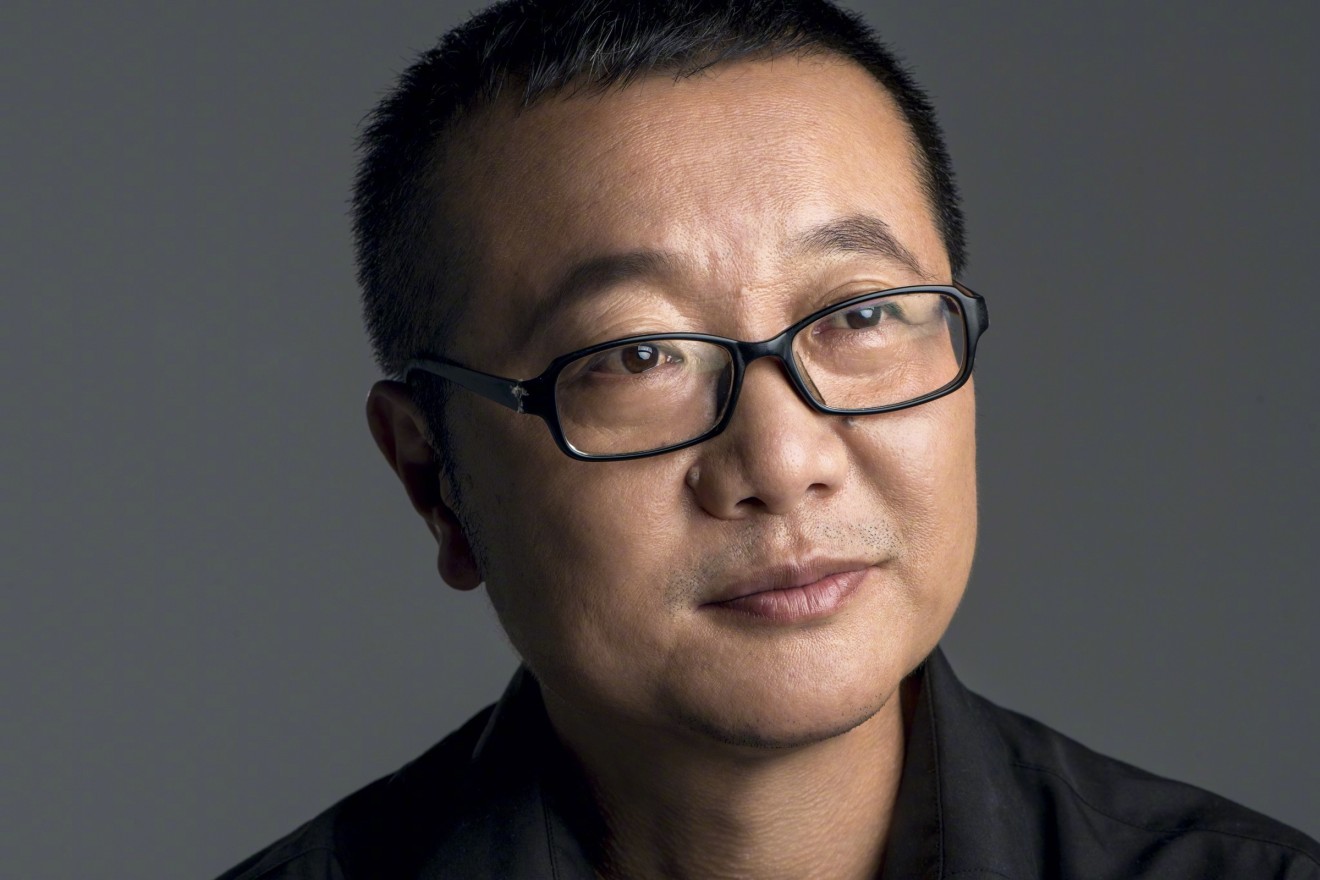 To be fair, despite its wide-reaching appeal (the book
sold almost 8 million copies
and even received praise from then-US president Barack Obama), recreating The Three-Body Problem on screen would be a daunting task for any company. Even
James Cameron said
as much during a talk with Liu Cixin while promoting his new film Alita: Battle Angel in February.
Yoozoo, however, doesn't seem too disturbed. When the company acquired the rights for The Three-Body Problem, then-CEO Kong Xiangzhao was
widely reported
to have given this response to the book's fans:
"Such a great science fiction novel (...) must be filmed by the Chinese themselves, and if it must be ruined, it should be ruined in the hands of our Chinese people."
Work on turning other Liu Cixin stories into movies is also underway. Most recently, an
announcement
was made during the Shanghai Film Festival that Liu's film script World End Rescue will be turned into a movie.