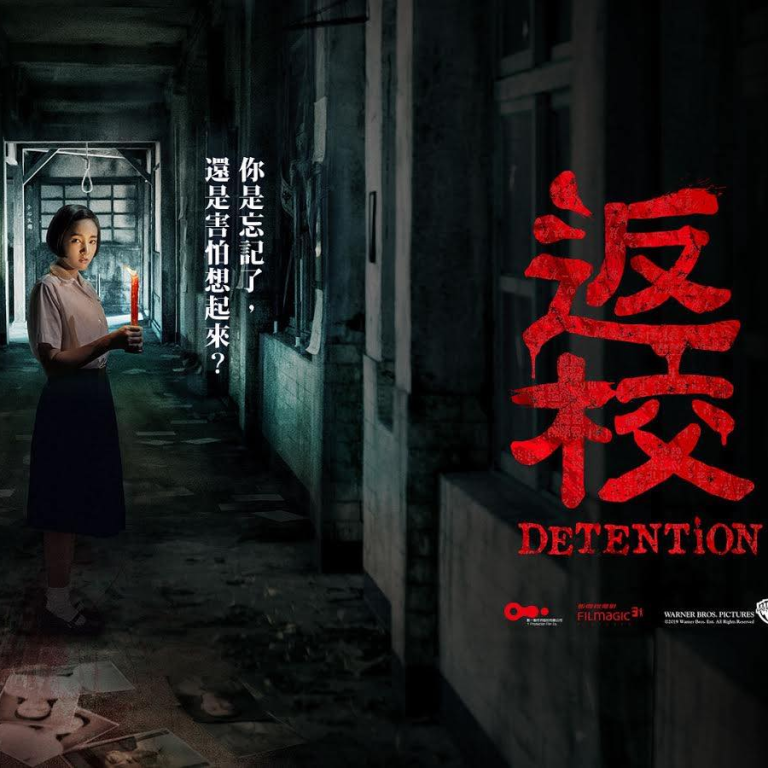 The film for Taiwanese horror game Detention finally has a release date
Detention is getting attention again after the game's developer disappeared after insulting Chinese President Xi Jinping
This article originally appeared on
ABACUS
The side-scrolling mystery game was an instant bestseller when it launched back in 2017. An announcement for a film adaptation quickly followed. In the intervening year and a half, little information has been disclosed about the project. Now the studio is finally releasing
a teaser trailer
along with a series of posters online, as announced on the
film's Facebook page
. The posters confirm the movie's September 20 release date in Taiwan.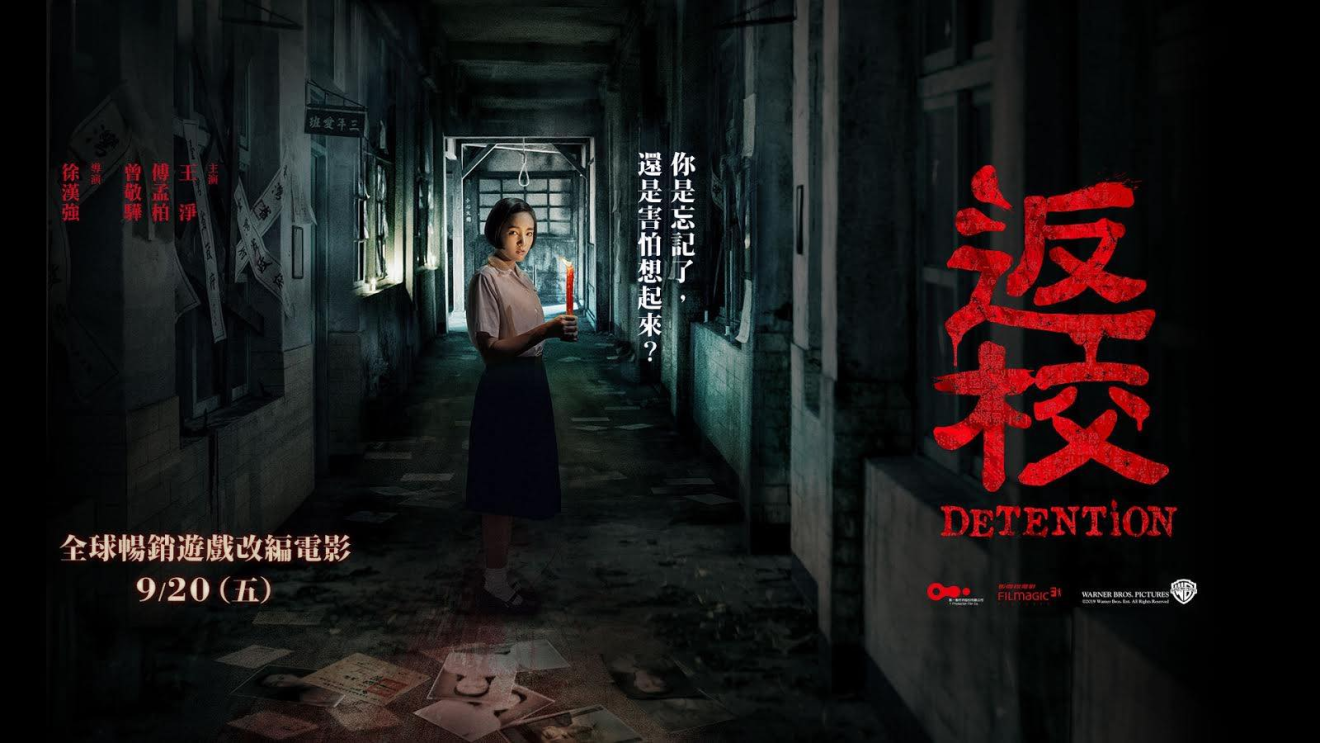 This new update on the movie is at least some positive news for a property owned by game developer Red Candle Games, which has disappeared from the public eye. The company was embroiled in controversy earlier this year over its second horror game, Devotion. The game was initially even more popular than Detention, but it was pulled from the Steam store when it was found to have contained a
hidden insult aimed at Chinese President Xi Jinping
.
The insult, which mixes Hakka and Mandarin written in unusual fonts, basically said "Xi Jinping Winnie the Pooh moron." (Winnie the Pooh is often used as a caricature for Xi Jinping).
Since the controversy around Devotion, Red Candle Games has faced censorship in China. Discussions and news related to the company, including news about the movie's new trailer, are largely blocked behind the Great Firewall.
That said, many gamers are still excited for the film. Some take it as the return of Red Candle Games, although the movie is being made by another company and the posters don't mention the gaming company.
Many fans also saw this as a chance to inquire about Devotion's status.