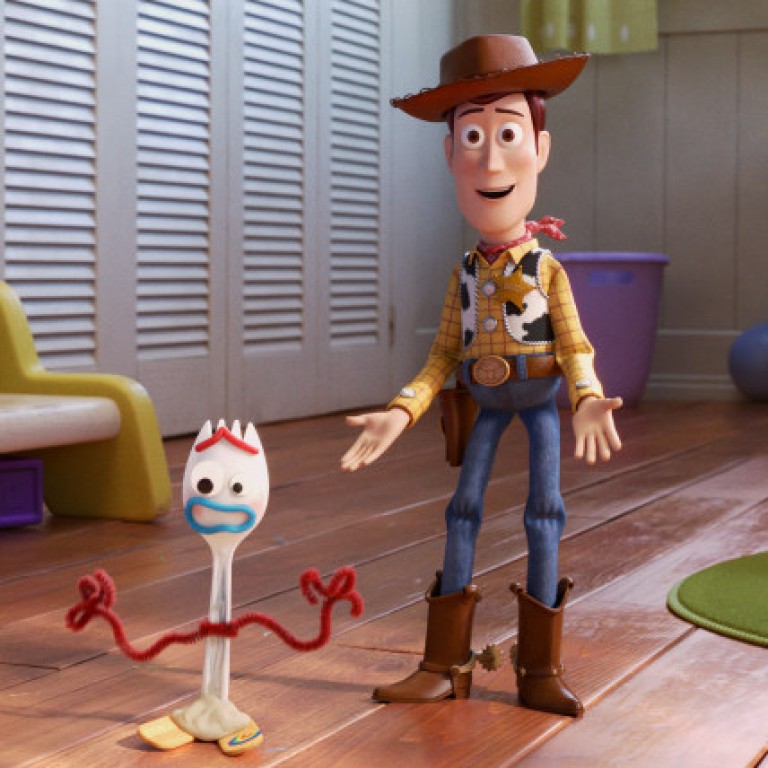 Why Toy Story 4 was trounced by an 18-year-old film at China's box office
Iconic Studio Ghibli film Spirited Away takes China by storm in first theatrical release
This article originally appeared on
ABACUS
Families around the world might be enamored with the return of Sheriff Woody and Buzz Lightyear to the big screen. But in China, it's a Japanese anime classic that reigns supreme in the box office. 
While Toy Story 4 debuted in the top spot in North America and other markets, Chinese viewers flocked instead to screenings of Studio Ghibli's Spirited Away… a film from 2001. The Japanese film has now raked in close to US$32 million,
according to Chinese ticketing giant Maoyan
, doubling the take of Toy Story 4, which opened on the same day.
It might sound like a shock, but there are reasons why it shouldn't be a surprise.
For starters, this is the first time that the classic anime film -- often hailed as the highlight of Studio Ghibli's iconic lineup -- has ever been seen in Chinese cinemas.
Spirited Away also had another advantage over Toy Story 4:
Around 30% of the country's screens
showed Spirited Away this past weekend, twice as many as those showing Toy Story 4.
Pre-order Toy Story 4 on Amazon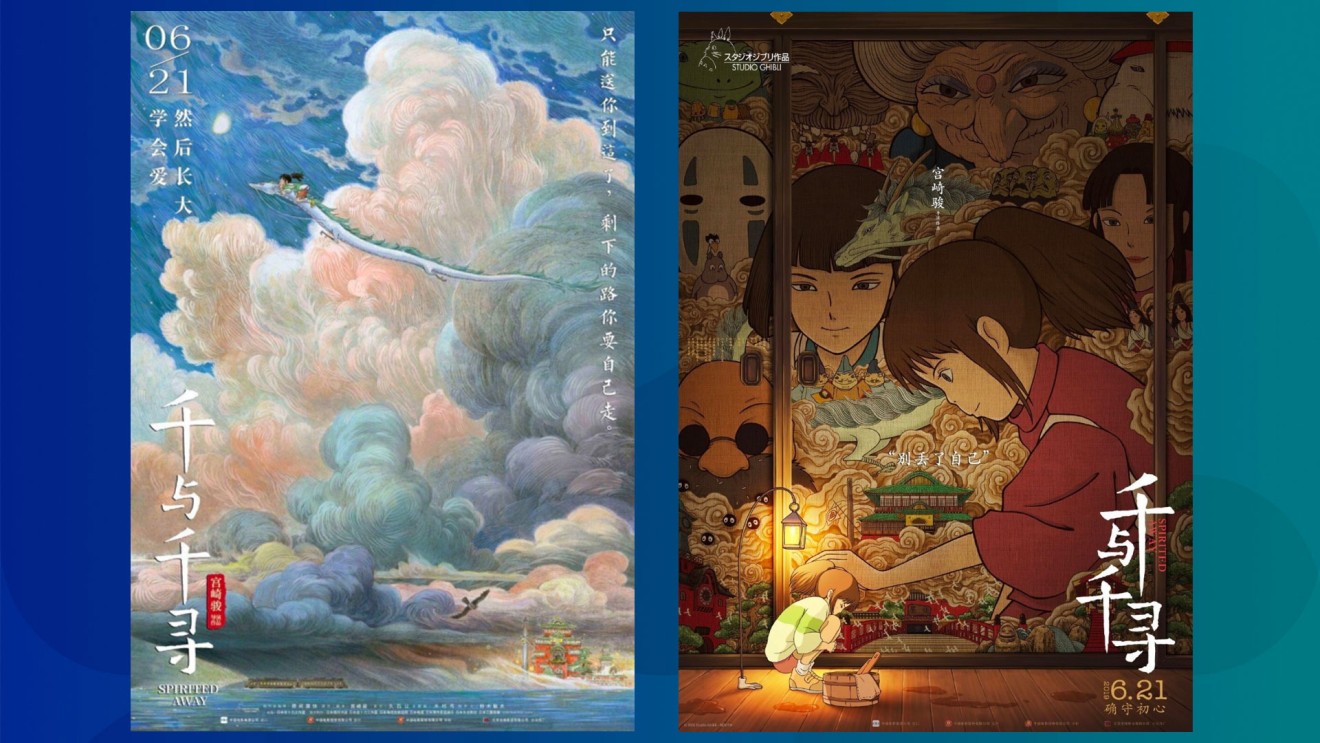 Some speculated
that it's related to trade war tension between the US and China, but there could be other factors at play. For one, China's taste for foreign movies doesn't always follow Western trends. While Marvel's Avengers series took the Chinese box office by storm, Star Wars never quite achieved the same star status in China that it holds elsewhere. 
Much like Star Wars, whose original trilogy was never theatrically released in China, Toy Story also arrived late in the country. Toy Story 3, which came out in 2010, was the first in the series to hit Chinese cinemas. In contrast, China was largely influenced by Japanese anime during the 1980s and 90s. 
Online, Chinse netizens seem to be gravitating towards Spirited Away over Toy Story as well. The hashtag
"The affection between Haku and Chihiro"
was trending on Weibo Tuesday, thanks to emotional viewers bawling their eyes out over the two main characters. 
"I cried,"
wrote one Weibo user
. "I want Chihiro and Haku to stay together. I understand more now that I'm older." 
"My first time watching this in the theater (tears) (tears) (tears),"
wrote another user
. "Still incredibly moved. (ಥ_ಥ)" 
"The first time I watched this as a kid, I thought Haku was a girl,"
this user said
. "Didn't have the courage to cry out loud in the theater. I was sniffing and tearing up the moment Chihiro and Haku met each other." 
Others are looking forward to more showings of Studio Ghibli movies. The franchise has been making a recent comeback in China, starting with My Neighbor Totoro in December last year. 
Perhaps the success of a Studio Ghibli classic in China shouldn't surprise Pixar too much. Former head John Lasseter is an open fan of studio head Hayao Miyazaki. His team famously paid homage to the anime master in Toy Story 3
"to let Studio Ghibli know how much they mean to us."