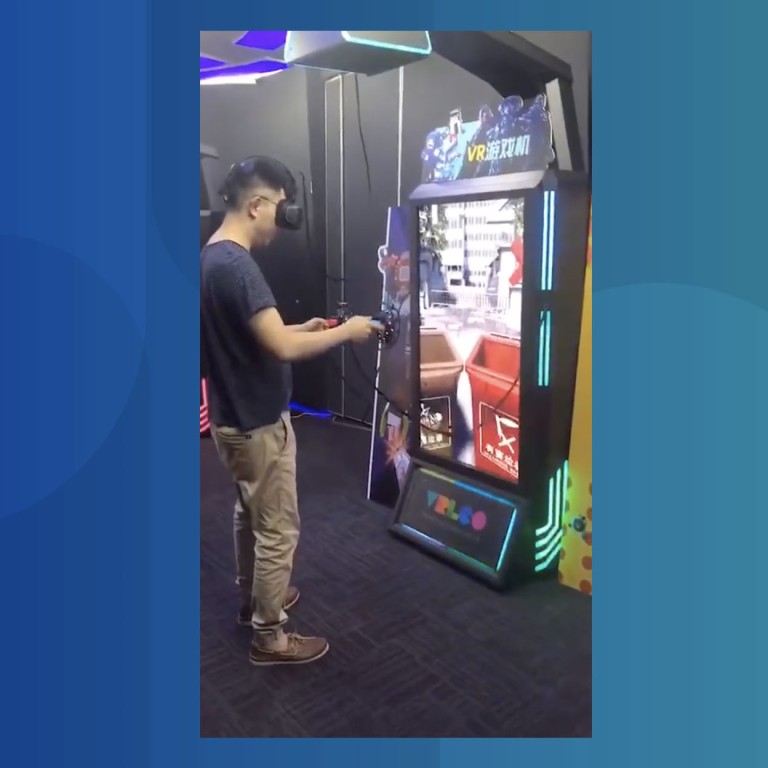 Here's why VR game for sorting trash is trending in China
Shanghai residents are trying to figure out how to separate their trash correctly
This article originally appeared on
ABACUS
Most VR games aim to immerse you in an environment you can't (or don't want to) experience in real life, like a scary, deserted hospital or a roller coaster. But this VR game is different: It wants you to experience classifying your trash. 
Video
 of a VR game booth in Shanghai went viral on Weibo, featuring a game that puts you in front of four sortable garbage bins and asks you to throw the correct type of garbage into them. 
It's a game that probably wouldn't have sparked any interest normally, but it comes at a time when Shanghai residents find themselves struggling to figure out the right bins for their trash, amid the city's strict enforcement of new garbage sorting regulations.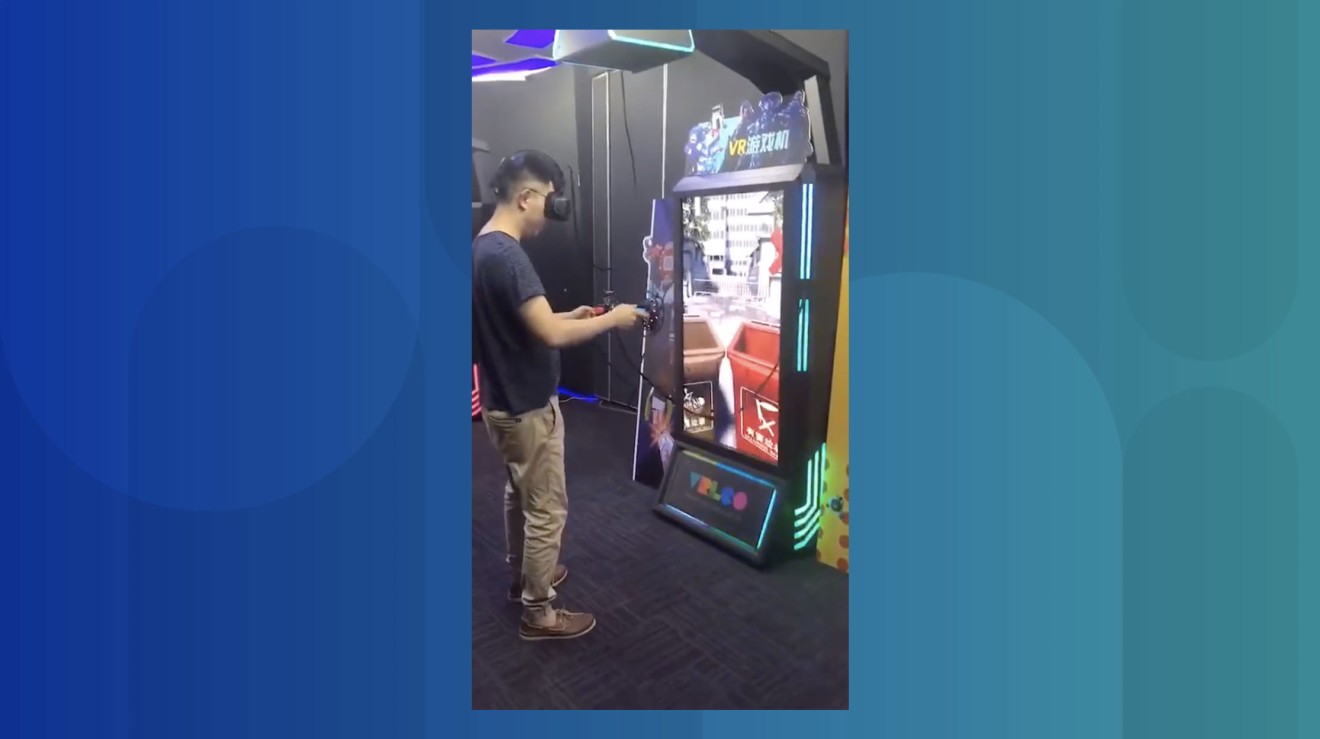 Shanghai's
new regulations
requires people to separate their trash into
four categories
: Dry garbage, wet garbage (kitchen waste), recyclables and hazardous waste. Starting from July 1, individual offenders will be fined up to 200 yuan (US$29), and companies risk a fine of up to 500,000 yuan (US$72,378). 
While the new regulation is making many people scratch their heads, it has also created new business opportunities online.
(Abacus is a unit of the South China Morning Post, which is owned by Alibaba, who operates Xianyu.)
But it appears that some people think it's not working very well.