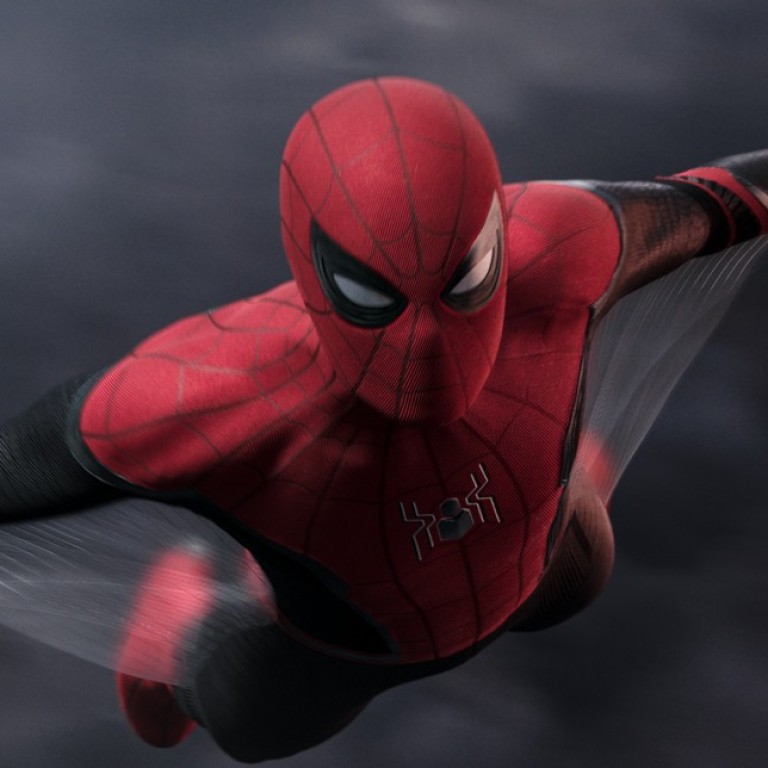 An early glimpse of Spider-Man: Far From Home makes Chinese fans excited to share spoilers
The latest MCU film serves as an epilogue to Avengers: Endgame, and China got it four days early
This article originally appeared on
ABACUS
Do you hear that? That's the sound of Chinese fans cranking out spoilers of the newest Marvel Cinematic Universe (MCU) film, Spider-Man: Far From Home. The movie launched in China on Friday, four days before the US, and it was an instant hit.
The last numbers from Sunday show that movie earned US$97.5 million, making it the third largest opening in China of any Marvel flick, after Avengers: Infinity War and Avengers: Endgame.
We already know Spider-Man is heavily intertwined with other movies in the MCU, and social media users in China have been excited to delve into the new film's connections to the broader universe.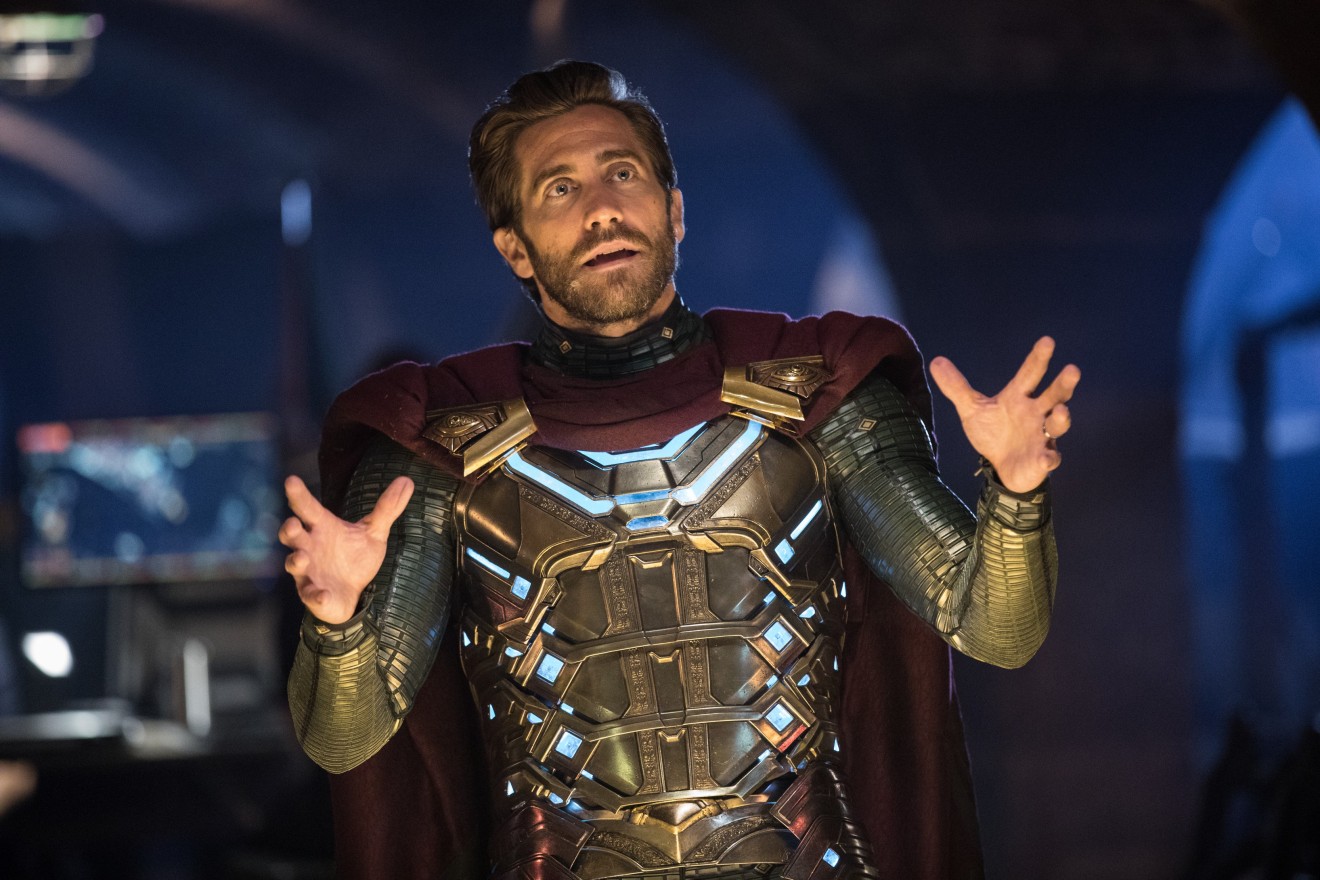 One thing that stuck out to many Chinese viewers is the similarity of Far From Home's plot to that of Avengers: Age of Ultron. Like the heroes in the first Avengers sequel, Spider-Man is compelled to action by Nick Fury.
Far From Home also relies heavily on the character of Iron Man, who has many fans in China. From the appearance of Happy Hogan to the scene of Peter designing a new suit for himself, Chinese fans found plenty of moments that reminded them of the late superhero's best moments.
"It's basically a sidequel of Iron Man," said one reviewer on Douban, China's equivalent to Rotten Tomatoes.
But what got many cinema-goers in China fired up was not actually the movie itself. It was the mid- and post-credit scenes, a popular feature of Marvel movies. One of them features the reintroduction of a popular character -- to say more would be a spoiler, but it had a great reaction in China.
"The post-credits scenes are more interesting than the movie," another Douban reviewer commented.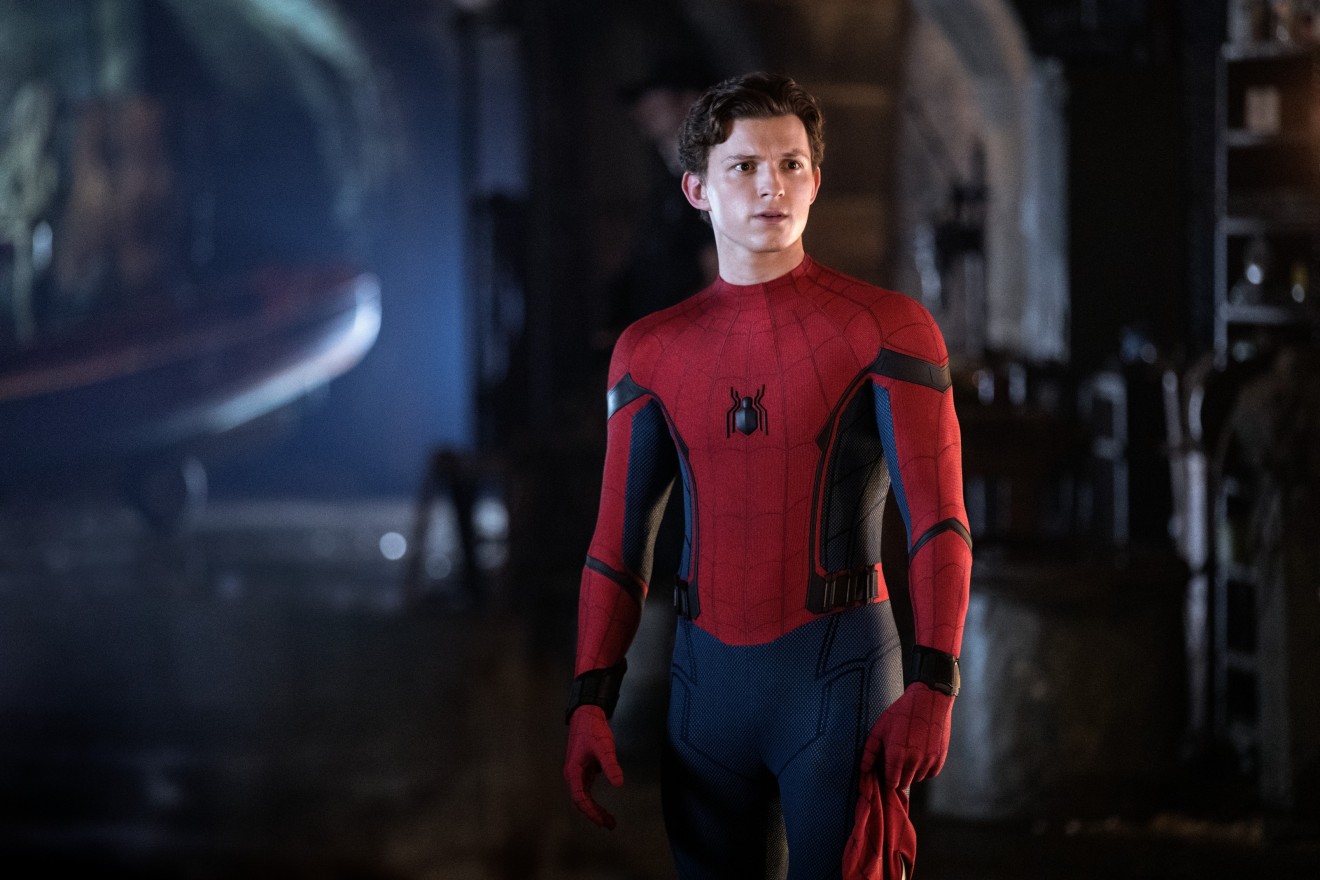 The latest Spider-Man has been met with good reviews from local movie scoring sites. But if the film enjoys a great run in China, it might be partially because of censorship.
Two Chinese-made movies slated for release in late-June and early-July were pulled for "technical reasons." No other official reason was given for blocking the release of teen drama Better Days and the widely-anticipated historical epic
The Eight Hundred
, which portrays Nationalist forces --who later lost to the Communists -- fighting the invading Japanese army in 1937.
Spider-Man is also benefiting by being one of an unusually high number of Hollywood films being permitted to screen in Chinese cinemas this summer. For more than a decade, Chinese cinemas have been encouraged to screen domestic blockbusters over foreign films, effectively locking them out of the market for several weeks each year. This summer, though, has already seen multiple releases of US flicks, including Toy Story 4 and X-Men: Dark Phoenix.