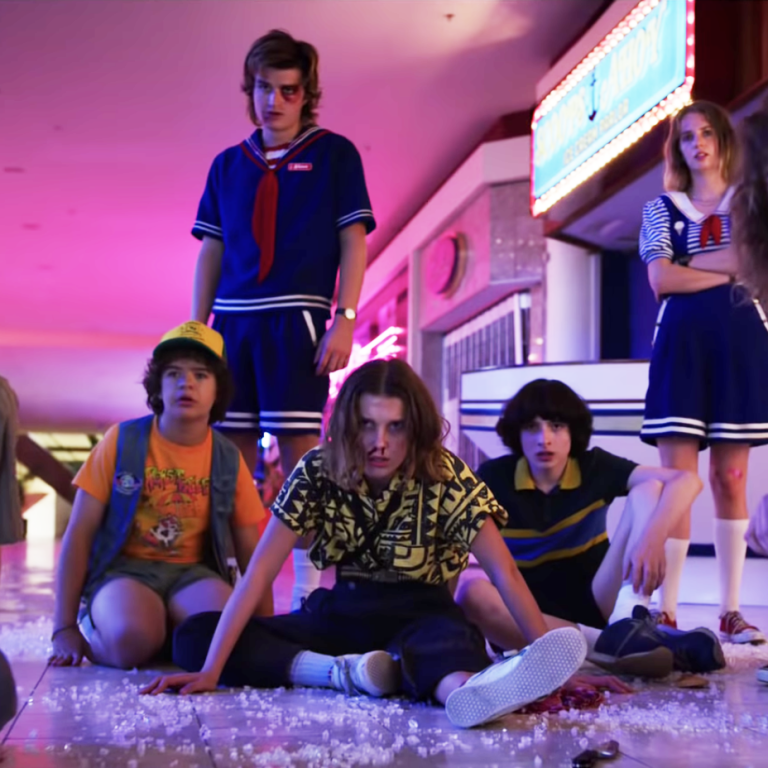 Stranger Things fans in China shocked by US government's ignorance in the show
With the Soviet Union hiding out in the American heartland, one viewer sees the Mind Flayer as a metaphor for communism
This article originally appeared on
ABACUS
Stranger Things Season 3 is taking the world by storm, and China is no exception. Many viewers in China are finding ways to binge the show even though Netflix is not officially available in the country.
Whether using BitTorrent or VPNs,
hundreds of thousands of fans in China
have been watching the Duffer Brothers' supernatural saga/80s nostalgic romp since its very first season. While season 3 has been pulling in overwhelmingly positive reviews in China so far, many think the show's portrayal of the US government is just too dumb to be believable.
Some reactions are even more ideological: At least one person sees the Mind Flayer as a metaphor for communism. 
Check out Stranger Things Season 1 and 2 DVD sets on Amazon
(There will be spoilers ahead, so don't go past the picture if you don't want to know what happens in season 3!)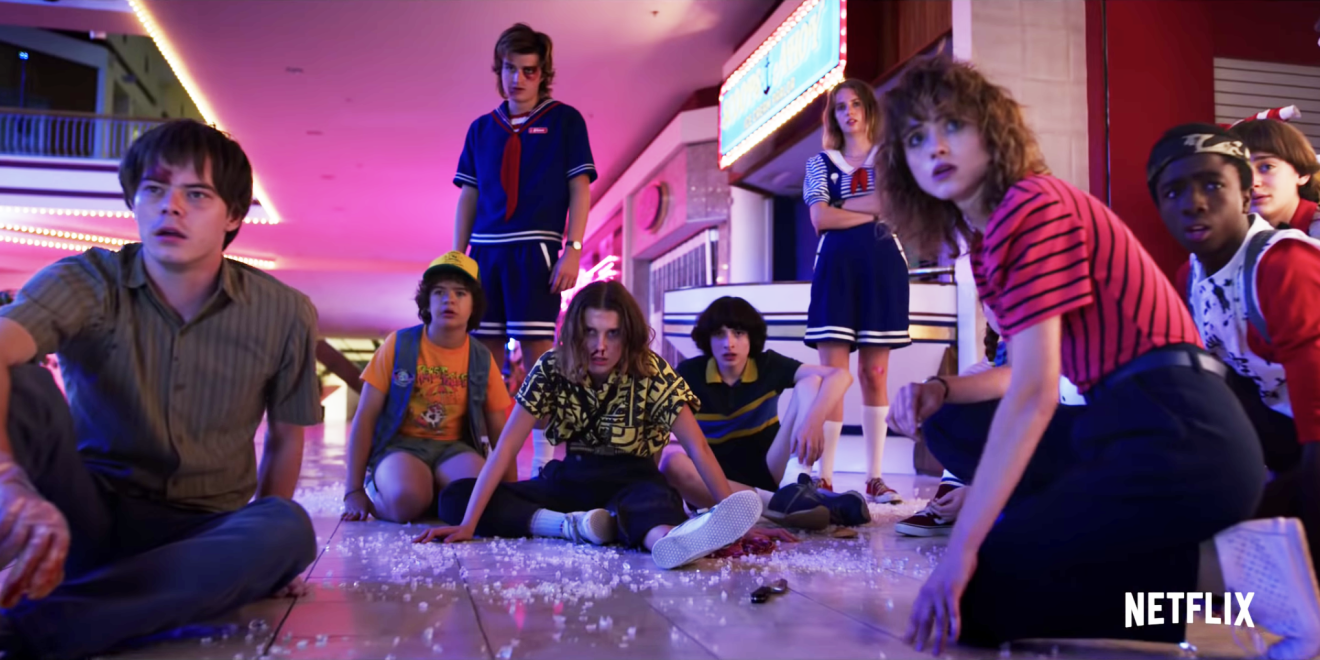 Anyone familiar with Stranger Things should know what to expect by now, at least to some degree. We're dealing with supernatural elements, conspiracy theories, alternate dimensions and, of course, monsters. And in season 3, the monsters really get to shine with a War of the Worlds-style, full-on monster outbreak.
Playing up its 80s nostalgia to maximum effect, the new season also leans hard on the Cold War angle. It's premised on the idea that the Soviets have secretly built a massive (and I mean massive) lab under the new Starcourt mall in the small town of Hawkins, Indiana. This secret lab is tasked with re-opening the gate to the Upside Down -- an alternate dimension where all the split-faced goo-monsters live.
Many others found this plot point unbelievable, as well. On the other hand, some felt that it was amusing given how China and its propaganda machine tries to make the country look unassailable to the rest of the world in its own media.
Even if the US government looks inept in the show, though, the Soviets are still the true villains (besides the actual monsters, of course). But some Chinese fans think the show went a bit too far in reviling the Soviet Union.
"We didn't invent all those crazy shows about fighting the Japanese," one Zhihu commenter wrote. "We just learned it from the Americans."
At least one fan wasn't so concerned with the Soviet-bashing. Instead, the person offered a creative interpretation of the Cold War ethos that anchors season 3.
The person also likened the Mind Flayer's ability to kill the will of its victims and take over their minds to totalitarianism and brainwashing propaganda.
Even though some online responses might sound like harsh criticism or overinterpretation, Stranger Things still has a surprising number of fans in China for a show deliberately created as a nostalgia kick for those grew up in 1980s America.