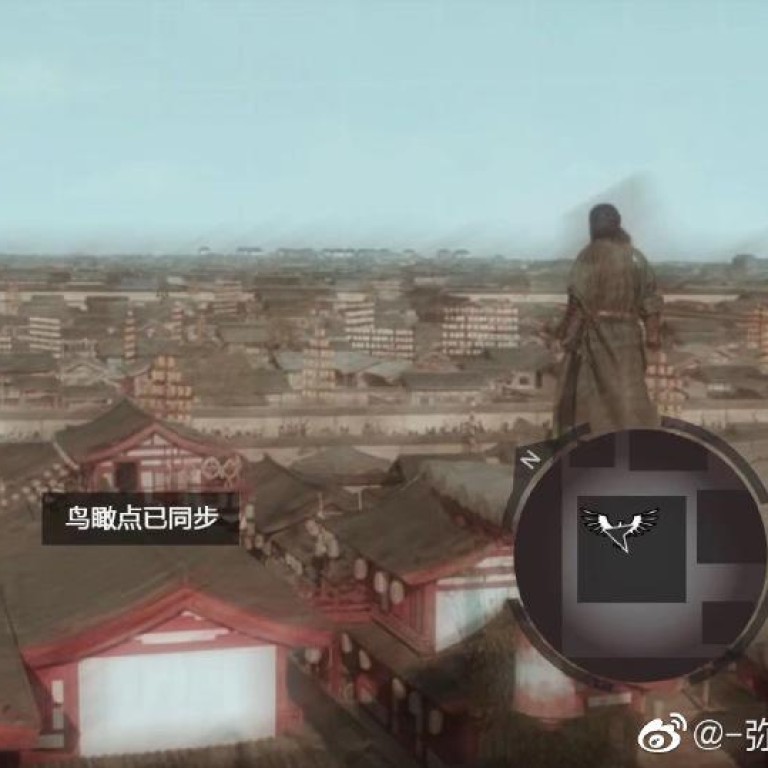 Calls for an Assassin's Creed in ancient China inspired by hit TV show
Popular show The Longest Day of Chang'an prompts calls for Ubisoft to bring game series to ancient China
This article originally appeared on
ABACUS
Now Chinese gamers are calling for a new Assassin's Creed game set in Chang'an, China's majestic capital during the Tang dynasty that today is known as Xi'an. The informal campaign is gaining steam thanks to the
latest hit TV show in China
, The Longest Day of Chang'an. The show itself actually draws heavy influence from Ubisoft's hit franchise, and it shows.
Take a look for yourself: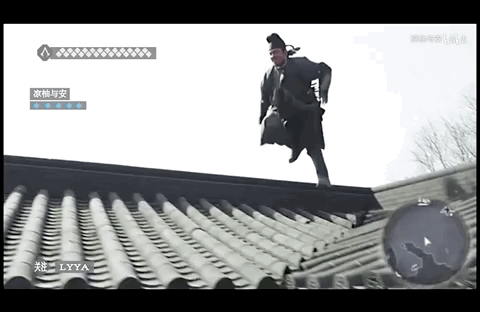 The action sequences and costumes in the show look like something plucked straight out of an Assassin's Creed game. Creative fans have even made their own clips with the game's UI superimposed over the show, dubbing it "Assassin's Creed: Chang'an."
It's probably not a coincidence: The show is adapted from a book by the same name, which was penned by avid Assassin's Creed fan Ma Boyong.
Even before he ever wrote and published the book, Ma already had Assassin's Creed in China on his mind. In 2016, he posted a
short story on Zhihu
called "Assassin's Creed: Chang'an, the trailer."
Chinese gamers' plea to see "Assassin's Creed: Chang'an" become a reality hasn't gone unnoticed. Ubisoft said on Weibo that
it has heard the request from fans
, but didn't make any promises.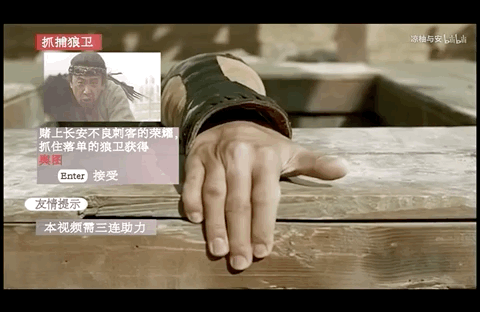 Fans who are dying for an Assassin's Creed set in ancient China might be able to find some solace in
Assassin's Creed Chronicles: China
, which was released in 2015. Sadly, this is not the 3D action adventure game you'd expect from a typical Assassin's Creed game. That's because Chronicles is actually a spinoff series of 2D side-scrolling games developed by a separate company,
Climax Studios
.
Chinese gamers want a full-fledged, open-world Assassin's Creed title that allows them to explore ancient Chang'an.
In case you're not a Chinese history buff,
Chang'an
was the capital of China under the prosperous Tang dynasty from 618 to 907 AD, when China was at the peak of its power. (It was also the capital of other dynasties before Tang, including China's second most important dynasty, Han). Geographically, Chang'an also marked the easternmost point of the silk road.
The Longest Day of Chang'an isn't only being compared to Assassin's Creed, though. The story's plot has
drawn inspiration
from another piece of iconic Western pop culture: The TV series 24. Rather than taking place over the course of 24 hours, though, Ma's story is a detective piece about a retired investigator tasked with preventing a criminal conspiracy within 12 hours.
The show will reportedly soon be available on YouTube and Amazon for anyone dying to see how it compares.
The game has been interpreted by some as supporting
pro-democracy protests in Hong Kong
because advertising features dissidents holding umbrellas -- a common symbol for Hong Kong protesters, who often use umbrellas to shield themselves from things like tear gas and rubber bullets fired by police. A promotional social media post in Chinese also read, "It is time for us to seize back our city, and our future."
Watch Dogs doesn't actually have anything to do with Hong Kong, though, as it's set in a post-Brexit London. While most Chinese gamers think the two are unrelated, some were willing to be much more hostile toward Ubisoft online.