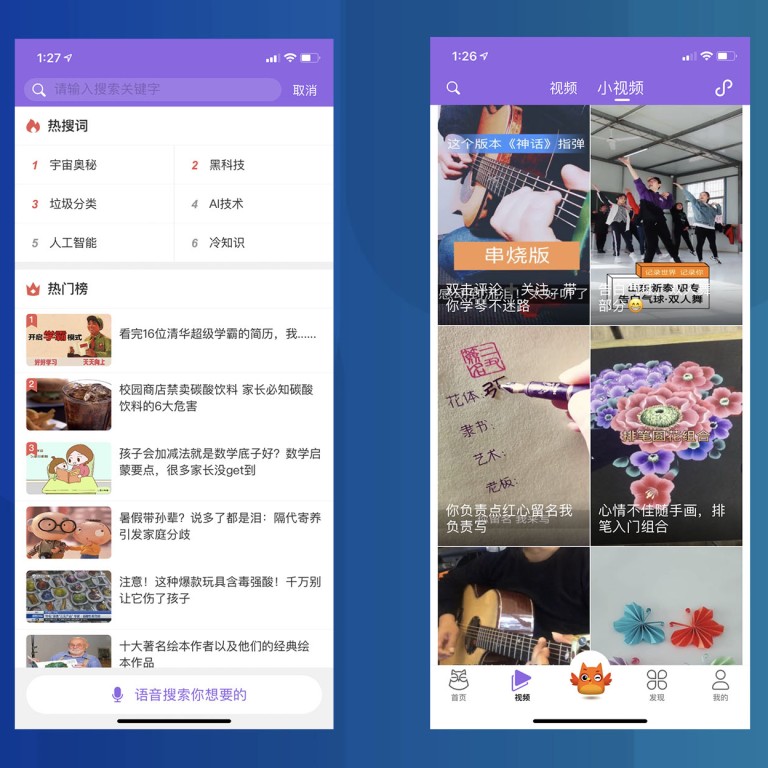 China has a censored search engine just for kids from state news agency Xinhua
The search app only brings up sanitized results from a limited selection of sites… like Xinhua
This article originally appeared on
ABACUS
In a country with censorship as strict as China's, it can be hard for authorities to ensure every trace of anything deemed inappropriate is expunged from the internet. Now state-owned media outlet Xinhua is making a new search engine app designed just for kids.
Huayang Search, just called Young in English, is "China's first search engine customized for teenagers,"
according to Xinhua
. The organization says that its new search engine can filter out violence, pornography and gambling-related content, which will "open a beautiful internet world for kids."
Huayang was jointly made by Xinhua and ChinaSo, a state-run search engine that has been
immensely unpopular
. Marketing for the new search engine isn't being subtle about its purpose, either. Huayang was literally referred to as a "walled garden" at its launch event, in which a range of central government departments participated, including the Publicity Department of the Communist Party and the Cyberspace Administration of China.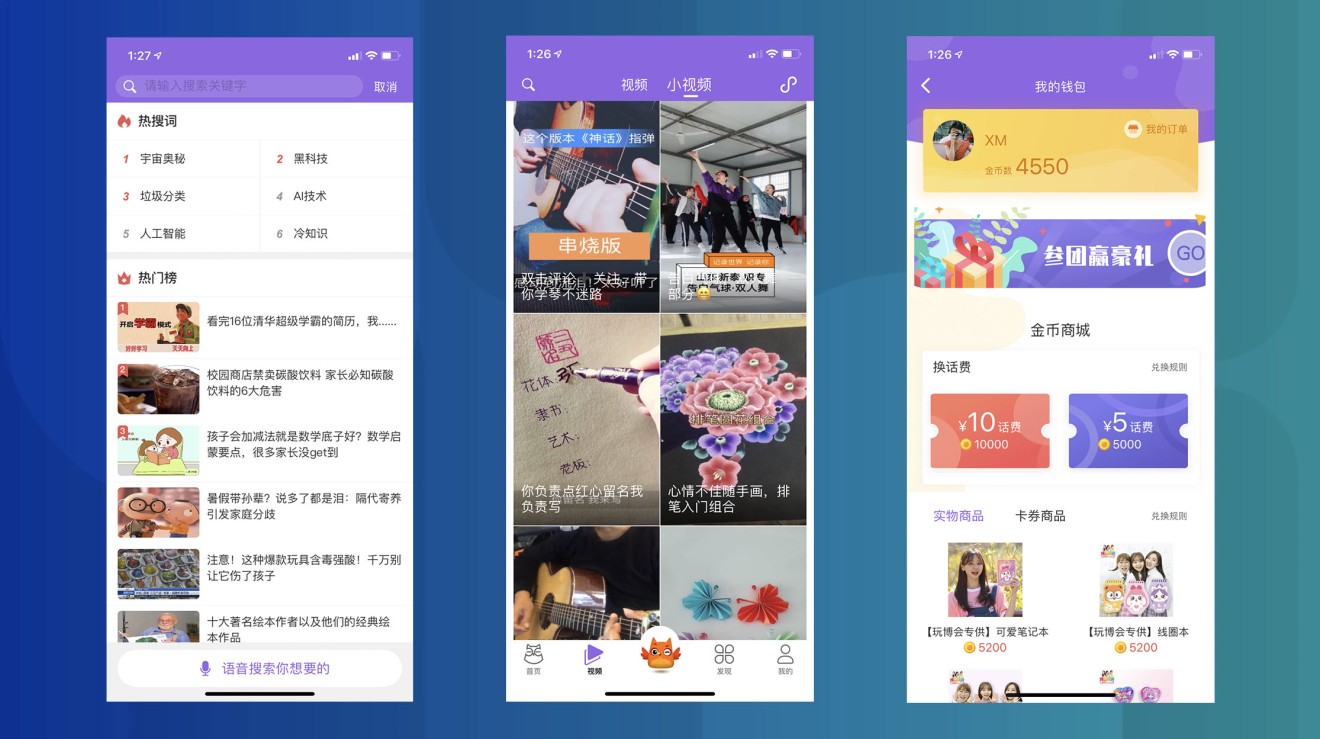 Search engines in China have always been heavily censored, but Huayang seems to have taken things further by restricting search results to only a few websites and its own pool of content.
A search for G20 generated only seven results, all from state-run media. A search for Hong Kong brought up several Wikipedia-like entries of tourist attractions and a number of audio classes about Hong Kong pulled from the popular podcast app Qingting FM. Searching for AI technology, which the app says is a hot search term, shows articles that aren't credited to any media outlet.
On social media, users expressed mixed views about the news.
While some users agreed that existing search engines weren't good for minors, others said it's bad for kids to be over protected. Some people also said authorities are now creating "a wall inside the wall," referring to China's Great Firewall that blocks many foreign websites, and that it's already hard to access harmful content under China's strict control of online content.
Huayang, on the other hand, seems designed to keep kids engaged longer.
Similar to other search engine apps in China, the Huayang Search app has a range of content feeds. Some are dedicated to video classes from different disciplines, but some also host clips of classic Japanese anime series such as Crayon Shin-chan and Slam Dunk. There is also a section for short video clips like those on TikTok and Kuaishou.
The app even rewards users with virtual coins for signing in daily and reading content. The coins can then be used to buy products like stickers and toys.
In 2009, authorities bought software called Green Dam Youth Escort from a local company. It was allegedly aimed at blocking pornography and other "harmful information" to protect minors from bad content online. It was meant to be pre-installed on all computers sold in the country.
The government eventually backed down from the plan after strong opposition from the public. Experts had also revealed that the software contained serious security vulnerabilities.