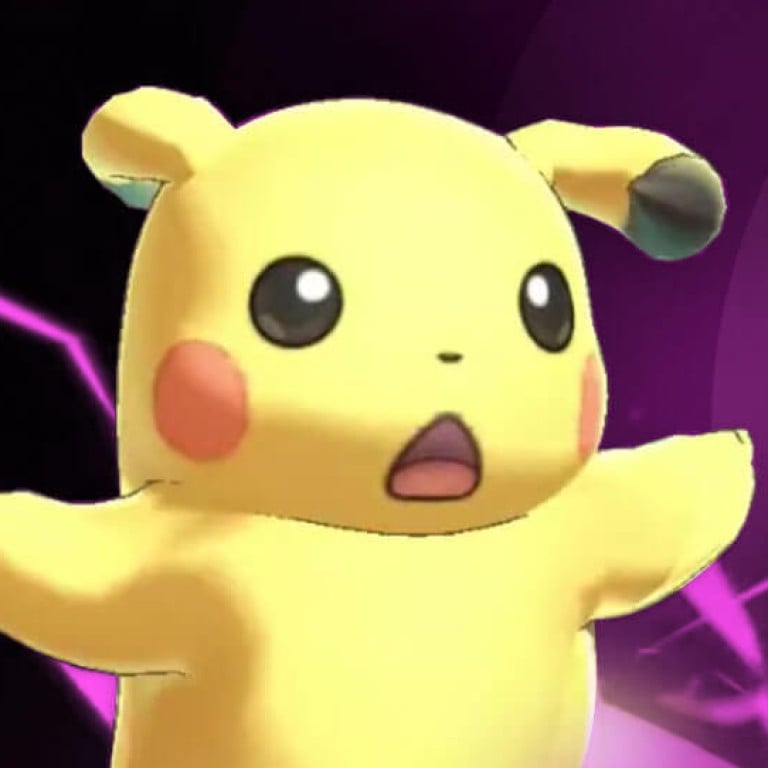 This Chinese Pokémon knockoff is beautiful because almost everything is copied
Western gamers heaped praise on Pokémon game that isn't from Nintendo, confusing Chinese netizens used to poor quality knockoffs
This article originally appeared on
ABACUS
A new game called Let's Go Pokémon Mobile has Pokémon fans buzzing with excitement online. There's only one problem: It has nothing to do with Nintendo.
Though this knockoff game was developed in China and has been available to download since last December, it wasn't widely known in its country of origin. Chinese gamers only took note when Western Pokémon fans
recently discovered it
.
Commenters online have been quick to praise the knockoff for
having lush animations
in its fight scenes. This appears to be a sore point with Pokémon fans right now, as they've been highly critical of the upcoming official Pokémon Sword and Shield games. Previews of the next official games in the franchise have been criticized over
their animation
and
missing features like the Pokédex
, a database of available Pokémon.
The games also reduce the number of Pokémon available, which developer Game Freak said was so it could focus on delivering "
much higher fidelity with higher quality animations
" in Pokémon battles. In addition to flying in the face of the classic Pokémon mantra "gotta catch 'em all," fans apparently didn't think that plan worked out well for the animation, either.
It's rare for knockoffs to be praised for their quality, but it looks like the Chinese game developers were able to find their inspiration in something not so widely criticized as Sword and Shield. Some eagle-eyed gamers quickly realized that the fancy animations in Let's Go Pokémon Mobile appear to be copied from the official Pokémon game Pokkén Tournament, which was released in 2015.
This didn't stop gamers from using Let's Go Pokémon Mobile to shame Sword and Shield, though.
Many Chinese netizens appear to have been caught by surprise by the high praise for the Pokémon knockoff coming from Western gamers.
"All of a sudden, I don't know if I should curse out this game or commend it," one
Chinese gamer wrote
.
Some gamers seemed to take no issue with the rampant copyright infringement in China, even suggesting that future knockoffs should learn from Let's Go Pokemon Mobile. "Not only should you copy, you have to make it better,"
another gamer commented
.
Nintendo has a loyal fan base in China, making their properties hot targets for infringement. But Let's Go Pokémon Mobile is still unusual. The game is a case of blatant copyright infringement, having taken the Pokémon brand without licensing it. Other developers seeking to copy a competitor are usually more subtle, settling for reskinning existing hits while retaining much of their gameplay.
Take miHoYo's new game Genshin Impact. The game looks like a complete knockoff of The Legend of Zelda: Breath of the Wild, which 
sparked outrage in China
.
Even Tencent, China's largest gaming company, has taken part in the practice. Earlier this year,
Tencent launched Let's Hunt Monster
, an AR outdoor game that copies just about everything imaginable from Niantic's Pokémon Go.