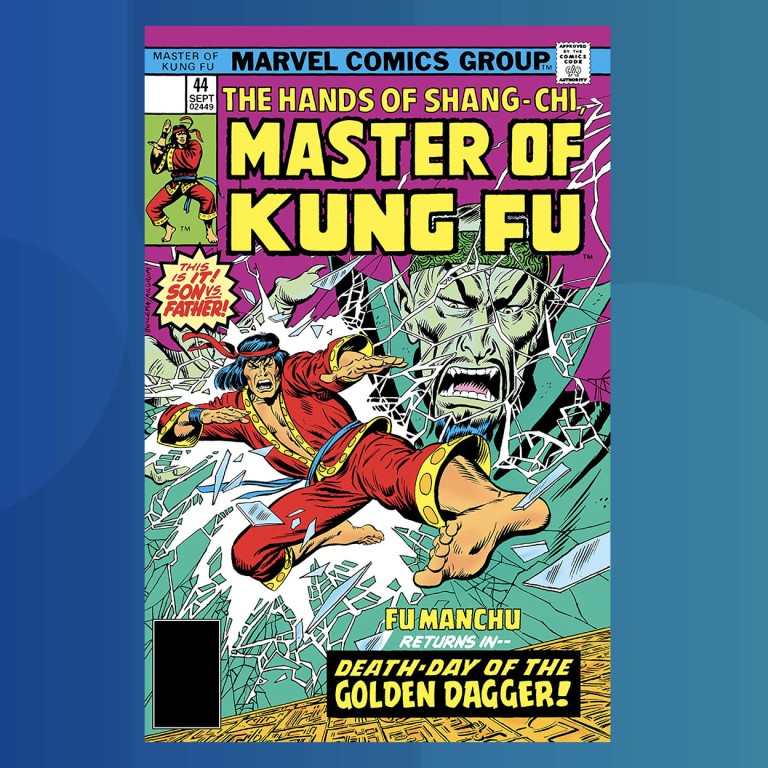 Marvel's Shang-Chi casting rumor reopens debate about the racist Fu Manchu caricature
The epitome of Yellow Peril narratives was originally the superhero's dad and Chinese netizens aren't having it
This article originally appeared on
ABACUS
China loves Marvel, and the huge success of the Marvel Cinematic Universe (MCU) in the country has made it an important market for the Disney-owned film franchise. But the upcoming Shang-Chi, Marvel's first film with a titular Chinese superhero, has been a controversial topic in the country.
Marvel is currently putting out offers to Chinese men in their 20s for the role, and the studio is reportedly insisting potential actors be of Chinese ancestry,
according to
Variety reporter Justin Kroll.
The news has the movie trending on Chinese social media again, drawing excited fans to
once again weigh in
on which actors they think are best for the role. But it's also
reignited the debate
about the racist history of the character, most notably in the form of Shang-Chi's father, Dr. Fu Manchu.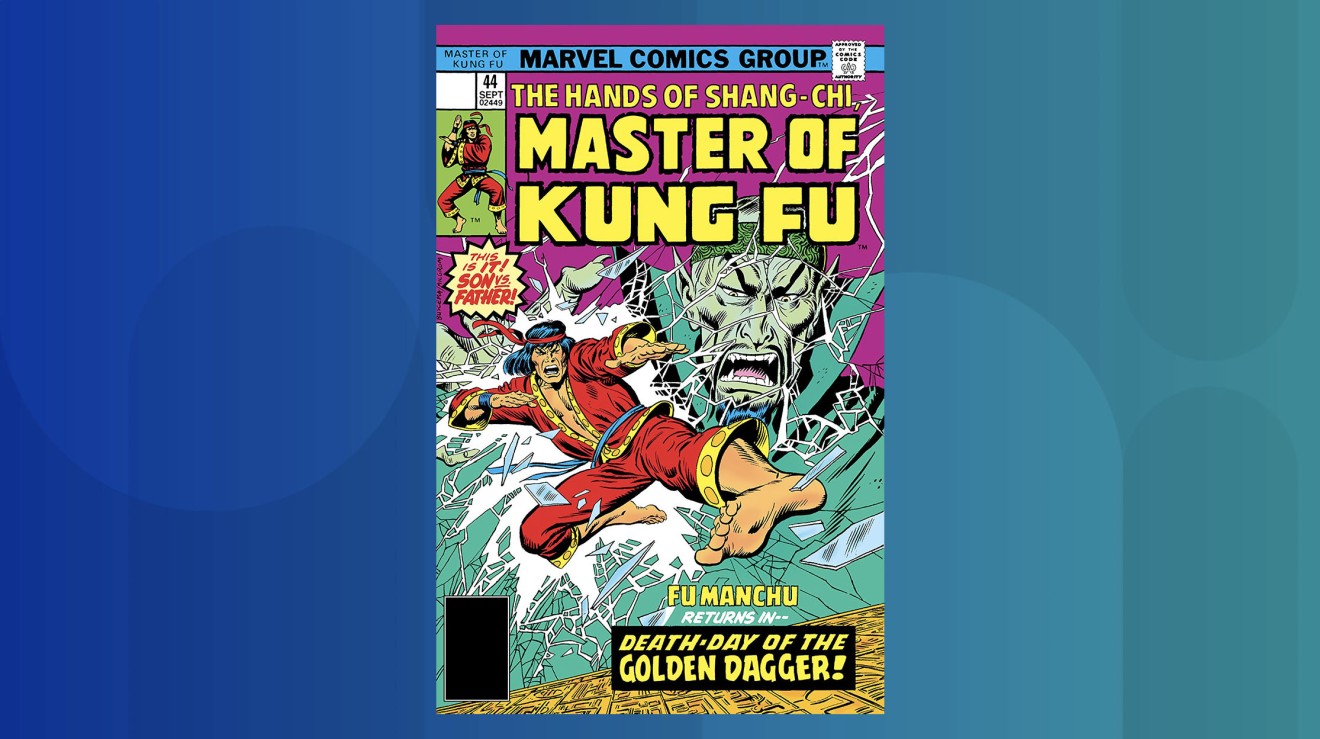 The original Fu Manchu is now seen as a racist caricature that drew on fears of a so-called
Yellow Peril
when
sinophobia peaked
in the West in the early 20th century.
The fictional character was created
in 1913
by British author Sax Rohmer, who described Fu Manchu as "tall, lean and feline, high-shouldered, with a brow like Shakespeare and a face like Satan, a close-shaven skull, and long, magnetic eyes of the true cat-green." If the description wasn't obvious enough, Rohmer then unambiguously called the character "the yellow peril incarnate in one man."
Marvel eventually licensed the rights to use Fu Manchu and related characters, which is now the source of controversy in China.
In the
original comic series
, Shang-Chi is a trained kung fu master who turns against his father, the criminal mastermind Fu Manchu, after discovering his evil deeds. When Marvel's rights to Fu Manchu lapsed, they started referring to the character by different names or just avoided saying a name at all.
Today, though Rohmer's estate still has a trademark on the name, the original works are in the public domain. Marvel still avoids using the name, but a man with a "brow like Shakespeare" might ask, "What's in a name?" Chinese Marvel fans also seem alarmed by the character's continuing legacy.
On Q&A site Zhihu, a new question about casting for Shang-Chi drew more than seven million views and has been trending on the site's hot question ranking for two days. Many users commenting on the post are calling for people to be wary of the film's roots, saying Marvel will be insulting China if it sticks to the original story.
"This fictional character has been insulting us for more than a hundred years, and it can and will keep circulating in the West," one Zhihu user
wrote
, referring to Fu Manchu. "But we absolutely can't accept that."
Similar comments are also common on Weibo and movie review site Douban.
"Fu Manchu was created by the entire Western world to defame Chinese people, even causing racism in later generations," said one Weibo user in a
comment
with more than 1,400 likes. "Make it an IP (intellectual property), put it back in China, and make a ton of money."
"It was once used to discriminate, and is now used to make money," a Douban user
said
. "Two uses for one character, really funny."
In spite of the character's roots, though, some people don't seem to think there's a reason for controversy over one evil Chinese character given that the main character offers a juxtaposition.
"Fu Manchu represents demonized Chinese culture, and Shang-Chi represents Chinese people who lean towards Western culture (traitor)… I just think their way of thinking suits Wolf Warrior 2," a Weibo user
said
, referencing a patriotic action film known as China's Rambo that broke box office records in 2017.
At this point, nobody knows how much the movie will stick to the original Shang-Chi comics. Without the trademark rights to Fu Manchu and with the character's name already dropped from the comics, it seems unlikely that Marvel would ever want to reference such a controversial figure. The movie script will also
reportedly
"modernize the hero" to avoid stereotypes that were commonly seen in comic characters of the era.
Marvel previously avoided the issue with Iron Man villain the Mandarin. While the original character has been
criticized as a Fu Manchu-type character
, Marvel cast Ben Kingsley in Iron Man 3 and made the Mandarin a terrorist persona. Marvel also sought to avoid
charges of racism
with its Iron Fist adaptation on Netflix, but it still relied on Chinese mysticism tropes.