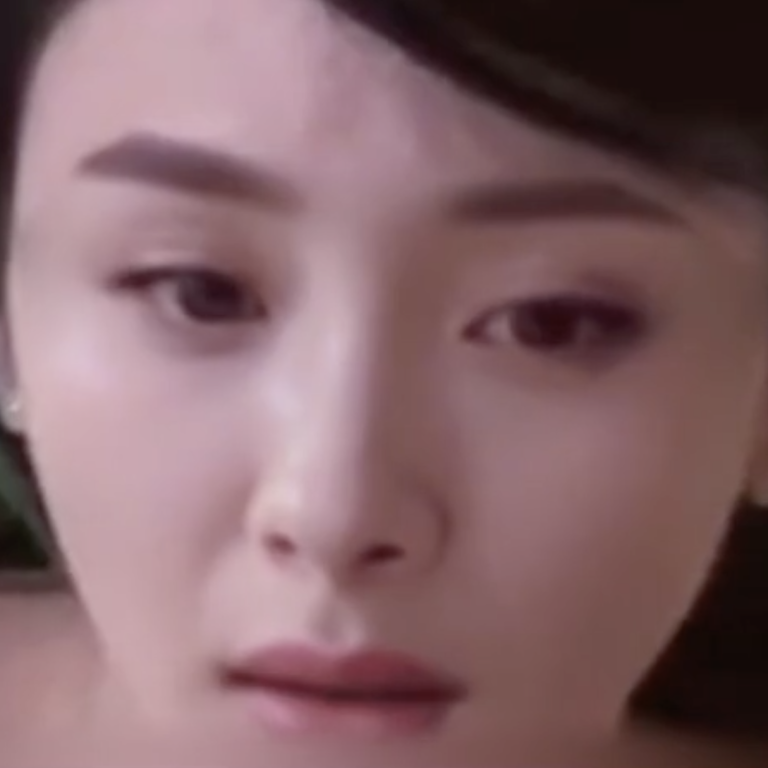 AI-generated fake porn featuring female celebrities is sold in China
Chinese media outlets find explicit deepfake videos on internet platforms
This article originally appeared on
ABACUS
At first glance, graphic videos circulating online in China show some of the country's most prominent female stars engaged in sexually explicit acts. Then the news dropped: The images are fake.
Illegal peddlers are selling videos that use AI software to stitch faces of celebrities onto pornographic clips, according to
The Beijing News
and
Global Times
. These recent reports are highlighting the difficulties of combating the spread of fake videos online.
These types of manipulated videos, dubbed deepfakes, began surfacing in the dark corners of the internet around two years ago. They've since been used to make
Barack Obama
and
Mark Zuckerberg
say things they never said. And equally disconcerting, we've also seen the faces of
Scarlett Johansson
and
Gal Gadot
inserted into porn films.
In China, deepfakes were
thrown into the national spotlight in February
when a video that splices a major actress into a 25-year-old TV show became a top-trending story on Weibo. The clip itself seemed harmless, but it triggered questions on what could happen if the technology was used for more nefarious purposes.
Now, it appears, the country is finally getting some disturbing answers.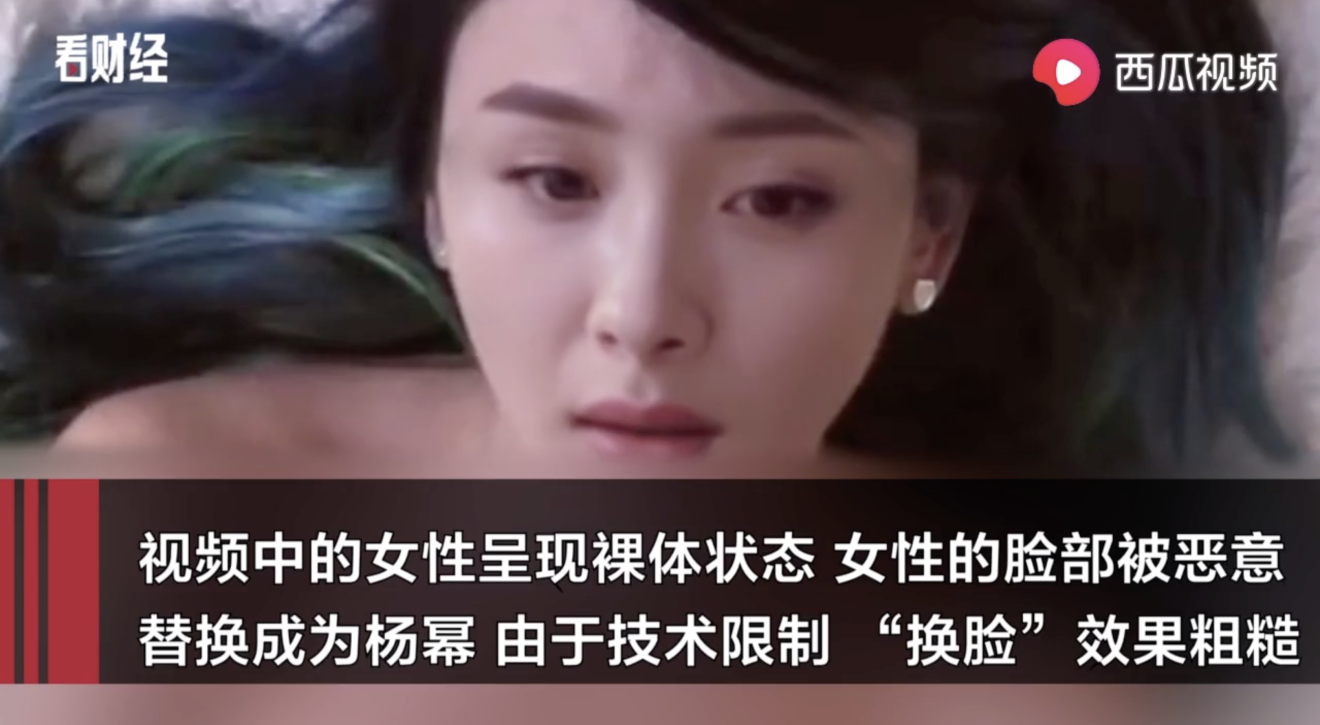 Beijing News reporters on Thursday said they found listings on Alibaba's second-hand marketplace Xianyu and Baidu's forum page Tieba advertising deepfakes of female celebrities. Some offer bundles of dozens to hundreds of clips, sold for anywhere from under US$2 to about US$23. Others say they can face-swap any individual, whether a celebrity or not, into any video.
On Friday, Xianyu appeared to have blocked terms such as "AI face-swap" and "face-swap software." Searching "face-swap video," however, still yielded listings purporting to sell deepfake software and do-it-yourself tutorials. We were unable to find any explicit listings on Baidu Tieba, although there are still sporadic posts sharing deepfake videos.
Both platforms told us they have taken down the illegal listings. Baidu said they've reported the cases to the police. Xianyu said they are continuing to monitor product listings on the platform.
(Abacus is a unit of the South China Morning Post, which is owned by Alibaba.)
One of the challenges of fighting deepfake pornography is that it's so easy to create. Software can be easily obtained on the internet, allowing anyone to generate deceptively real videos without learning AI coding.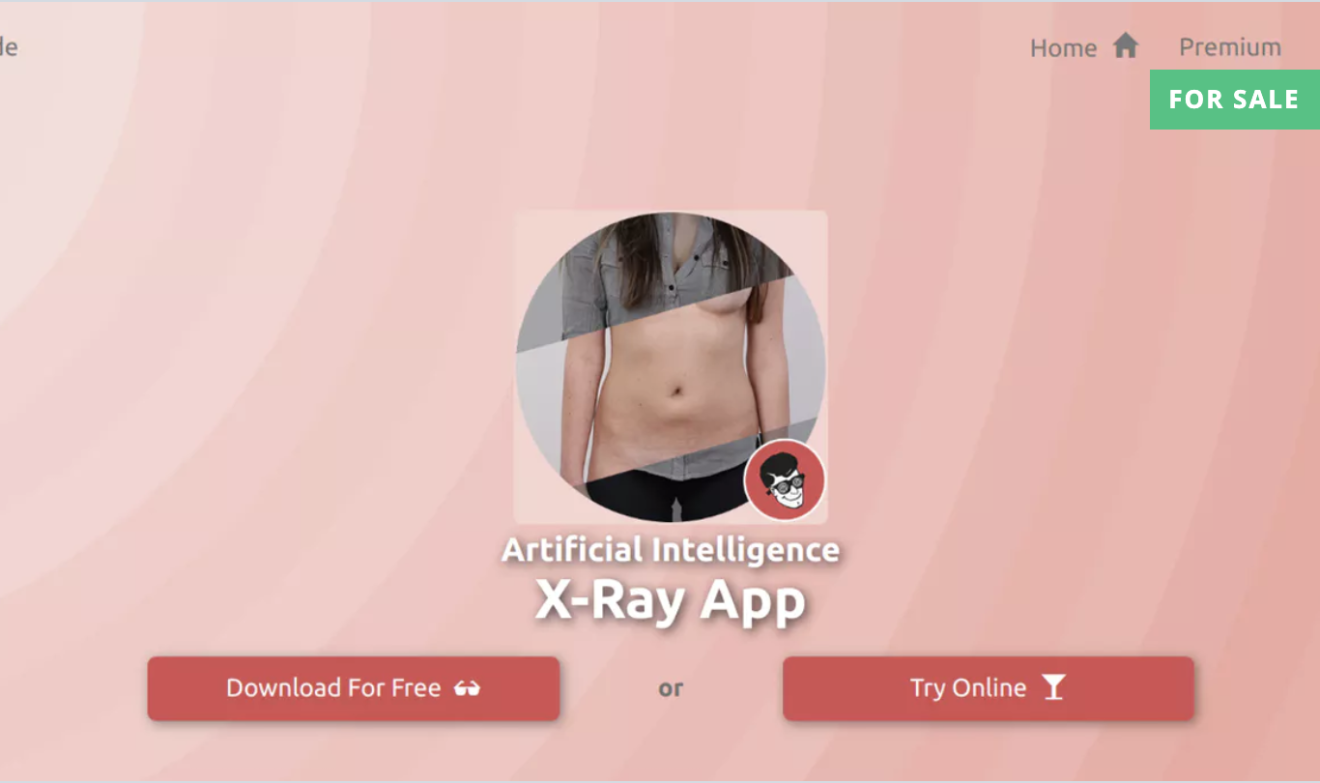 Pornography is illegal in China, though there are currently no official laws that deal specifically with other types of deepfakes. That could change soon.
Efforts are underway to
introduce a law
that prohibits the use of technology to create fake, non-consensual video or audio of any person, according to a China Daily report in April.