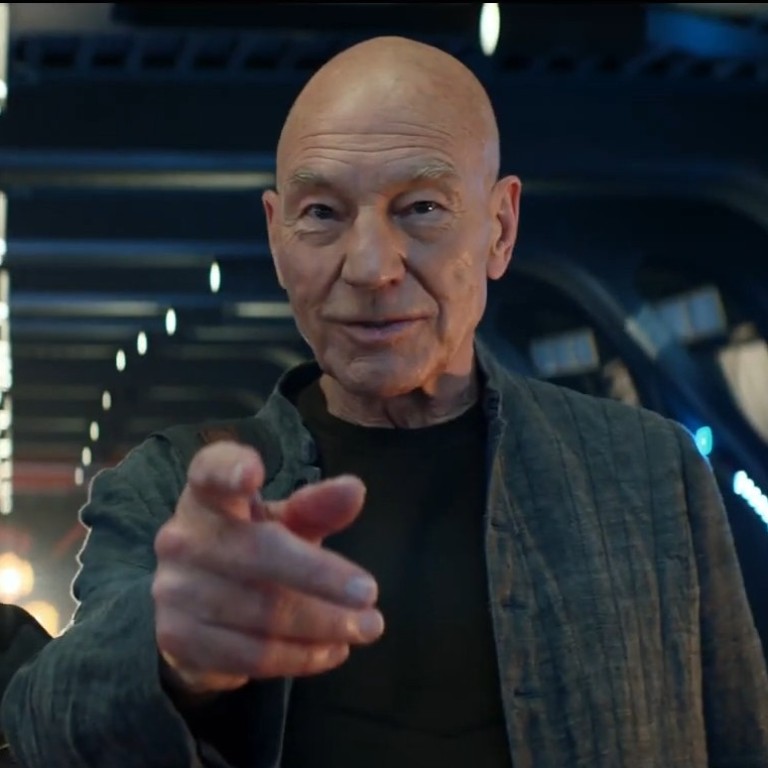 Professor X helps boost His Dark Materials in China, but the country is baffled by Picard
China reacts to the trailers of The Witcher, Westworld Season 3, His Dark Materials and Star Trek: Picard
This article originally appeared on
ABACUS
While Trekkies in the West are rejoicing at the return of Sir Patrick Stewart to the iconic role of Star Trek's Captain Jean-Luc Picard, TV fans in China remain baffled. They don't know what Star Trek: Picard is or why they should care.

While fans around the world celebrated new trailers for big-name TV shows from San Diego Comic-Con, the reaction in China was very different. Picard means nothing in a country where Star Trek: The Next Generation was never seen.
On the flipside, emotions run higher for something like The Witcher, the Netflix show based on a series of books and games from Poland. The most recent game, The Witcher 3: Wild Hunt, was a huge hit among Chinese gamers, earning publisher CD Projekt the nickname "
The Dumb Polish Donkey
" -- not as an insult, but as a mark of respect for the amount of quality content they produce.
But that intense fandom is turning against the show, because people in China are complaining that the actors don't look enough like their counterparts in the game.
First and foremost, some people can't shake past impressions of Henry Cavill, who plays Geralt of Rivia, from what is perhaps his most famous role: Superman. 
That's positively polite compared to the reaction to the female characters Yennefer and Triss.
"You guys have only spotted Yennefer. But Triss has also made an appearance. Many of you didn't bring it up because she's ugly beyond recognition,"
a Chinese gamer wrote
. (This isn't the first time Chinese viewers have criticized female characters in Western media for not being attractive enough --
Captain Marvel's Brie Larson was the last victim
.)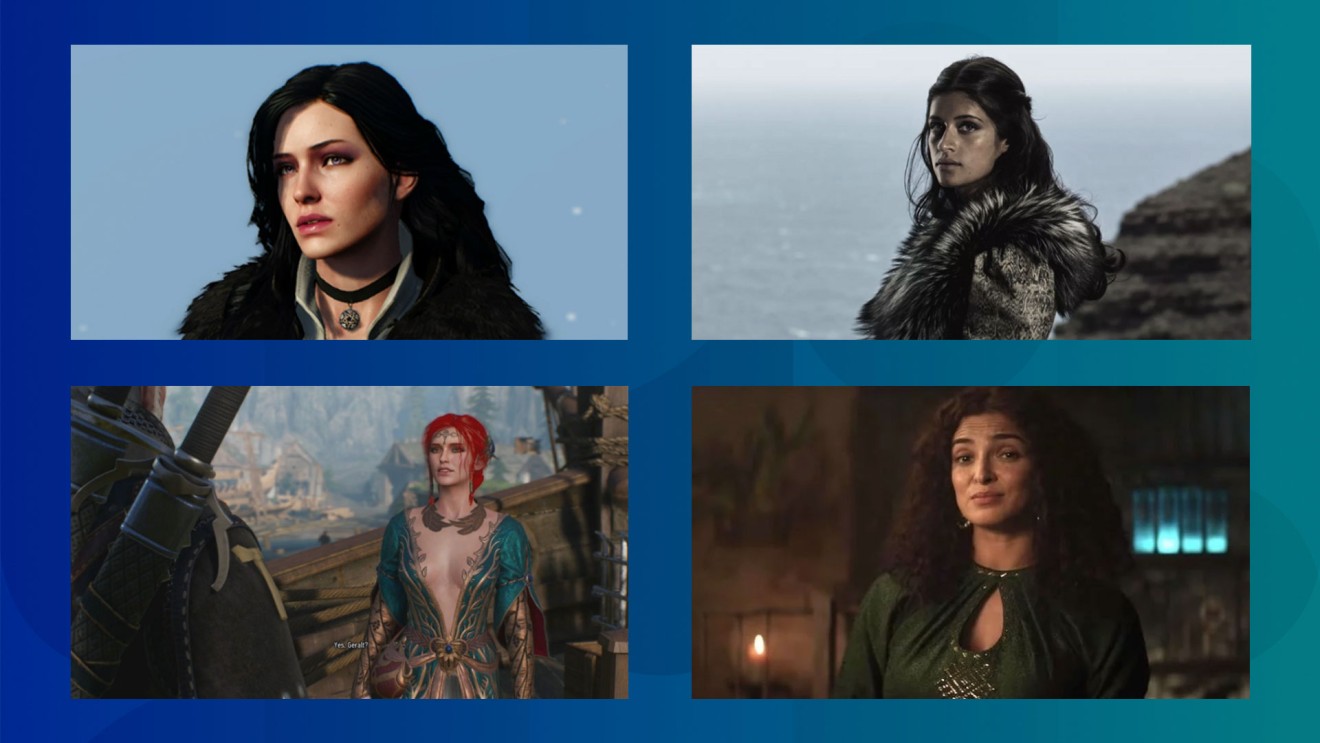 Other Chinese fans were more understanding, though, noting that the adaptation is of the series of novels, not the game -- something Netflix wasn't subtle about pointing out.
Another show coming in for criticism is Westworld. The season 3 trailer premiered at Comic-Con, and it's sparking a conversation about speciesism -- because Chinese viewers think Westworld is becoming too sympathetic towards the robots.
"After watching Westworld, I think since we have created you [the robots], you do whatever we ask you to do. But the robots somehow feel like they are so aggrieved," one person wrote in a
popular online comment
.
"I always feel like these discussions of robots' rights stem from the Western liberal elites' beliefs that we all ought to be empathetic and selfless,"
another Chinese netizen wrote
.
If online comments in China for The Witcher or Westworld seem critical, reactions to another highly anticipated HBO show appear to be universally positive. 
The preview for His Dark Materials -- co-produced by HBO and BBC -- is generating as much excitement in China as it is in the US and UK. As with fans elsewhere, Chinese fans think the new show is a chance for redemption for Philip Pullman's celebrated fantasy trilogy. The first book of Pullman's trilogy --
The Golden Compass
-- was adapted and brought to the big screen in 2007. Unfortunately, that film turned out to be a massive flop.
Even if New Line Cinema couldn't do the story justice, Chinese fans appear hopeful about HBO taking a crack at it. 
"Wow it's been so many years. After The Golden Compass, there hasn't been a sequel since," one
netizen wrote
. "I am looking forward to this." 
Additionally, His Dark Materials star James McAvoy appears to have won himself a number of fans in China. He's even been nicknamed "
No.1 beauty
" in the country. One of his many Chinese fans commented, "Wow. No.1 beauty is doing a TV show? And it's a fantasy? Have to watch this!" 
James McAvoy won his fans in China through his portrayal of Charles Xavier, or Professor X, in the X-Men films. And it's for X-Men that Sir Patrick Stewart is forever associated with in China -- not Captain Picard.
Star Trek's depiction of space exploration ignited the imaginations of multiple generations in the West, but it's never been part of the Chinese cultural zeitgeist. So it makes sense that TV fans in China were simply baffled by the trailer for Picard.