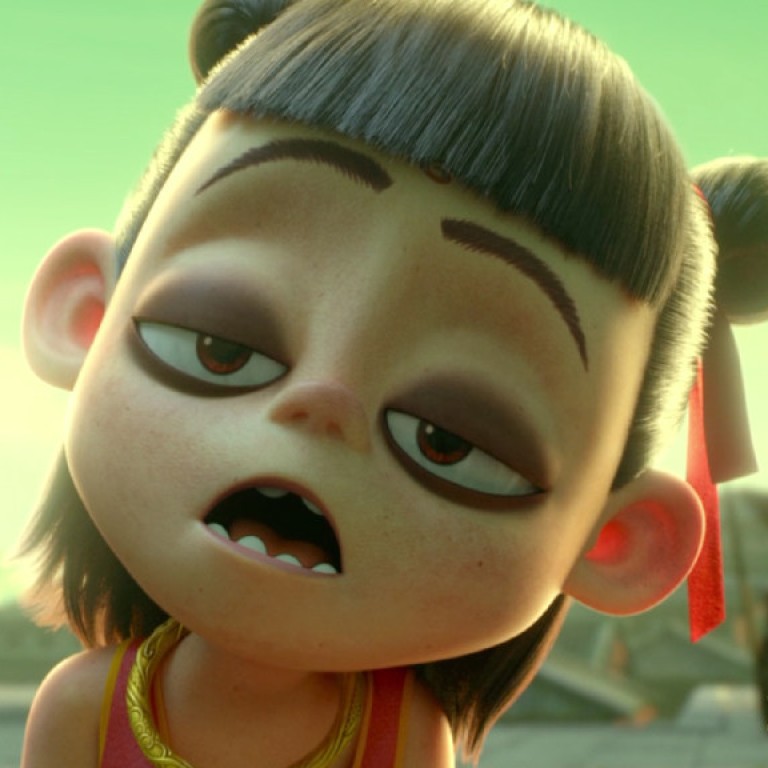 The world's second biggest film last weekend was only shown in China
Nezha beat The Lion King in China in a rare triumph for a homegrown animated film
This article originally appeared on
ABACUS
Hey Simba, we know you just can't wait to be king, but you'll have to wait a bit longer. Ever hear of Nezha?
The Lion King might be this past weekend's highest grossing animated movie worldwide, but in China, not even the epic remake of a beloved Disney classic can beat the power of a 3,600-year-old mythological teen hero.
Globally, it trailed only The Lion King in the box office. The Disney film had already been out for a week in most markets and came out a week early in China, but Nezha's feat was impressive for a film showing only in one market -- China. And just today, it became
the country's biggest Chinese-made animated film
ever, with ticket sales
exceeding 1 billion yuan
(US$145 million).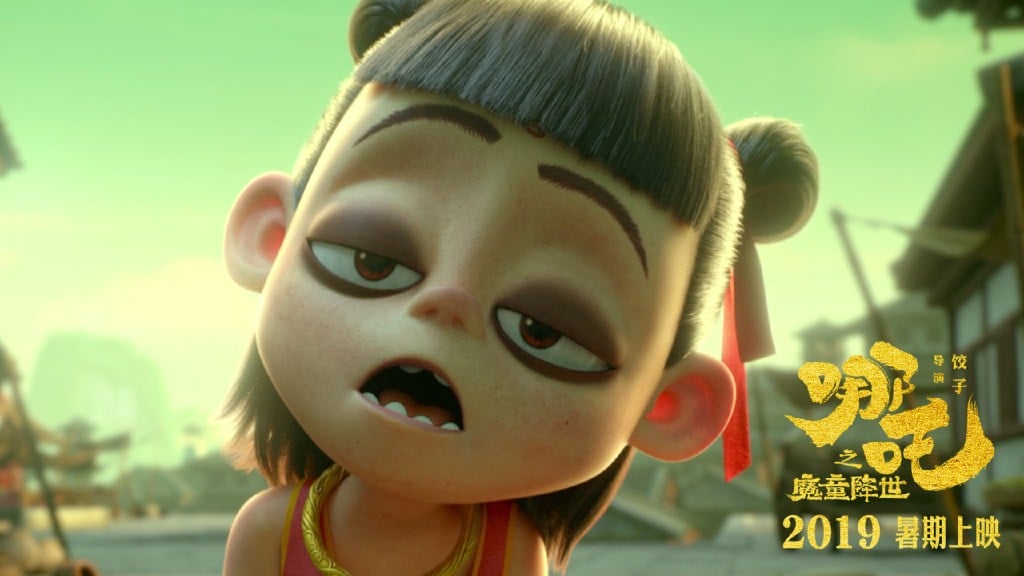 Nezha is a character that needs no introduction in China. Just like how any Western audience would instantly recognize Robin Hood or King Arthur, Nezha is a familiar name that appears in some of China's most celebrated classic tales.
In
Journey to the West
and
Investiture of the Gods
, the hot-tempered teen slays the third son of the vengeful, man-eating Dragon King. After realizing the troubles his actions have brought to his family and neighbors, Nezha kills himself in guilt. He was later resurrected and became a spear-wielding deity.
In the new film, the somewhat violent and dark underpinnings of the original story are given a 21st-century facelift. Nezha is still as rebellious and fiery as ever, hated by those who consider him an ominous child (his emo eyeliner doesn't help). But he's learned not to succumb to stereotypes, choosing instead to determine his own fate and be himself.
Director Yang Yu, who goes by the name Jiaozi (meaning dumplings), says he drew inspiration from his own life for the story. The former medical student
chose to pursue his interest in 3D animation
despite doubts from those around him. His first big break eventually came when his 16-minute short animation See Through
went viral online
in 2009.
It's a message that seems to be resonating with many in China.
"When people saw the poster and trailer, their first reaction was: Nezha looks too ugly," a reviewer
wrote on Douban
. "If you think he's ugly, that's good. Because this film is about breaking prejudices. Just like how a lot of people would have ignored this film just because it's made in China." 
But others say the film still perpetuates certain deep-rooted stereotypes.
"What's ironic is that even as the characters say they have to 'be themselves'… the film still creates meaningless and unfunny jokes that shame obesity, stammering, and effeminacy,"
said another reviewer
.