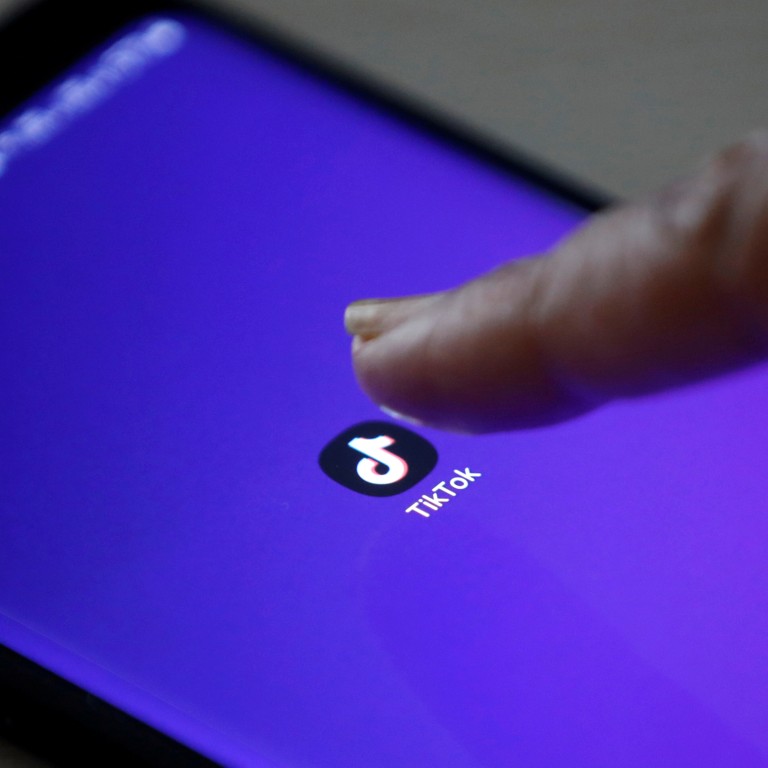 Can TikTok's maker succeed where Facebook and Amazon failed?
ByteDance is joining tech giants like Facebook, Amazon and Alibaba with their own branded handset, but will it work?
This article originally appeared on
ABACUS
TikTok-creator ByteDance is now the latest software company trying to find success in hardware with
its very own smartphone
. 
The company announced the phone on Monday, but the device had been rumored for a while. ByteDance bought patents this year from troubled smartphone maker Smartisan, whose
fridge-smashing founder famously boasted
of making the best smartphones in the world.
But ByteDance's idea is hardly original. Remember Amazon's Fire Phone? If not, don't worry. Amazon would probably like you to forget, too.
So in celebration of ByteDance's new hardware venture, here is a look at how other tech companies around the world tried cashing in on their names by launching smartphones -- and failed.
The Facebook phone
These days, the idea of carrying around a smartphone made by Facebook would seem like a nightmare to the modern, privacy-conscious consumer. But back in 2013, Facebook's name hadn't been
tarred by scandal
and was still seen as a potential tool for good that helped people organize
protests
and
revolutions
.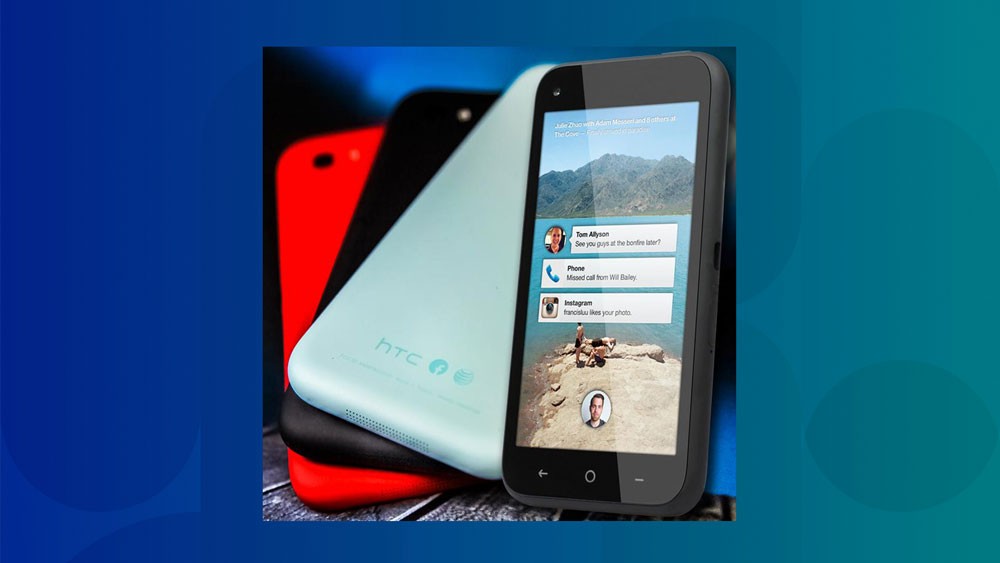 So the social network decided to join hands with HTC to create a phone that would put Facebook apps at the forefront of the user experience with an Android launcher called Facebook Home. The HTC First was meant for hardcore social media users. 
Unfortunately for Facebook, no one was all that keen on being constantly updated about the minutiae of their friends' online lives. It didn't help that the phone had mediocre capabilities,
according to
critics. In the end, HTC First's price dropped from
US$99 to 99 cents
within a month (which HTC and AT&T said was a promotion). In December 2013, Time called the HTC First one of the "
lamest moments in tech
" that year. Ouch.
It wasn't a total loss for Facebook, though. If you use the Facebook Messenger app, you might notice the last remnants of Facebook Home still lingering in the form of Chat Heads. The feature that allows chat bubbles to float over other apps was introduced with Facebook Home and has somehow managed to survive into the age of smartwatches and voice assistants.
Amazon Fire Phone
If the Facebook phone was a failure, what Amazon went through with its Fire smartphone was a dumpster fire. Amazon lost
US$170 million
on the high-tech experiment.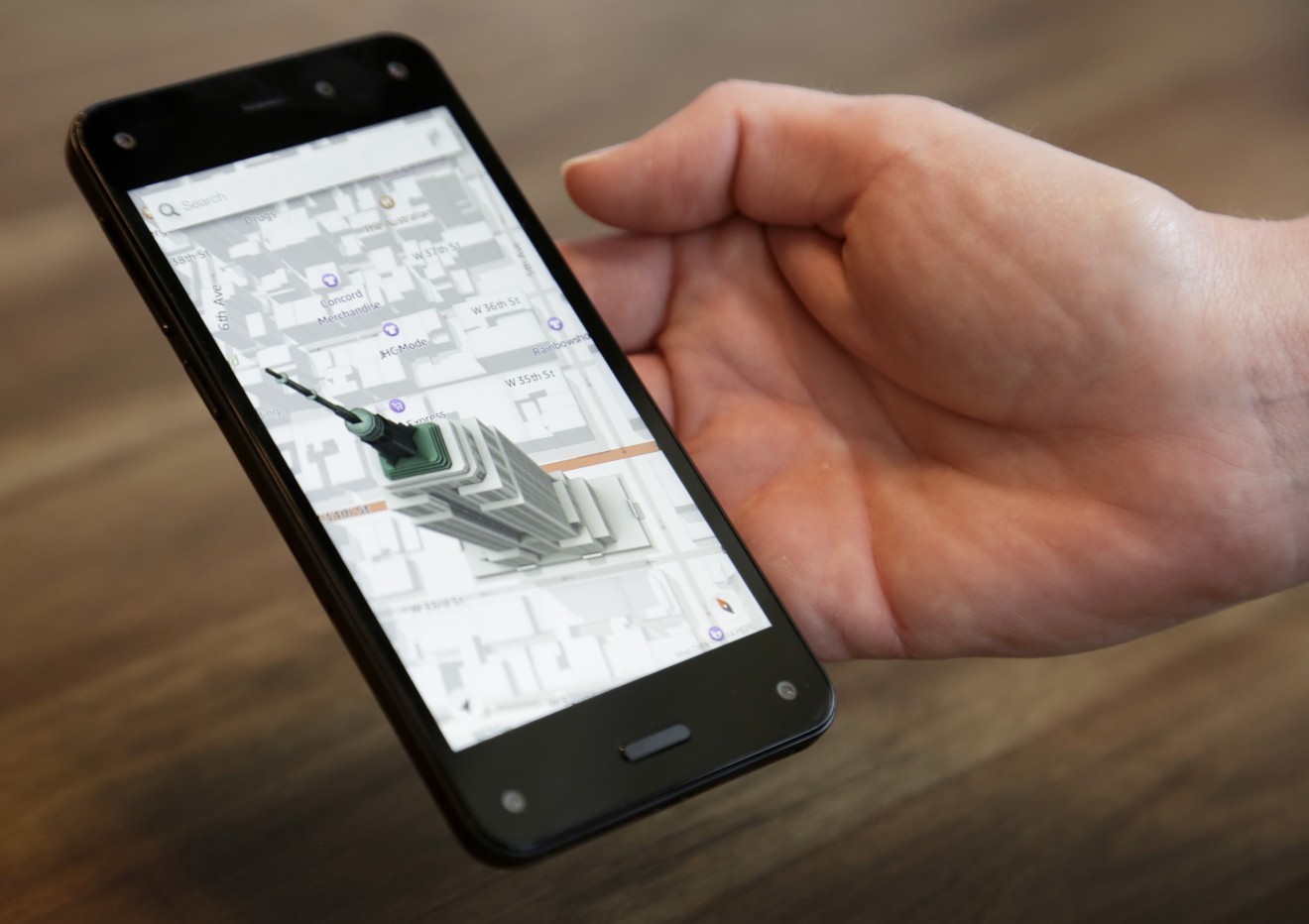 Launched in 2014, the Fire Phone seemed like a logical continuation of the Fire tablet line. But unlike the cheap tablets, Amazon invested a lot in the Fire Phone. It had
neat 3D graphics
enabled by four front-facing cameras and an image recognition function called Firefly that made it easy to buy things you see in the real world.
It did not, however, come with some of the most popular Google apps like Maps and Gmail. For many, Amazon's forked version of Android called Fire OS was a dealbreaker that even 3D magic couldn't fix.
Baidu's and Alibaba's cloud phones
Western tech giants aren't the only ones that tried their luck with smartphones. Both Baidu and Alibaba tried to capitalize on China's booming low-cost smartphone market in 2012. Both companies tried to use smartphones as a vehicle to turn consumers into users of their respective cloud services.
(Abacus is a unit of the South China Morning Post, which is owned by Alibaba.)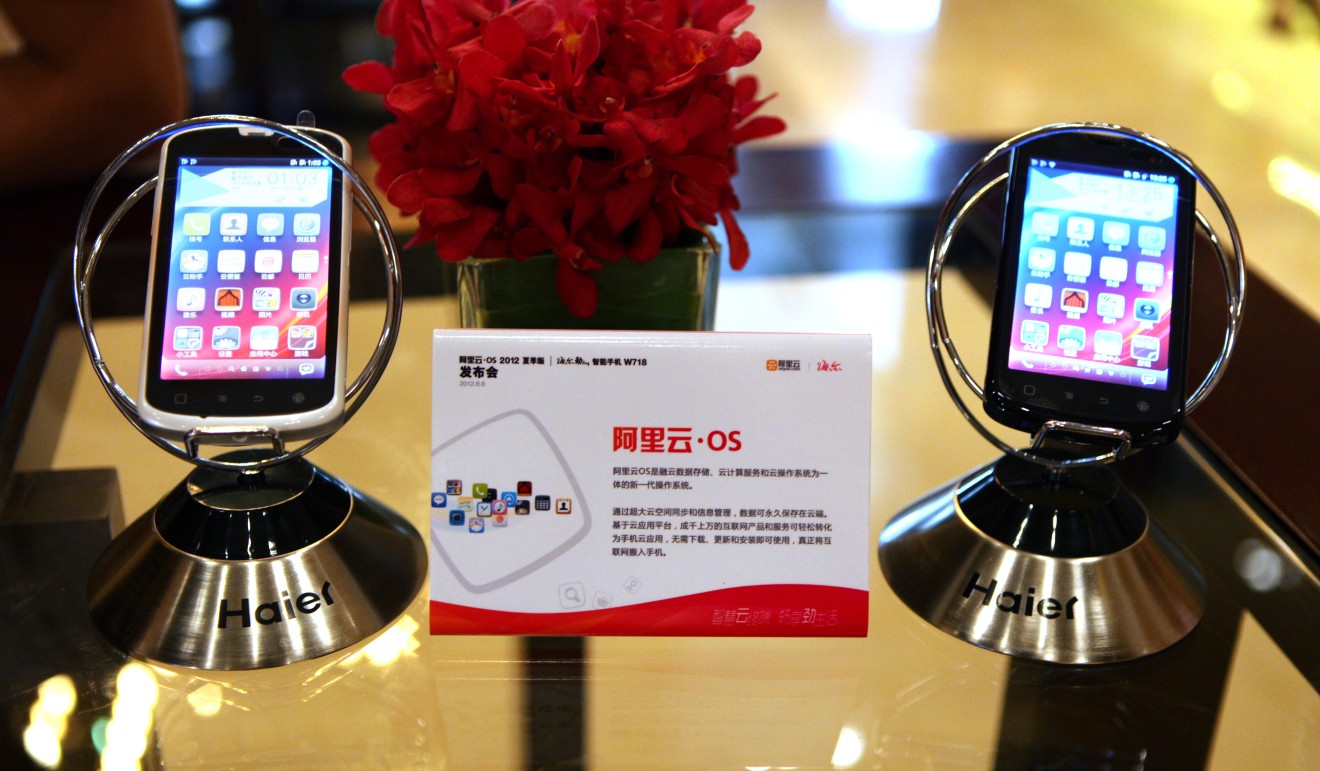 Baidu first cooperated with Dell and then with Chinese appliance maker Changhong to make a so-called "
cloud phone
" that offered free cloud storage and included a voice controls.
Alibaba took a
slightly different approach
. The ecommerce giant teamed up with another appliance maker called Haier to make a smartphone preloaded with its own Aliyun OS, a
controversial mix of Android and Linux
. And while Alibaba hoped that Aliyun OS (later AliOS) would become China's Android one day, it was eventually relegated to IoT devices.
Meanwhile, both Alibaba's and Baidu's smartphone efforts quietly slipped into oblivion.
Meitu's selfie phone
Meitu may not be well known outside of China's borders, but it has changed the country in unexpected ways. It built itself up on China's obsession with selfies with an app that turns pictures of anyone into images that look like polished supermodels.
So it's not surprising that the company decided cute smartphones with enormous selfie cameras and built-in beautifying features was the way to go. Unfortunately, Meitu was not the only smartphone maker to think of making smartphones focusing on selfies. Its phone sales never picked up. Not even a
Sailor Moon edition
could help.