Facebook
Get more with myNEWS
A personalised news feed of stories that matter to you
Learn more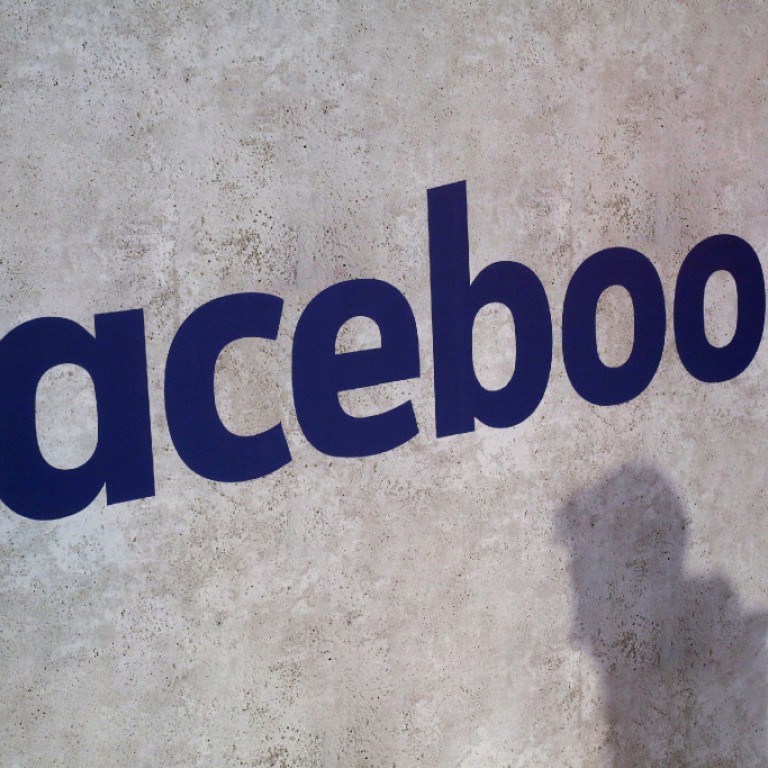 Facebook and Twitter could see backlash to removing Chinese propaganda
Billions of dollars could be on the line as social media sites grapple with state-sponsored propaganda campaigns
This article originally appeared on
ABACUS
Facebook and Twitter's decision to take down accounts allegedly backed by the Chinese government to spread disinformation on Hong Kong protests may mean they face repercussions in the country even though the two social media platforms are already blocked by the Great Firewall, said analysts.
Analysts said advertising revenue the two platforms earn in the world's second-largest economy could now be at risk as Chinese companies looking to expand overseas reassess the situation.
"Although marketing campaigns on Facebook and Twitter primarily target an overseas audience, Chinese companies that buy ads on the two may have to reconsider whether the national interest is now at stake," said Liu Guohong, a director at Shenzhen-based think tank China Development Institute. "As such, the account suspensions may have some adverse impact on revenue the two earn in China."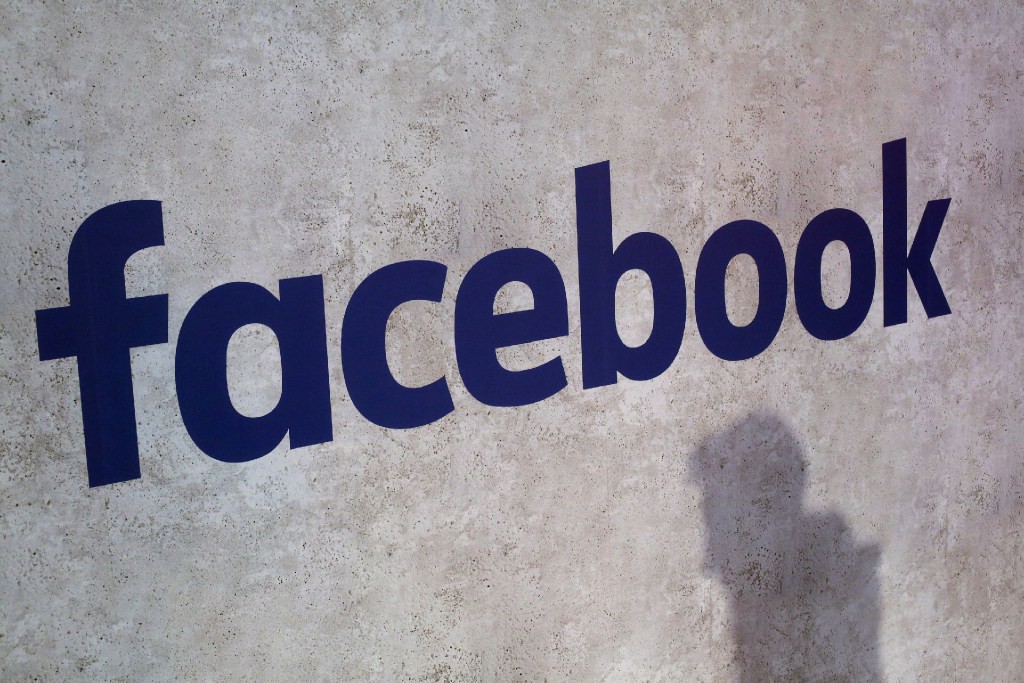 Facebook on Monday removed seven pages, three groups and five accounts involved in what it described as "coordinated inauthentic behavior as part of a small network that originated in China and focused on Hong Kong."
On the same day, Twitter said it had suspended 936 accounts originating from within China for a number of violations of the company's "platform manipulation policies," including spam, coordinated activity, fake accounts and ban evasion.
Facebook's revenue in 2018 from China-based advertisers was estimated to account for about 10% of total sales, or US$5 billion, according to a note from Pivotal Research Group. Despite the lack of an official revenue breakdown ex-US, Facebook has cited China as one of its top five overseas markets, which together accounted for 57% of total revenue in 2018.
Globally, Facebook is the second largest digital advertising platform after Google, with a market share of 20.2%. According to eMarketer, US adult Facebook users spend an average of 38 minutes per day on the platform, which expects monthly users to grow 6% year-on-year to 1.76 billion this year.
"We generate meaningful revenue from a limited number of resellers representing advertisers based in China," noted Facebook alongside risk analysis in an annual report filed in January.
The company has an office in Shenzhen that operates as a 'corporate embassy' with the help of its local partner Meet Social, according to a report by The New York Times.
Facebook said on Tuesday it had decided to take down accounts related to the Hong Kong protests over a controversial extradition bill because they were associated with the Chinese government, rather than over the content they posted.
A spokesman for the company said Facebook had used a mix of technology and investigative work to determine that the accounts were associated with the Chinese government, and were using deceptive tactics – including fake accounts to disseminate content – in a coordinated effort.
Facebook declined to comment on financial matters related to China. Twitter did not immediately respond to an emailed inquiry made outside US office hours.
"Chinese authorities will most likely use the incident to highlight US hypocrisy [over internet censorship] and appeal for sympathetic support across the global community," said Liu.
On Tuesday, there were many social media posts by China's netizens pointing out how the blocking action by the two social media giants was no different to the kind of censorship the US government has criticized China for.