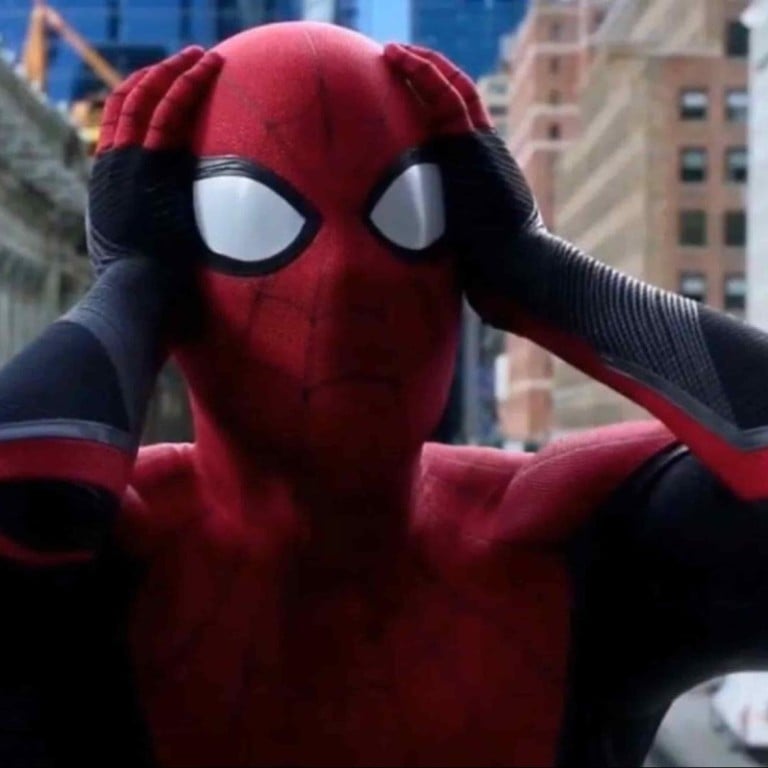 Spider-Man is out of the MCU, but China wants Andrew Garfield back
Some Chinese Marvel fans said this was a chance for Shang-Chi to take over, but others reminisced about past Spidey franchises
This article originally appeared on
ABACUS
Spider-Man out of the MCU? Chinese fans aren't fazed.
"No problem. Shang-Chi will take over from Spider-Man as the leader of Marvel."
While some Marvel fans on Western social media are
calling for a boycott
of future Sony films, reactions in China have been more in Sony's favor. 
Many in China are also sad to see the webslinger go, but others seem to be ready to embrace the change, and it's not just because some want
Shang-Chi
to have a larger spotlight: Some Chinese Spidey fans are actually hoping for a return of Sony's The Amazing Spider-Man franchise, which starred Andrew Garfield as Peter Parker. 
"Good news. The Amazing-Spider movies were really well done. But somehow the franchise friggin' got cancelled,"
one person commented
online.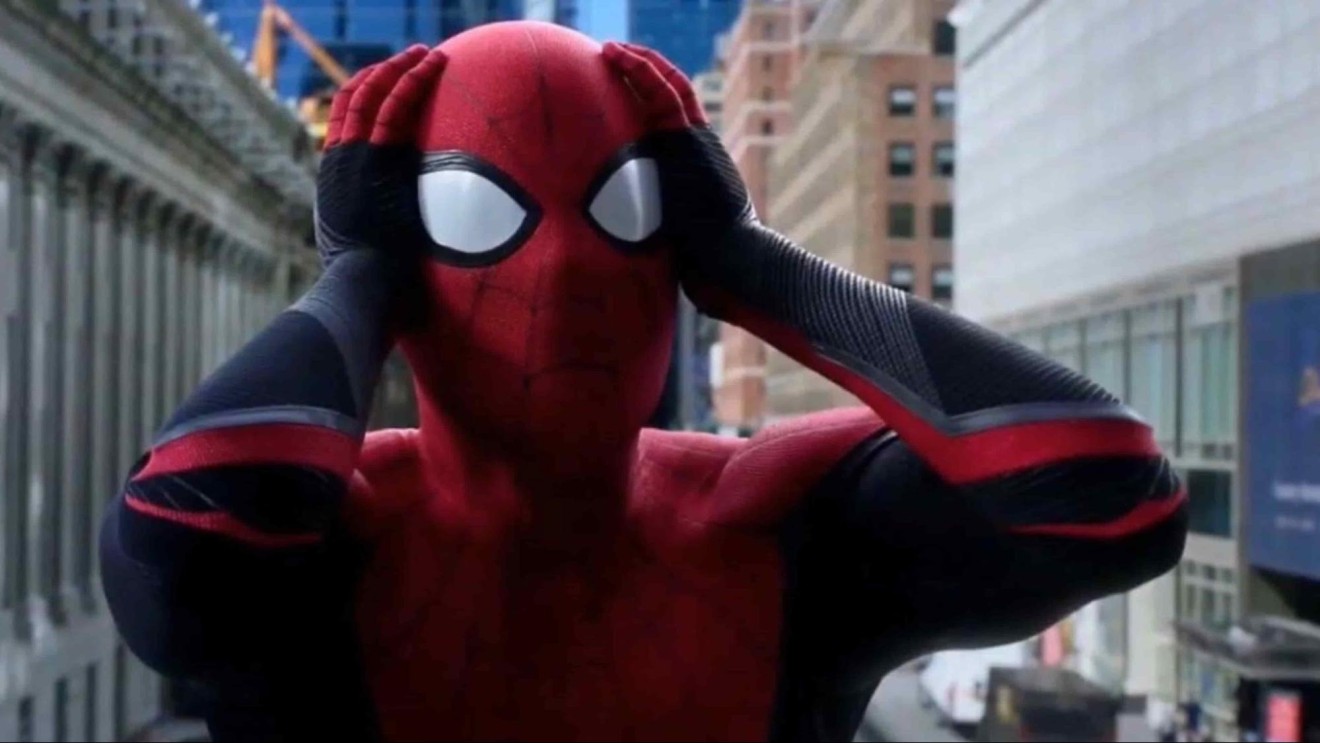 It may come as a shock, but many Chinese fans seem to love the Amazing Spider-Man films. While the first film has a respectable
72% on Rotten Tomatoes
(not bad for a superhero movie), the sequel has a
rotten score of 52%
. The film was seen as such a commercial and critical failure that it helped push Sony into the deal with Marvel in the first place.
But that means nothing to fans in China, where both Amazing Spider-Man films have a
7.4 rating
on Douban
.
"Really, the MCU's Spider-Man doesn't have the spirit of Spider-Man, relegating him to being somebody else's son and sidekick," one person
wrote on Weibo
in a comment that received 18,000 likes. "Tobey [Maguire]'s and [Andrew] Garfield's Spider-Man both represents the true spirit of Spider-Man, but the MCU sacrificed this to pave the way for a cinematic universe. Now that Sony is at it on its own, maybe Spider-Man can revive its past glory." 
The disagreement between Sony and Disney seems to stem from the fact that Disney wants to co-produce solo Spidey films in a 50/50 deal. Sony reportedly walked away from the offer and suggested Disney is unwilling to have Marvel Studios president Kevin Feige spend time producing Spider-Man films when the company gets little revenue from it (the current deal gives Marvel 5% of box-office revenue and all merchandise revenue.)
There's no denying that Marvel's involvement in Spider-Man films has been positive for Sony. Both Spider-Man films starring Tom Holland have been massively successful, and this year's Spider-Man: Far From Home became Sony's highest-grossing movie of all time with
US$1.1 billion worldwide
. China contributed more than US$200 million of that.
While many Chinese fans still think Holland's predecessors were better Spideys, others were still heartbroken to hear the news.
One person was asking the
tough questions on Weibo
: "So what's gonna happen to Iron Man's glasses? Does he have to return those, too?"
Another person referenced a name used in Far From Home as a way to keep Spider-Man in the MCU.
"He can rejoin the Avengers as Night Monkey. So there won't be any more rights dispute," someone
commented on Weibo
.