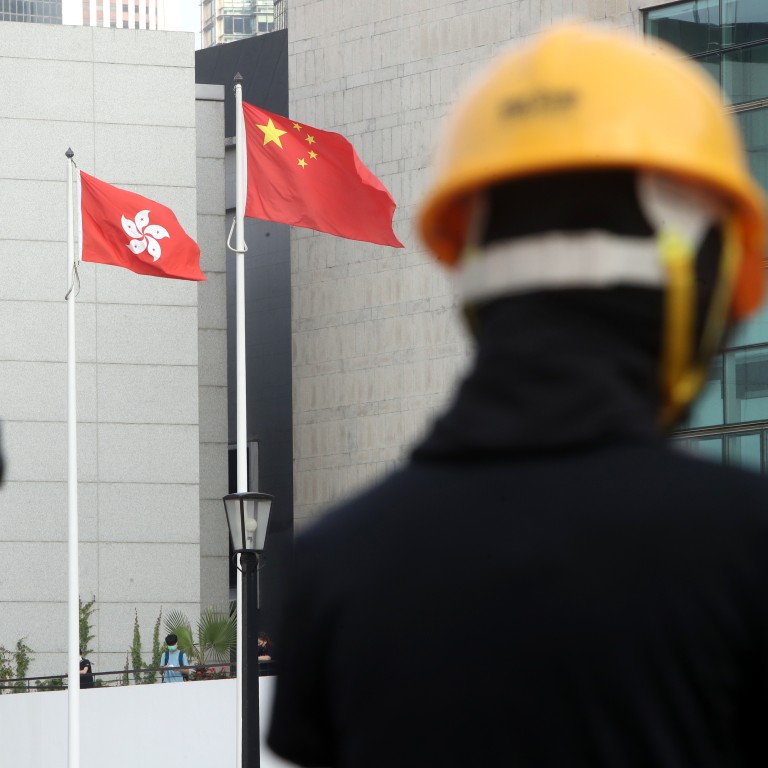 Bots or people? Pro-China disinformation campaigns make it hard to tell
Twitter's crackdown on pro-China accounts attacking Hong Kong protesters reveals how bots and real people combine to spread disinformation
This article originally appeared on
ABACUS
James Albert has been a Twitter user since 2010. He's based in the US and often shares basketball gossip, along with ads for a K-pop website. More recently, he's been tweeting about protests in Hong Kong.
But there's a good chance James Albert isn't a real person.
James is just one of the 936 accounts originating from China that
Twitter removed
for what it said was a "coordinated state-backed operation" to sow political discord in Hong Kong. On Monday, the social network
shared the list
, which represents the most active portion of about 200,000 accounts sharing content against the anti-government protesters in Hong Kong.
Though the accounts are now gone, the list has given researchers a glimpse into the strange world of bots -- and the real people behind them.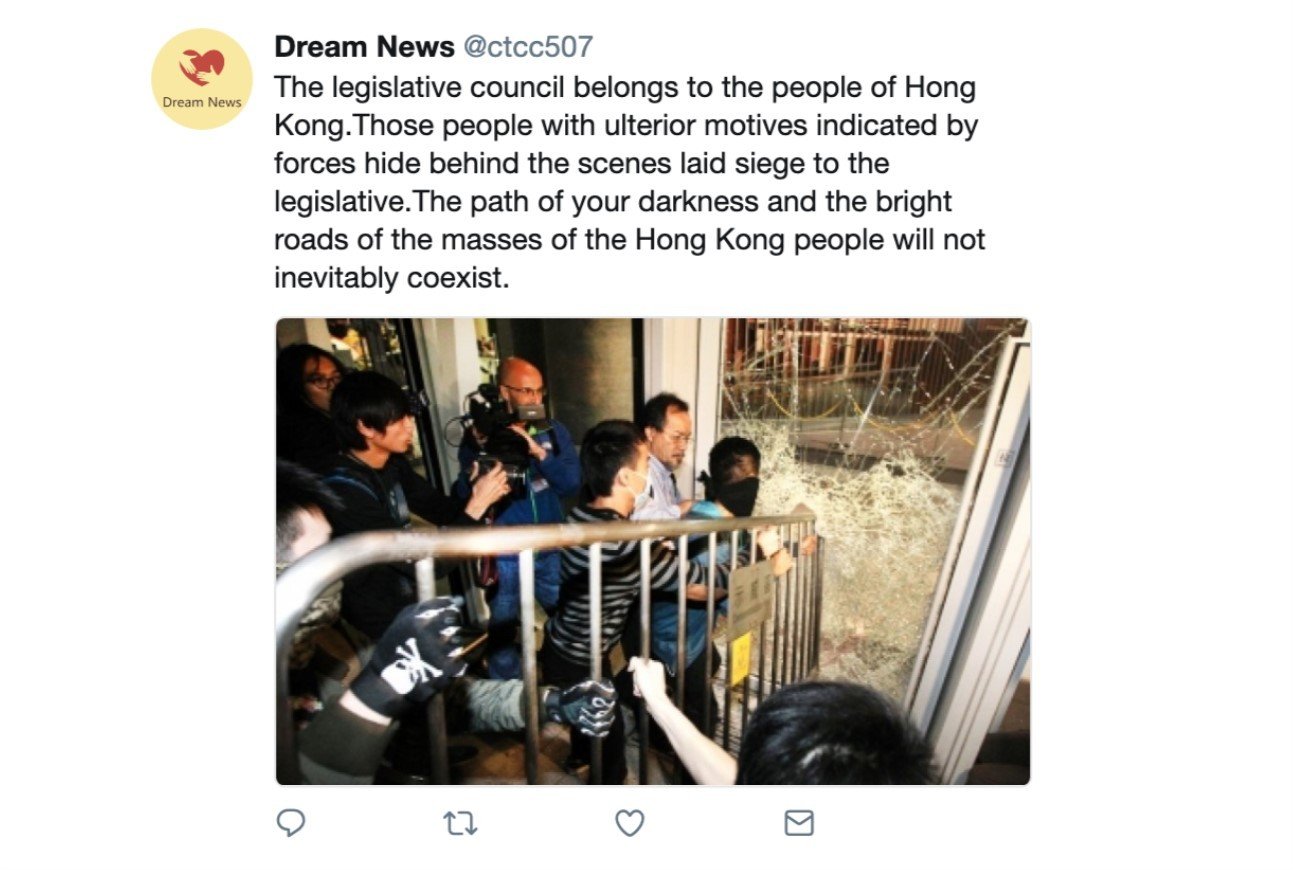 Determining which of the removed accounts is run by a real person or a bot isn't easy. In recent years, automated social media accounts have become more sophisticated. They can be created with relatively simple software that allows anyone to run hundreds or even thousands of Twitter accounts, according to Donara Barojan, head of mitigation operations at Astroscreen.
But she said the most popular accounts in the network were run by people rather than algorithms.
"They were the ones creating content that the bots were then amplifying," Barojan said. "I think that's what gave them away -- the accounts they used to promote their tweets were very obviously spam accounts. I'm sure that immediately raised alarm bells at Twitter."
The suspected bots are an odd bunch and have been captivating researchers. The bios are filled with curious details that don't seem to have anything to do with what appears on the account.
One bio says simply, "Runner, Feminist. I love Ariana Grande." Another is filled with pro-Donald Trump hashtags like #MAGA, #BuildTheWall and
#QAnon
.
Some of these accounts date back to 2009. Many had long stretches of inactivity before suddenly starting back up again with content promoting things like cryptocurrency or products as varied as apps, bacon or hot tubs. Sometimes the new content would be in a completely different language than what appeared before the hiatus.
"Prior to tweeting about Hong Kong, the topics they tweeted about ranged from pop bands to porn to football," said Elise Thomas, a researcher for the International Cyber Policy Centre at the Australian Strategic Policy Institute (ASPI).
What brings the bots, spammers and real users together is their opinion about the protests in Hong Kong. According to Thomas, the content they tweeted frequently targeted the Hong Kong protesters.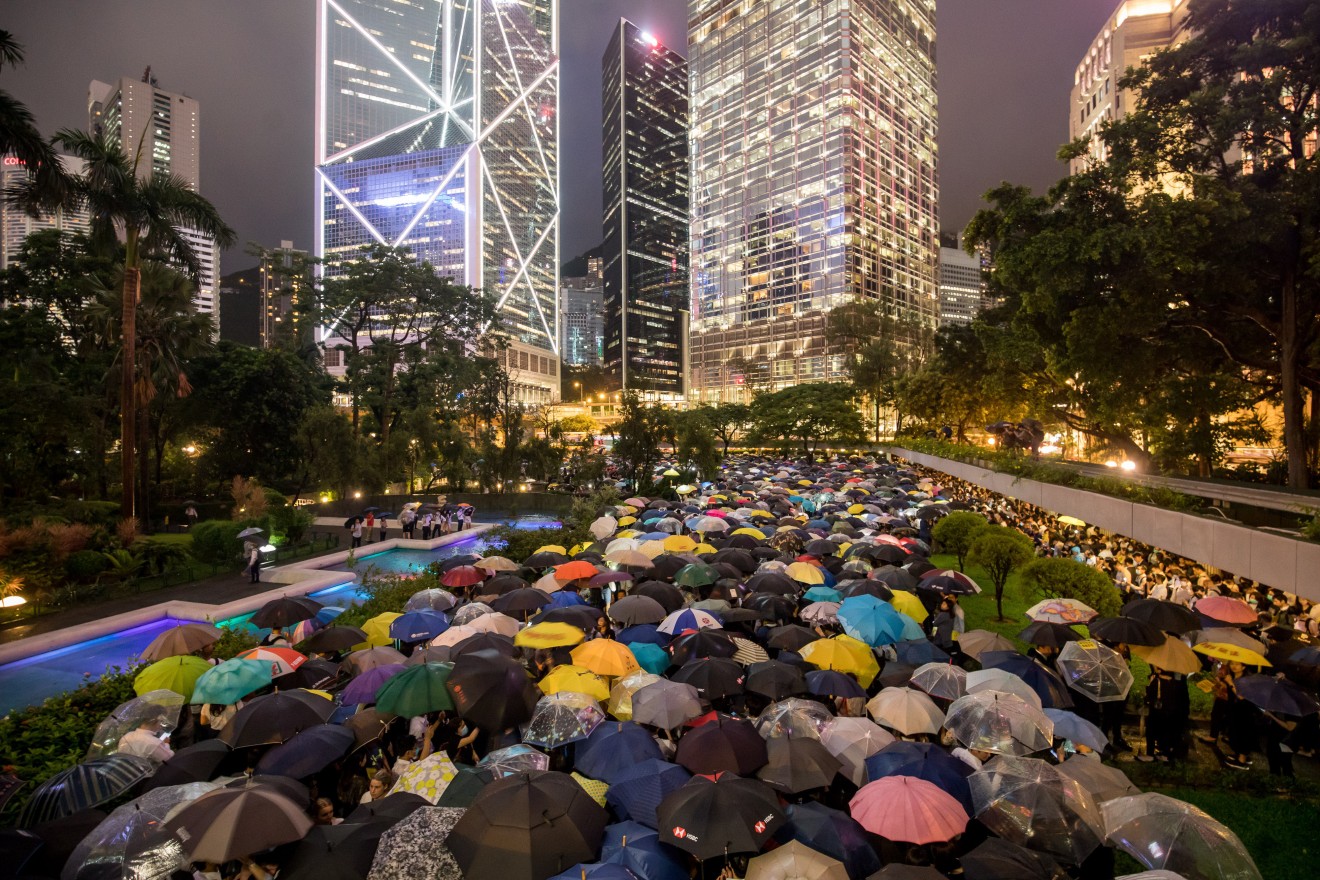 "This content… condemned the protests and encouraged conspiratorial narratives blaming the West for stoking unrest in Hong Kong," she said, adding that the accounts would retweet Chinese state media accounts in addition to sharing their own content.
Twitter's move to ban these accounts was followed by Facebook's decision to remove seven pages, three groups and five accounts involved in what the company called "coordinated inauthentic behavior as part of a small network that originated in China and focused on Hong Kong."
The decisions from the two US tech giants
resulted in a backlash in China
. Local academics and online users accused Facebook and Twitter of censorship and making a "political decision."
Twitter was unambiguous about its stance on the removed accounts. The company said that the connection to the Chinese government was obvious from the fact that some were gaining access to the platform without VPNs. Routing Twitter traffic through a foreign IP address would be necessary for most people in China as the site is blocked there.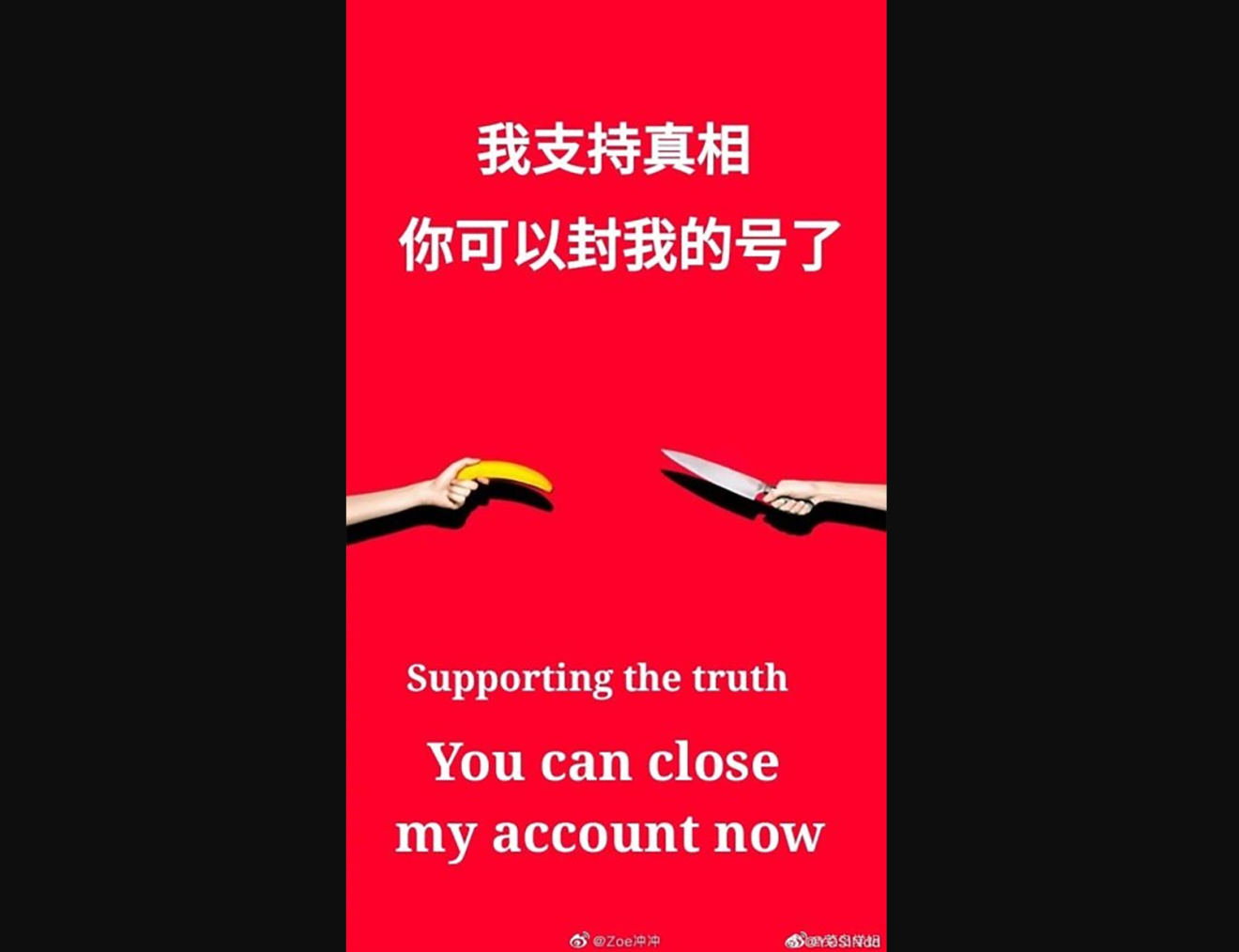 ASPI's Jake Wallis
has said
that their preliminary analysis suggests the operation may have been a hasty response to the growing intensity of the Hong Kong protests rather than a long-running influence operation.
Bots can be
easily bought
on the Chinese ecommerce sites. According to Astroscreen's estimates, the majority of accounts that Twitter took down this week were purchased from a number of different sellers in at least five countries.
Who bought them is currently unknown. But since the start of the protests, Twitter has been receiving a lot more attention in China both from ordinary users and from state media. Some users are even hopping over the Great Firewall to make patriotic posts on Twitter and Facebook -- and far from being punished for accessing sites banned in the country, state media is
praising these users
.
Correction: A previous version of this story misspelled the name of Jake Wallis. We regret the error.