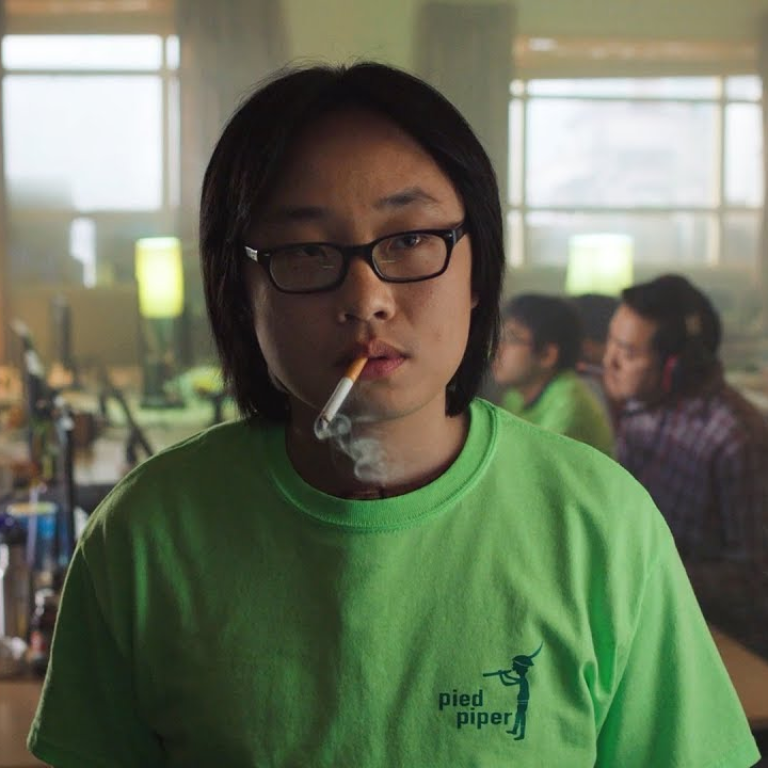 Chinese fans love Silicon Valley's satire of China's tech industry
The HBO show is highly rated on Douban, as some people think criticizing the tech industry at home carries risks
This article originally appeared on
ABACUS
Anyone who's seen the HBO's Silicon Valley knows it's not just American tech culture that gets lampooned. The show is rife with stereotypes about China's tech culture, and surprisingly, many viewers in China seem to love it.
The show is continuing to poke fun at China in its final season, which started at the end of October. And if comments online are any indication, fans in China are as excited for the sixth season as anyone else.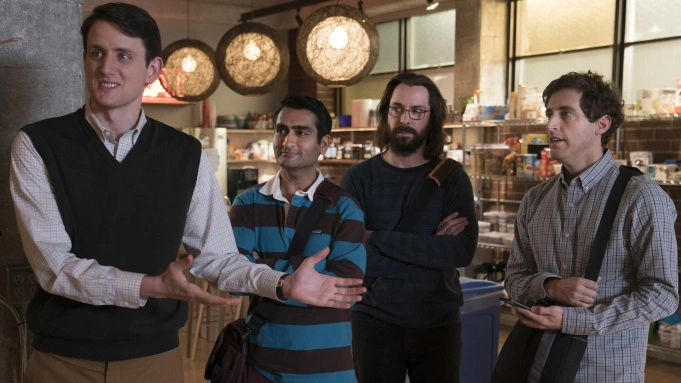 "How do we think about an American show mocking the creativity of China's internet industry? Let me take this head on. This is called satire, a form of art that was common in the past but not so common in today's China," reads one
popular post on Zhihu
about an episode from last season mocking Chinese companies' propensity for copying.
Like this
Zhihu
user, many people in China seem to appreciate the satirical look at their culture from outsiders. Many viewers see the show as a bold parody of a reality that they might not want to publicly speak about in China, where backlashes against some aspects of tech culture
can face censorship
. The same anonymous Zhihu user also said people in China are reluctant to speak critically of the industry out of fear of retribution.
So a show like Silicon Valley can seem refreshing in that kind of environment. Ratings on the
Douban
suggest Chinese viewers have loved Silicon Valley from the beginning. Every season has
a score higher than 9
.
Another commenter on Zhihu also defended the episode in which Jian-Yang is accused of creating "spurious knockoffs of legitimate American businesses" back in China.
"Silicon Valley doesn't only diss China, and this diss is really on point," the
commenter said
. "As to how China's internet has become now, don't we all know already?"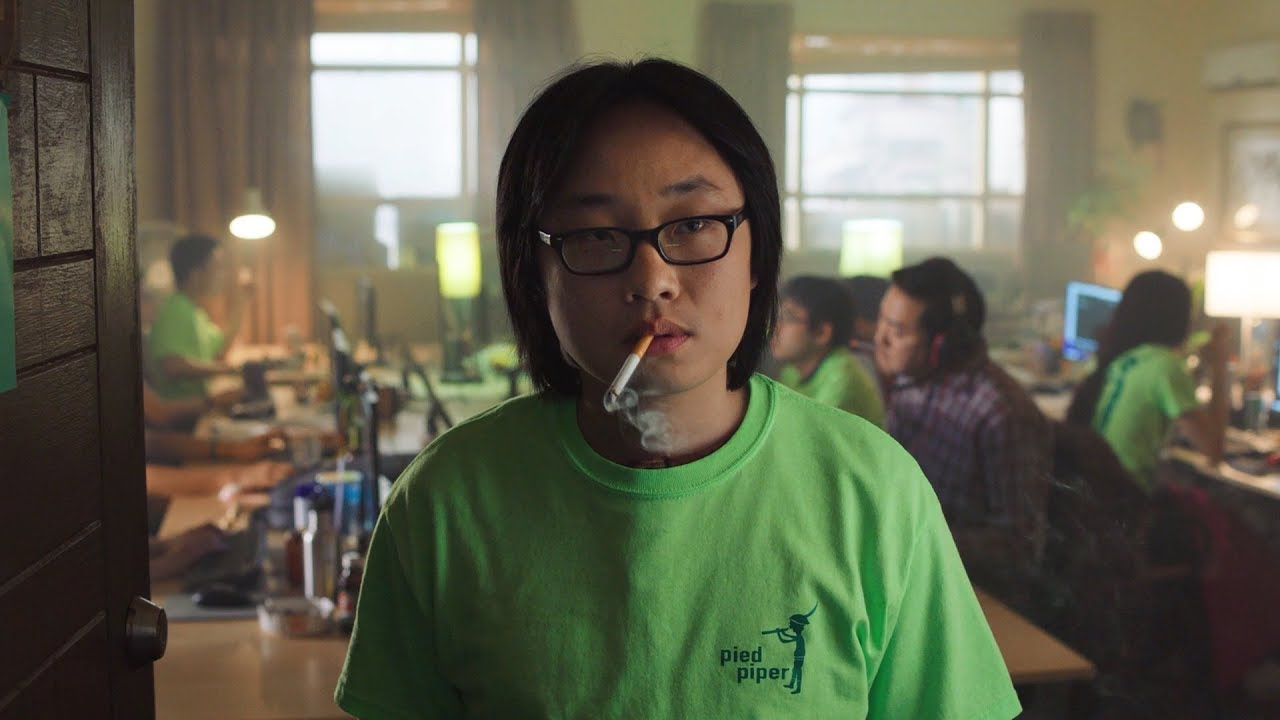 In the new season, Silicon Valley carries on with the China jokes, but with a bit of a twist. Rather than knocking China, the show uses China to reflect on prejudices and paranoia in the US.
In the second episode of the season, a character named Hoover referenced how US officials raised concerns about the gay dating app Grindr being acquired by a Chinese company. The US government
forced Beijing-based Kunlun to sell Grindr
on national security grounds, fearing China might end up with access to sensitive information that could be used against Americans,
including military personnel
.
In another moment, American entrepreneur Laurie Bream boasted that she got rid of Chinese workers at her company so that she could ruthlessly work her staff to bone, reversing the idea that only Chinese companies prize efficiency at their workers' expense.
"The same old self-deprecating jokes," a Chinese fan of the show
wrote on Zhihu
. "This time the show is even using China to dunk on America itself. This kind of self-critical spirit will never exist in our own TV shows."
While these jokes might go over well in China, Silicon Valley has managed to garner some criticism at home from Asian Americans who see the show as indulging in too many racist stereotypes and tropes. Critics have also lambasted the portrayal of Jian-Yang as being
"toxic" and disparaging
.
But many Chinese nationals find the satirical nature of Silicon Valley refreshing. With the tone of the show's final season becoming even more critical of abuses in the tech industry, Chinese viewers also find the alarmism relatable.
"As for the audio surveillance and the targeted ads this episode [warns us about], I feel like it's already become a reality in our country," a
commenter wrote on Zhihu
.