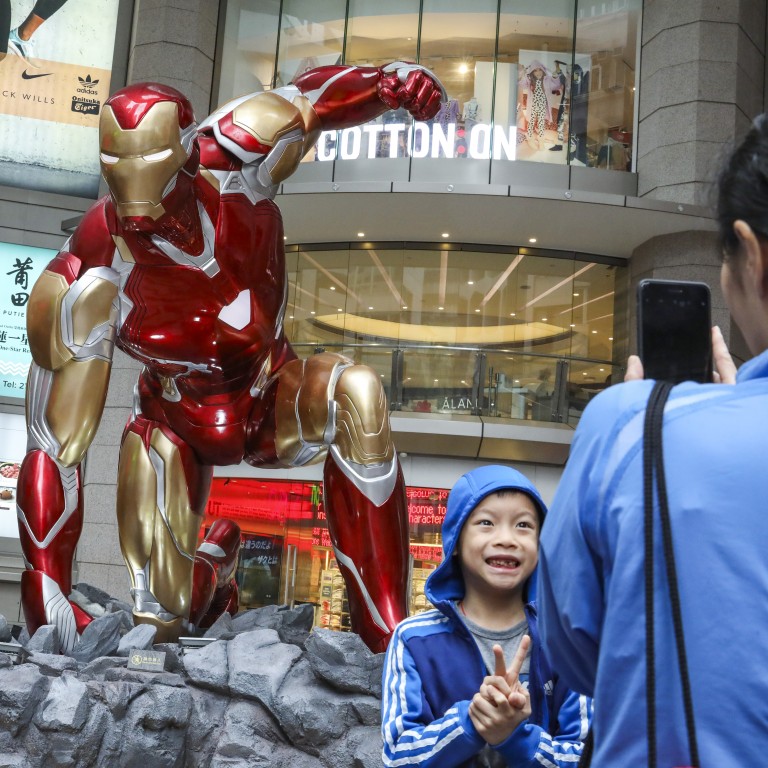 Disney+ won't be streaming in China any time soon
China is crazy about Marvel movies, but fans have to settle for streaming on platforms from local companies like Baidu and Alibaba
This article originally appeared on
ABACUS
Disney's new streaming platform, Disney+, is finally live. But as much as the world's largest country loves Disney, it might be waiting a long time for the streaming service.
Disney+ has only launched in the US for now, but it has global ambitions. It's spreading to other countries over the next couple years, but China's tight content regulations make it almost impossible to operate as a foreign media company in the country.
The problem is certainly not that people in China don't want Disney+. The country is known to have a strong love for the Marvel Cinematic Universe.
Avengers: Endgame
broke records when millions of fans in China showed up for a Wednesday premiere, which pulled in US$107 million. Disney's
Zootopia
was also the country's biggest animated hit until
homemade Nezha
stole the crown this year.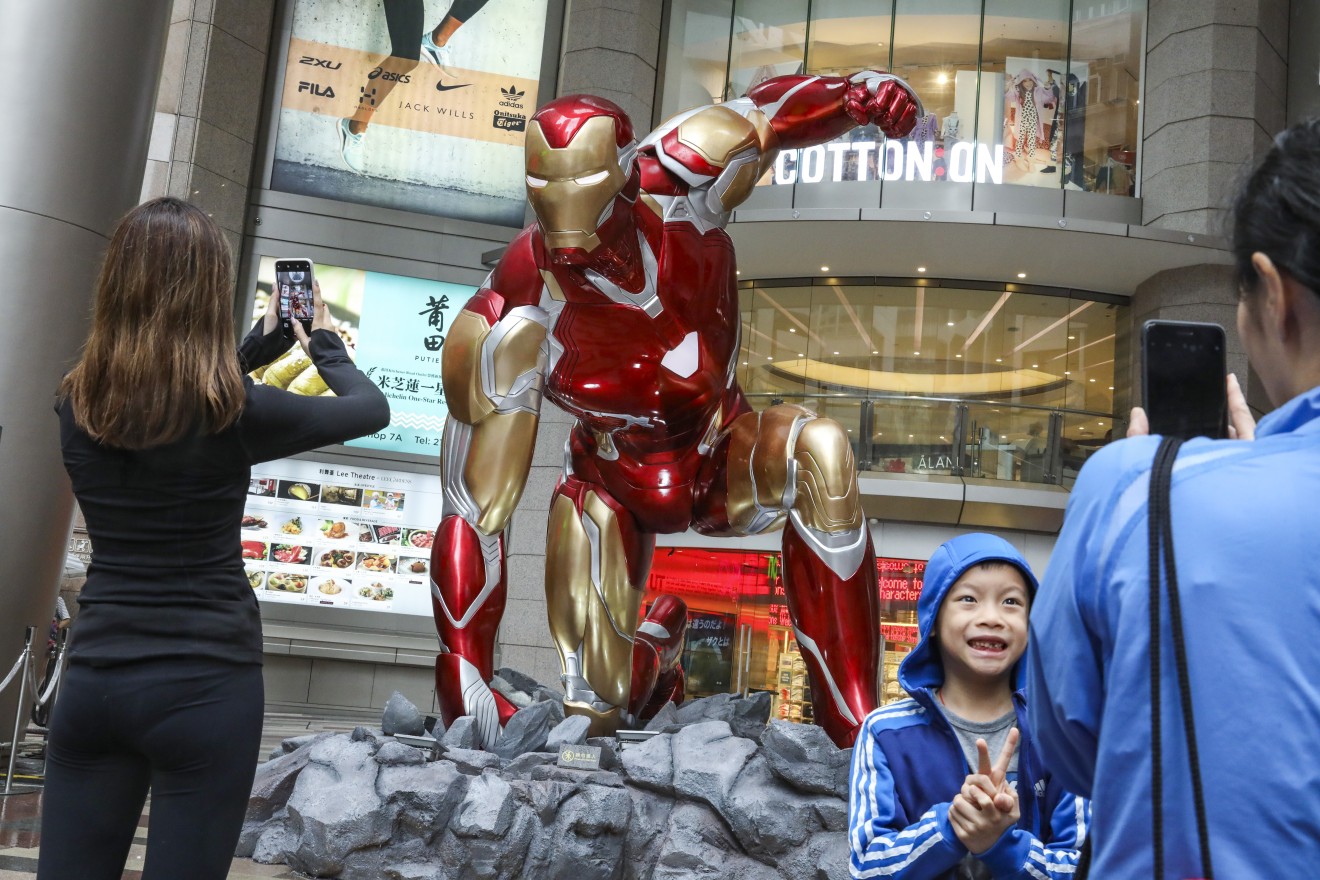 Not all of Disney's properties are a hit in the country. Star Wars has notoriously fallen flat there, where most filmgoers have no nostalgia for the original films. Disney hopes it can eventually solve this, starting with
some help from Tencent
. 
One of the most talked about new shows premiering on Disney+ is
also a Star Wars show
. But even if China loved Star Wars, the company wouldn't be able to stream the show directly to its fans.
Setting up shop in China has proven surprisingly difficult for a company that has won the hearts and minds of viewers around the world. Disney previous launched a content service in China called DisneyLife in 2016, which was run by Alibaba. But that service only lasted five months before it was shut down at the "request of Chinese regulators,"
according
to
The Wall Street Journal
.
(Abacus is a unit of the South China Morning Post, which is owned by Alibaba.)
China has strict rules about what content people get to see in the country. This was the lesson Netflix learned when it tried to enter the country in 2017 through a content licensing deal with Baidu streaming platform iQiyi. The deal included shows like
Stranger Things
,
Mindhunter
and other Netflix Originals. But many of Netflix's original shows couldn't pass the Chinese government's regulations, including the
much-loved Bojack Horseman
, as iQiyi CEO Gong Yu
explained
.
Disney made its way back in 2018  when it started streaming its movies and TV shows through Alibaba's YouTube-like platform Youku. But there's still a problem with regulations that make it difficult for foreign media companies to operate in China.
"It's really complicated to get into China and get a distributor license," said Aladin Farré, a China-based producer and host of the China cultural industry podcast Middle Earth. "If you want to work in the culture business in China, you need to work with a Chinese company run by Chinese people."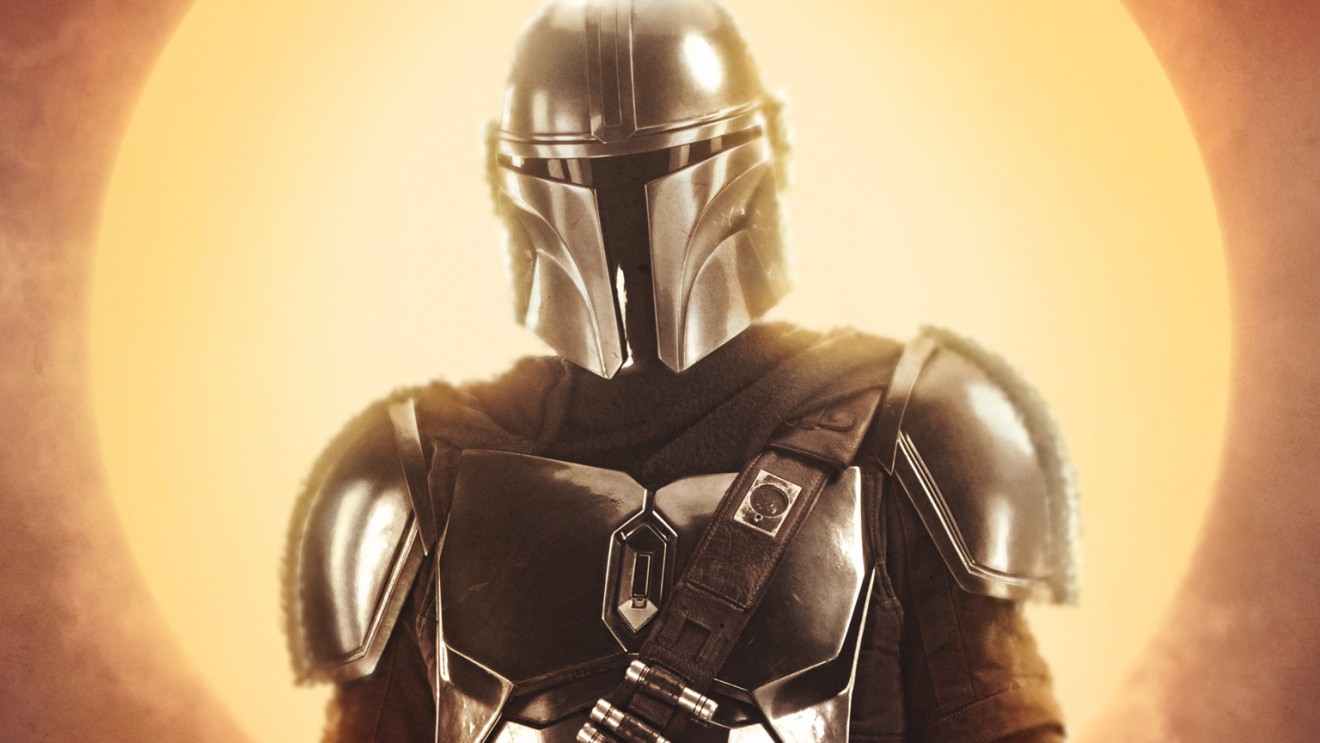 The same is true even for Disneyland, he added. The majority owner of Shanghai Disneyland, the only Disney theme park in mainland China, is the state-owned company Shendi Group.
This is because China has strict rules about which industries can receive foreign investment. Entertainment isn't one of them. The so-called
negative list
prohibits foreign investment in news, literature, TV and film, among other industries. This usually means that a company needs to find a local partner if it wants to do business in China. For video, this could be any of the major video platforms like Tencent Video, iQiyi or Youku.
It's a different story in the world's second most populous country. The company entered India after buying local streaming platform HotStar as part of its acquisition of 21st Century Fox. There's been
some indication
this year that Beijing might loosen the rules on foreign investment into local video streaming companies, but there's been nothing concrete yet.
But things still aren't so bad for Disney in China. The company has
hundreds
of licensed partners in the country that sell its products. And Disney's films are still doing great, especially Marvel. While
Avengers: Endgame
had China's biggest opening at the box office, it's also followed by
Avengers: Infinity War
and
Spider-Man: Far From Home
– all produced (or co-produced) by Disney's Marvel Studios.