Amazon
Get more with myNEWS
A personalised news feed of stories that matter to you
Learn more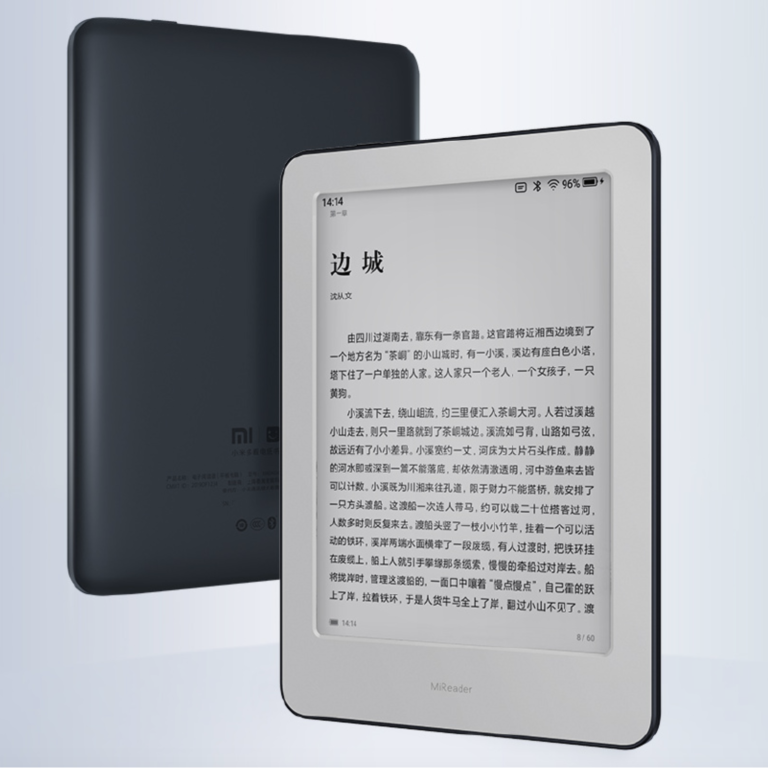 Can Amazon hold onto China's ebook lovers?
Xiaomi launches a Kindle-like device as more Chinese readers turn to mobile apps
This article originally appeared on
ABACUS
If you make less than US$340 a month, should you still buy a Kindle?
That question was
posed by an internet user
in China in 2011, two years before Amazon officially launched its reading tablet there. It drew hundreds of responses, including top-voted answers from people claiming to be satisfied customers. One wrote, "If you're a book lover, let me tell you: It's worth it!"
But it's recently gotten a new big-name competitor: Xiaomi.
The Chinese smartphone giant is launching an E Ink tablet called the Mi Reader that sells for about US$8 less than
the cheapest Kindle
, and it has access to the Xiaomi-owned Duokan ebook store. The e-reader joins Xiaomi's ecosystem of diverse products ranging
from air purifiers to pillows
.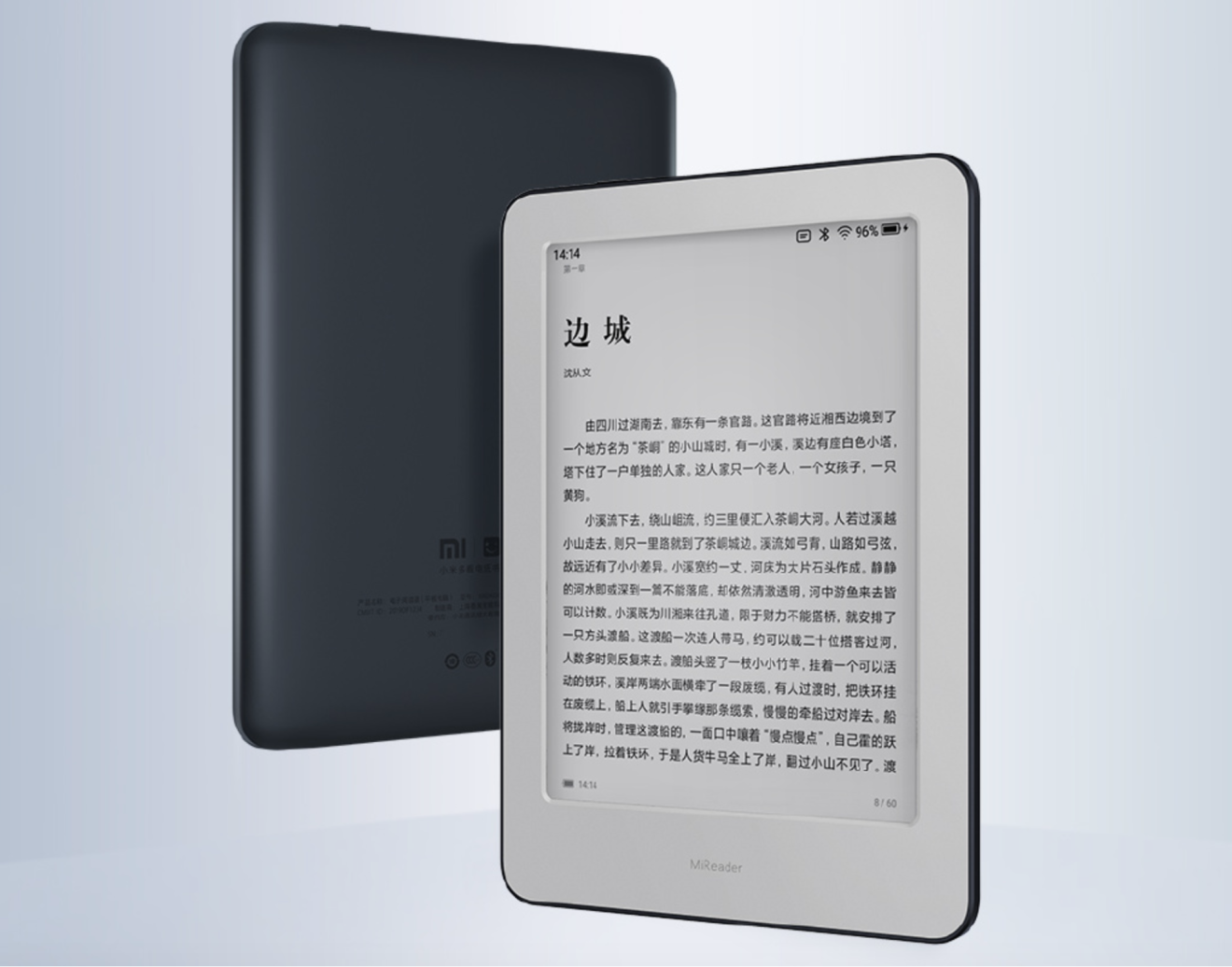 Xiaomi's plunge into the e-reader race comes at a peculiar time.
When the Kindle debuted in China in 2013, the country's internet landscape was in the midst of a huge shift. Smartphones were
becoming more affordable
, and people were replacing their old phones with newer ones. For the first time ever, a vast number of mobile users were able to access the internet from anywhere with a device that costs as little as US$160.
People started turning to apps to meet their daily needs, whether it's calling a taxi or ordering dinner. It didn't take long before reading apps appeared. When Tencent's China Literature, the country's biggest online publisher, went public last year,
it boasted
191 million monthly users across its ebook apps and digital publishing platforms -- larger than the population of Japan.
Analysts say smartphones have an edge over dedicated ebook readers in China. Unlike Americans, who adopted the Kindle to read ebooks before smartphones became widely popular, Chinese people leapfrogged e-readers and went straight to using smartphones, according to Shaun Rein, managing director of China Market Research Group.
"They're much more comfortable reading books off a mobile phone interface than something specifically for books like the Kindle," he said.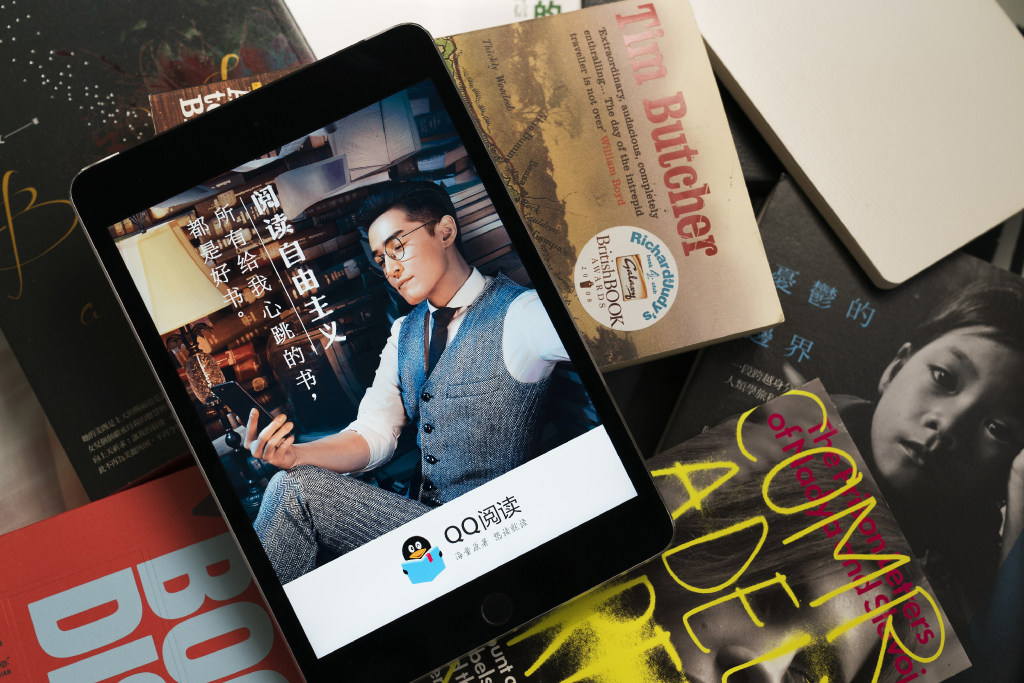 Smartphones also allow people to read ebooks without having to spend extra money on a second device.
"[Mobile devices] don't require an additional investment in hardware and are the most convenient for consumers to pull out and use anywhere such as the subway or bus, which are common places to read," said Mark Tanner, managing director at marketing research company China Skinny.
"Because salaries are a little bit lower in China, people are less likely to buy a TV, a mobile phone, a Kindle reader, and many multiple devices," said Rein. "So they're willing to spend a larger proportion of their monthly salary on, say, a mobile phone than Americans would… They're putting all their money into mobile phones."
China Literature tried to combine the best of both worlds. A few months ago, it released a
pocket E Ink reading device
that can also take phone calls.
Amazon did not respond to an email request for comment. But David Limp, senior vice president of Amazon Devices,
said in 2017
that the Chinese Kindle market enjoys double-digit annual growth. Reading on mobile phones, he said, isn't enough to satisfy Chinese readers.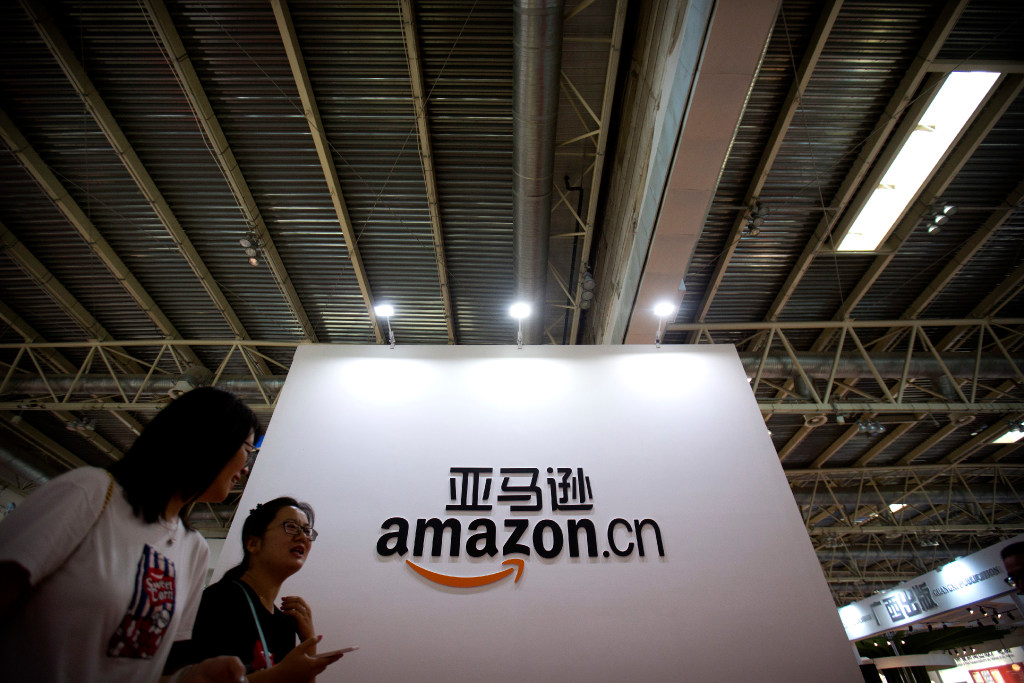 Still, Amazon seems to be aware that the Kindle is locked in an increasingly fierce competition for attention. In 2017, it launched an ad that sought to reignite nostalgia for a time when people could immerse in reading, free of the ceaseless interruptions of the digital era.
"When you are on a smartphone there are so many distractions and you are doing many different things, you are reading news, looking at WeChat moments, watching videos, shopping, etc.," said
a representative of Amazon's appointed ad agency
. "We found the time spent reading and the quality of reading is decreasing dramatically."
Some analysts say Amazon may now face a tougher fight with Xiaomi entering the fray. Tanner believes there is room for the Chinese gadget giant to grow.
"I think the key for new entrants such as Xiaomi will be to ensure that they have a wide range of titles available," he said in an email. "If they can sort this out and undercut Amazon on price with a good-enough-quality product (as they always do), I think the general sentiment around supporting home-grown brands will put them in good stead to challenge Amazon."
Others, though, say Xiaomi's entry may not amount to much.
"I think Xiaomi has potential, but I think Xiaomi in general is just one of those companies that has way too many product lines," said Rein. "Basically they try to get into every product category there is and just spread into their internet of things, but they don't necessarily have a cohesive strategy."
Value for money could become a decisive factor in the battle for China's readers.
Amazon has learned to play along with the Chinese publishing model. The Chinese Kindle store offers online novels that are free for the first chapter -- a
common sales tactic
for domestic platforms. Many of China's
ebooks are serialized
, allowing readers to pay by chapter. Sometimes writers even
change their plotlines
based on feedback from online readers to entice them to keep paying.
To keep up with China's love for online novels, Amazon released a
special Kindle
in 2017 that includes China Mobile's Migu platform and its nearly half a million online novels. It also brought
Prime Reading
to China, which allows Amazon Prime subscribers to borrow 10 books at a time.
The company remains hopeful about its ebook business. When it announced earlier this year that it was killing its China marketplace, it said its commitment to the country "remains strong," citing "
Kindle devices and content
" as one area of continued investment.