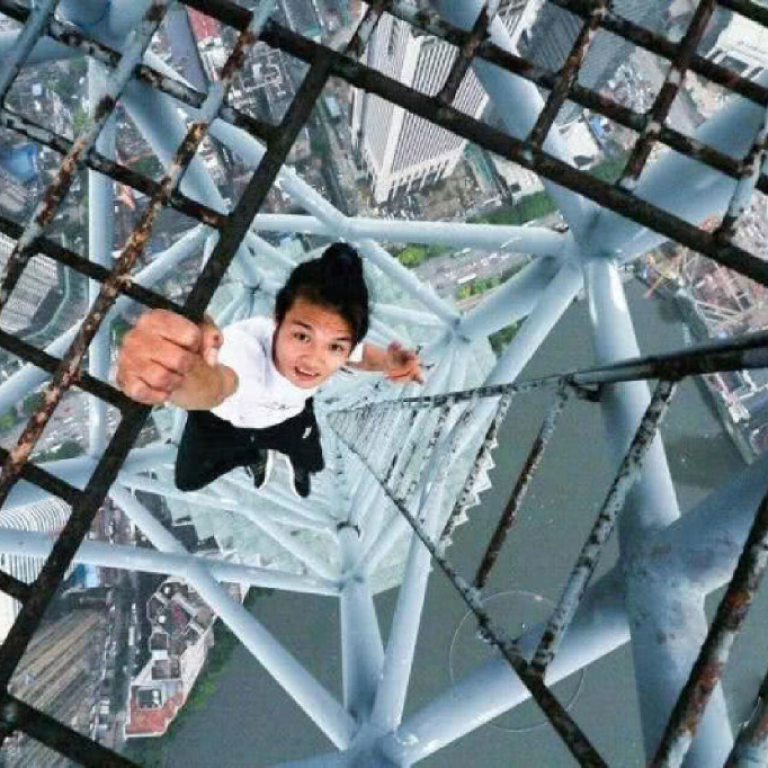 When online stunts turn deadly, should video sites be held responsible?
A Chinese court ruled a streaming platform is partially responsible for a daredevil's death as the US debates whether internet companies should be liable for user-generated content
This article originally appeared on
ABACUS
Before November 8, 2017, Wu Yongning was one of the most-watched streamers in China. The daredevil racked up millions of views online for his hair-raising selfie videos showing him scaling skyscrapers with no safety gear.
Last month, his family was awarded US$4,300 in compensation by a Beijing court. It
was ruled
that the owner of Huajiao, the platform that live-streamed Wu's final stunt, was partially responsible for his fatal fall from the top of a 62-story building two years ago. He was 26.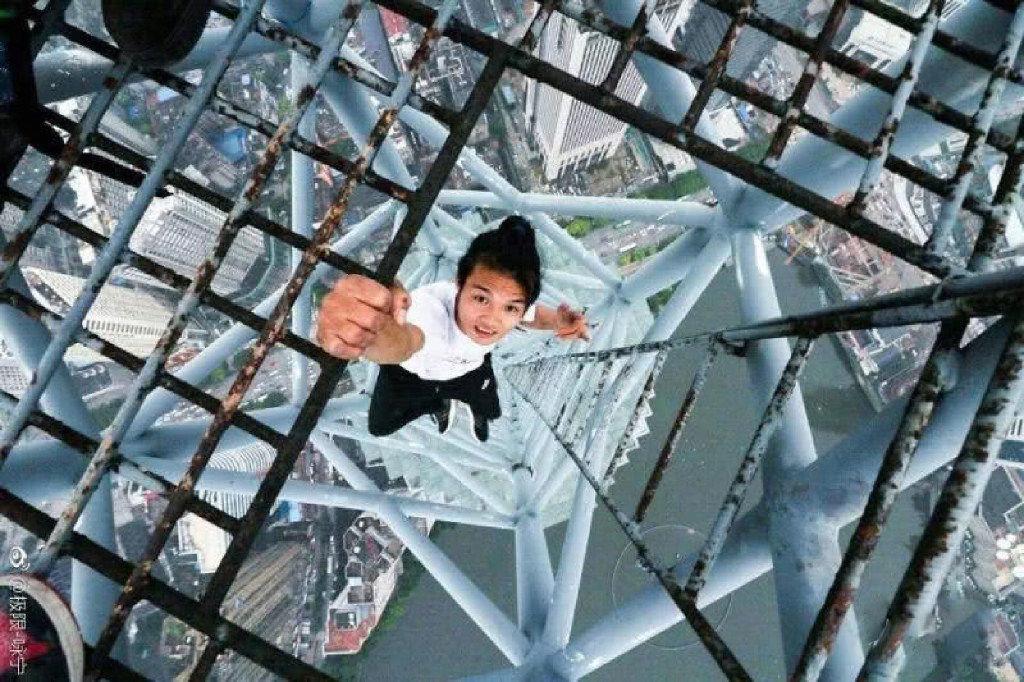 Dangerous stunts like
rooftopping
, or climbing structures like buildings or cranes, have proven popular on streaming platforms even though the stunts are often illegal. In Wu's case, the court ruled that the Huajiao
bore some responsibility
for the rooftopper's death partly because it didn't stop him from uploading the video or give any safety warnings.
But elsewhere in the world, platforms could be protected against legal liability.
In the US, platforms like YouTube or TikTok generally aren't held liable for user-generated content under
Section 230 of the Communications Decency Act
. Instead, most major platforms have set up self-enforcing rules forbidding users from posting dangerous videos.
TikTok's
community guidelines
ban content that "depicts dangerous acts" or "encourages other people to engage in such activities." The app also adds warnings to certain videos when the activity portrayed is deemed dangerous to imitate.
YouTube's policy
explicitly bans "extremely dangerous challenges" and "dangerous or threatening pranks." The platform also supports age restrictions on some videos.
Still, companies say it's a difficult challenge to catch every offending video, given the sheer amount of content created everyday.
And Wu's death is far from the only social media stunt to have gone terribly wrong. Around the world, people continue to engage in reckless pranks in exchange for online fame.
Last year, an
American YouTuber died
after a bullet penetrated an encyclopedia he was holding in front of his chest. This year, an
Indian teen died
after he hit a moving train when trying to run parallel to it while shooting a TikTok video.
Dangerous stunts can attract copycats, sometimes with deadly consequences.
In August, two girls in China, who were said to be imitating popular social influencer
Ms Yeah
, suffered serious burns when two heated tin cans filled with alcohol exploded. Zhezhe, just 14 years old, later died from her injuries.
Ms Yeah, who has some seven million YouTube subscribers, apologized and promised to delete all potentially dangerous videos. She
denied
the girls were copying her but reportedly
offered compensation
to Zhezhe's family.
Online accounts of Ms Yeah, a celebrity chef famous for whipping up meals using office tools, still contain videos of her cooking with alcohol and open fire in what looks like an indoor office. These videos don't appear to violate YouTube's rules. Our inquiry to an email address listed on Ms Yeah's YouTube account went unanswered.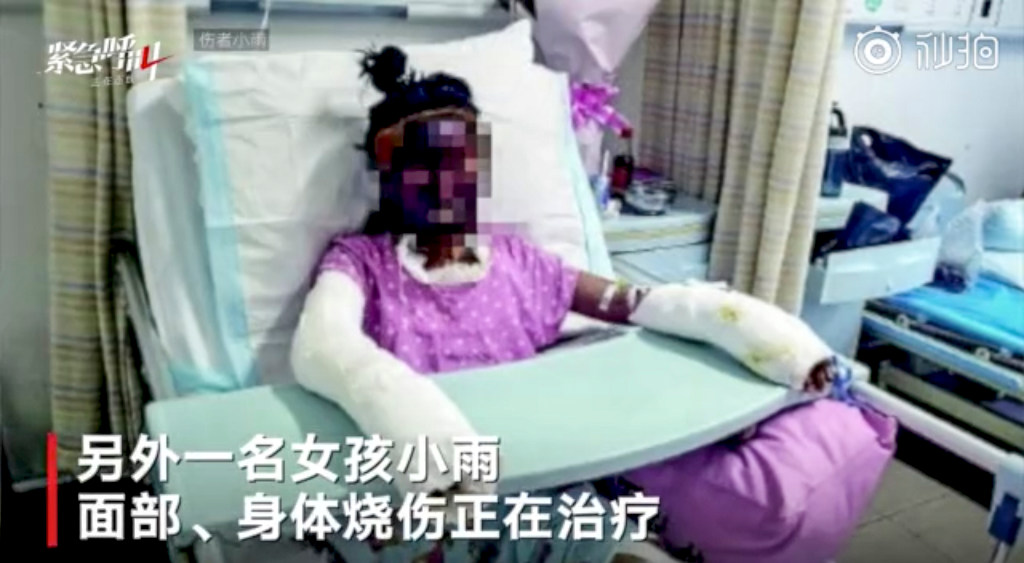 Lawmakers in Washington are now debating changes to Section 230 that would limit immunity for internet companies. Some critics of the law
argue that companies
have been using it to shirk responsibility for questionable content. But
supporters say
the law allows platforms to moderate content without risking liability or engaging in excessive censorship.
"When you think about what the moderators are dealing with at this rapid-fire pace, and then to expect all of their decisions to satisfy everyone, that's not going to happen," US Naval Academy professor Jeff Kosseff
told The Verge
.
Some people also wonder if laws alone could prevent future tragedies. In a commentary this week, China's state broadcaster questioned whether the recent court ruling on Wu was enough to deter "bad online platforms."
"Although the court established the responsibility of online platforms, a compensation of 30,000 yuan translates to a very small legal liability,"
wrote a CCTV commentator
. "Online platforms should recognize that in addition to legal responsibilities, it also shoulders moral responsibilities and social responsibilities."