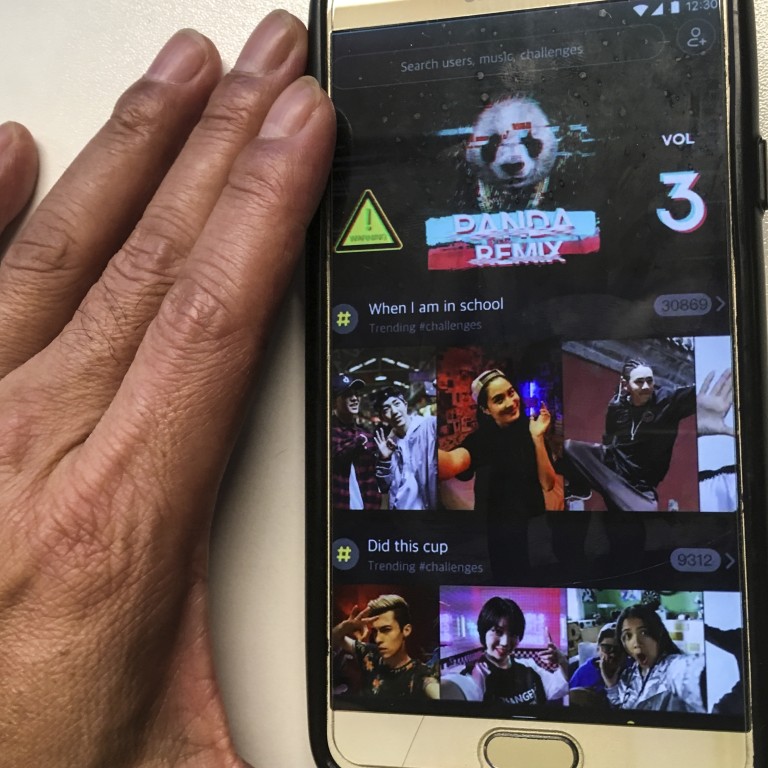 Short video apps like TikTok are changing entertainment in China
The Tiktokification of video streaming is just the latest trend upending entertainment
This article originally appeared on
ABACUS
When House of Cards premiered in 2013, it was the first time Netflix had dropped an entire season of an original show online at once. Binge-watching was born.
Since then, TV has been transformed. And not just in the way we consume it, but also in the way it's made. It's not just happening on Netflix, Hulu and Disney+, either. China has been witnessing its own flavor of streaming-induced changes to entertainment, and some of those changes are spreading beyond its borders.
One of the more intriguing developments is the "Tiktokification" of entertainment.
Short video apps like TikTok, the only Chinese app to find widespread global popularity, have witnessed a surge in popularity in China. And for the first time, people are spending more time watching short videos than longer content, according to a 2019
industry survey
from the China Television Drama Production Industry Association. 
The next development trend is the "integration and symbiosis" of short and long video formats, the report says, and it could hit popular streaming platforms such as Baidu-owned iQiyi, Alibaba's Youku and Tencent Video.
(Abacus is a unit of the South China Morning Post, which is owned by Alibaba.)
"Short videos and self-produced content, especially those created by KOLs, have been gaining much popularity," said Wilson Chow, head of global technology, media and telecommunications at PwC.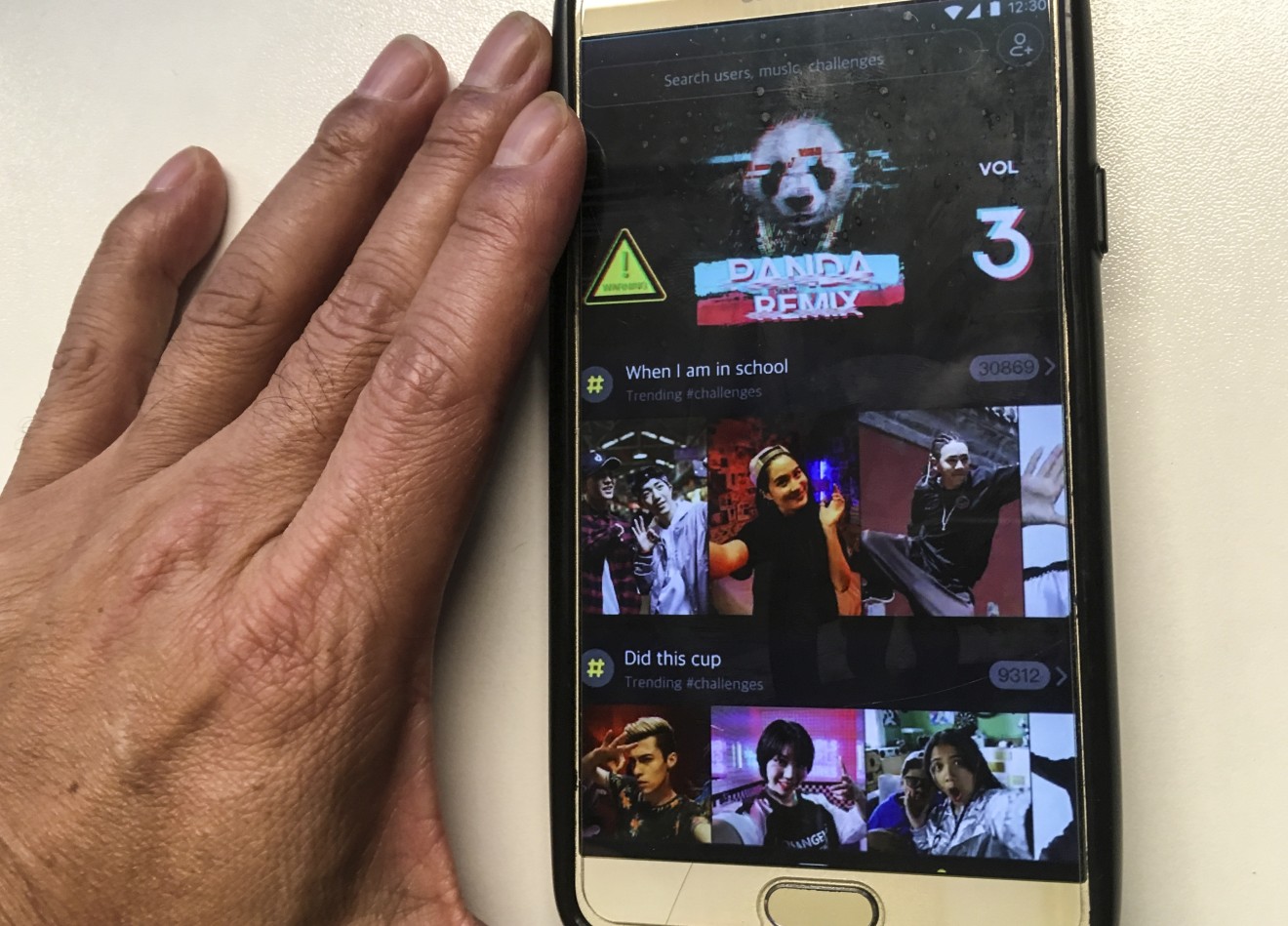 China is already
known
for its preference for smartphones over watching TV. With the arrival of 5G networks and the promise of faster streaming, many viewers will be watching their favourite content on portable devices, Chow said. To meet consumers' mobile-focused consumption habits, the content cycle could speed up. 
In fact, video streaming players such as iQiyi, considered the Netflix of China, already offer short videos. They may also publish user-generated content to compete for attention, Chow added.
Streaming platforms in China have also adopted some of the fancy new tricks that we see from Netflix and its competitors. After Netflix turned a popular TV show into the first interactive film with 
Black Mirror: Bandersnatch
in 2018, iQiyi
announced
a new initiative in interactive content.
Streaming companies both in China and the US have been diligent in employing new viewership metrics, gathering data on what we watch and how we watch it. Our likes and dislikes are now being fed to algorithms to see which TV shows to support and which to cancel. This led to quite a few disappointed viewers in the US when Netflix
kept cancelling series
last year after just a few seasons.
But data-centric production has also brought hits, especially to iQiyi, which said it used big data to create its mega-popular show about backstabbing concubines, 
The Story of Yanxi Palace
, along with
hip hop talent show
blockbusters.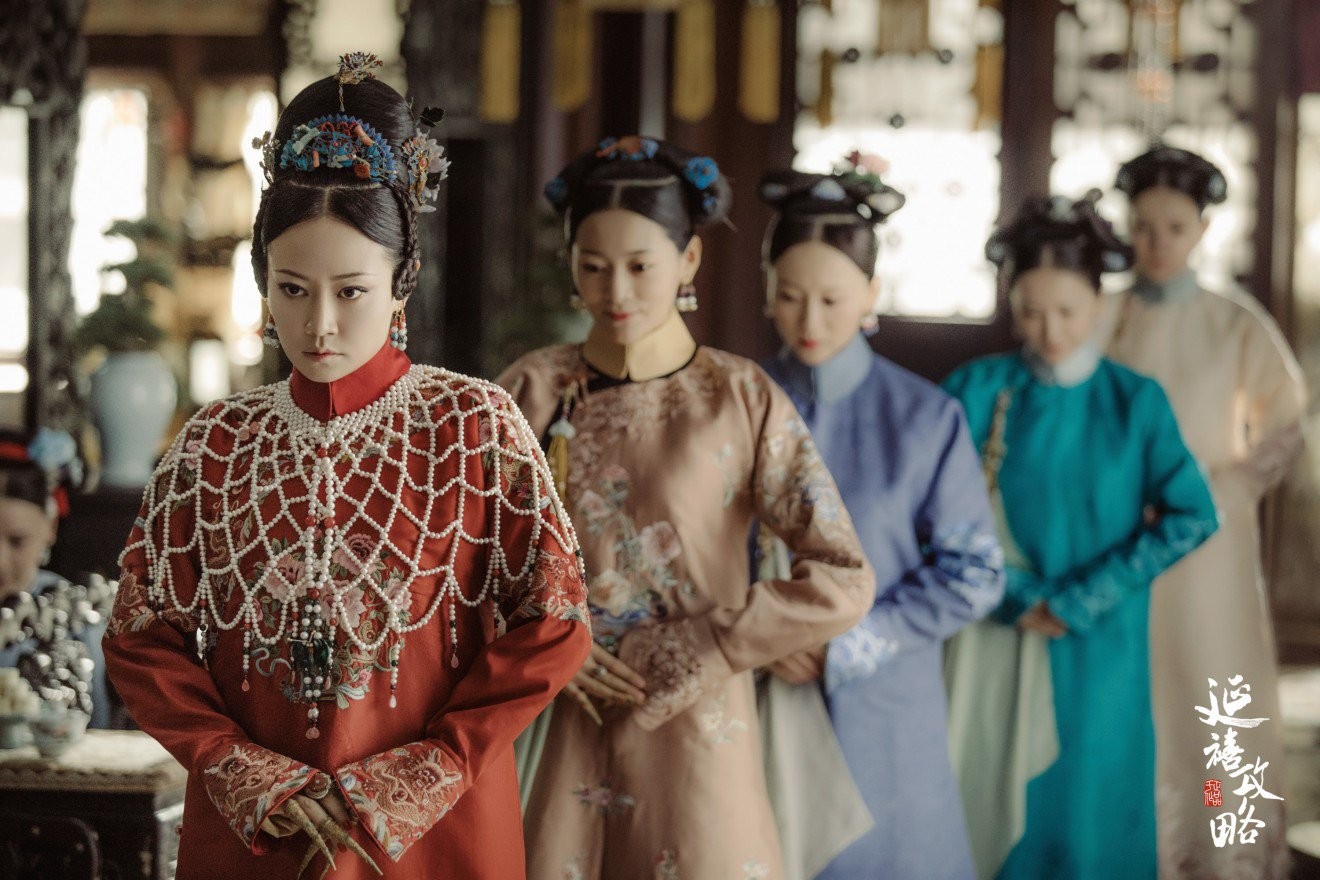 What might be most unique about Chinese streaming platforms, though, is how they're changing the way TV shows are funded. The China Television Drama Production Industry Association survey showed that more than 40 per cent of respondents believe China's streaming sites will move toward a revenue sharing model for making shows within the next five years. 
Pioneered by iQiyi, this model shares streaming revenue from paid subscribers directly with production houses and owners of the intellectual property behind the shows. The main idea is to cut down the licensing costs, which have been rising from higher demand.
"The industry is responding to a seismic shift in consumer behaviours, especially [with] the younger generation, [which has a] shorter attention span [for] specific content," Chow said. "As a result, platforms have to purchase or produce new content at faster speeds to replenish their content library."
Two films that have
already been released
under iQiyi's revenue sharing program are the Indian film
The Man Who Feels No Pain
and a joint production between Thai, Chinese and American companies titled
Triple Threat
.
Changes are happening outside China, too. In the US, showmakers traditionally get paid upfront but also rely on profits from reruns. Netflix and its peers
have changed
that model, making producers' work more precarious.
But the stress that streaming puts on production houses is being acutely felt in China. Last year was
tough for China's entertainment industry
, with 1,884 film and television production companies shutting down. 
This isn't entirely the fault of streaming, though. Beyond changing revenue models, tight government regulations are also playing a role.
Yu Dong
, chairman of leading Chinese film distributor Bona Film Group, doesn't view the changes with much optimism.
"If Chinese film [production companies] can't make technical breakthroughs, we will become suppliers and manufacturers for the next batch of BAT," Yu said, referring to the acronym for Baidu, Alibaba and Tencent.
Purchase the China AI Report 2020
brought to you by SCMP Research and enjoy a 20% discount (original price US$400). This 60-page all new intelligence report gives you first-hand insights and analysis into the latest industry developments and intelligence about China AI. Get exclusive access to our webinars for continuous learning, and interact with China AI executives in live Q&A. Offer valid until 31 March 2020.