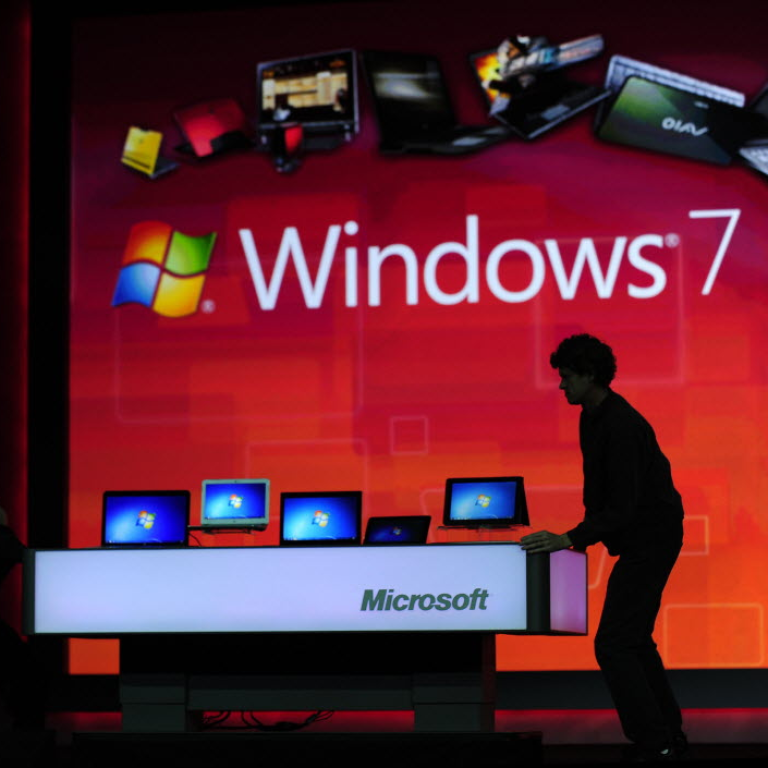 Windows 7 is gone, but China's dedicated users aren't ready to let go
Experts warn users to upgrade as Microsoft stops providing security updates for the decade-old OS
This article originally appeared on
ABACUS
Microsoft
ended support for Windows 7
this week, ceasing technical assistance and security updates for all users. While this affects nearly a third of the world's computers,
according to
figures from NetMarketShare
, the situation is even more drastic in China. In the third quarter of last year, almost half of the country's computers were still running on Windows 7,
according to CNCERT
, the national computer emergency response body.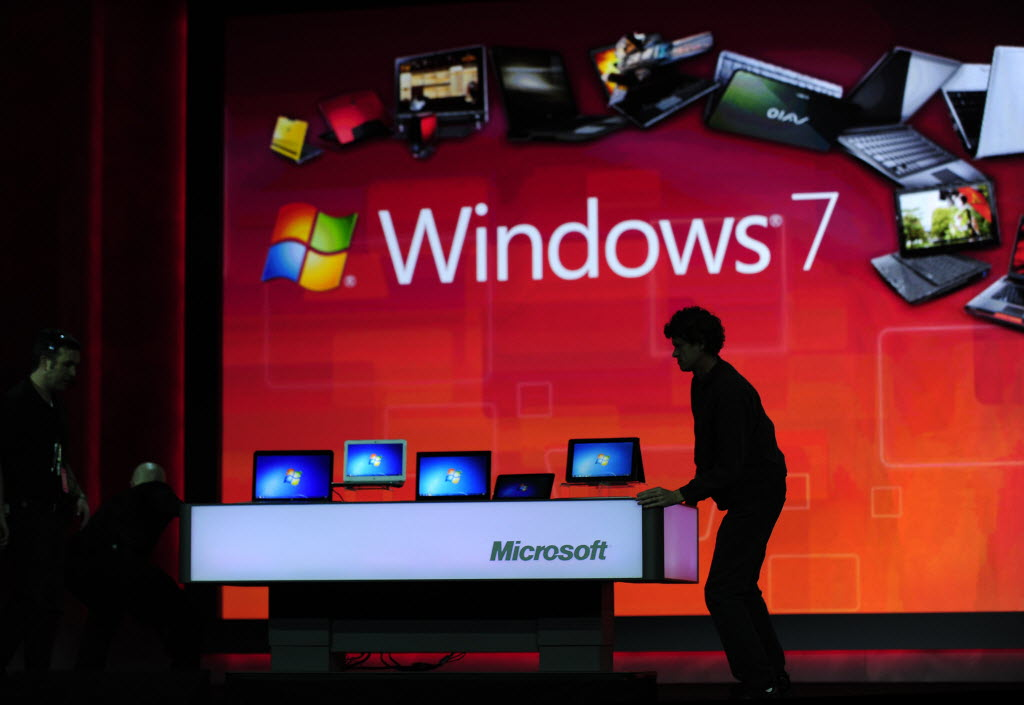 Microsoft is encouraging users worldwide to upgrade to Windows 10, currently used on less than 10% of China's computers, to keep their PCs safe from potential threats. But some die-hard Windows 7 users say they have no plans to move on.
"As long as there's no virus in Windows 7, I'll keep using it," said Bao Juan, a freelancer who told us she thinks the platform works better than Windows 10.
She's far from the only one refusing to let go. From school campuses to workplaces, people in China say they still see computers limping onward with old operating systems.
"[I] work in a hospital and some [devices] are still running on XP,"
said one Weibo user
. "Some newer medical software can't even be installed." 
Microsoft stopped supporting Windows XP back in 2014, nearly 13 years after it was born.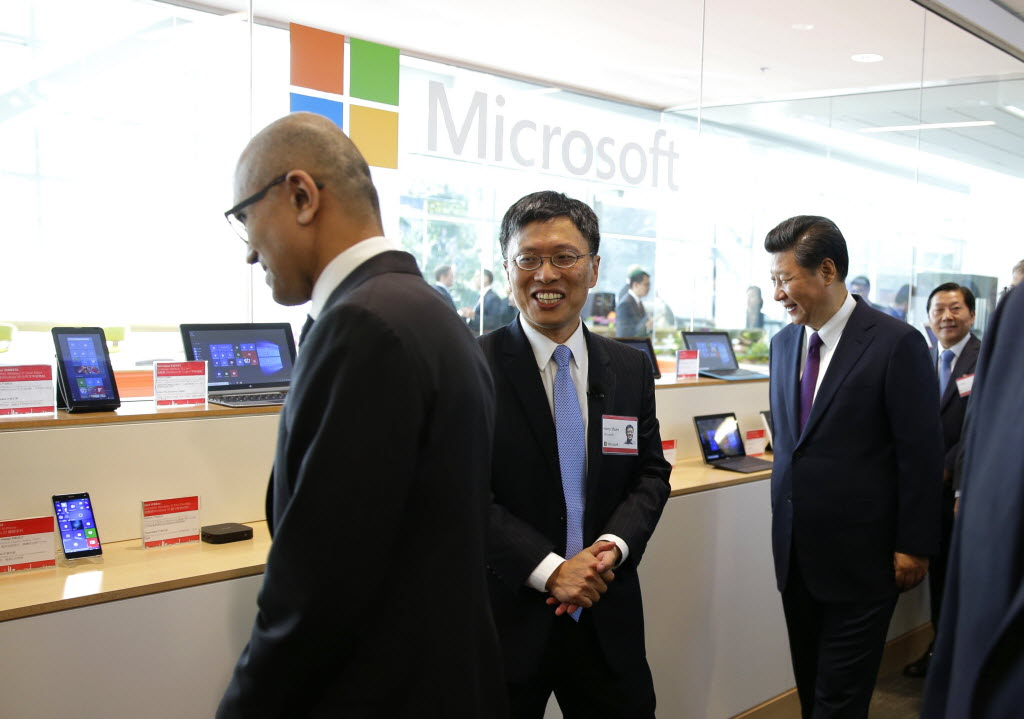 Windows 10 arrived in 2015, three years after Microsoft released the drastically redesigned Windows 8 that
confused
a lot of
people
. Windows 10 was hailed by some critics as a welcome return to an interface that's more in line with previous versions of Windows. But the seemingly
constant software updates
that come with it annoy some users.
"I originally used Windows 10, but since it kept updating, updating and updating, and I couldn't use it without updating, I switched to Windows 7," said Ms. Xu, a third-year university student from the southern city of Kunming.
"I will keep using Windows 7," she added.
Others expressed similar frustrations on Weibo.
In response to a comment that slammed Windows 7 users for failing to adapt,
one person wrote
, "You must have never been in a hurry. Sometimes I'm in a rush to use the computer, but the moment I turn it on, it updates for 10 or 20 minutes. Usually it updates automatically and then gets stuck, and I can't even turn it off. Only works when I switch to the pirated version."
But for some people there's another hurdle: Outdated hardware.
"Most people are reluctant to upgrade to Windows 10 because their computers are too old,"
said Gude Mengan
, a popular tech blogger with more than 2 million followers. "The popularity of smartphones means people are using their computers less and less."
As mobile dominates people's online lives, some are going so long between buying new PCs that they get stuck using older operating systems, even when they want to upgrade.
"It's not that I don't want to change, it's that my computer can't run Windows 10,"
one person commented
.
"My slightly broken computer has been with me from college to graduate school, and it's still running Windows 7,"
wrote a health blogger who goes by the name Miss D
. "I only use it for writing and browsing the web. That's why I haven't changed it. Of course there's another important reason: I'm poor."
But perhaps the biggest challenge for Microsoft is that people are creatures of habit. Amid
warnings from experts
around the world, some of China's most devoted Windows 7 users have no plans to upgrade, even if that might leave them exposed to cyberattacks.
"I've gotten used to [Windows 7], just like how it was with Windows XP,"
said one person
. "I don't want to change again. If I have to run naked, I'll run naked!"
Purchase the China AI Report 2020
brought to you by SCMP Research and enjoy a 20% discount (original price US$400). This 60-page all new intelligence report gives you first-hand insights and analysis into the latest industry developments and intelligence about China AI. Get exclusive access to our webinars for continuous learning, and interact with China AI executives in live Q&A. Offer valid until 31 March 2020.