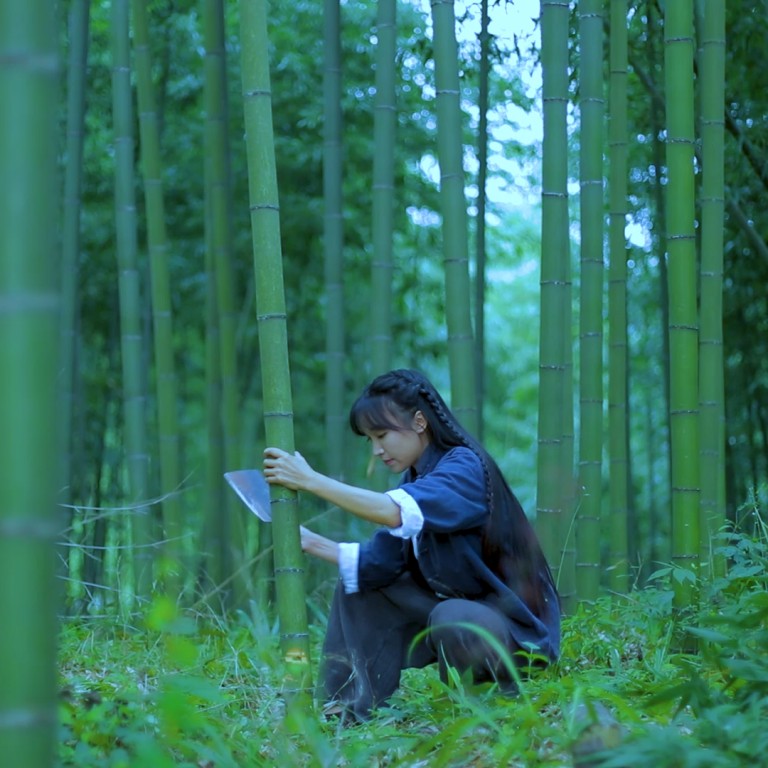 China's latest online trend? Traditional culture and cosplay
A trend inspired by traditional Chinese dress, dance and poetry has found popularity on Bilibili and YouTube, but some see nationalism
This article originally appeared on
ABACUS
They recite Tang dynasty poetry, practice calligraphy and martial arts, and dress up in traditional Chinese clothes. They also get millions of views on popular video platforms in China and are leading one of the country's most intriguing youth trends.
These are the fans of Guo Feng, which roughly means National Style. It's a broad online trend among a new generation of influencers that's meant to be about taking pride in traditional Chinese culture.
A prominent part of this trend is hanfu, a
booming movement
in China to bring centuries-old Chinese clothes back to the streets. The term refers to the traditional dress of the Han people, the largest ethnicity in China. But some argue the movement has more to do with nationalism than fashion.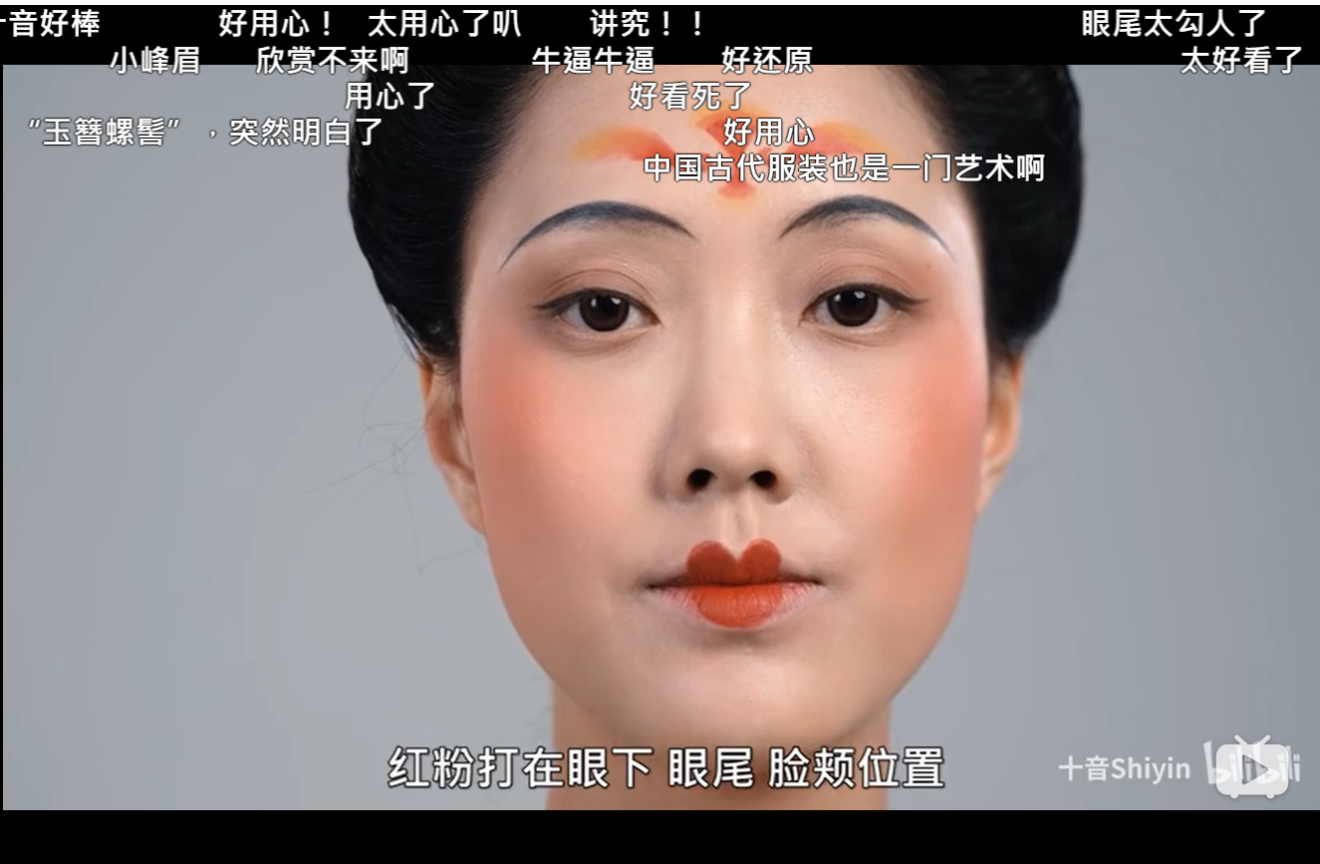 The impact of Guo Feng is being felt on a variety of online platforms, but it's most visible on Bilibili, a video platform akin to YouTube that has traditionally catered to gamers and Japanese anime fans. Bilibili also publishes a list of the most impactful uploaders, similar to
YouTube Rewind
. This year included a couple of names under the Guo Feng banner.
One example is
Shiyin
, a creator known for recording videos of herself in hanfu clothes, especially the detailed renditions of Tang dynasty costumes. Another video star who made the list is Mo Yun, whom Bilibili officially named its "crown jewel" for ramping up
29 million views
on one of her videos playing the traditional instrument
guzheng
, or Chinese
zither
.
But one of the most popular video makers of Guo Feng-style is probably Li Ziqi, one of the few Chinese internet celebrities whose
popularity has expanded beyond China
. Her videos of food and traditional crafts set in the bucolic Chinese countryside in Sichuan have drawn more than 58 million fans on both local and international platforms, including YouTube.
Between 2018 and 2019, Guo Feng videos surged 60% on Bilibili, according to the platform. These videos cover content that ranges from traditional music, dance and poetry to Guo Feng-style anime. The trend has also been big on Douyin, China's version of TikTok, where it has generated dozens of related hashtags. One Guo Feng star named Nanzhi, who explains how to dress up in traditional costumes, has 1.5 million followers. 
This explosion in popularity isn't accidental. The Chinese government and President Xi Jinping have made the "great rejuvenation of the Chinese nation" and the building of "cultural self-confidence" a key goal to be achieved with more patriotic education. At the same time, the country has seen a
resurgence of schools
inspired by Confucianism.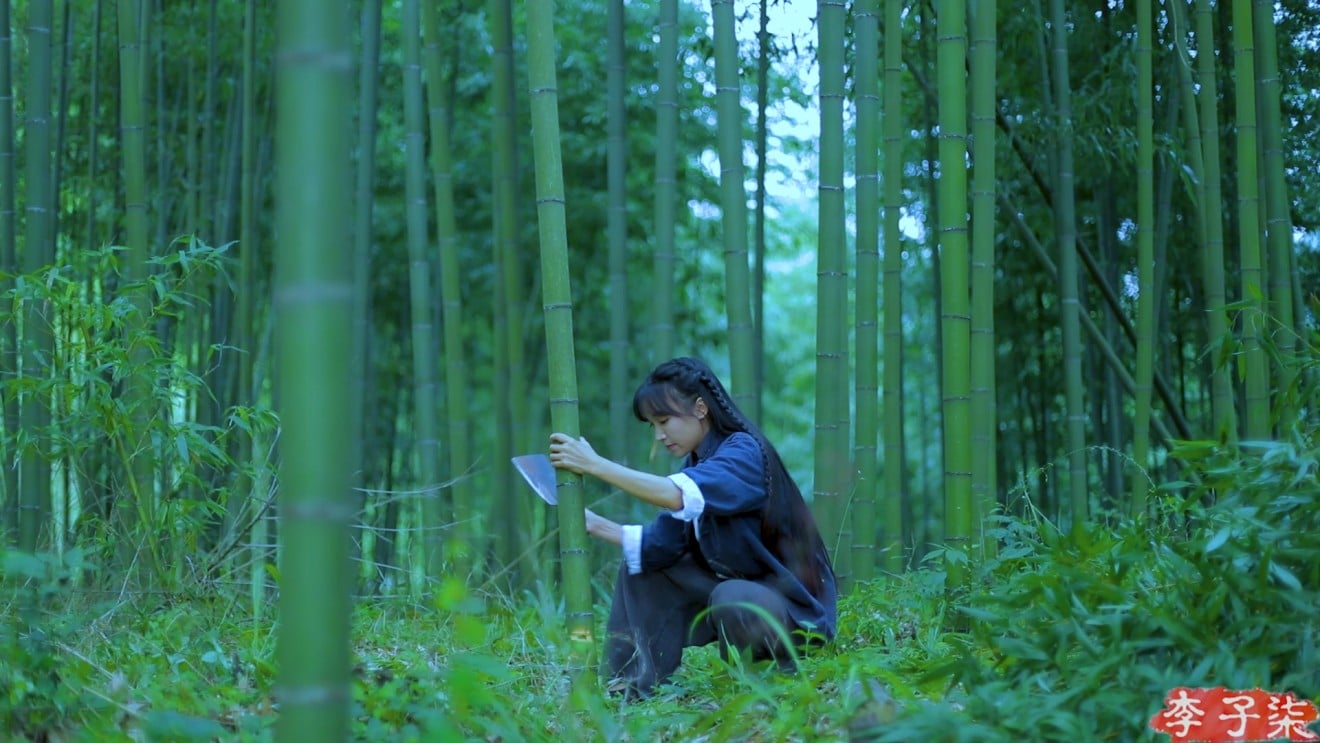 This might be why some scholars like Kevin Carrico, a senior research fellow in Chinese studies at Melbourne's Monash University, have
argued
that the hanfu wave has elements promoting Han cultural dominance at the expense of other ethnic groups.
Bilibili's own report on the trend acknowledges Guo Feng's "strong cultural and ideological undertones." But even within China, opinions on the trend are divided, with many seeing it as simple fun.
Some cite the influence of Japanese and Korean traditional garb wearers, while others see the impact of anime-inspired cosplay beloved by Bilibili users. Many, however, see the roots of the trend in popular period TV dramas such as
The Story of Yanxi Palace
or wuxia novels, a genre that combines fantasy and martial arts (think Crouching Tiger, Hidden Dragon).
What's obvious, though, is that the trend has blown up over the last couple years, and many people are trying to cash in on it. 
An overwhelming majority of Guo Feng fans are Gen Z-ers,
according
to research by Beijing Youth Daily. So it's probably not surprising that on Taobao, China's dominant ecommerce site, search for hanfu clothes surpassed that of regular shirts with more than
US$25 million
worth of hanfu clothing sold during the Double 11 shopping festival. 
(Abacus is a unit of the South China Morning Post, which is owned by Alibaba, owner of Taobao.)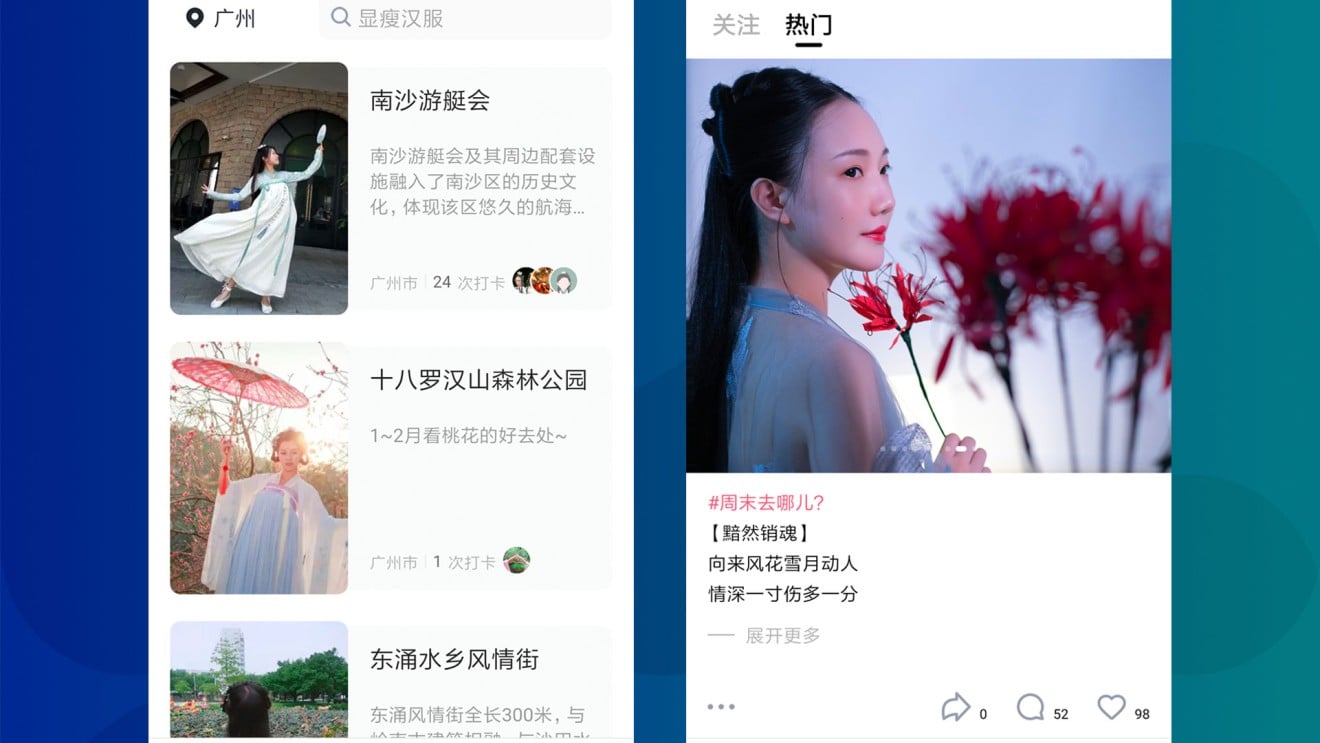 Hanfu lovers even have their own Instagram-like app now called Gutao, which was launched by local ecommerce giant Alibaba. Several other apps are hoping to tap the market, which was estimated to be worth more than
1 billion yuan
(US$146 million) in 2018.
The hanfu wearers are also stepping out into the streets. The movement started in the early 2000s as a fringe subculture that attracts weird looks. But today it has state-supported events like Traditional Chinese Garment Day, which is organized by the Central Committee of the Communist Youth League (CCCYL) and Bilibili.
Purchase the China AI Report 2020
brought to you by SCMP Research and enjoy a 20% discount (original price US$400). This 60-page all new intelligence report gives you first-hand insights and analysis into the latest industry developments and intelligence about China AI. Get exclusive access to our webinars for continuous learning, and interact with China AI executives in live Q&A. Offer valid until 31 March 2020.