Coronavirus got you down? Try cutting loose with 'cloud clubbing'
People stuck at home can now join live-streaming DJs on TikTok and music festivals on Bilibili
This article originally appeared on
ABACUS
This Friday night, many people in China will be stuck at home as they continue to self-quarantine because of the coronavirus outbreak. Music events are cancelled, bars are closed and the only deafening sound in clubs is silence. But some music labels and clubs are joining together to introduce "cloud clubbing" on video platforms like Douyin, the Chinese version of TikTok.
Last Friday, one Shanghai club live streamed DJs on Douyin for four hours and earned 700,000 yuan (US$100,400) from 71,000 virtual party-goers that tuned in to watch the show, according to a
report
by live-streaming industry service platform Zhaihehe. The next night, another club raked in a whopping 2 million yuan (US$286,900) over five hours, the report says.
These cloud clubbing sessions are making money using a common feature on Chinese live-streaming platforms: Users can spend real money on virtual gifts for performers. In this case, Douyin offered a virtual gift that's
become scarce
in the real world amid the coronavirus outbreak: Face masks.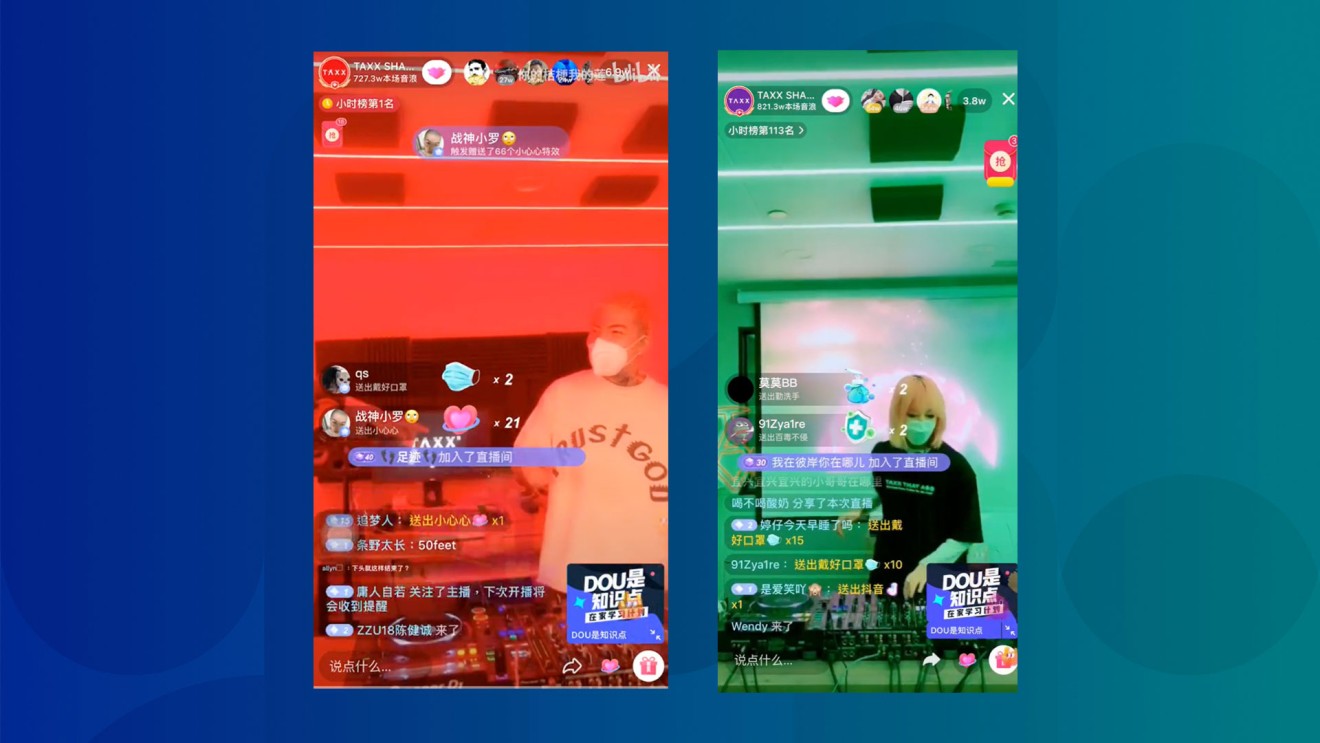 Despite the odd name, cloud clubbing (aka cloud DJ-ing or cloud disco) isn't a new concept. Many music events these days are available online.
But with millions of people now stranded at home, obeying government directives to prevent infection, many are turning to video platforms to relieve their boredom -- and video platforms are happy to bank on the trend.
Local media
reported
that Douyin's short video rival Kuaishou is now making deals with clubs across China to stream their shows.
It's not just clubbing that's going online, either. Following the coronavirus outbreak, one of China's biggest music festivals
cancelled its event
last week. To offset some of its losses, Strawberry Music Festival live streamed some performances on popular video platform Bilibili, calling it "Stay at Home Strawberry".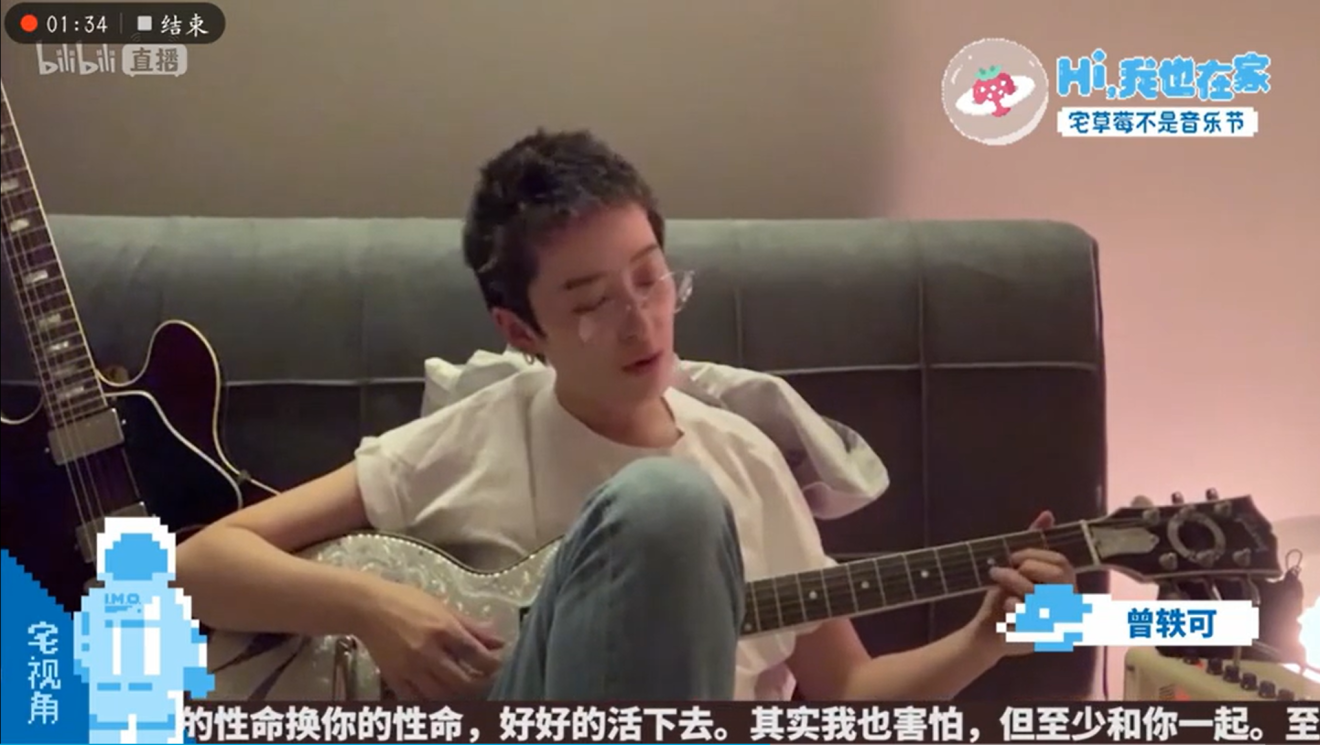 Bilibili has also been
making deals
with music venues and labels to stream events on its platform.
The outbreak of the novel coronavirus, which has left more than 1,000 dead and tens of thousands infected, has put many businesses in China in a tough position. The epidemic has also proven to be bad news for movie theatres, with two Hong Kong-produced movies
skipping cinemas
to premiere on video platforms.
Other activities are also moving online. Schools have been
streaming classes
while workers are relying on online office tools. Popular online games have seen such a surge in users that
some servers
became overloaded
. Another hot new trend?
Virtual gyms
, as people try to stay fit by following along with online exercise videos.