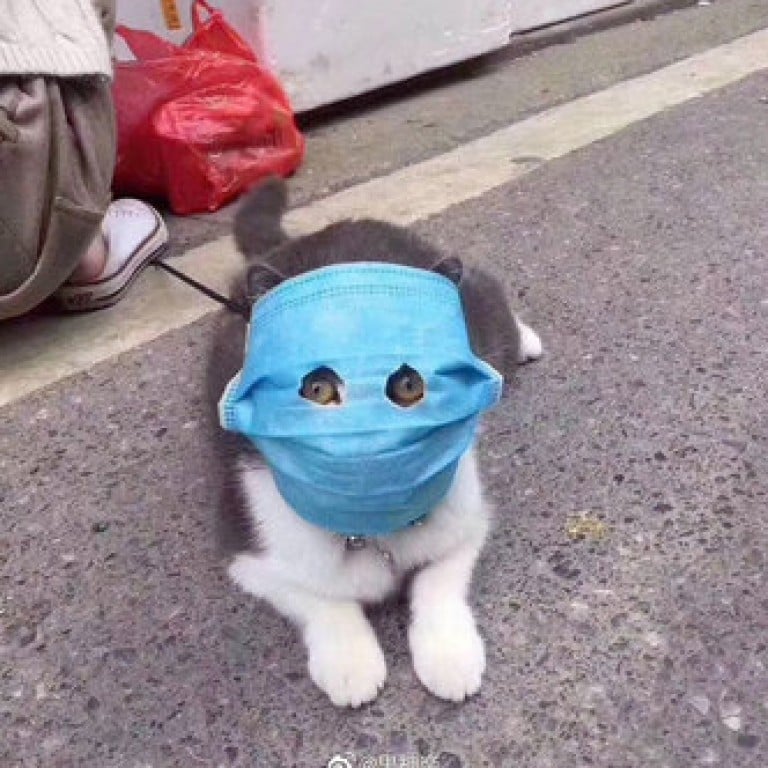 Viral meme of mask-wearing cat turns into a toy figure in coronavirus-hit China
Garage kit artists in Japan and China say they're teaming up to raise money for charities in Wuhan
This article originally appeared on
ABACUS
The internet is a treasure trove of animal memes, but one probably resonates more than the others now in coronavirus-hit China. A photo of
a mask-wearing cat
has been making the rounds on Weibo recently, garnering laughs and tugging at heartstrings far and wide.
Now Chinese netizens have a chance to own their own copy of the trending feline -- in the form of a toy figure.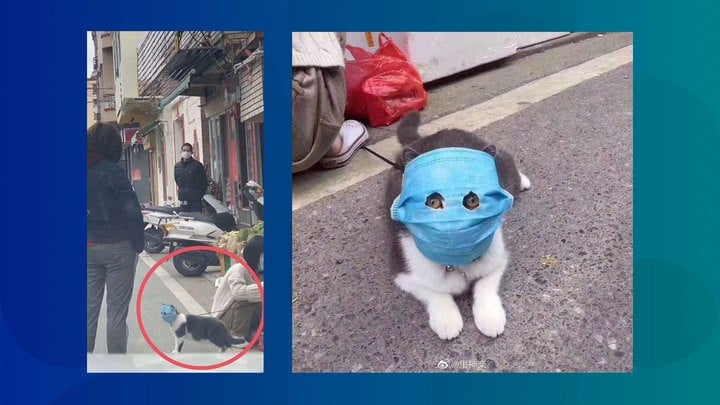 The idea was the brainchild of Japanese hobbyist
Meetissai
, who specializes in transforming funny animal pictures scoured from the web into what's known as
garage kits
: Homemade resin model figures. Last week, Meetissai
tweeted her new creation
-- a 3D incarnation of the famous health-conscious kitty.
Meetissai's tweet went viral almost instantly, and it's not hard to see why it might have struck a chord. Orders for masks have
risen sharply
in parts of Asia, the US and Europe as people scramble for supplies to protect themselves from the new virus. In China, local authorities have even taken to
flying drones over cities
to spot and warn citizens who are out and about without wearing a mask.
(Abacus is a unit of the South China Morning Post, which is owned by Alibaba.)
"This outbreak is really serious and we hope that this product can be a memento for everyone," Animal Kingdom told Abacus. "We hope that when people see it, they'll remember not to kill wild animals anymore."