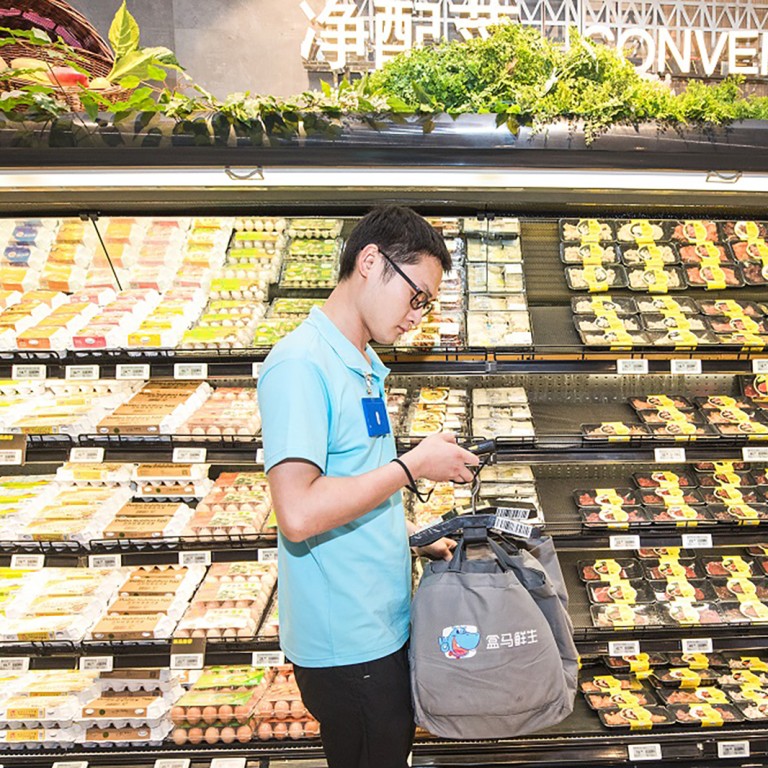 Forget bike sharing: China tries employee sharing during pandemic
With the coronavirus hitting restaurants hard, can sharing workers with ecommerce sites help?
This article originally appeared on
ABACUS
When the coronavirus outbreak exploded in China in late January, restaurants and karaoke parlors were forced to abruptly shut down. For workers around the country, the halt to business meant that many suddenly found themselves trapped in an uncertain future: Will my company stay afloat? Will I keep my job?
Not every business has been in the same predicament, though. As people who hunker down at home switched to buying groceries online,
supermarkets with online stores have become an unlikely winner
in the pandemic. And with the boon came a reverse problem: These companies needed more manpower to pack orders and deliver purchases to customers. 
What if the empty restaurants could share their surplus workers with supermarkets?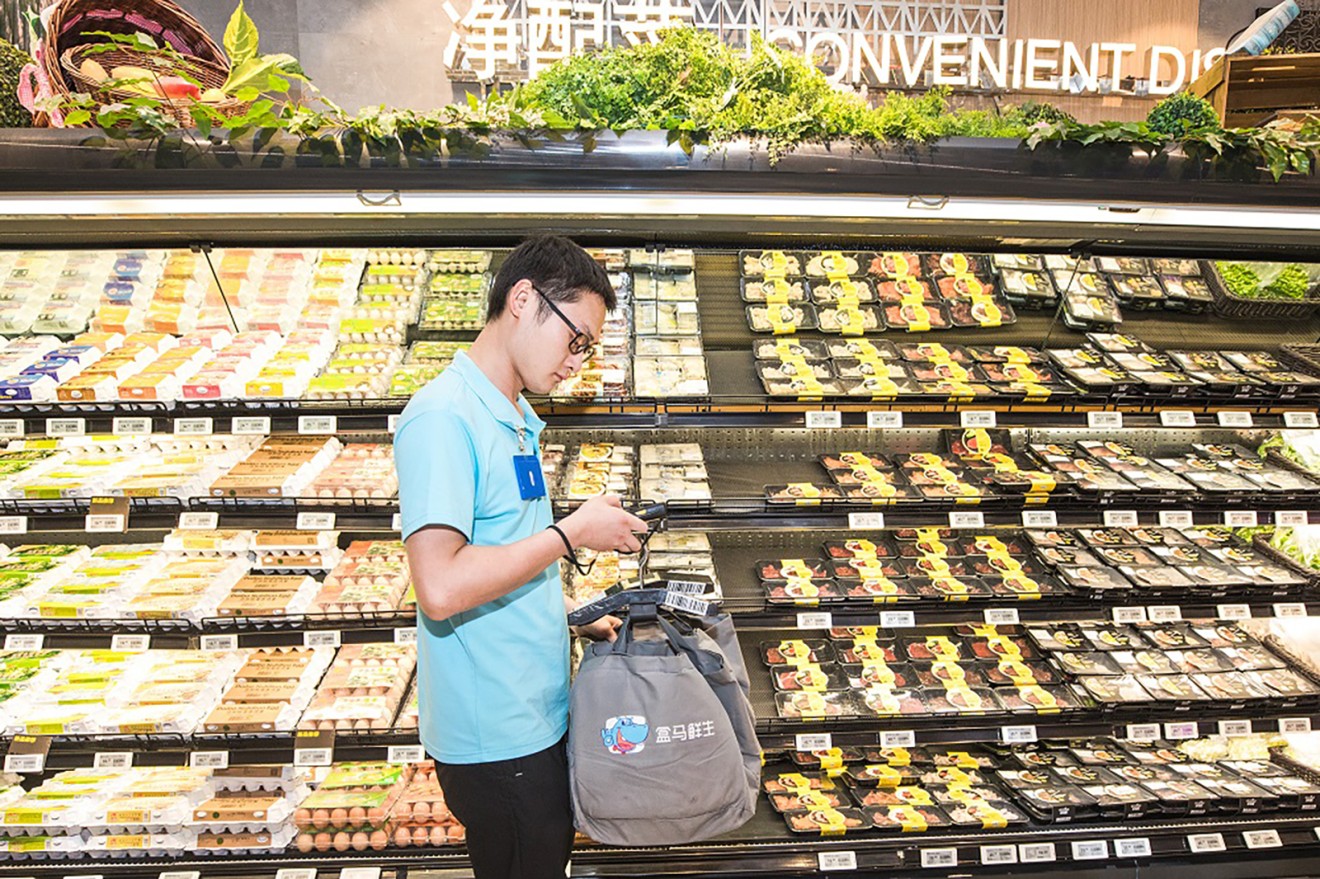 (Abacus is a unit of the South China Morning Post, which is owned by Alibaba.)
The new programs in China work differently. They allow workers to officially be shared between companies. Freshippo, for example, says it pays its borrowed workers but they are still officially employees of their other company.
But even those simple skills could be in high demand during certain times of the year -- like Black Friday, or Singles' Day in China, when shoppers rush online for deals.