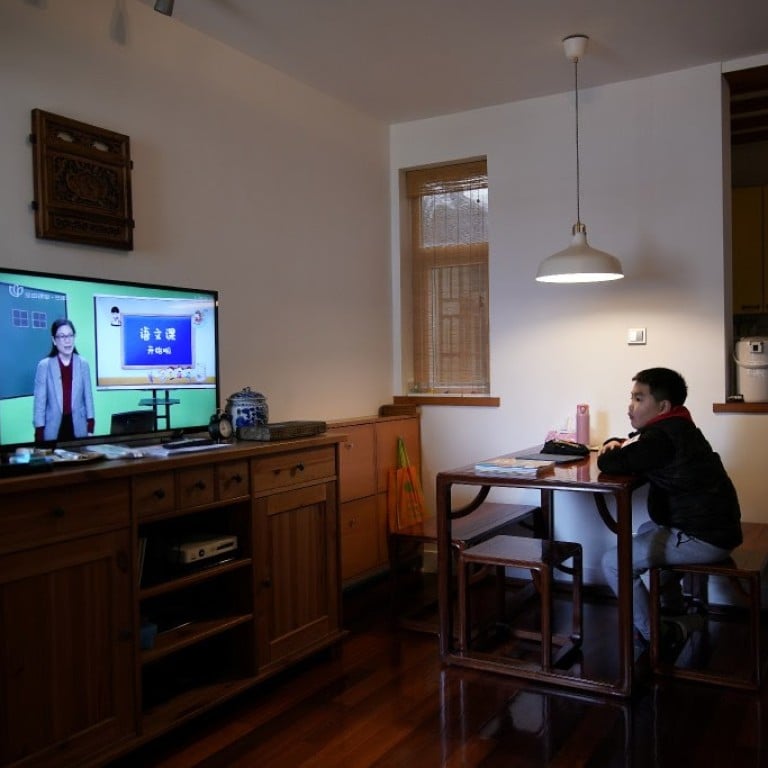 You can pay people to take online exams and classes for you in China
Online classes have become the norm in China as schools remain shut because of Covid-19
This article originally appeared on
ABACUS
Students across China
have been taking classes online
as schools have been closed since the early days of the coronavirus outbreak. And without having to be physically in school, skipping classes and cheating on exams has become much easier.
According to a
report
by Chinese media Beijing Business Today, for as little as 3 yuan (US$0.42) a course, students can pay people to take online classes and exams for them. And these services aren't hard to find -- they're widely available online.
A search on both Google and Baidu brings up a variety of websites to choose from. They can also be found on microblogging site Weibo and Tencent's chat app QQ.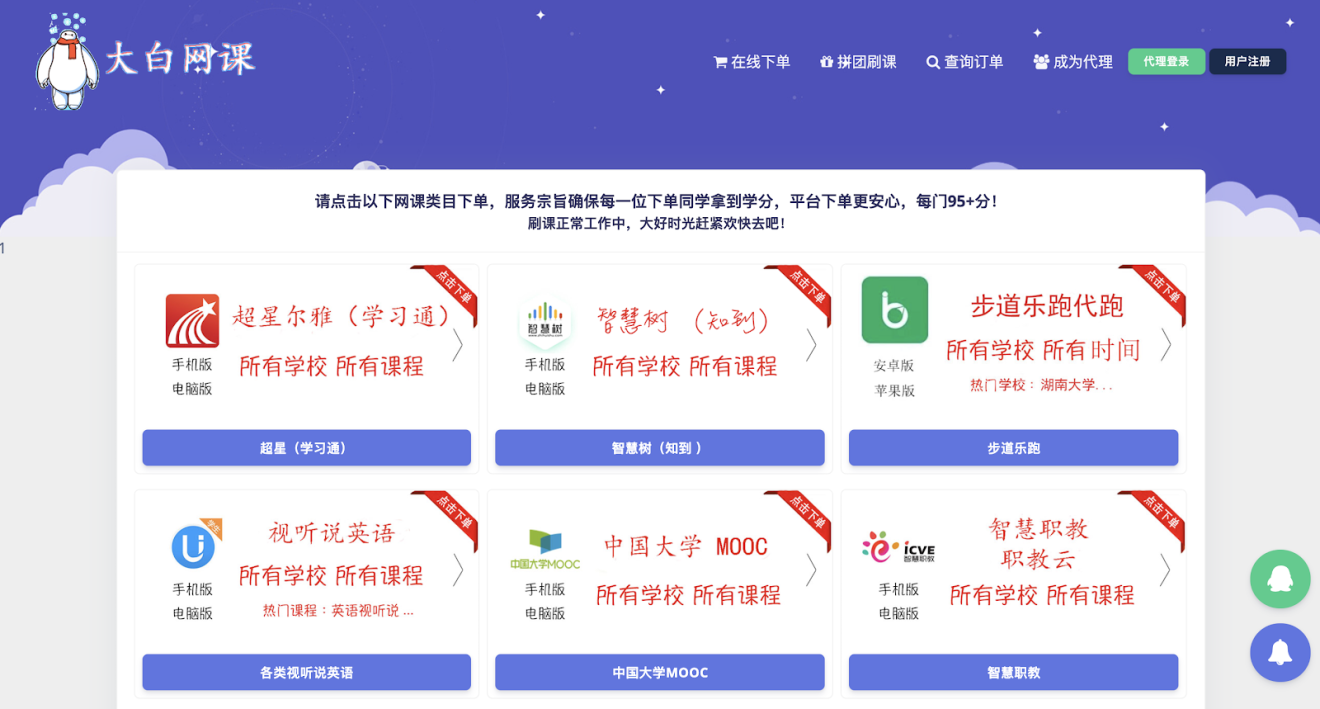 One vendor told the Beijing news outlet that the services are mostly done by software, although they're marketed as being done manually. Most buyers are college students, according to the report.
While the Covid-19 pandemic has increased demand for these services as more students take online classes,
Chinese media reports
show that they existed even before the outbreak. Many colleges in China have been asking students to take elective courses online with online education platforms. Some students who can't get into popular elective courses would resort to using these services to complete whatever courses they're stuck with.
Online courses for high school students, on the other hand, are more popular. On major online tutoring apps like Xueersi and Yuanfudao, a curriculum for one discipline sells for 1,000 yuan (US$140) or more for a semester. Some peddlers buy the courses, record them and resell them online at a cheaper price,
according to Chinese media reports
. So a curriculum that costs 1,600 yuan (US$225) on Xueersi, for instance, has a pirated version selling for 50 yuan (US$7) elsewhere.
As copyright lawyer Xu Xinming pointed out
in an interview
, recording and reselling online classes is copyright infringement. Ecommerce platforms have been working to crack down on pirated classes, but that's led to more creative solutions from vendors. Some sellers are now listing the classes as fruits and hiding the class descriptions in the pictures.
Purchase the China AI Report 2020 brought to you by SCMP Research and enjoy a 20% discount (original price US$400). This 60-page all new intelligence report gives you first-hand insights and analysis into the latest industry developments and intelligence about China AI. Get exclusive access to our webinars for continuous learning, and interact with China AI executives in live Q&A. Offer valid until 31 March 2020.