Apps
Get more with myNEWS
A personalised news feed of stories that matter to you
Learn more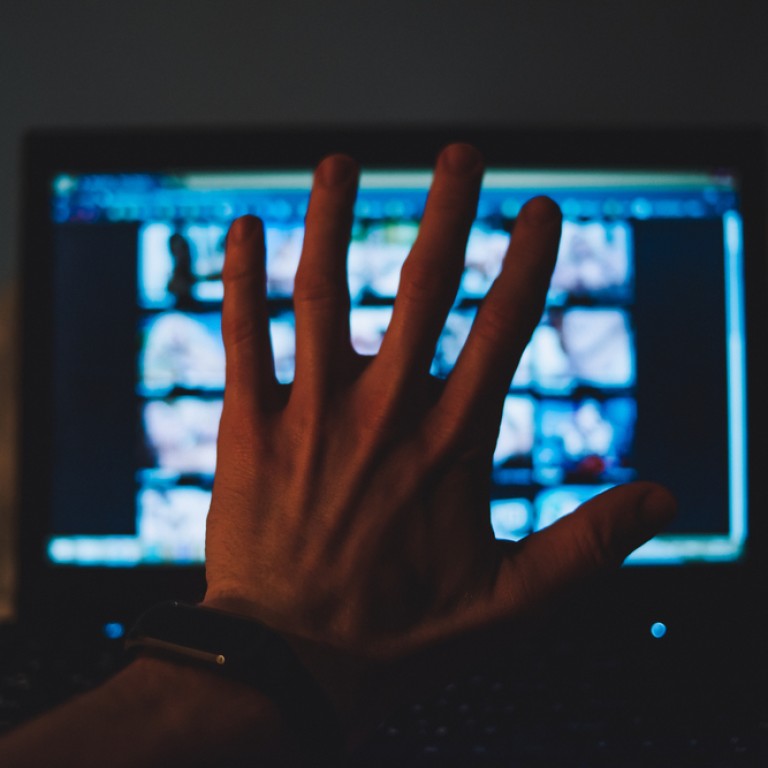 Porn platform poses as a snack delivery app on iOS
Porn is illegal in China, so one porn platform is hiding in plain sight
This article originally appeared on
ABACUS
At first glance, the app Love Snacks appears to be a family-friendly online store for ordering nuts and dried fruit. But once downloaded from the iOS App Store in China, the app suddenly becomes a platform for pornography and gambling.
This isn't a one-off: We found another app pulling the same trick, offering content illegal in China while pretending to be something else.
As first
reported
by Chinese state-owned media outlet Beijing News, the apps offer access to a platform filled with pornographic material called Rich Kids. Originally named Guochan Fuerdai (meaning "China-made second-generation rich"), Beijing News said it was also disguised as a river monitoring app and an alarm clock app.
Abacus was able to find and download both Love Snacks and River Flow Control System on the iOS App Store in China before they were taken down. Both apps had names, icons, descriptions and screenshots that did not match what was contained inside: Sexually explicit content.
Apps must pass a review by Apple before they even make it to the iOS store, a process that has become
notorious
for the company's strict adherence to its rules -- rules that appear to have been broken in this case. For example, App Store Review Guidelines
ban
pornographic material and
inaccurate screenshots
. 
By Tuesday, both listings identified by Abacus were no longer available in the iOS App Store in China. We reached out to Apple, asking them about the removed apps and their App Store Review process, but have yet to hear a response.
There's also an allegation of something worse inside the apps. Beijing News also reported that Rich Kids contains child pornography. This would make the content not just illegal in China, but in most parts of the world. In the US, for example, possession of any visual depiction of sexually explicit conduct involving a minor could result in
15 years to life imprisonment
. Abacus did not see such content in its brief examination of the apps.
The apps were well-disguised, but people knew where to look because they were advertised directly on the Rich Kids website. The iOS apps now appear to be gone, but a Rich Kids app for Android can still be downloaded from the site.
China has been trying to purge porn from its tightly controlled internet inside the Great Firewall for a long time. At one point, the country's National Office Against Pornographic and Illegal Publication
offered US$86,000
to report illegal content. But the Rich Kids app might not have caught much attention if it weren't discovered at a particularly sensitive time.
Last week, South Korea was rocked by a
sexual abuse scandal
when it was discovered that girls, including minors, were blackmailed into sharing sexual videos. The content was then posted in pay-to-view chat rooms dubbed "nth rooms" on chat app Telegram.
Chinese netizens and bloggers reacted to the news by digging up dirt on local platforms that have been hiding from authorities and posting them on local microblogging platform Weibo. 
Following these tips, Beijing News
tracked down
several platforms hosting sexually explicit content. One, called Yamiao Forum, was found to be hosting more than 8 million registered members, with users paying between 30 and 3,000 yuan for membership (US$4 to US$420).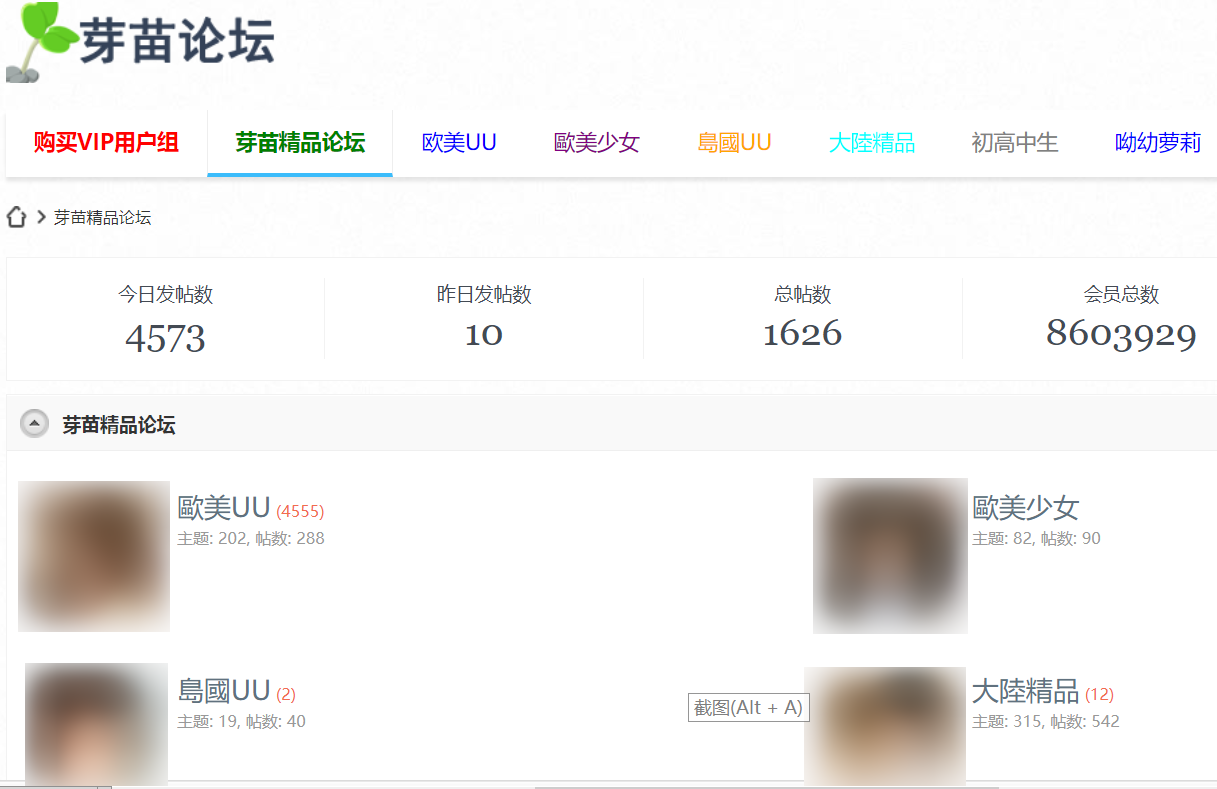 Some of the websites have been around since as early as 2012 and managed to spring up again even after being shut down, according to the report. Beijing-based IT worker Wang Yaodong told Beijing News that the websites were often based overseas to avoid authorities.
China's National Office Against Pornographic and Illegal Publications
announced
on Weibo that it began investigating the sites. The websites were all based in foreign countries and no longer accessible from China, according to the announcement.
Sign up now and get a 10% discount (original price US$400) off the China AI Report 2020 by SCMP Research. Learn about the AI ambitions of Alibaba, Baidu & JD.com through our in-depth case studies, and explore new applications of AI across industries. The report also includes exclusive access to webinars to interact with C-level executives from leading China AI companies (via live Q&A sessions). Offer valid until 31 May 2020.