Xiaomi
Get more with myNEWS
A personalised news feed of stories that matter to you
Learn more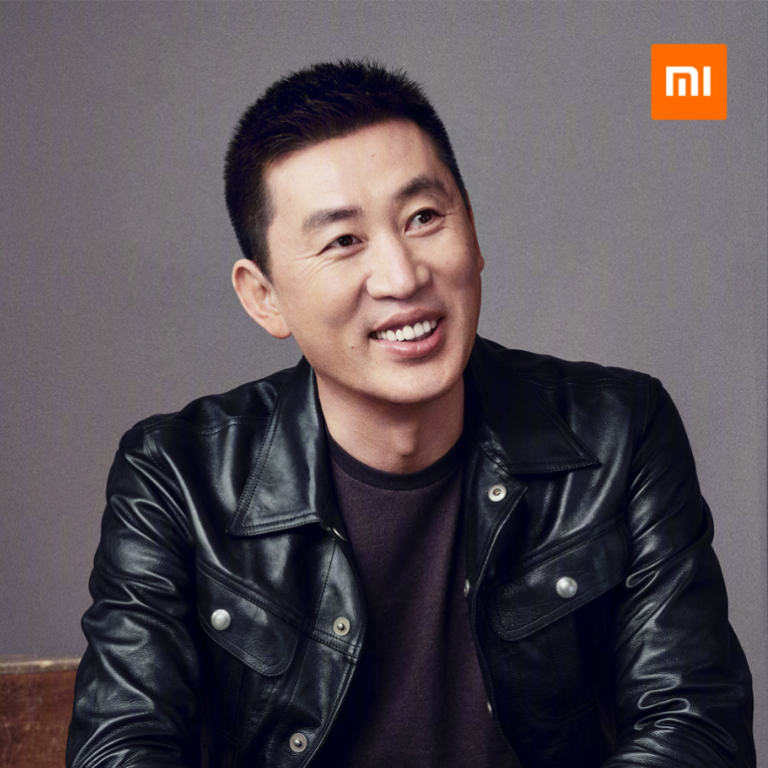 Xiaomi executive's joke about his smartphone's camera cost him over $14,000
Chang Cheng was trying to be funny about the Xiaomi Mi 10 Youth camera, but it backfired
This article originally appeared on
ABACUS
Xiaomi has a new version of its flagship phone. And one of the company's executives decided to celebrate the launch of the Mi 10 Youth by making a sexist joke.
On Friday, Xiaomi vice president Chang Cheng posted a list of jokes to Weibo on how to use the Mi 10 Youth, which includes a new camera capable of 5x zoom. But one of them didn't sit well with users.
"Behind every pretty dolled-up woman in the girls' dormitory, there is a (๑> ؎<๑) room."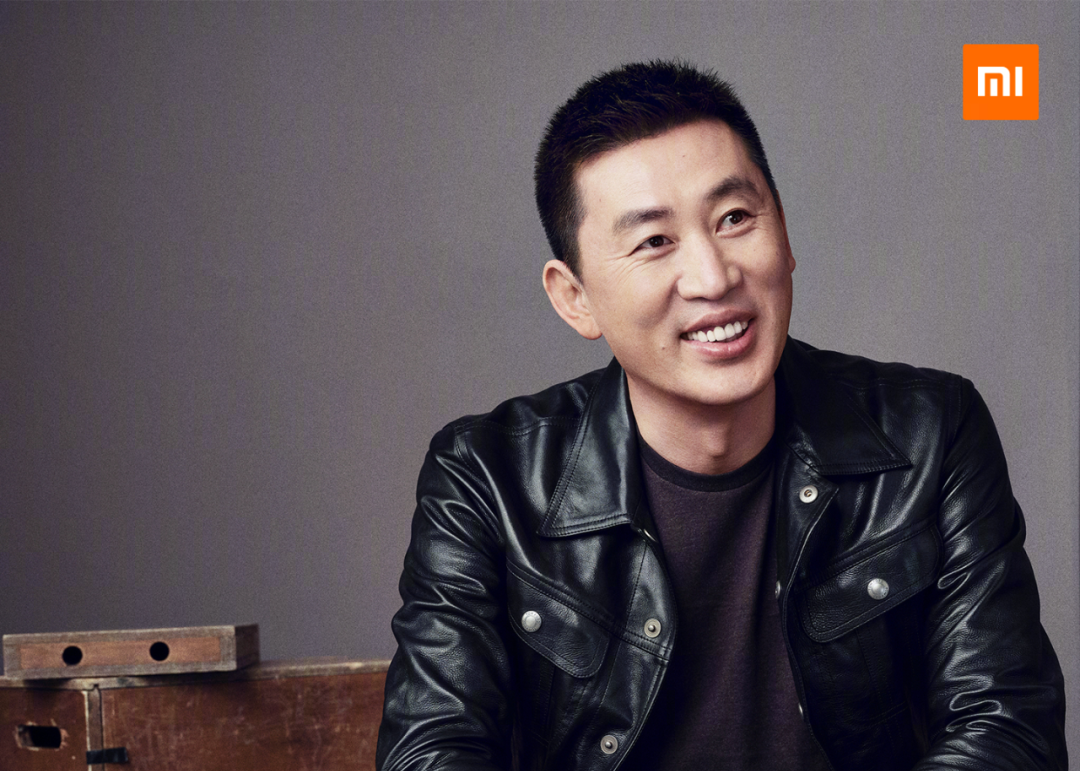 The joke, which was interpreted as a suggestion to stalk and secretly take pictures of female students, drew a flood of negative comments. Most criticized Cheng's attempt of humor as "vulgar" and lacking respect towards women. It also turned out to be a bad look for Xiaomi, as the executive's name turned into a hashtag drawing millions of views on Weibo.
"Please don't make women feel sick when they see men using Xiaomi," one comment
said
.
The
post
was later deleted, with Cheng first
issuing
an apology and then announcing a personal donation to a local NGO. The executive
posted
a screenshot of a US$14,100 transfer to educational charity Adream. 
"I'm really wrong and I accept all the criticism," the executive told his followers.
In a
post
on Weibo published Sunday, Xiaomi reiterated the apology and promised to strengthen employee training to prevent similar incidents.
Cheng, who is responsible for mobile phone product planning, joined Xiaomi at the beginning of the year after
leaving Lenovo
. Since joining, the executive has been busy sharing updates about the company's phones, including the Xiaomi Mi 10 Youth Edition 5G which is set to launch in China today. The phone is a rebranded version of the Mi 10 Lite.
Cheng is not the only tech executive in China in trouble over language directed at women. Baidu's head of user experience Li Chao became Baidu's former head of user experience in 2016 after
commenting
on a photo of female employees during a presentation at a tech conference. 
"Many would speculate whether they were recruited by Baidu just because they have pretty faces," he said. "It's not true. They were quite ugly before joining us. Later, after being influenced by us, their face scores have largely improved.